Cookie Butter Dip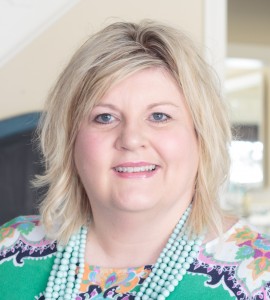 1 cup heavy cream
8 ounces cream cheese softened
3 Tablespoons powdered sugar
1 cup cookie butter
Using a handheld or stand mixer, beat cream until stiff peaks form. Set aside.
In a separate bowl, mix cream cheese and powdered sugar until smooth.
Fold in cookie butter and mix until fully incorporated.
Fold in whipped cream, and continue folding until blended.
Serve with fresh berries, Graham crackers, cookies and other dippers.