Strawberry Mango Salsa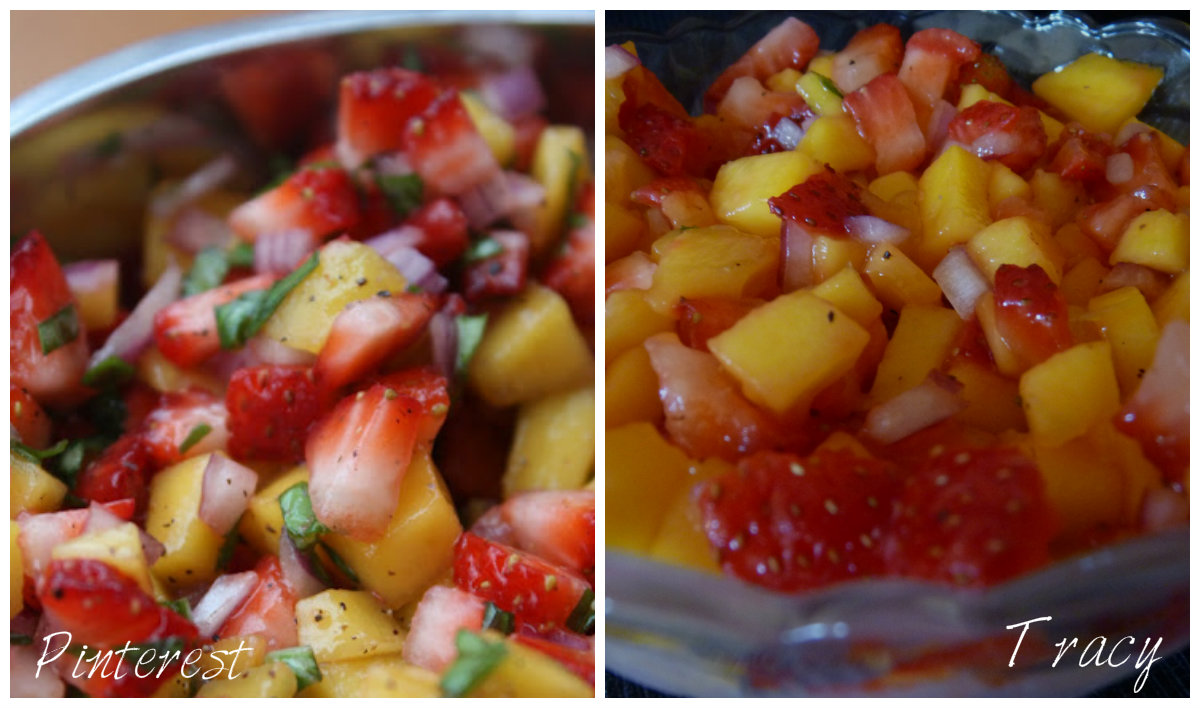 Author:
AnnaLisa McConkie
¾ Cup Strawberries, finely diced
¾ Cup Mangos, finely diced
¼ Cup Red Onion, finely chopped
6 Basil Leaves, finely chopped
1 TBSP Fresh Lemon Juice
¼ tsp. Sea Salt
¼ tsp. Black Pepper
Combine all ingredients and allow to sit in the refrigerator for a few hours, covered.