I don't know about you, but I love a good chickflick. I am all about the sappy romance, the love-hate relationships, the mushy kissing – I soak it up! But sometimes, I soak it up a little too much. I start thinking to myself, Why doesn't my husband chase down my car with his motorcycle to tell me he loves me? Or, Why doesn't he shower me with compliments or confide to me that I'm his soulmate? It's moments like these where I need a reality check. I am married to an incredible man! But the truth is, he is just not a hopeless romantic. He has a quiet personality, and doesn't often express his emotions through words, nor is he big on romantic gestures. Does that mean he doesn't love me? Of course not!!! For anyone else who's spouse is like mine, here are 11 simple ways your husband is more romantic than a chickflick!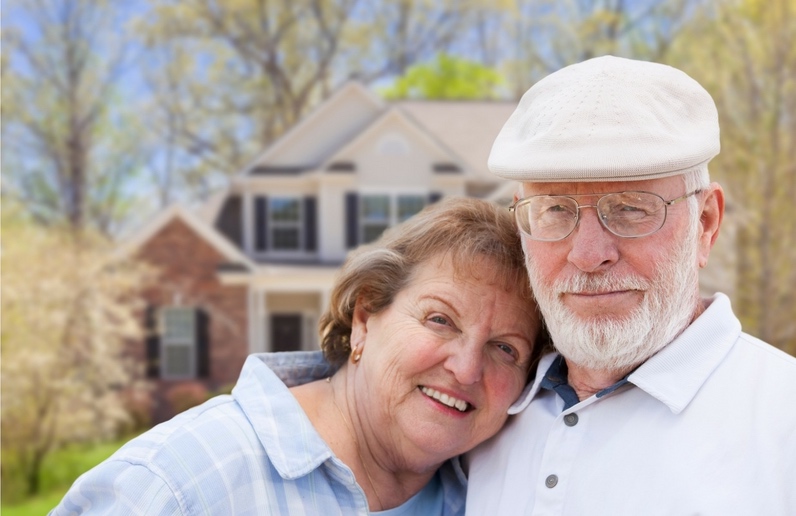 1. He makes you laugh – Marriage is a long, long time. Husbands who are still making their wives laugh 25 years later are clearly just as in-love with her as ever. He loves to make you smile, and that says more than words. If that doesn't completely sweep you off your feet, I don't know what will!
2. He doesn't intrude on your sacred free-time – When my family was young and my husband was a student trying to get into dental school, we welcomed our second child. My husband was exhausted from not only school, but from his part time job. But, despite being tired, he always made sure that on Tuesdays and Thursdays, he was at home so I could go to my dance class. He knew that after giving birth and then spending all day, every day with two children under two, I needed some time to myself. This simple gesture of caring for our kids twice every week for me meant more to me then he'll ever know. It still means a lot to me!
If your husband understands the importance of your free time, you certainly don't need any chickflick star! Your husband is worth a thousand of those!
3. He let's you get your beauty sleep – Aaaah, nothing says romance like a spouse who let's his companion sleep in. And hey, it shows him a lot of love when you do the same!
4. He makes time for you – As marriage goes on, life get's busy! From careers to kids, there is a lot going on for husbands and wives. But after all the years, and all the career moves, schools, sports, weddings, and grandchildren, a loving husband will still make time to be with you and enjoy your company. Why? Because a man who's in-love loves spending time with just you, even if only for a few minutes. Harville Hendrix, author of Making Marriage Simple, says it's important in marriage to,"Be present." He says the mindset between spouses should be, "[if] it's one minute or five minutes or 10 minutes, I'm shutting down my internal movie so we can look at your movie." A husband that is present during his time with you is certainly swoon-worthy!
5. He is always on your side – A loving husband is there to protect you and support you. He is always there for you whether you've just experienced something amazing, or something disappointing. You know you can always turn to him, like your very own Ryan Gosling from The Notebook.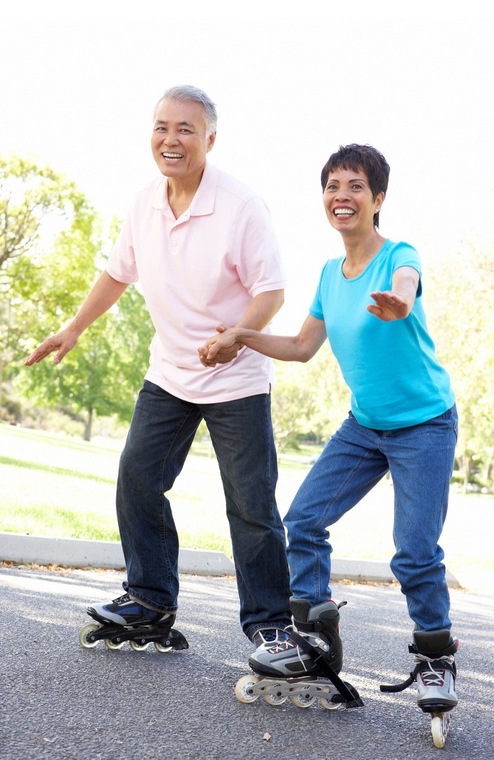 6. He plans date nights – If after 25 years of marriage, your husband still puts time and effort into planning dates with you (miniature golf totally counts!), wow, are you blessed! According to psychotherapist Dr. Tina B. Tessina, "Most couples need to lower their expectations of romance and glamour and raise the level of fun they have together." Fun date nights lead to a happier, long-lasting marriage. Any hubby who's planning them out is certainly doing his part to keep your marriage strong. Now that's true love!
7. He trusts you, and you trust him – It feels so good knowing that no matter where either of you are, you don't have to worry about the decisions he is making, and he doesn't have to worry about you. He shows his love by always choosing integrity because he wants you to feel safe and secure. Not only that, but he trusts you too, showing that he respects you and your agency.
8. He helps around the house – This one is huge at my house. When we were newlyweds, I naively asked my husband why he had stopped the love notes, and the gift giving I'd been used to when we were dating. "Do you still love me?" I asked (I seriously blush with embarrassment remembering this!). Shocked, and rightfully hurt, my sweet husband pointed out all the things he did when he got home to show how much he loved me, from doing the dishes to cleaning the toilet. Boy, did I feel silly!
The lesson I learned is that a husband who loves his wife respects the home they've made together, and helps her take care of it. Who knew dishes could be so romantic?
9. He loves your children – Is there anything sweeter than watching your husband care for you kids? Whether they're little or already adults, it's a beautiful thing when you see your husband love and cherish the family you made together. I honestly don't think it gets more swoon-worthy than that!
10. He still holds your hand – Even though you've been married a while now, he still reaches for your hand, whether at home, in the car, or walking on the street. Such a simple act of affection says a lot about the love he has for you after all these years.
11. He asks for your advice – He's known for a while now that his wife is a wise (though not perfect) woman. He turns to you for your opinion because he values you and wants you to know. Now that's a hunk!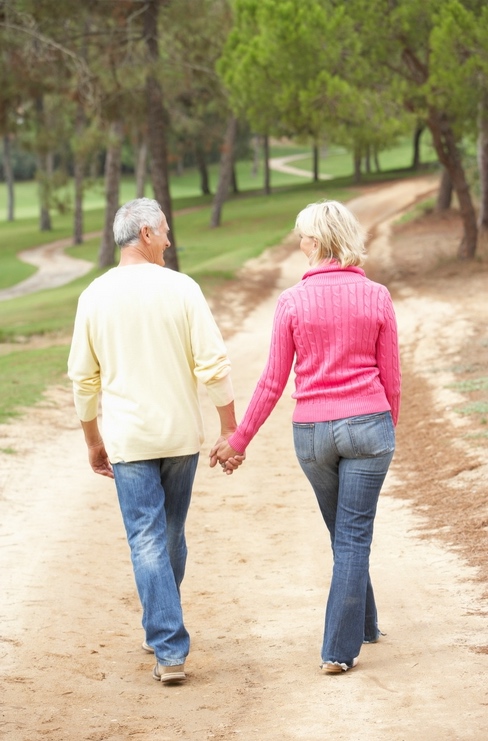 What does your husband do that's more romantic than a chickflick?