Hey Made From Pinterest Peeps. I'm Kim, the gal behind the blogs Cravings of a Lunatic, and Kiss My Smoke. I'm happy to join the Made From Pinterest team. I always enjoy new adventures, particularly ones that revolve around food.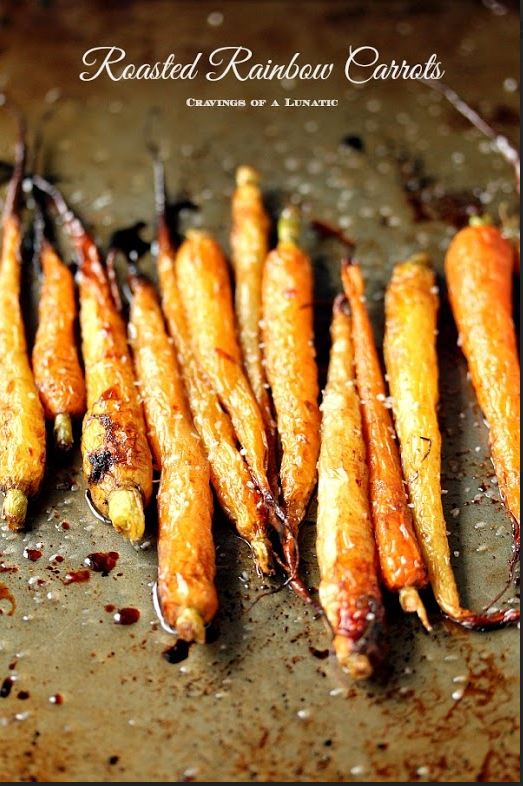 For my first post I decided to use a real foodie adventure as a jump off point. I happened to go on one of my yearly treks to Toronto recently. A couple of times a year I make the 4 hour trek up there to visit a blogging friend. We hang out, visit local markets and hit fabulous restaurants. It's always a blast. My friend Isabelle blogs at Crumb, it's such an amazing site. Some time ago I pinned a recipe of hers that uses rainbow carrots. I've never been able to make them because I can never find rainbow carrots in my area.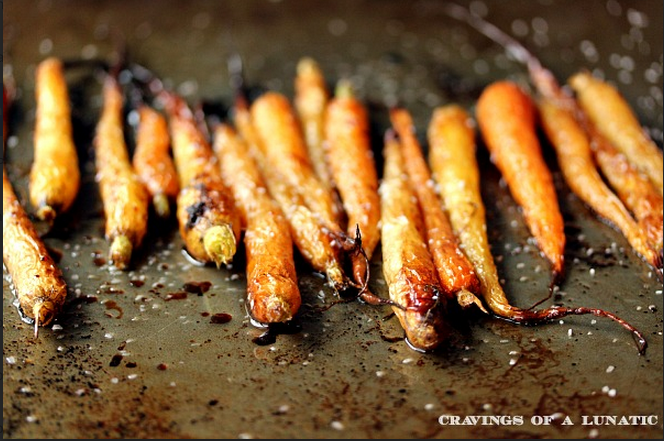 As luck would have it Isabelle and I happened upon some at a small market we visited last weekend. I realize they are hard to come by in some areas, but if you ever happen upon them make sure you grab a few bunches. When I got home from my trip I made a few different recipes using the rainbow carrots. One of the recipes I made was Isabelle's Balsamic Roasted Carrots. I had been wanting to make them since I first pinned them a couple of years ago.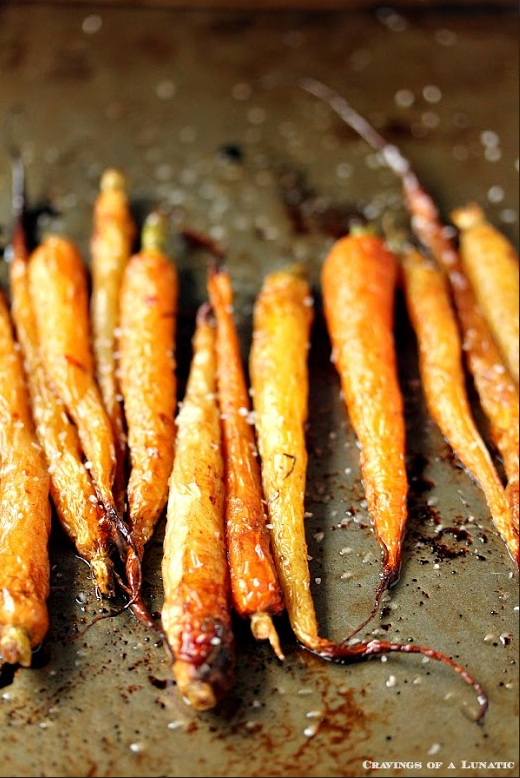 I have to say they turned out amazing. I love roasted vegetables so I could eat these every single day. The balsamic vinegar adds just the right hit of flavor, and the honey adds a touch of sweetness. I opted to leave out the thyme, simply because I didn't have any on hand.
You can totally make this recipe with regular carrots if you do not have access to rainbow carrots, or baby carrots. Use what you have, that tends to be my motto in life. You can't sweat the small stuff. If all you have is regular carrots, use them and adjust the time a bit.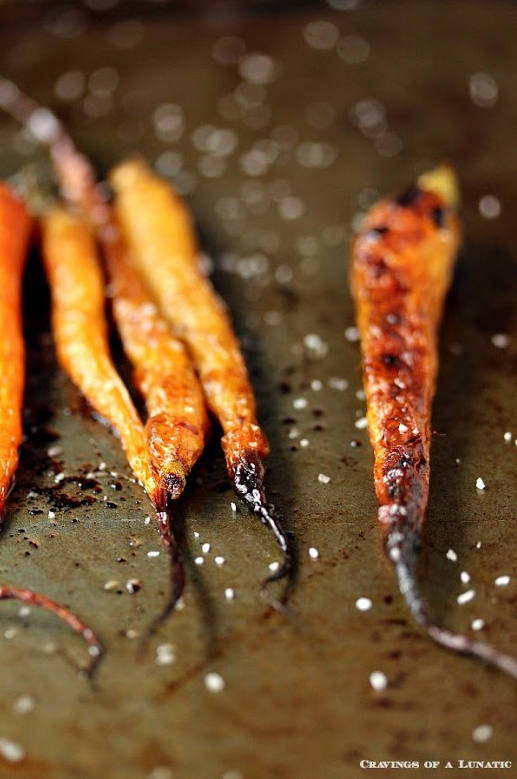 Thanks for reading today. Tune in next month when I share something seriously decadent for the holiday season. Thanks to the gals for inviting me to join the team. I'm pleased as punch to be here.
Roasted Rainbow Carrots
Ingredients
2

bunches fresh carrots

peeled and trimmed

1

tablespoon

good quality olive oil

1

teaspoon

salt

½

teaspoon

white pepper

2

tablespoons

honey

2

tablespoons

balsamic vinegar
Instructions
Preheat the oven to 425 degrees F.


Line a rimmed cookie sheet, or pan, with parchment paper. Set aside.


If the carrots are really large you can slice them in half lengthwise. If they are thin you can leave them whole. Peel if desired. I did one batch peeled, and one batch not peeled.


Place the carrots in a large mixing bowl and toss with oil, salt and white pepper. Make sure to toss until evenly coated.


Now arrange the carrots in a single layer on your cookie sheet. You can place some cut side down, and some cut side up. Whatever works for you.


Place the cookie sheet in the oven, and roast the carrots for about 10 to 15 minutes, depending on

thickness
.

In another small bowl add the honey and balsamic vinegar, whisk until it comes together perfectly. Pour this over top of the carrots evenly, move the carrots around until it evenly coats them all.
Roast the carrots for an additional 15-20 minutes, depending on size. You can cook them to taste, if you like al dente cook them for a little less time. If you like them soft you can cook them for longer. I like mine to caramelize almost to the point of overdone, with the inside of the carrots being soft. It's just how I roll.


Remove from oven. They are best when eaten immediately. 


Serve with a big old rainbow coloured smile!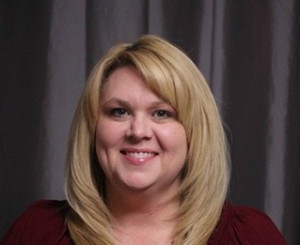 Take a look at some other great posts by Kim! Just click on the picture to be taken to the recipe.
This amazing idea has been shared with Whipperberry