Most of us understand the concept of Groundhog Day: every February 2 in Punxsutawney, Pennsylvania, a cute little groundhog named Phil emerges. If he sees his shadow, we're in for six more weeks of cold and snow. If he doesn't see his shadow, break out the flip flops because spring is on its way.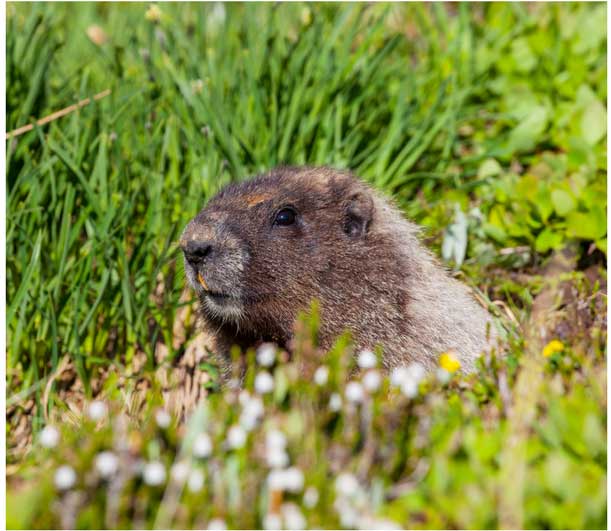 My vast experience with Groundhog Day may be similar to yours: laughing through Bill Murray's Groundhog Day movie back in 1993. Andie MacDowell plays the kind-hearted love interest of Murray's cynical TV weatherman, as he is forced to relive the same day over and over in order to win her love and learn some important life lessons.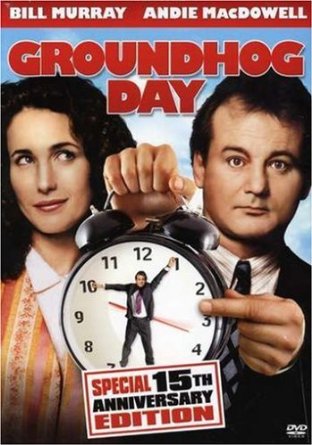 But there is more to this quirky holiday than the movie! Here are four little-known facts about February 2, aka Groundhog Day.
1. Groundhog Day hails from a Christian tradition called Candlemas Day, when church leaders would bless candles and distribute them to families during the darkest part of winter. The families would light the candles and place them at their windows. If the sun came out on February 2, six more weeks of winter was supposedly in store. When German settlers arrived in Pennsylvania, they continued the tradition and added the groundhog to the fun.
An old English saying goes:
If Candlemas be fair and bright,
Winter has another flight.
If Candlemas brings clouds and rain,
Winter will not come again.
2. The official holiday began in 1887 at Gobbler's Knob in the town of Punxsutawney, known as the weather capital of the world. The newspaper, The Punxsutawney Spirit, named the famous groundhog, "Punxsutawney Phil, Seer of Seers, Sage of Sages, Prognosticator of Prognosticators, and Weather Prophet Extraordinary." (Yep, that's a mouthful.)
3. Groundhogs are also known as woodchucks. They normally eat dandelions, clover, and grasses out in the wild, but Phil thrives on a diet of dog food and ice cream. He weighs 15 pounds and lives in the Punxsutawney Library, according to this site. Stormfax.
4. Surprise! Phil isn't very accurate in his annual weather predictions. Since his debut at Gobbler's Knob in 1887, he has been correct in predicting spring's arrival only 39% of the time. Maybe that's one reason he's grumpy, but this cute book Grumpy Groundhog.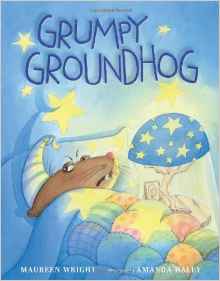 Another fun book for Groundhog Day is Groundhog Weather School: Fun Facts About Weather and Groundhogs .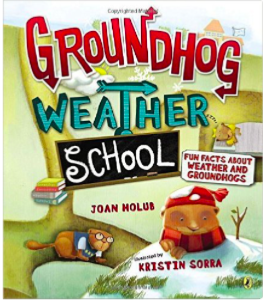 Check out these other Groundhog Day-themed activities. My family loves Dowdle Folk Art puzzles, and they have a really cute Groundhog Day puzzle. Kids also love temporary tattoos, which would be a fun addition to this silly holiday.