I am blessed with two darling granddaughters. I'm sure I have some grandsons coming to me in the future, but right now I am all about girls! One of my favorite things about being a Nana is buying clothing and accessories for my granddaughters. My favorite accessory? Hair bows.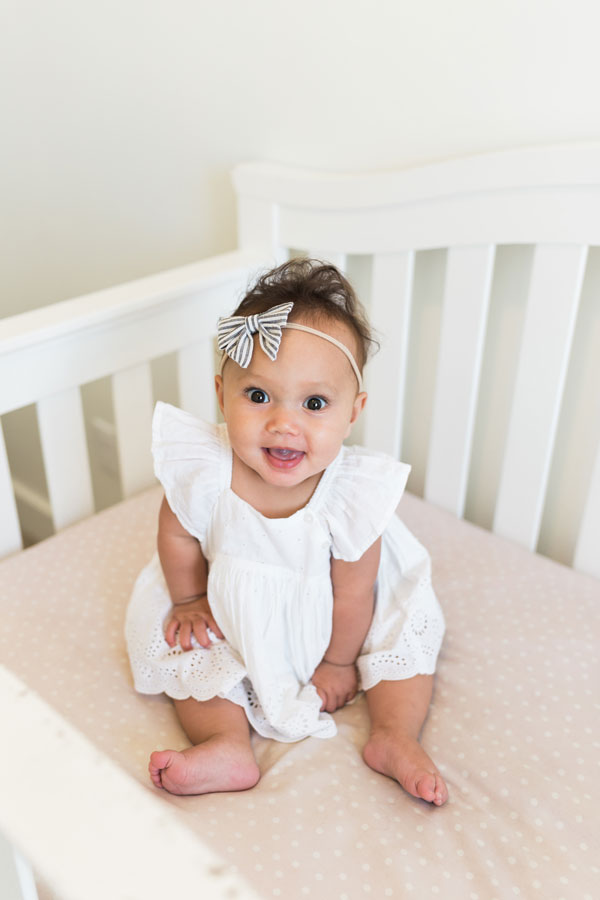 Hair bows for little girls are like shoes for women, you can NEVER have enough! Enter Babewell, a subscription based company run by two mom's Kaitlynn and Shannon who have little girls and love creating darling hair bows.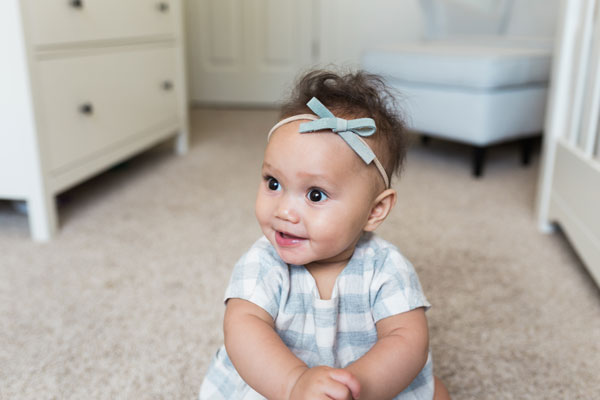 Signing up is easy, a monthly subscription provides you with 3 bows a month for $11.99 (+$3.50 shipping).
Right now
Babewell
is running a special one-time start-up promotion. Sign up by
June 15th
to receive July bows plus all three June bows totally free!
Gift subscriptions are also available for 1, 3 or 6 months. A Subscription card will be sent to the giftee of your choice with the current months bows wrapped in beautiful gift wrapping. The actual subscription will start the following month. This means your giftee receives an extra set of hair bows.
Or you can purchase a gift card (does not include current months bow set) in any amount. You can choose to have the gift card sent via email or through the regular post.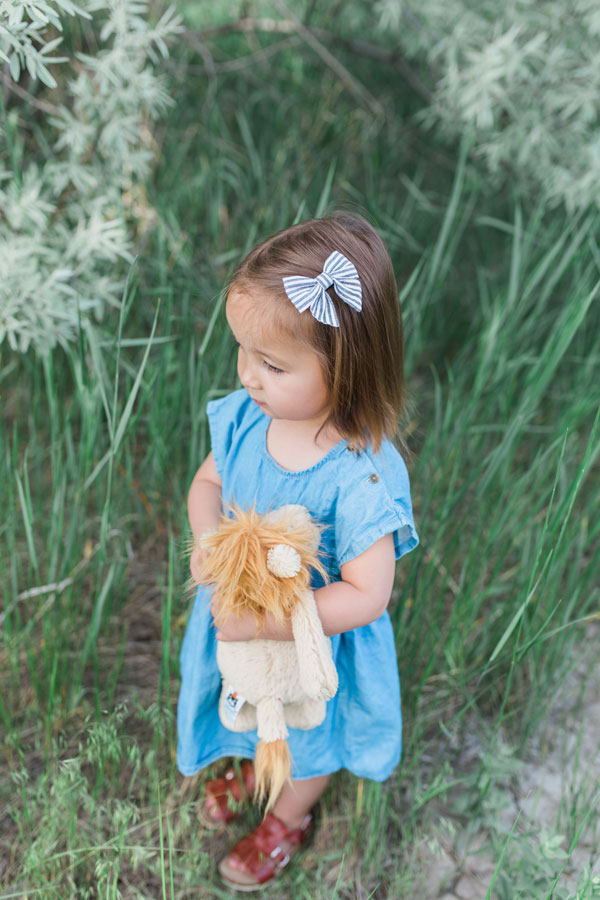 Kaitlynn and Shannon are two moms, two friends, and two business owners that are doing what they love.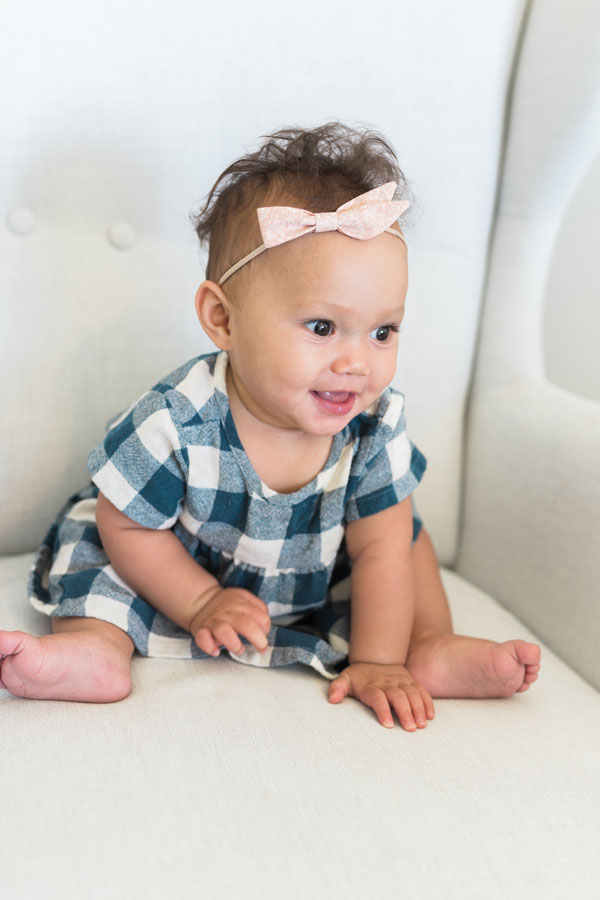 How do they feel about their business?
"We're here to promote bows, of course, but also here to promote happiness. We've gotten really good at piecing together the little happy moments that make for a happy life. That's what we want to share with you. Simple pleasures".
"Our company is simple. We sell bows. We sell that little fun package you get every month that makes your day a little better. I guess you could say we sell a little bit of happiness".
Head on over to BabeWell now so you can start receiving your own little packages of happiness every month!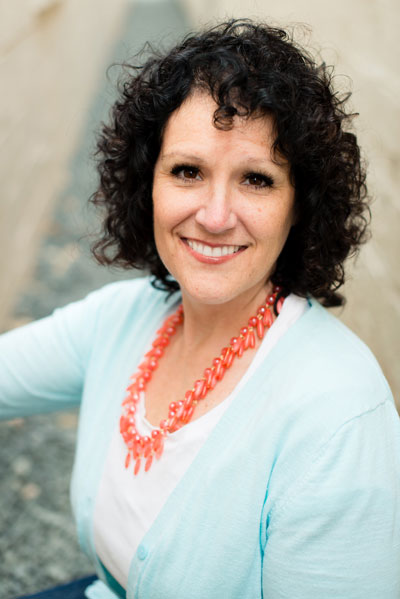 Tracy