This five ingredient pull-a-part is a delicious appetizer or party snack. It is quick to make and your guests will love it.
Hello everyone. My name is Amber and I blog over at
rick•a•bam•boo
where I share crafts, recipes, and kids activities. I am so excited to be a new contributor here at Made From Pinterest. To celebrate I wanted to share with you one of my favorite things that I have made from something I pinned.
I know it's a new year. And I know that we all just promised ourselves that we would be good and eat better, lose weight, work out more, etc. So I really do apologize for what I am about to show you. But trust me. You're going to want to add this to your list of things to serve on Superbowl Sunday.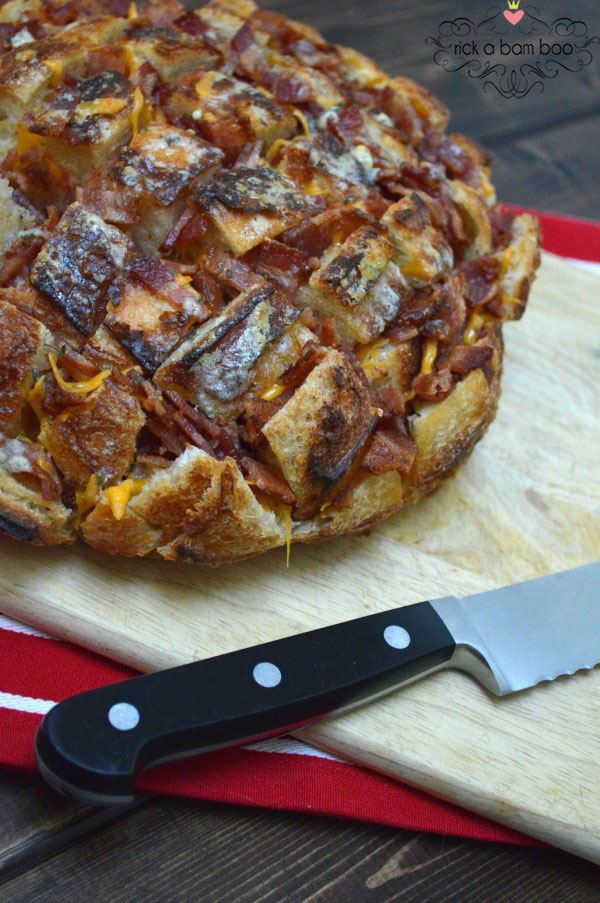 I pinned this Bacon Cheddar Ranch Pull-a-part Bread three years ago and I LOVE it! My family makes it all the time. Okay. Not all the time. Because then we would all weight 300 pounds. Yikes! But we do make it for parties and even some times just because it sounds delicious.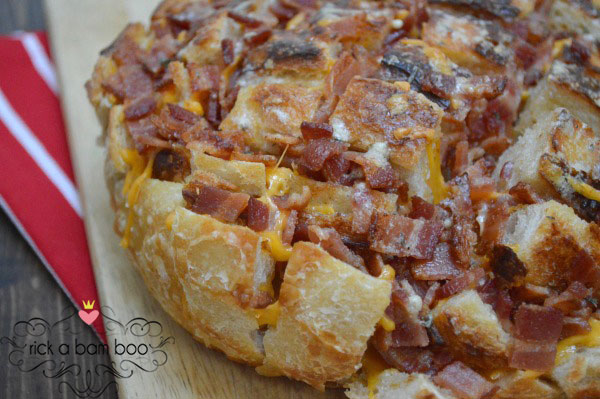 It is simple to make and only takes 5 ingredients.
A sourdough round
Bacon
Cheddar cheese
Ranch dressing mix
Butter
Seriously. Look at that list. How could anything made with these delicious ingredients be bad?
To get the full recipe pop over to
Plain Chicken
. She also calls this recipe Crack Bread. Which is what my family calls it because it is seriously SO good.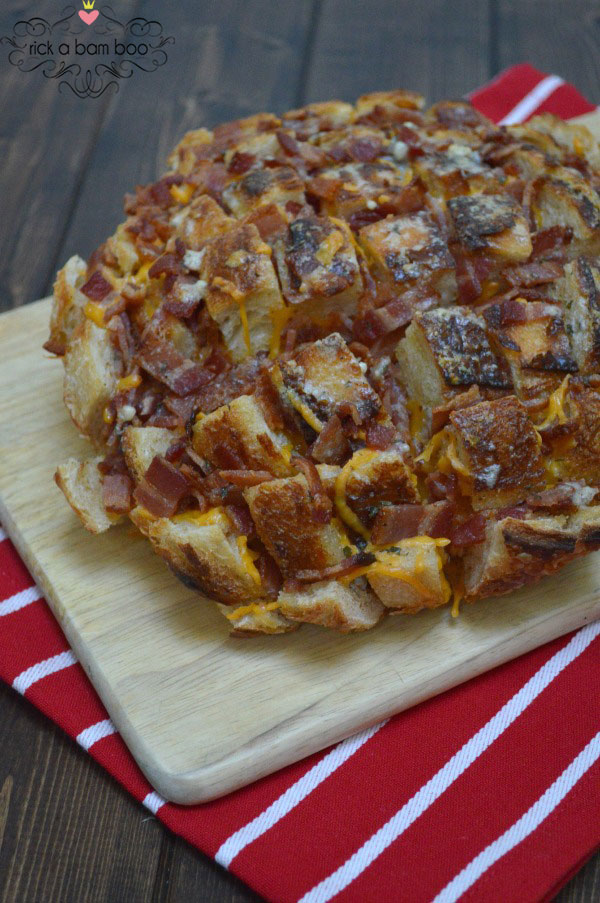 And if you aren't too mad at me for weakening your willpower I'd love if you'd stop over and visit my
Oatmeal Raisin Bites recipe
. It will keep you on track with your healthy goals and they taste like oatmeal raisin cookies. What's not to like? Maybe you can just pin this deliciousness before you go so that you have it saved for Superbowl Sunday.
Speaking of game day snacks, be sure to check out some of my great recipes to wow your guests.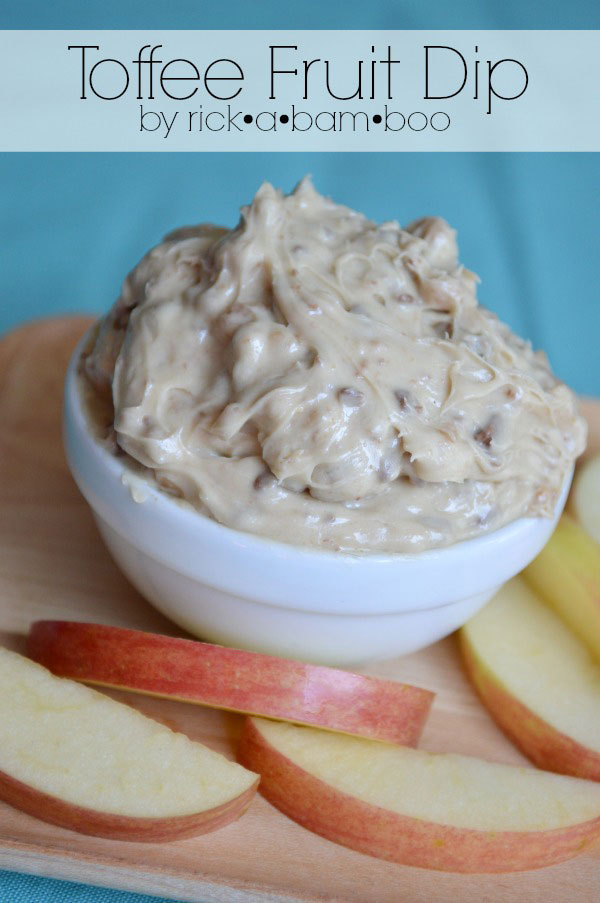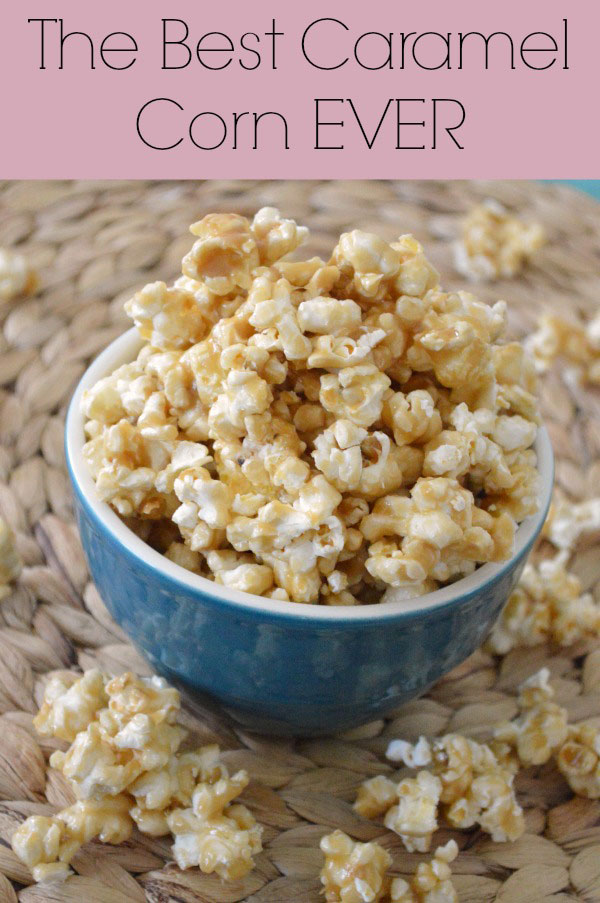 The Best Caramel Corn Ever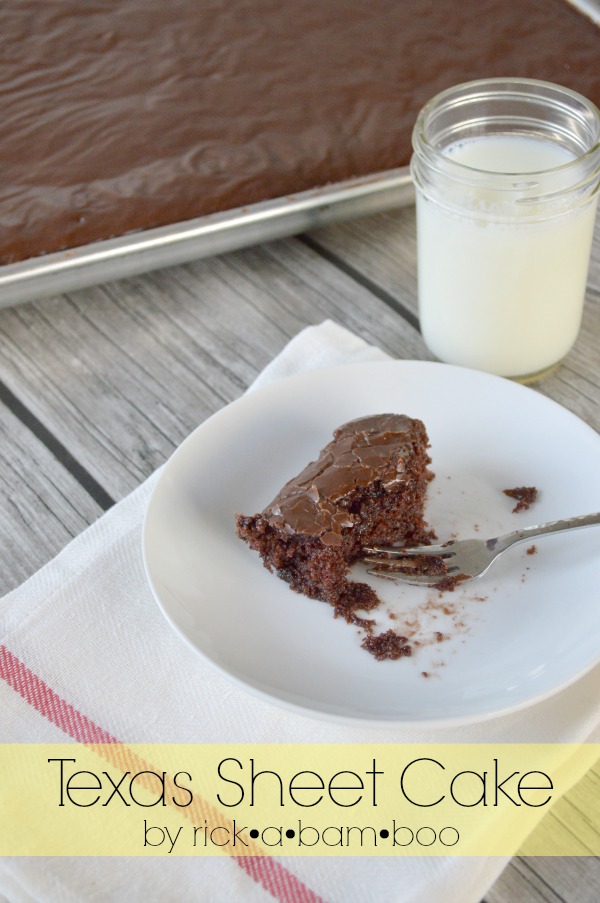 Texas Sheet Cake
I am exited to be here sharing my favorite pins with you each month.
Be sure to follow me via social media so you don't miss a thing!