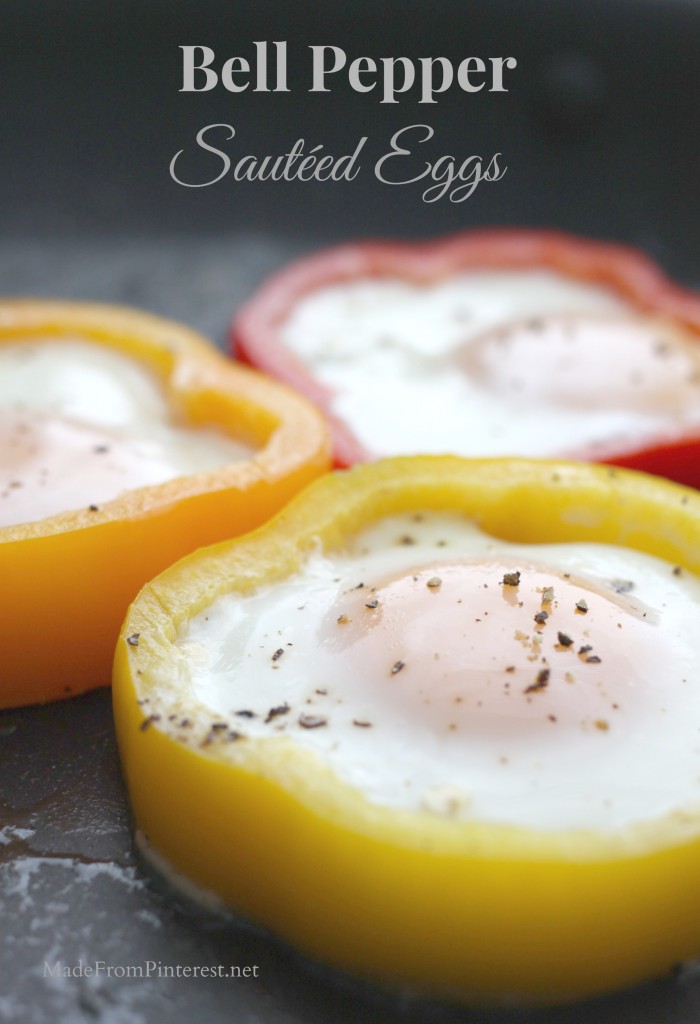 I am clearly not as charming as I once was. Let me explain. Last summer we went to Park City, Utah for a day as a family. You probably think Park City is only a winter destination, I did, but somebody smart came up with the idea of having a roller coaster, a zip line and an Alpine slide, among other fun things, to bring off season tourists to the area. We headed straight for the zip line, first thing. Heights kind of scare me, but I like to force myself to do things I am afraid of. That feeling of overcoming a fear is a good one. I knew I would be fine once the zip line got going, but the waiting was making my anxiety soar! I got situated in the harness, which was like a chair. Then while sitting in the harness you place your feet on a hinged gate and wait for the attendant to release the gate and off you go. By now I was shaking, sweating, and feeling a little sick. I asked the nice (or so I thought) young man if he would say "now" when the door was going to swing open. He said sure, but he was not enthusiastic or convincing when he said it. I waited, counting every terrifying and exhilarating second as I waited for him to give the word. The door swung open, I lurched down the zip line, and heard in the background a monotone voice say, "Now.". Really?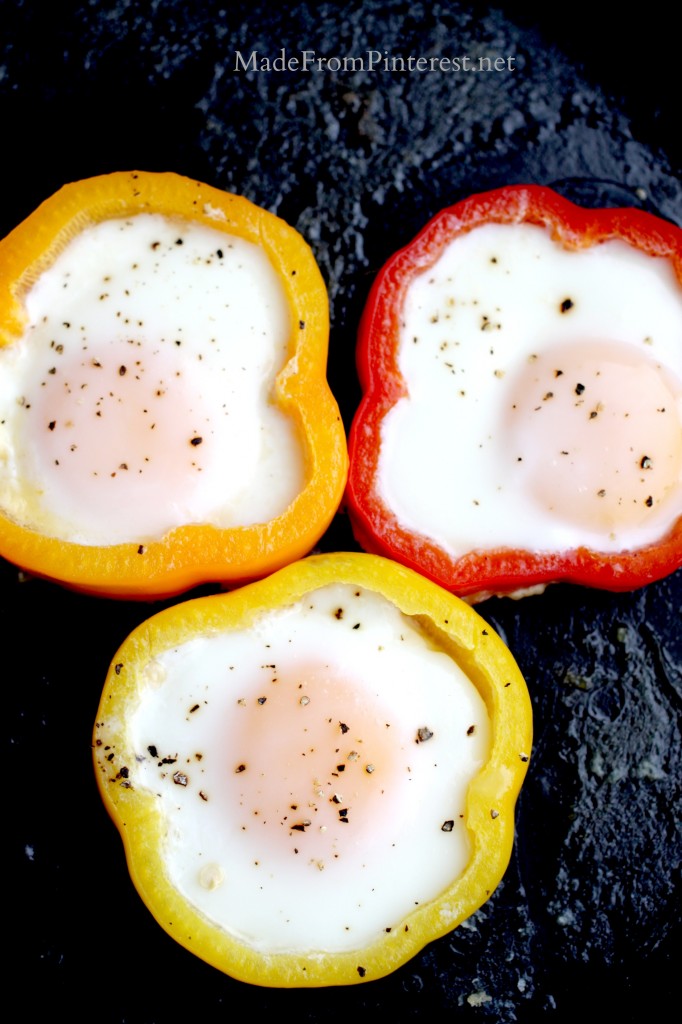 Next was the Alpine slide, and to get there we had to walk past the zip line. The same guy was helping two cute girls nearer his age into the harness. As we continued to climb up to the slide I heard his voice in the distance saying, "Ready? One, two, three, now!" I am not kidding! No monotone voice for them, he was dripping with positive energy for those girls. Um, hold on now. Was I in any way unclear when I requested that very same thing?
So, I am not as charming as I once was. But to my hubby, I still got it. In the last 5 months, my husband and I have focused on healthy eating because we like each other so much, we would like to spend nice, long lives together. Check your calendar. You will see that those 5 months include the holiday season. Are we crazy or what? He lost over 50 lbs and I lost 30, even while we were surrounded with goodies. So if you are losing ground in your New Year's goal to create a healthy eating habit, we want to tell you don't give up! We let ourselves enjoy some of the good food here and there during the holidays, but got right back on with eating well, rather than letting ourselves slip back into old habits. One thing we have learned is to be healthy you gotta learn to love your vegetables. We have made them the bulk of our diet. Breakfast is my favorite meal of the day. So when I saw this healthy breakfast idea from Apron Strings, I was in! It took less than 10 minutes to make these Bell Pepper Sautéed eggs. They were hearty, healthy, and oh so good.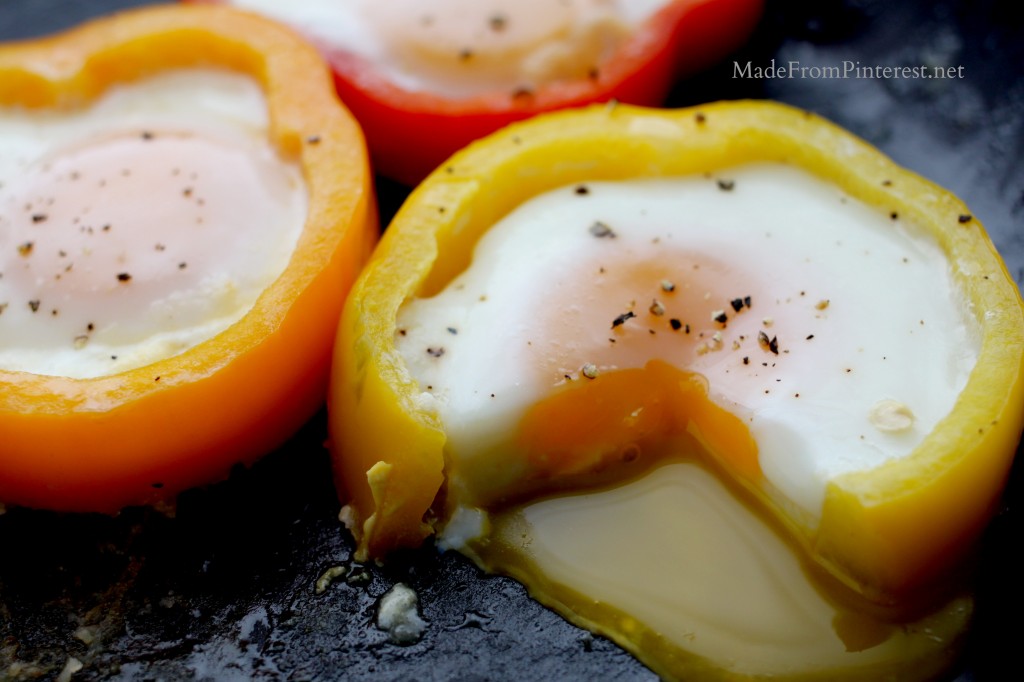 I am all for pancakes, muffins, waffles, hash browns, crepes and all things bread for breakfast. Just not every day. These Bell Pepper Sautéed Eggs are a great breakfast to get your body and brain going in the morning. And the cooking technique makes eggs with a silky texture. No rubbery fried bottoms to tear through. Just adjust the cooking time for how you like your eggs. I like my yolks cooked over medium, with the yolk mostly cooked but still a little runny. Mmm!
Enjoy a healthy breakfast that will help you stick with your New Year's resolution. Don't throw in the towel, you can still create a healthy lifestyle change.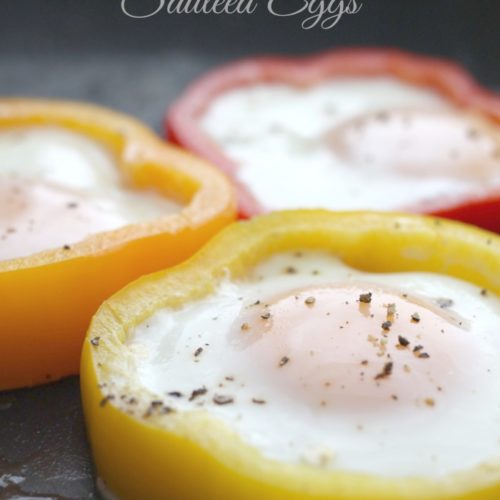 Bell Pepper Sautéed Eggs
Ingredients
1

Bell Pepper cut into 3/4 inch rings

1

Large Egg

1

Tablespoon

butter

1

Tablespoon

water
Instructions
In a non-stick skillet, heat butter over medium heat until melted.

Reduce heat to medium low and add pepper rings.

Cook for 1-2 minutes to allow the pepper rings to soften and sweeten in flavor.

Crack egg and pour slowly into the pepper ring, allowing the egg to set a little so it doesn't leak out under the ring. (Don't worry, if a little leaks out, it still tastes and looks great!)

Add 1 Tablespoon water and cover for 2-5 minutes depending on how you like your egg cooked.

Add salt and pepper and enjoy!
We're sharing this recipe with: Inside BruCrew Life, Sugar Bee Crafts,Hun What's For Dinner, Lamberts Lately ,Chef In Training, Mandy's Recipe Box, Inside BruCrew Life, Hun What's For Dinner, Savvy Southern Style, Life With The Crust Cut Off, The Taylor House, Someday Crafts, The Recipe Critic