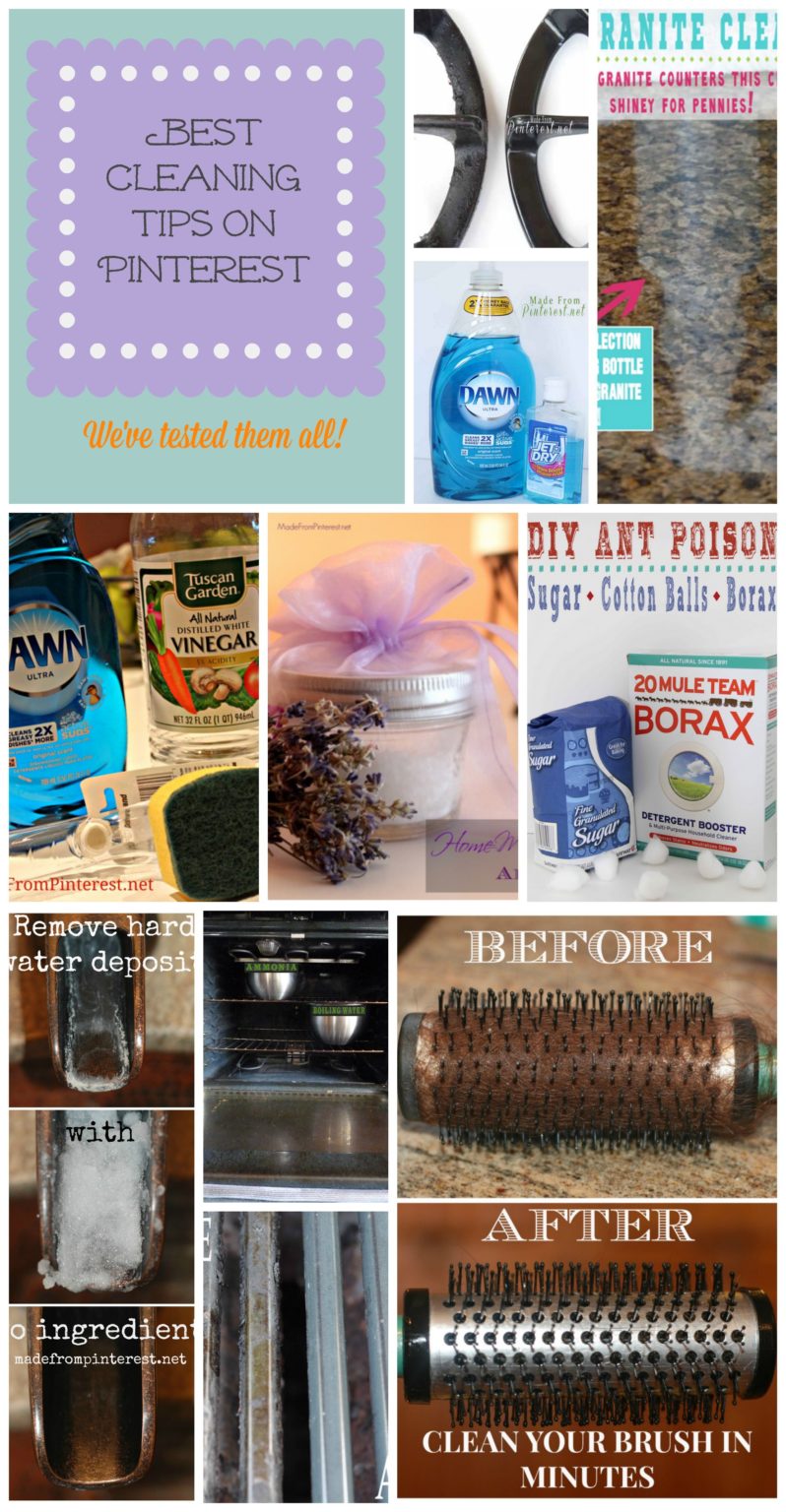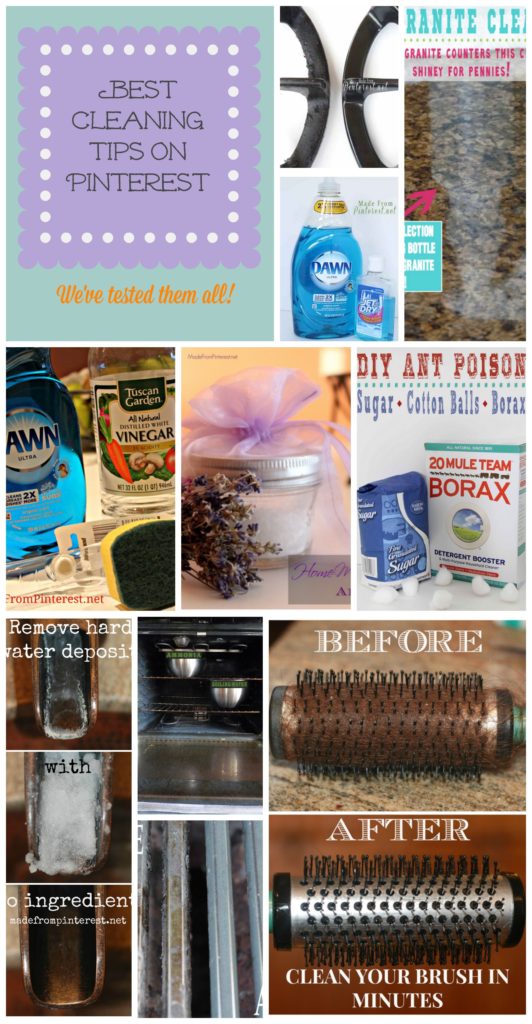 One of our favorite things about Pinterest is finding tips and tricks that make life easier. Did you know you can clean your grill grates, stove burners and oven with practically no scrubbing? How about streak free outdoor window cleaning? Got ants, mold, stains, smells that you want to get rid of? So did we!!! Notice I said did, past tense. Not any more! We have found and tested some of the best cleaning pins on Pinterest and now want to share them with you. Want to know one of the best things about this list? You probably have everything you need already. This list of the best cleaning tips on Pinterest will make it faster and easier to do some of the most dreaded cleaning chores!
Magic Way to Clean Your Windows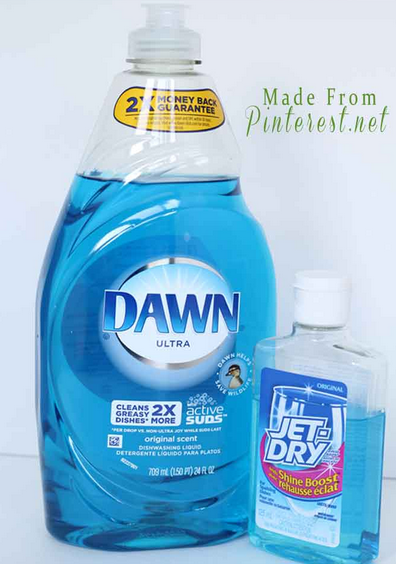 Remove Hard Water Deposits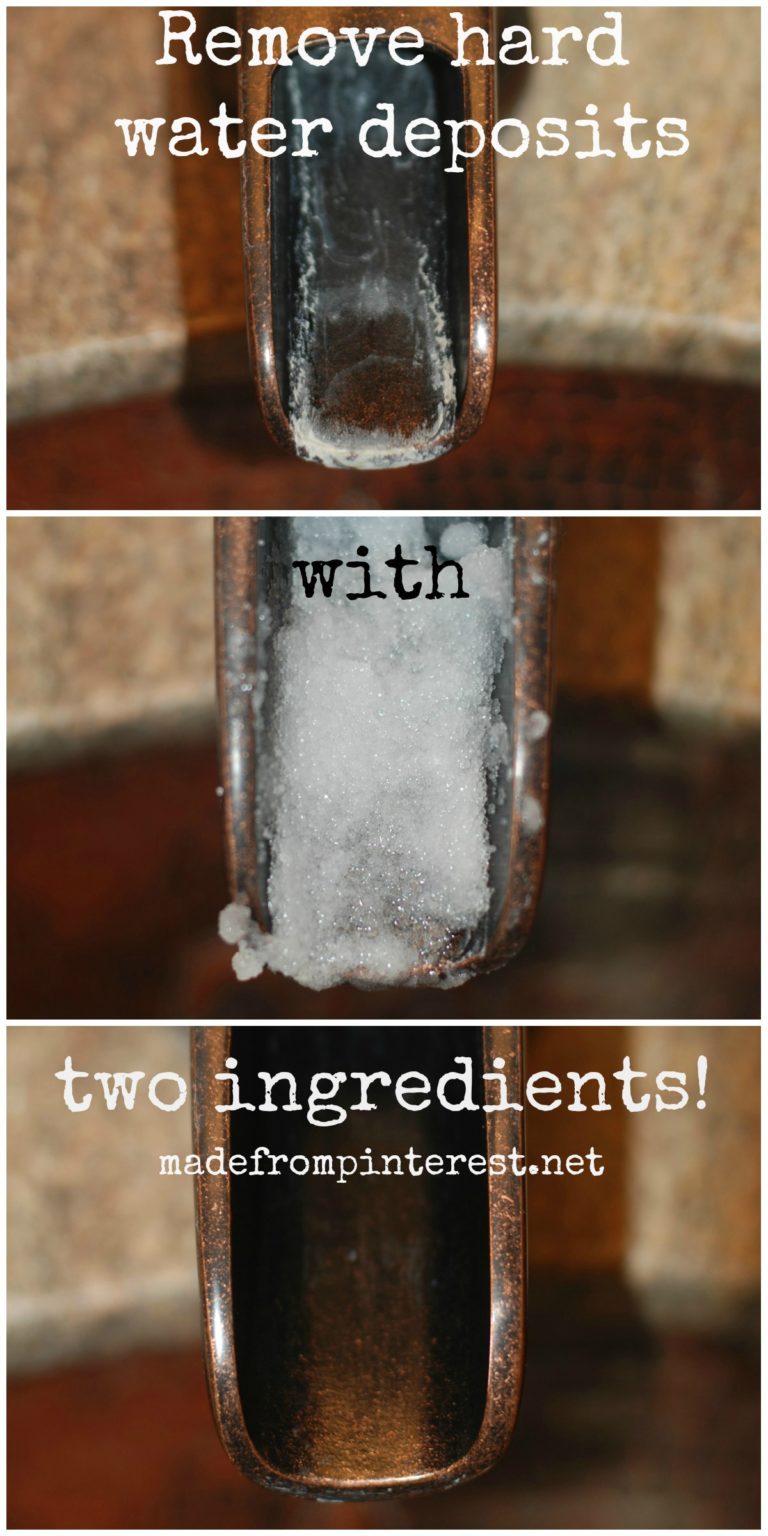 Magic Way to Clean Your BBQ Grill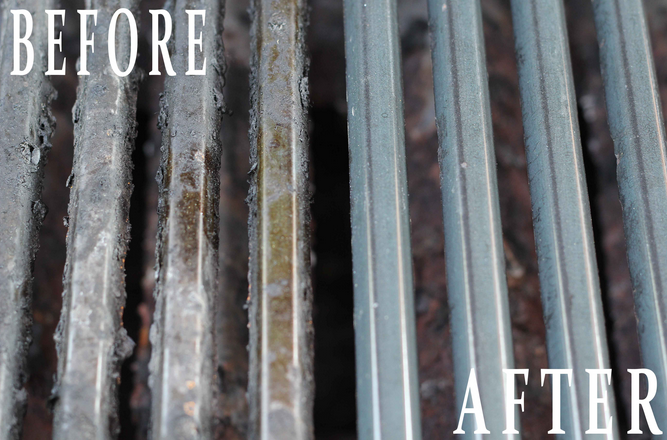 How To Clean Your Hair Brush in Minutes!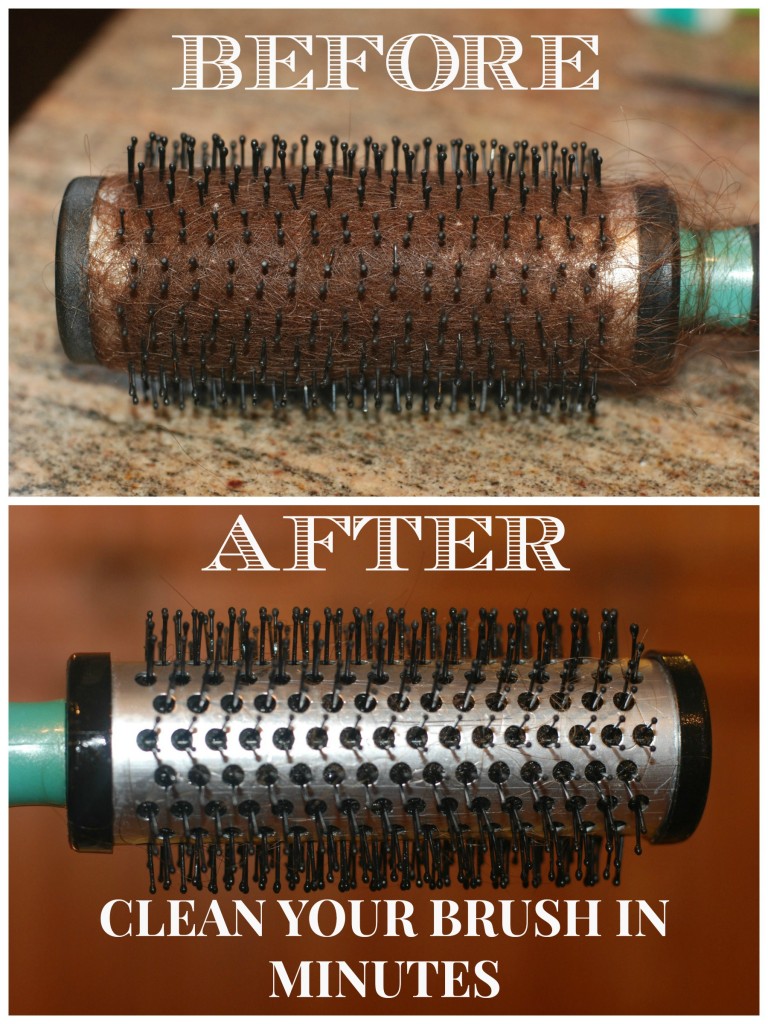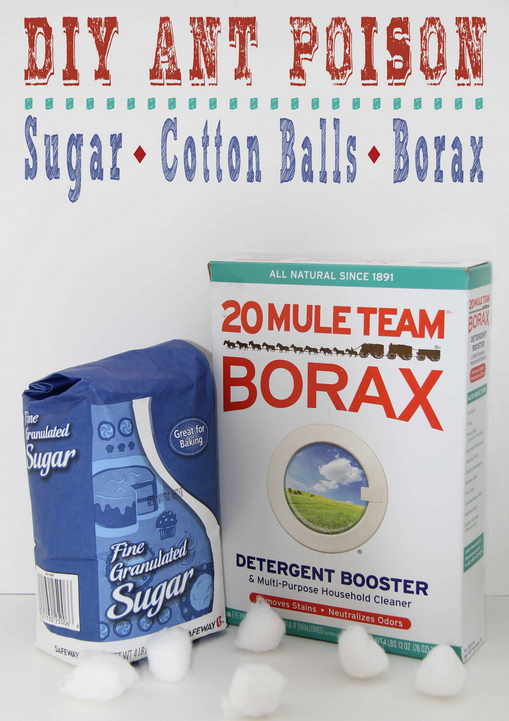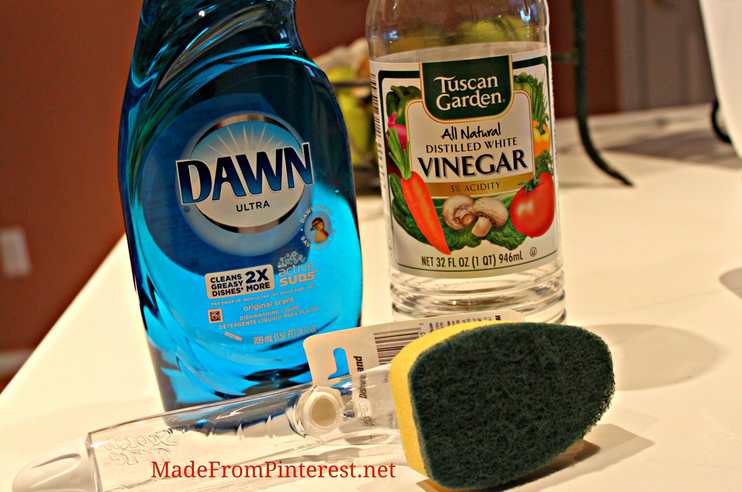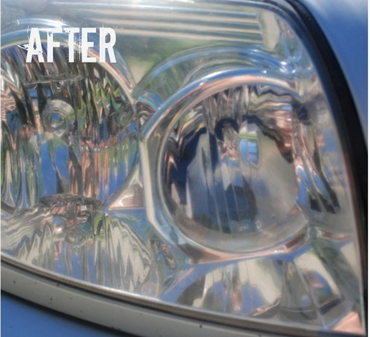 Clean Your Water Tray the Easy Way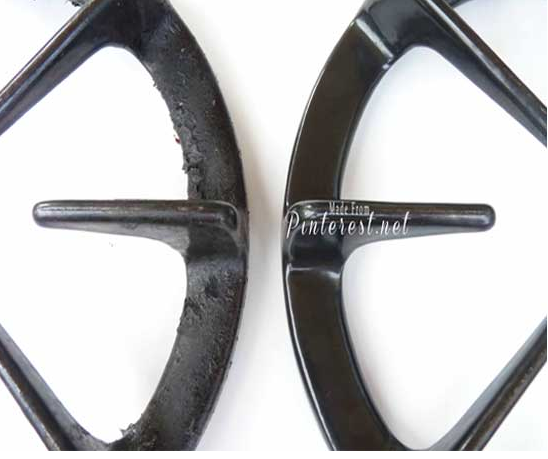 Magic Want to Clean Your Glass Shower Door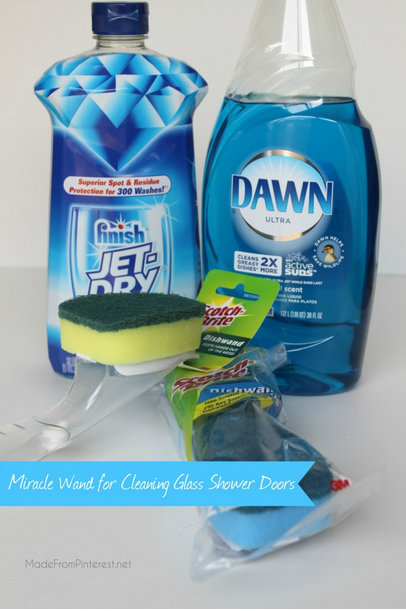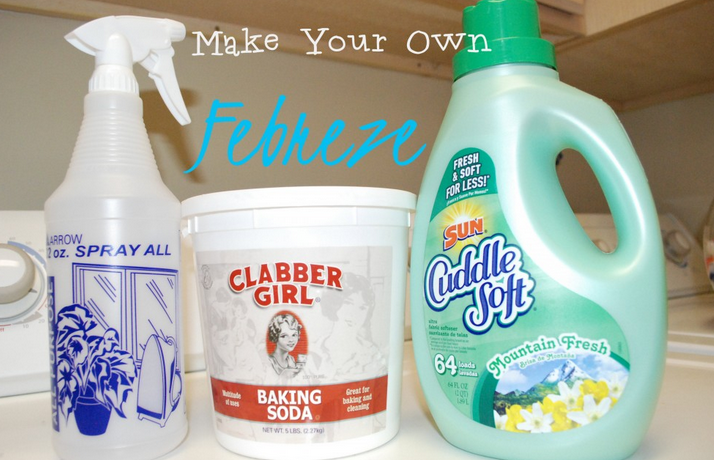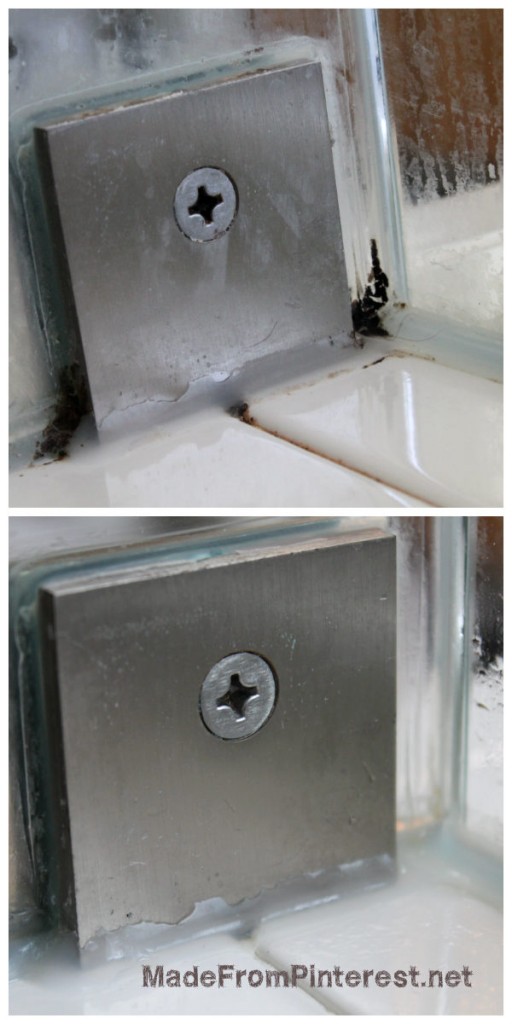 Super Stubborn Grease Stain Remover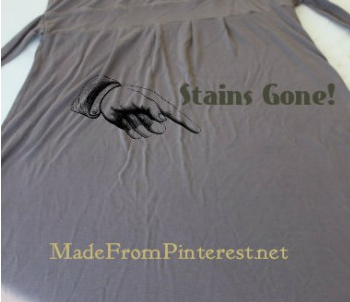 Organizing With a Tension Rod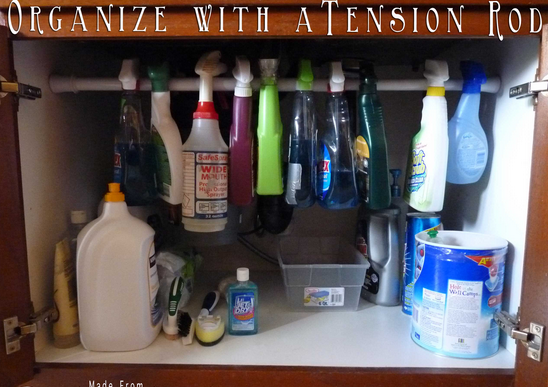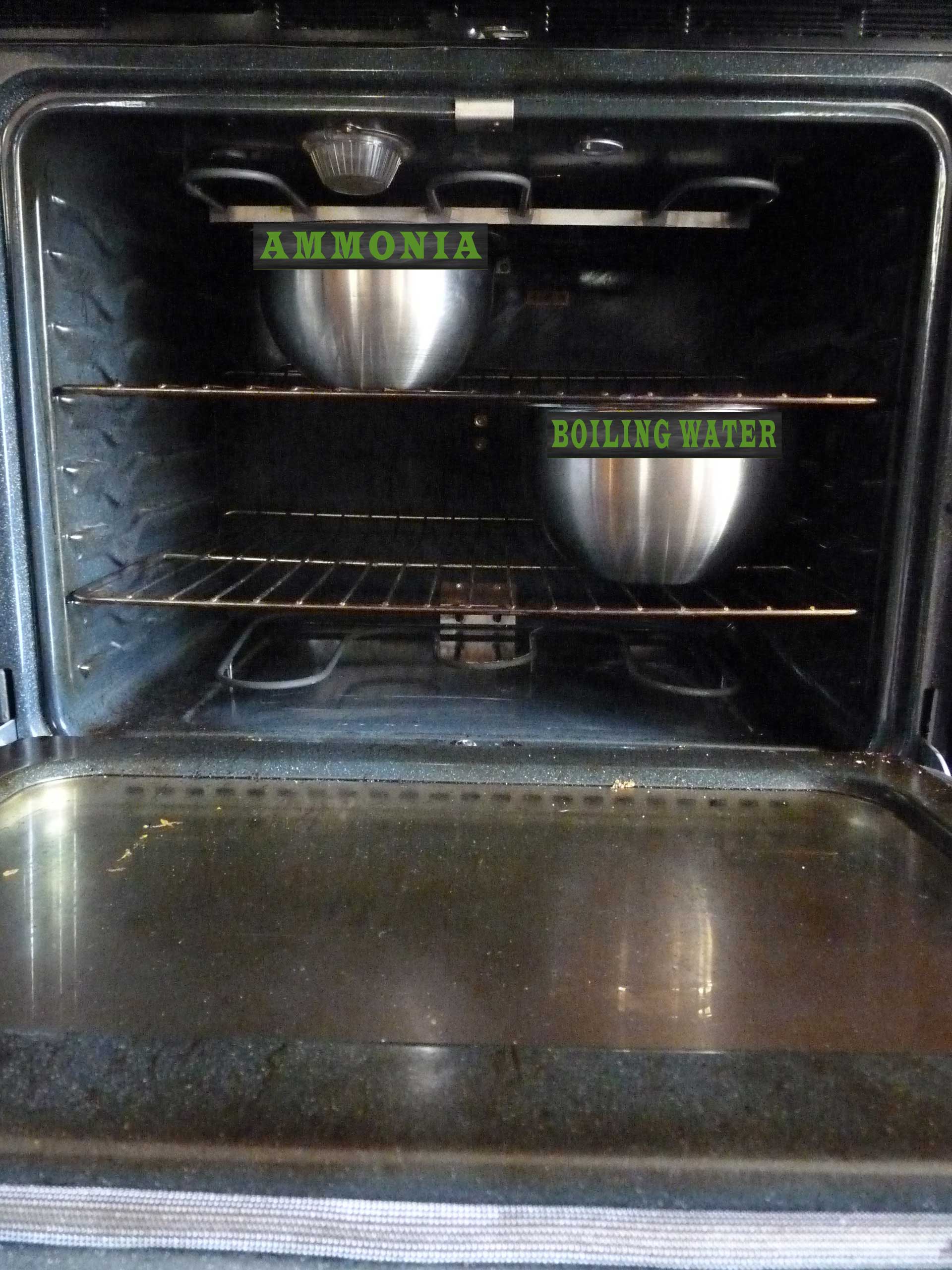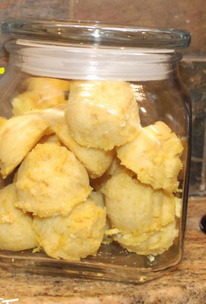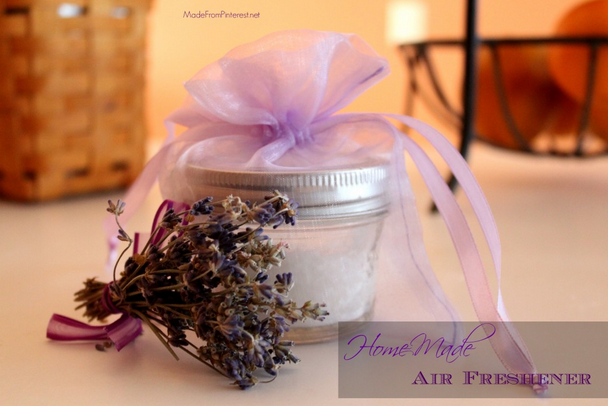 Get The Mildew Smell Out of Your Towels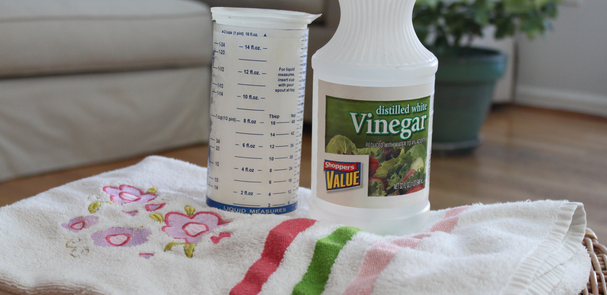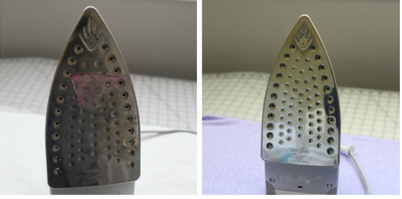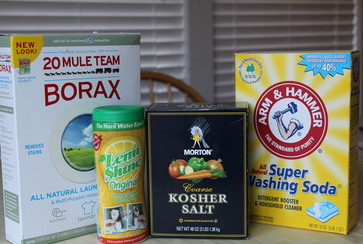 Fold Your Sheets In The Pillow Case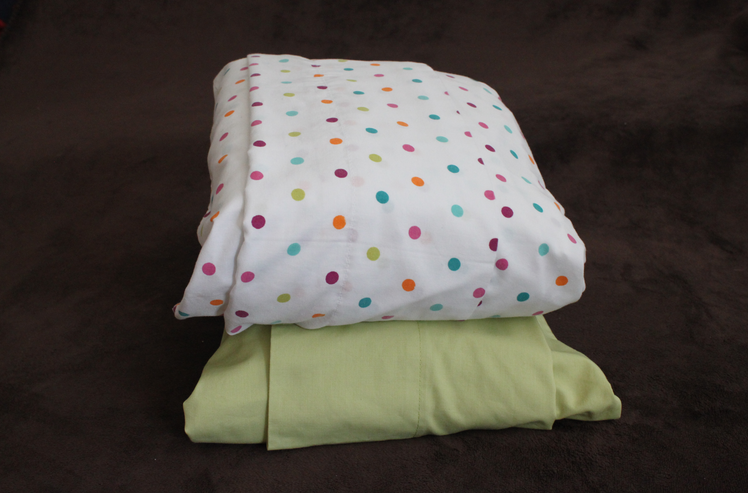 DIY Granite Cleaner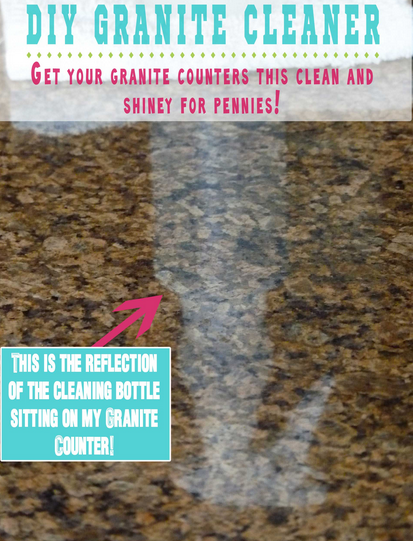 How to Clean Your Makeup Brush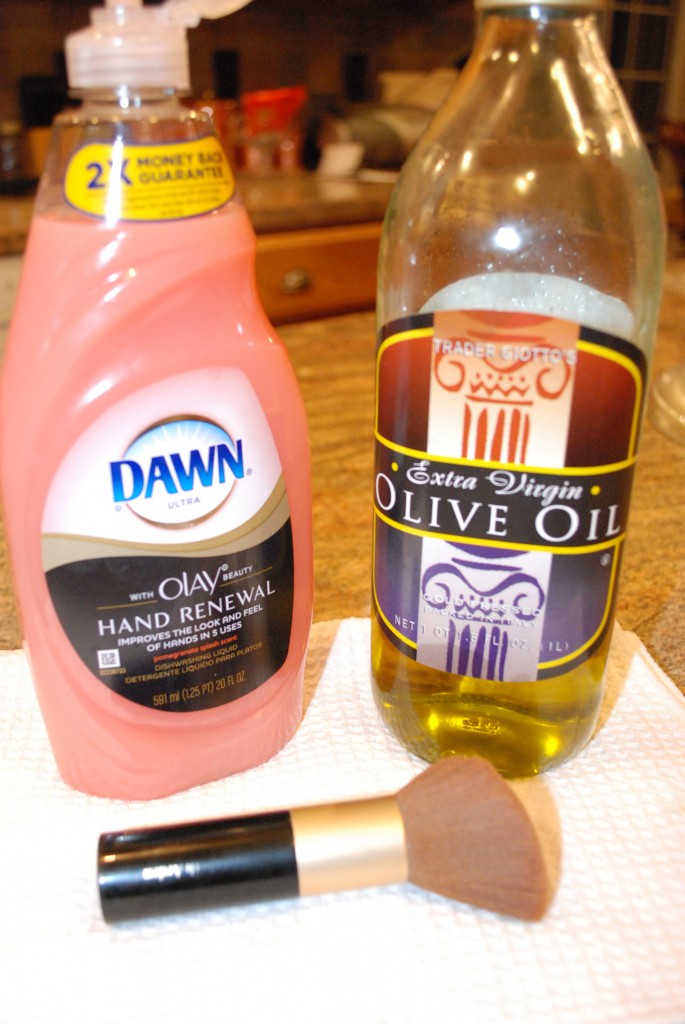 We are sharing this with: Inside BruCrew Life, The Recipe Critic, Hun What's For Dinner , A Bowl Full Of Lemons , Lady Behind The Curtain, Mandys Recipe Box,