What can you do with the kids when the temperatures outside reach 100 degrees? Cool off inside and make these fun Kool-Aid Dots Candy. This is a no bake recipe that only requires 3 ingredients. It will keep you and the kids entertained for several hours.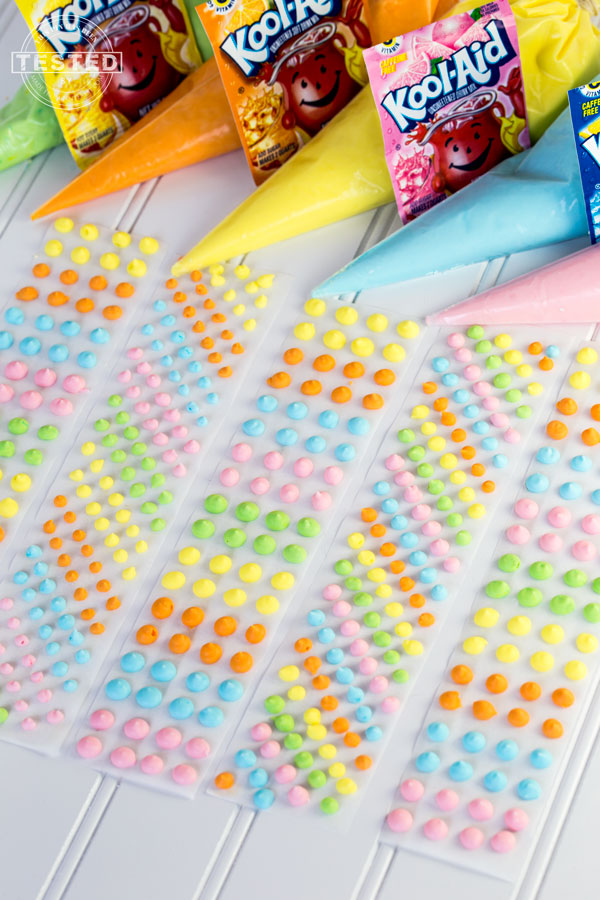 If your kids are like mine they have never seen the old Kool-Aid commercials. Do you remember them?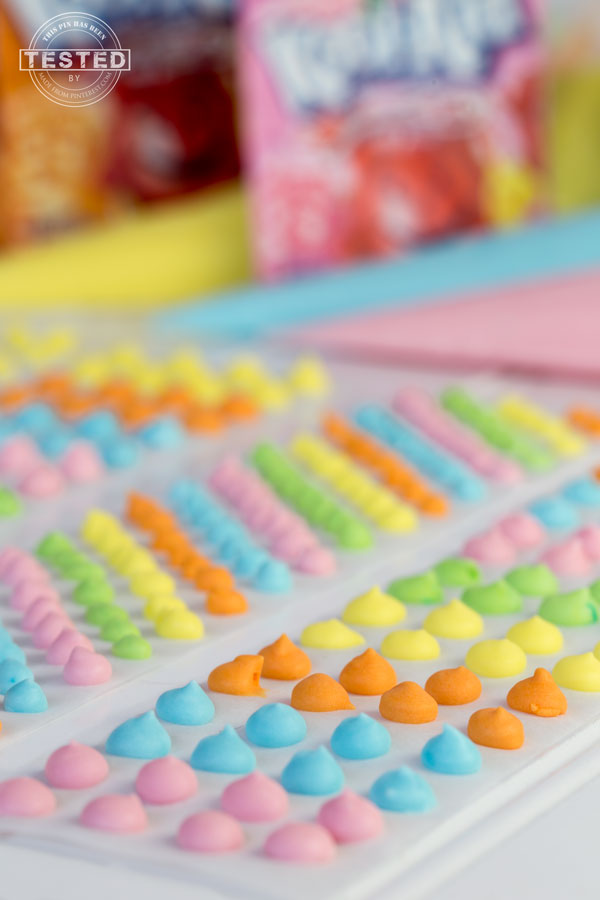 The commercials start with several kids playing outside and one of them would say "Whew, I'm hot and thirsty" as they wiped the sweat off their forehead. 'This is a job for Kool-Aid", the kids would then yell "Hey Kool-Aid Man". The Kool-Aid man would break through a wall or fence, run over and pour the kids an ice cold glass of Kool-Aid. I thought these commercials were "cool" when I was a kid, watching them now I laugh because the are so corny!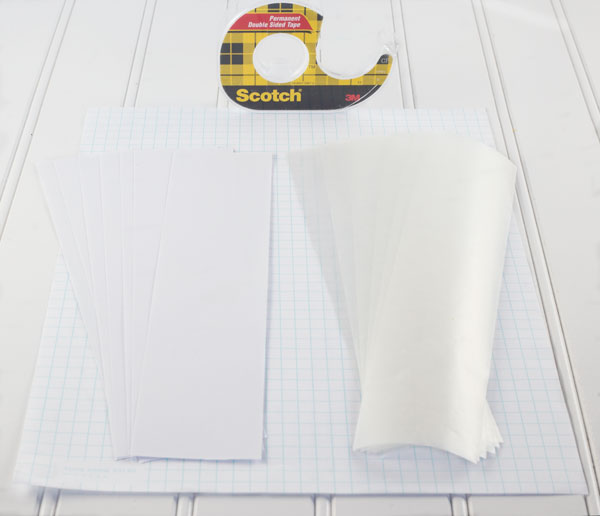 For the strips, cut out 2 inch strips of wax paper and white paper. I taped the wax paper over the graph paper and used the grid to evenly space my dots and create different patterns. If tracing or drawing a picture, cut out a piece of wax paper and white paper the same size as the drawing or picture.
This post was inspired by Kelly who blogs at Smart School House. Kelly's blog is full of amazing kid activities, DIY ideas and recipes. Head on over to her Kool-Aid Candy Dots post to grab the instructions and ingredients.
Divide the candy mixture into 5 small bowls.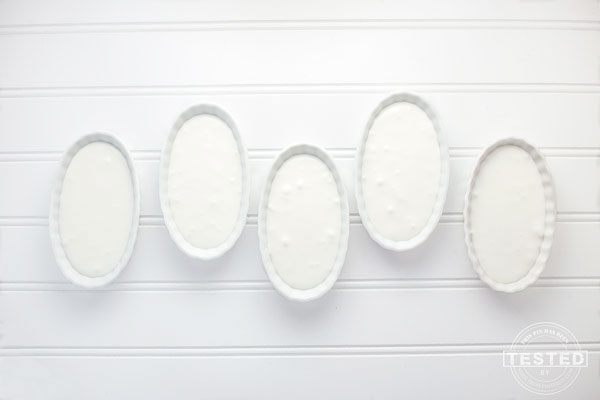 Add Kool-Aid colors of your choice to candy mixture.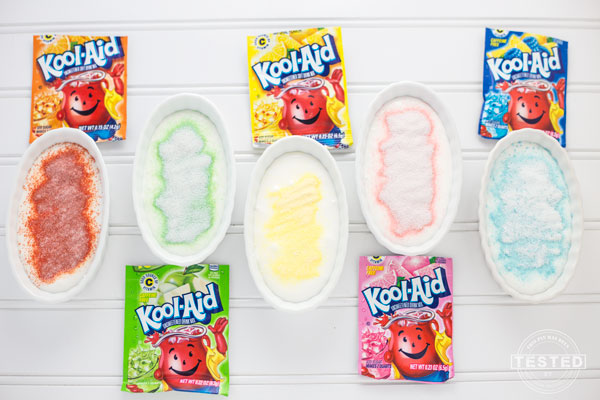 Mix until the Kool-Aid powder dissolves into the candy mixture.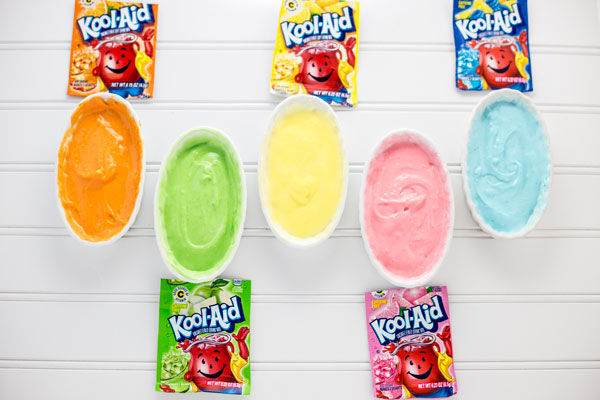 Fill Zip-Loc bags with colored candy mixture, snip off a small amount of the tip of the bag. Start making fun candy dot patterns on your wax paper strips.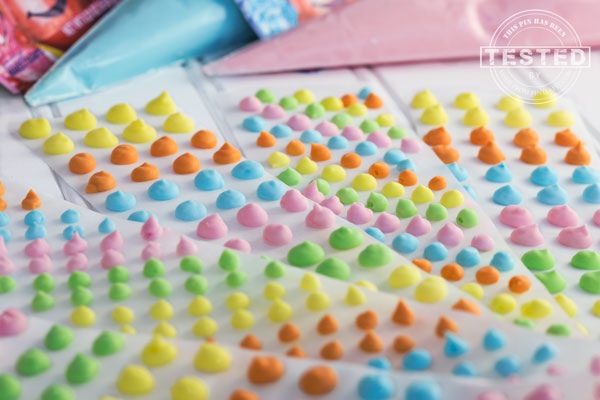 If the Kool-Aid man was still around today I bet he would love some of these Kool-Aid Candy Dots!
Need some more fun summer ideas? Smart School House is the place to go, here are three more of my favorites from Kelly.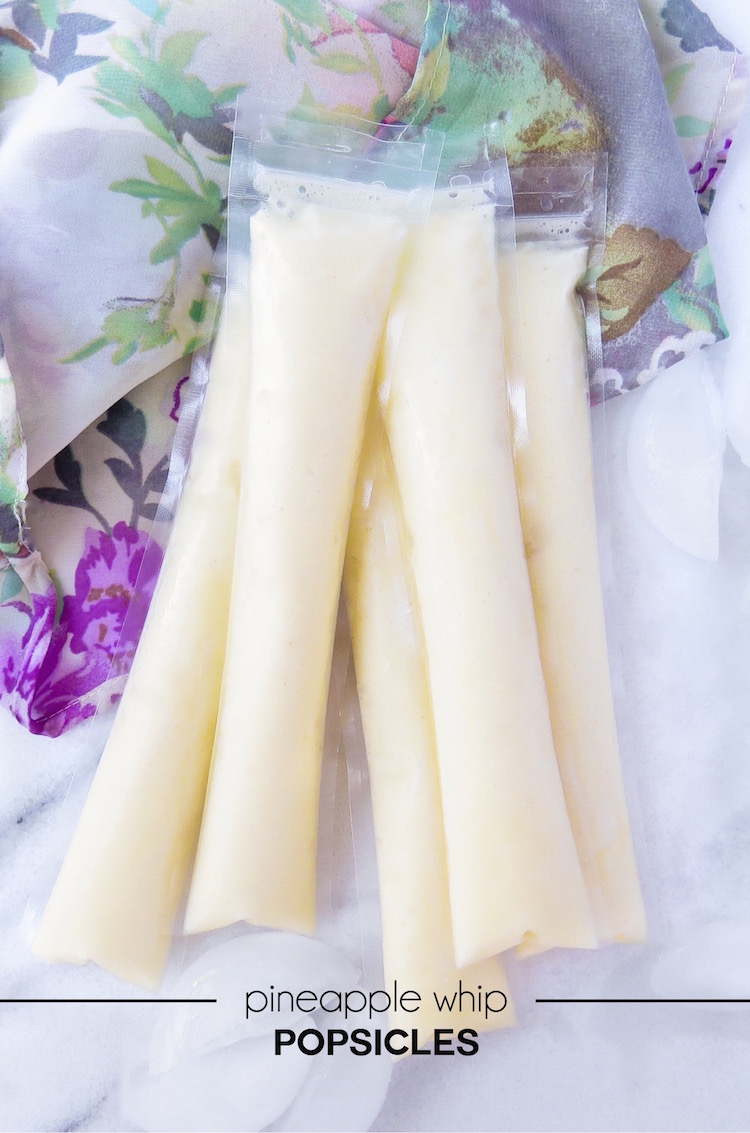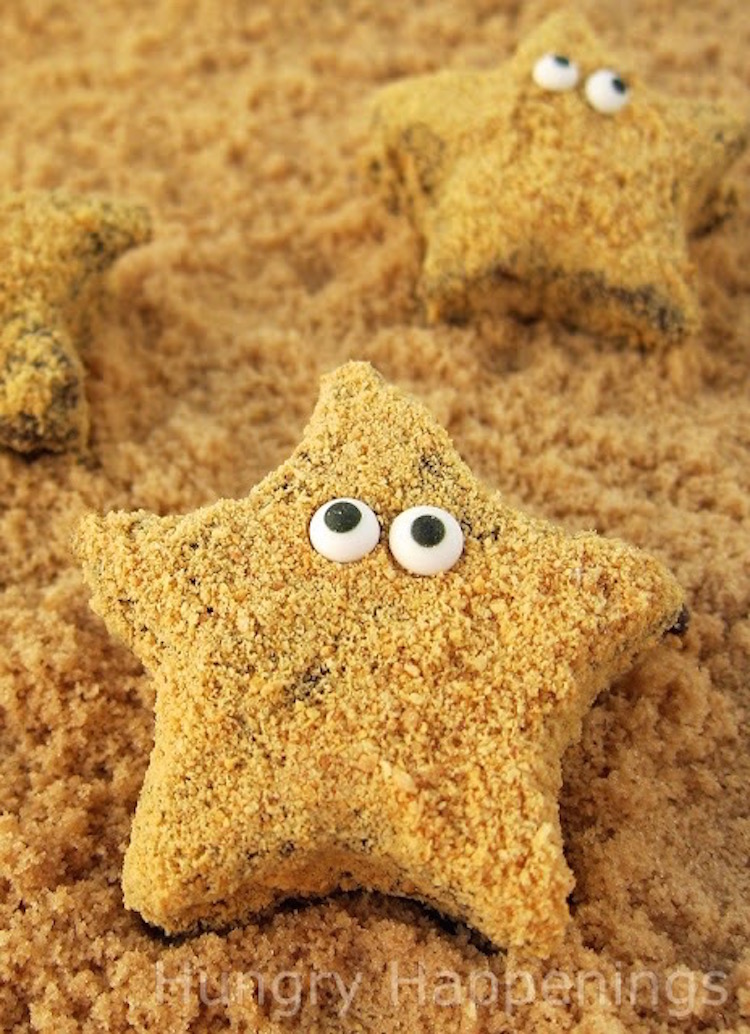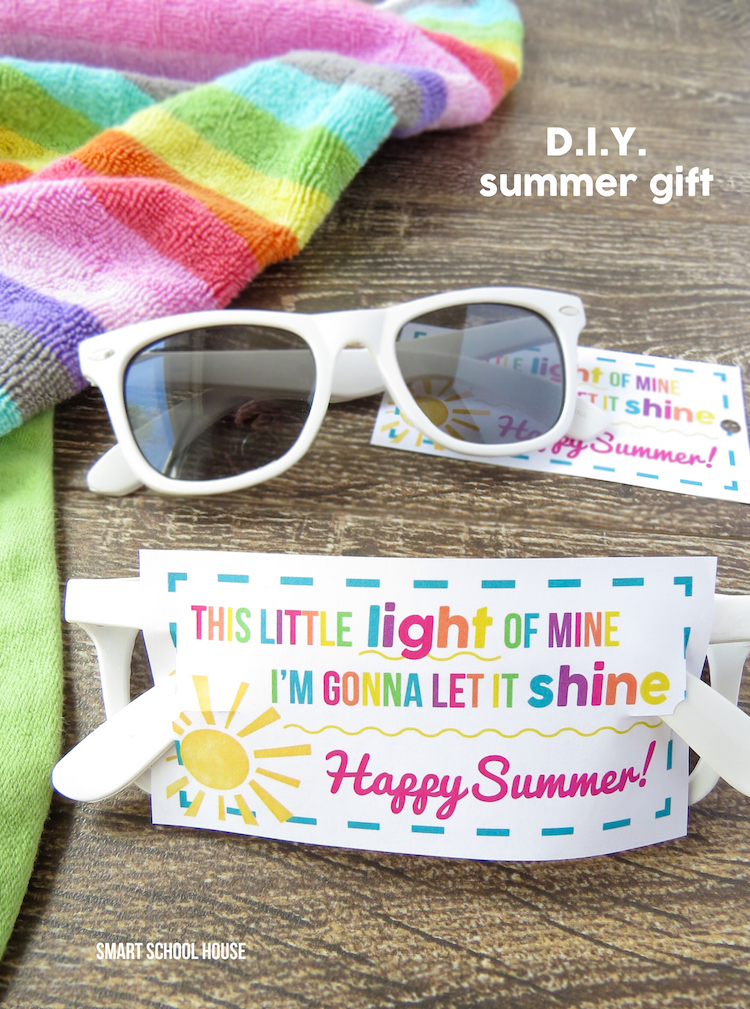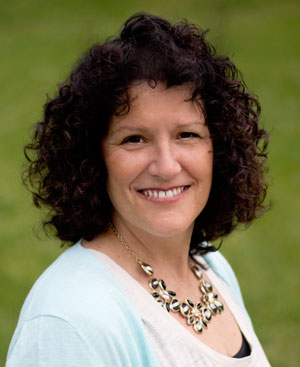 You can also find us on Pinterest │ Facebook │ Twitter │ Instagram │ StumbleUpon │ Hometalk
More summer fun activities!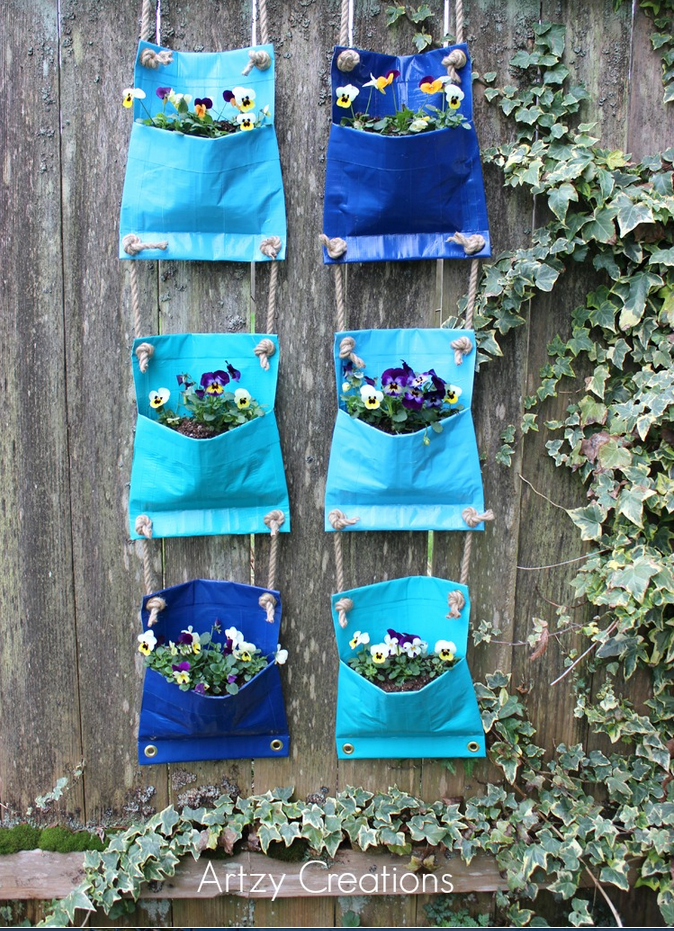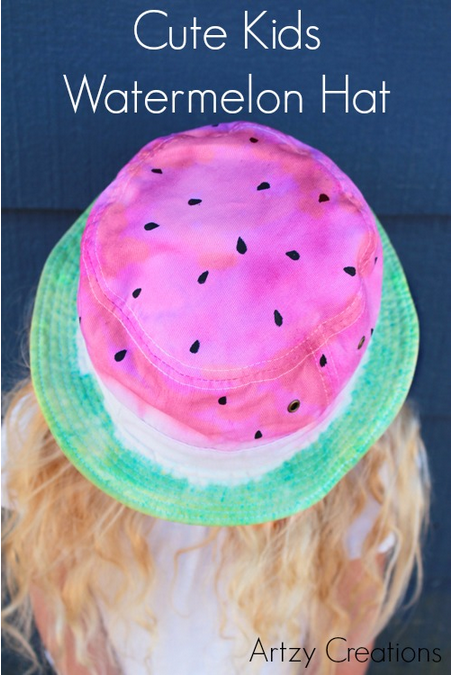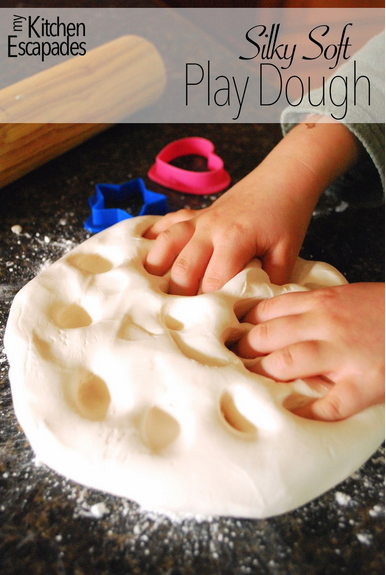 This awesome post has been shared with Homestories A to Z and Whipperberry.