If you like spicy food, than these Cheesy Chipotle Cornbread Muffins were made for you. These cheesy, spicy goodness are the perfect addition to any country meal.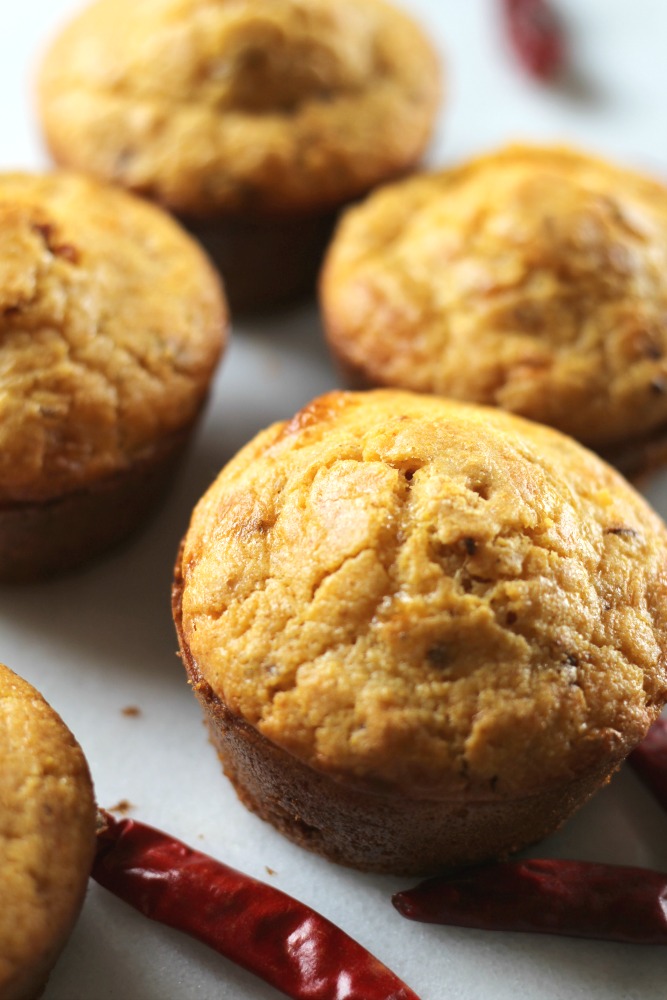 You know what they say – some like it hot! That definitely holds true with me. Born and raised (for most of my life) in Texas, I've come to expect my food spicy. Whether that be eating jalapeno peppers alongside my barbecue sandwiches or chopping them up and adding them in my favorite foods.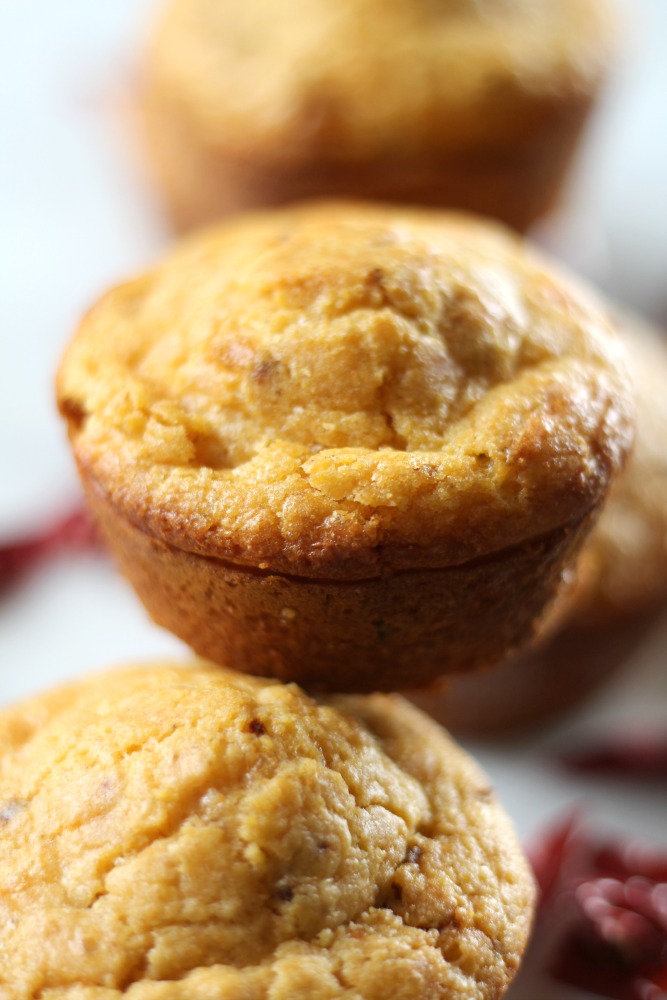 I discovered these Chipotle Cornbread Muffins on Pinterest from Amishi at Naive Cook Cooks. I was immediately intrigued because they weren't simply titled Jalapeno Cornbread Muffins. Amishi made hers with chipotle peppers, which are actually red, smoke-dried jalapenos. And, since I love adding cheese to pretty much everything, I added 1/2 cup cheese to this recipe because, cheese.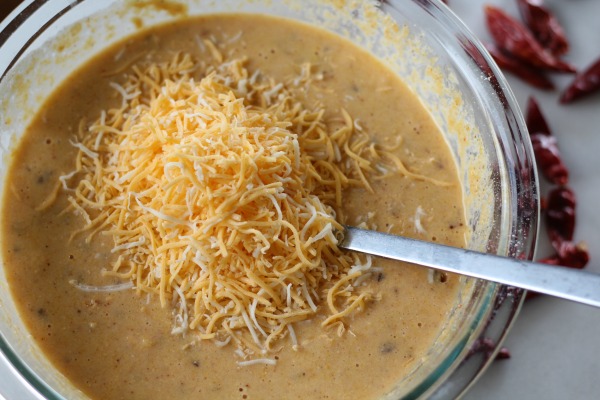 I'm a firm believer that cheese can make everything better. Just like chocolate 😉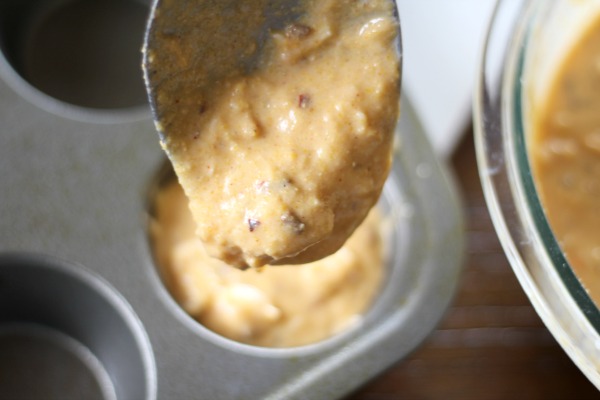 These muffins are just too easy to make, so you have no excuse not to try them. Especially, if you plan on making chili! They couldn't be more perfect.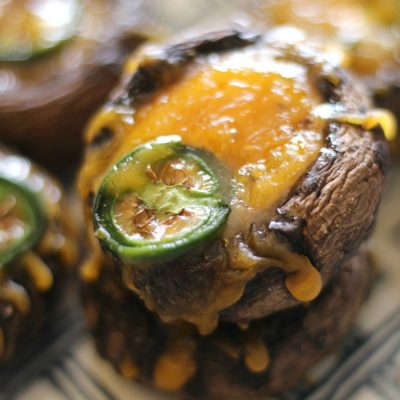 Cheesy Chipotle Cornbread Muffins
Serve these Cheesy Chipotle Cornbread Muffins with your favorite bowl of chili or next backyard BBQ bash!
Ingredients
1

cup

ground yellow cornmeal

1

cup

all purpose flour

2

tbsp

sugar

1

tsp

salt

1.5

tsp

baking powder

1

large egg

slightly beaten

½

cup

buttermilk

liquid

½

cup

milk

6

tbsp

unsalted butter

melted

4

canned chipotle pureed peppers

Butter

for spreading on muffins
Instructions
Preheat oven to 400º F

In a large bowl, stir together cornmeal, flour, sugar, salt and baking powder. Fold in the beaten egg, buttermilk, milk, butter and pureed chipotle peppers

Spray muffin tins with non-sticking baking spray and fill each slot with 3/4 batter

Bake for 25-30 minutes or until a toothpick comes out clean

Spread with butter and serve warm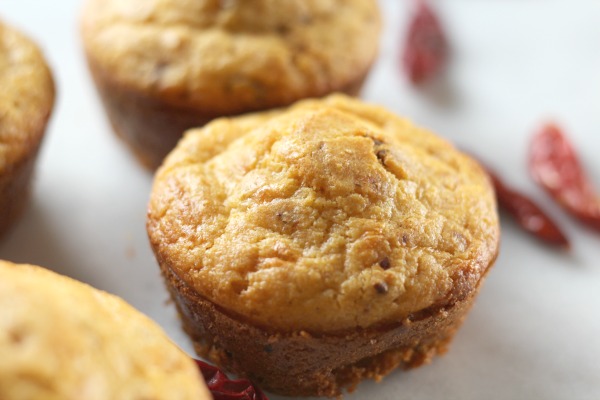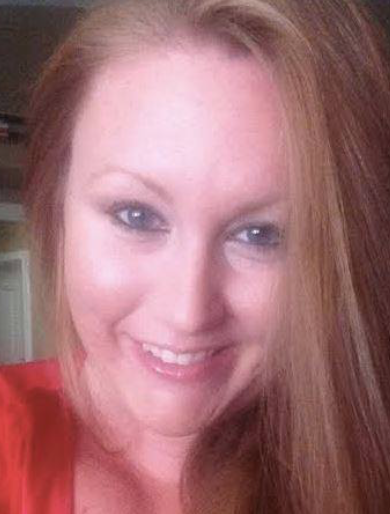 If you liked these Cheesy Chipotle Cornbread Muffins, then you'll definitely want to check some of my other recipes over at The Essential Baker and Thrifty DIY Diva! I believe that eating well doesn't have to cost a fortune, and you most certainly don't have to go out to eat to satisfy your cravings. I love making copycat versions of my favorite restaurants at home and creating new ones too! And don't forget to follow me over at Pinterest and Facebook!
Here are just a few of my favorite recipes on the site now: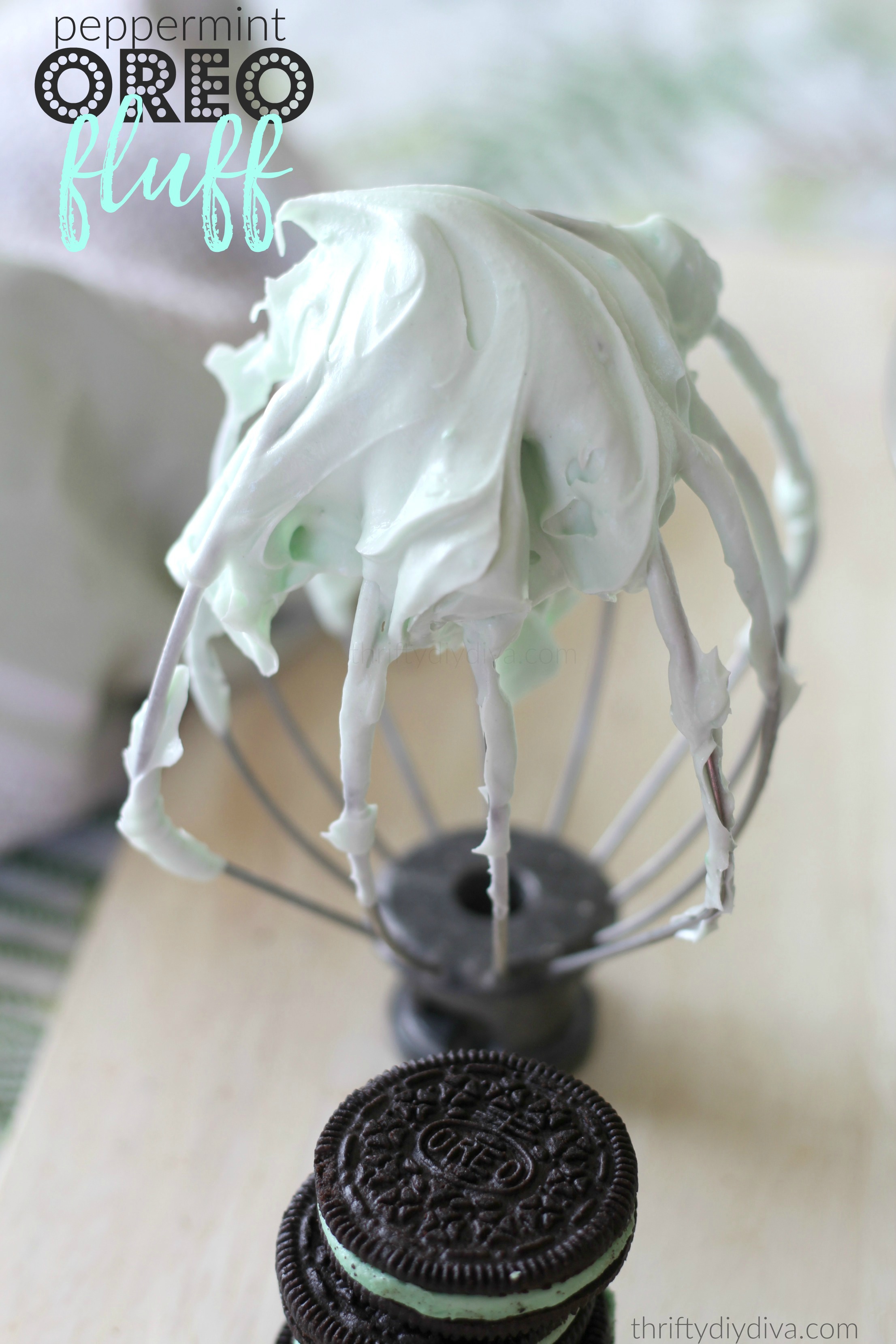 Lavender Blueberry and Raspberry Smoothie