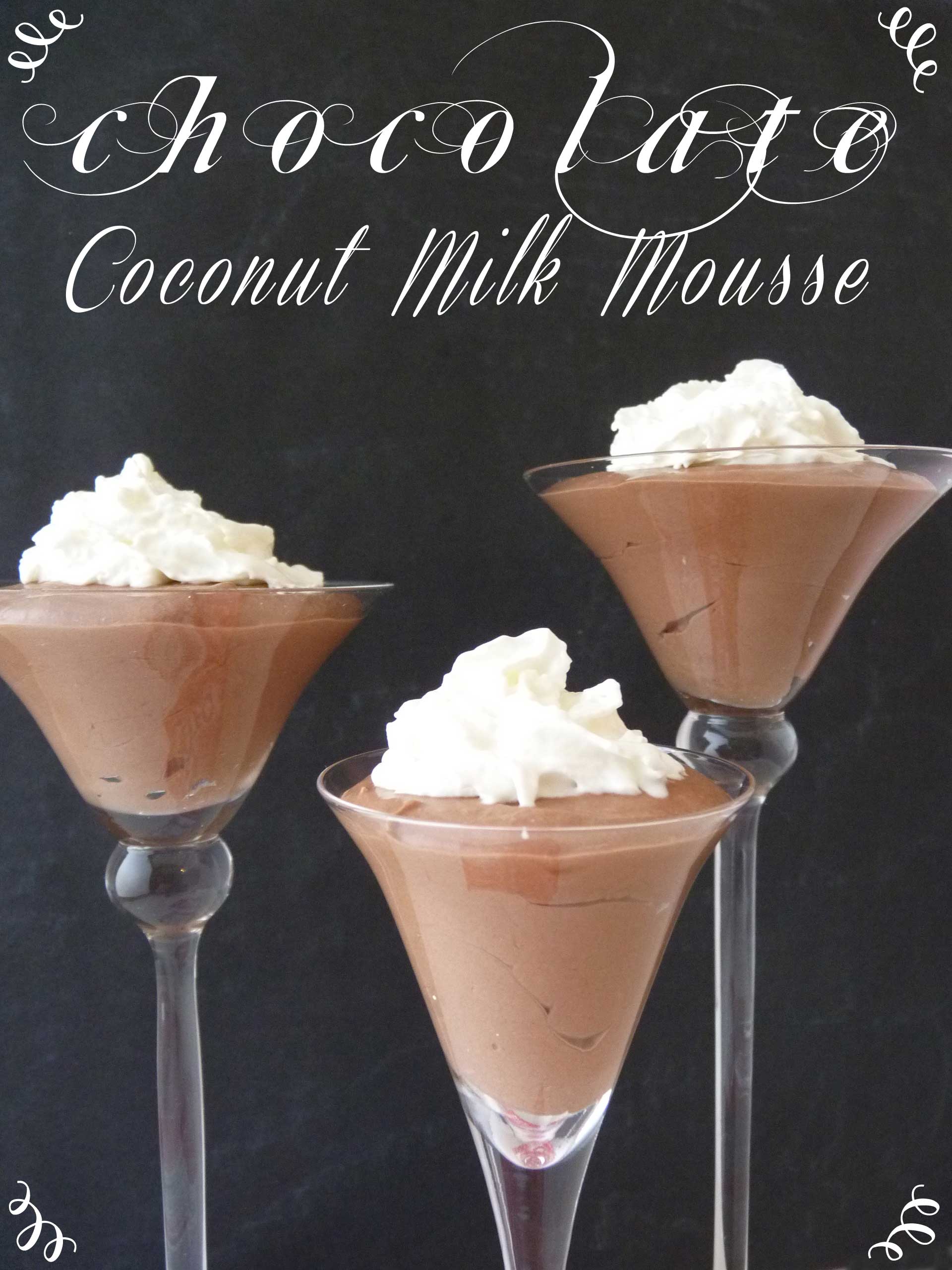 Oh how I love chocolate! One of my fondest memories surrounding chocolate is about my maternal grandmother. When we were younger we would get to go spend the night at her house. No other siblings, just me and my grandmother. Of course I loved every minute of our precious time together. She had one very special tradition that we did every time I got to spend the night. My grandmother had two beautiful purple grape mugs that she only used on special occasions. I was fascinated with the mugs and always wanted to use them. If I had managed to behave myself all day long, (which took a lot of effort on my part) the reward was a cup of rich creamy hot cocoa in……...the beautiful grape mug! It was the only time I was ever allowed to have it in my hands. "Granny" and I would sit and have a great chat while sipping cocoa from our grape mugs. My grandmother passed away many years ago. When they were settling her estate, my mom asked me if there was anything special I wanted. The first thing I requested was one of the two grape mugs. It is one of my most prized possessions. Whenever I look at the mug, it makes me remember how my grandmother always made me feel so cherished and important. This is a tradition I intend to do with my own grandchildren. But, we live in a very warm part of the country and the summers get very hot! I will need a cool,soothing treat for those blistering hot summer days. This chocolate coconut milk mousse is the perfect solution!
One of the reasons I love this recipe is how quick it is to make. Really, you can get this done in about 5 minutes! I've decided to keep a can of coconut milk in my fridge at all times. You never know when you will need a last minute "treat"! For example, the day before I made this my daughter came in and told me she was in charge of providing a treat at her church activity which was starting in 25 minutes. We ran to the store and purchased ice cream sandwiches because I didn't have time to make anything else. Next time that happens, (and it will happen again) I'm armed and ready to go.
The texture is rich, creamy, not too heavy, not too light. The flavor is just incredible, even better when you add a dollop if whip cream. It's hot coca in reverse! And yes I intend to serve it to my grandchildren in my treasured purple grape mug. While they enjoy their mousse, I'll enjoy telling them all about their great-grandmother.
This Pin ROCKS!
We are proud to be linking with: Somewhat Simple, Katie's Nesting Spot, House of Hepworths, The 36th Avenue, Live, Laugh, Rowe, Glued to My Crafts, The Frugal Girls, Gingerly Made, Living Well Spending Less, 52 Mantels, Momnivore's Dilemma, The Mandatory Mooch, A Glimpse Inside, What's Cooking Love?, Easy Living Mom, Katherines Corner, A Glimpse Inside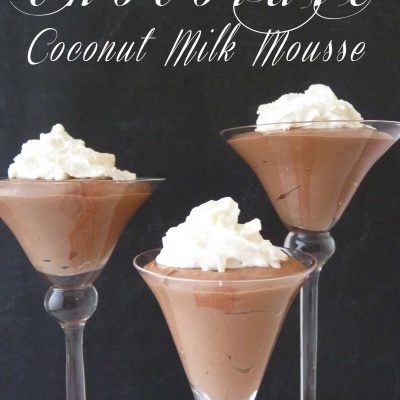 Chocolate Coconut Milk Mousse
Ingredients
1

can full-fat coconut milk

or coconut cream

1/4

cup

plus 1 tbsp cocoa powder

1/2

tsp

pure vanilla extract

<span class="GRcorrect" id="GRmark_e8db5ce31871eeec3de4958746aa8bd8e07a14db_sweetener: 0">sweetener</span > to taste

Use stevia or powdered sugar for <span class="GRcorrect" id="GRmark_e8db5ce31871eeec3de4958746aa8bd8e07a14db_thickest: 1">thickest</span> results.
Instructions
Open the coconut milk, and leave the can (or transfer to a bowl) uncovered in the fridge overnight, unless it's already thick like mousse. Don't shake the can before opening. It should get very, very thick. (If it doesn't, you've gotten a bad can that won't work for the recipe. I highly recommend Thai Kitchen Organic, because I've had the most success with that brand. If you want a no-fail option, buy coconut cream instead, at Trader Joes or an Asian market.) Once thick, transfer to a bowl (you can opt to leave out the watery bit at the bottom of the can, if you want it even thicker) and whip in your cocoa, vanilla, and sweetener with a fork, or even beaters if you want to be fancy. (For the photos on this page, I didn't use beaters. But I did pipe the mousse out using an icing tip.) Stored uncovered in the fridge, the mixture gets even thicker.
Notes
printed from MadeFromPinterest.net