Have you ever thought you got the perfect Christmas gift for your best friend, only to find her fake smiling after opening it up? Uh-oh, you know that face! If that experience has left you traumatized about finding future gifts, never fear! We have a list of Christmas gifts for best friends that's sure to help you find just the right thing!
This post may contain affiliate links. What does this mean? If you purchase something we get a small commission at no extra cost to you. Thank you for supporting our blog! For more information, click to see our disclosure policy.
1. Alex and Ani "Charity By Design" Best Friends Bangle Bracelets– I love the simple beauty of these bracelets!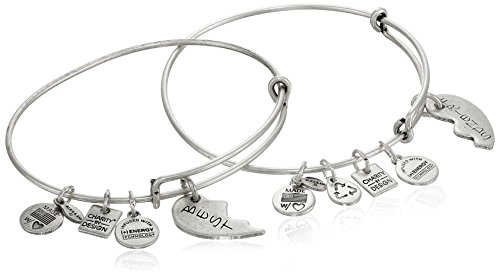 2. Me & My BIG Ideas Boxed Album Kit– For your crafty friend, she is sure to love this scrap booking kit!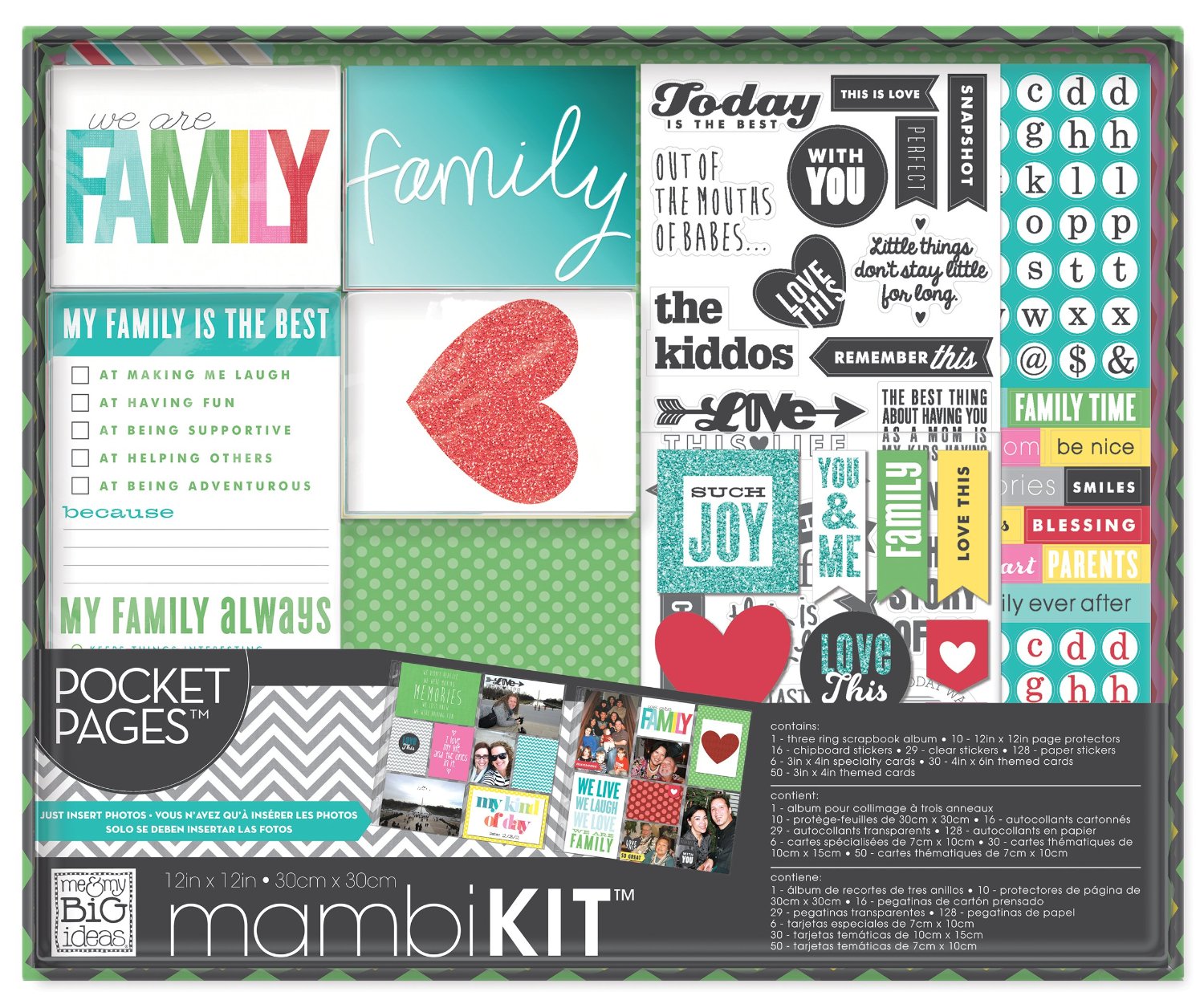 3. Serendipity Frozen Hot Chocolate– If you really want to treat your friend, try this sweet treat!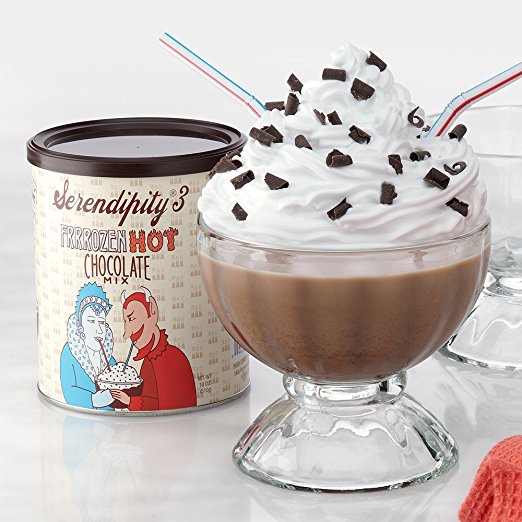 4. Malden Storyboard Frame– This frame speaks the truth!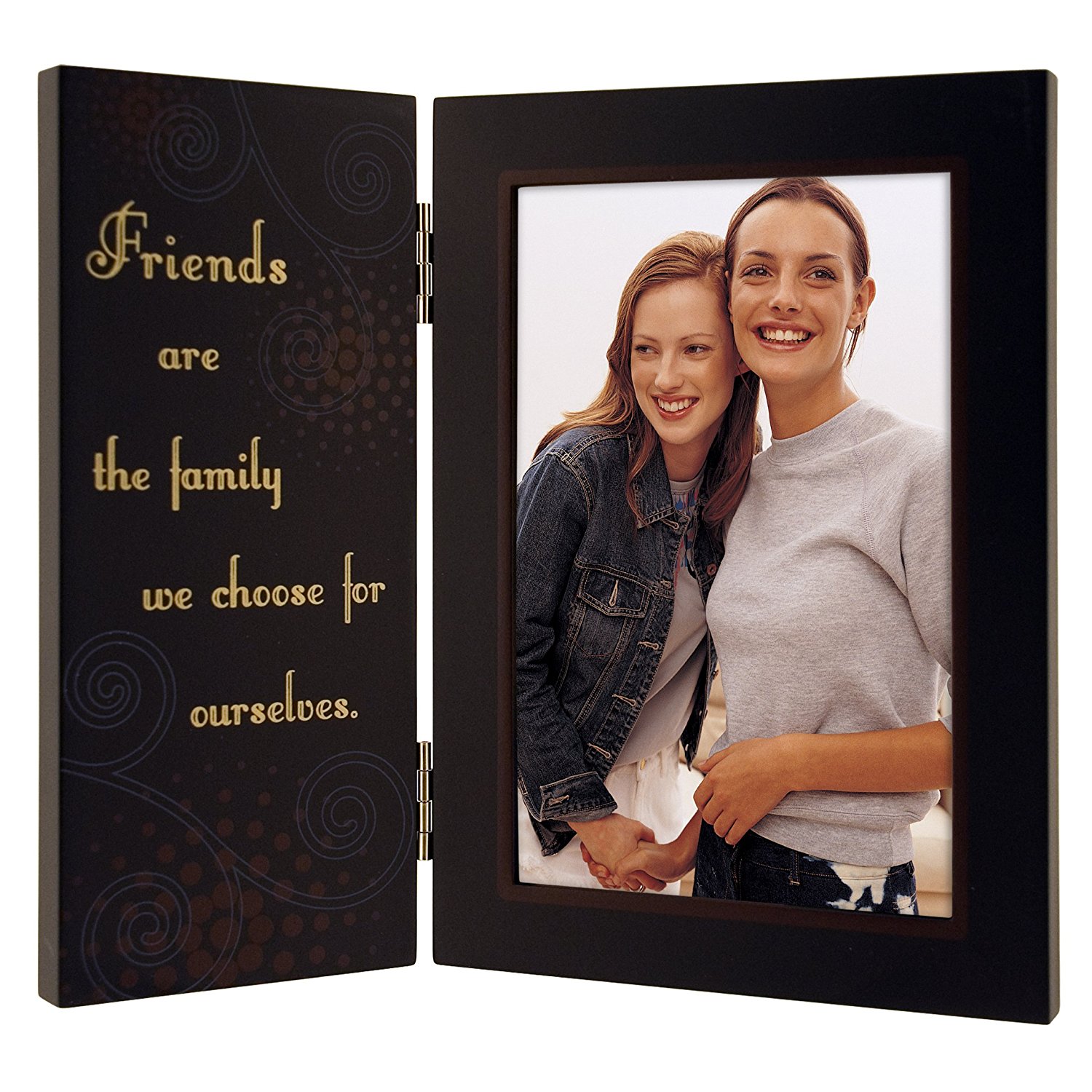 5. Pocket Posh Word Search– Help your friend keep herself occupied while waiting for the bus with this stylish word search booklet.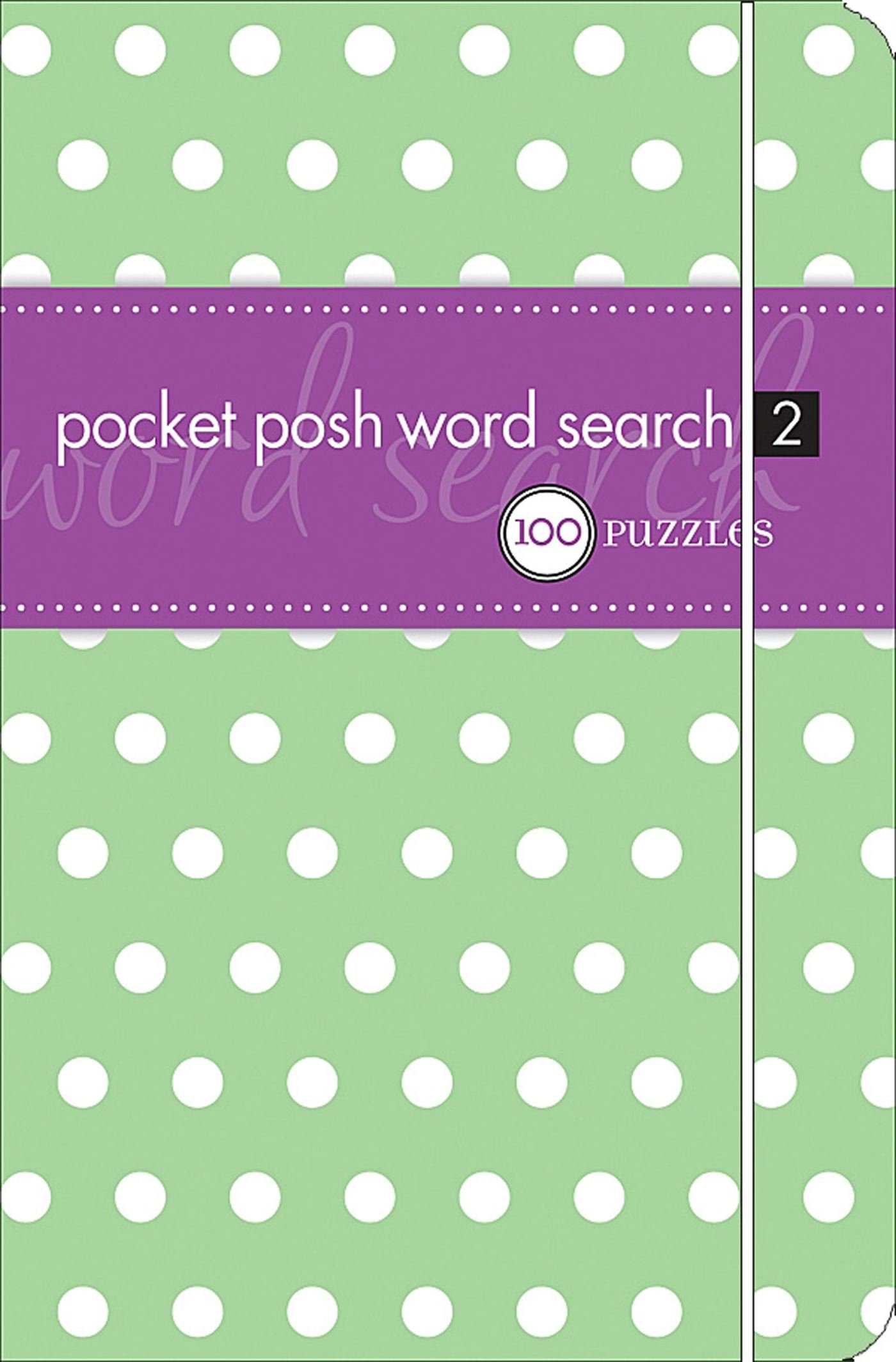 6. Studio Oh! Journal– For your writer friend, get her a cute journal or notebook like this one from Studio Oh!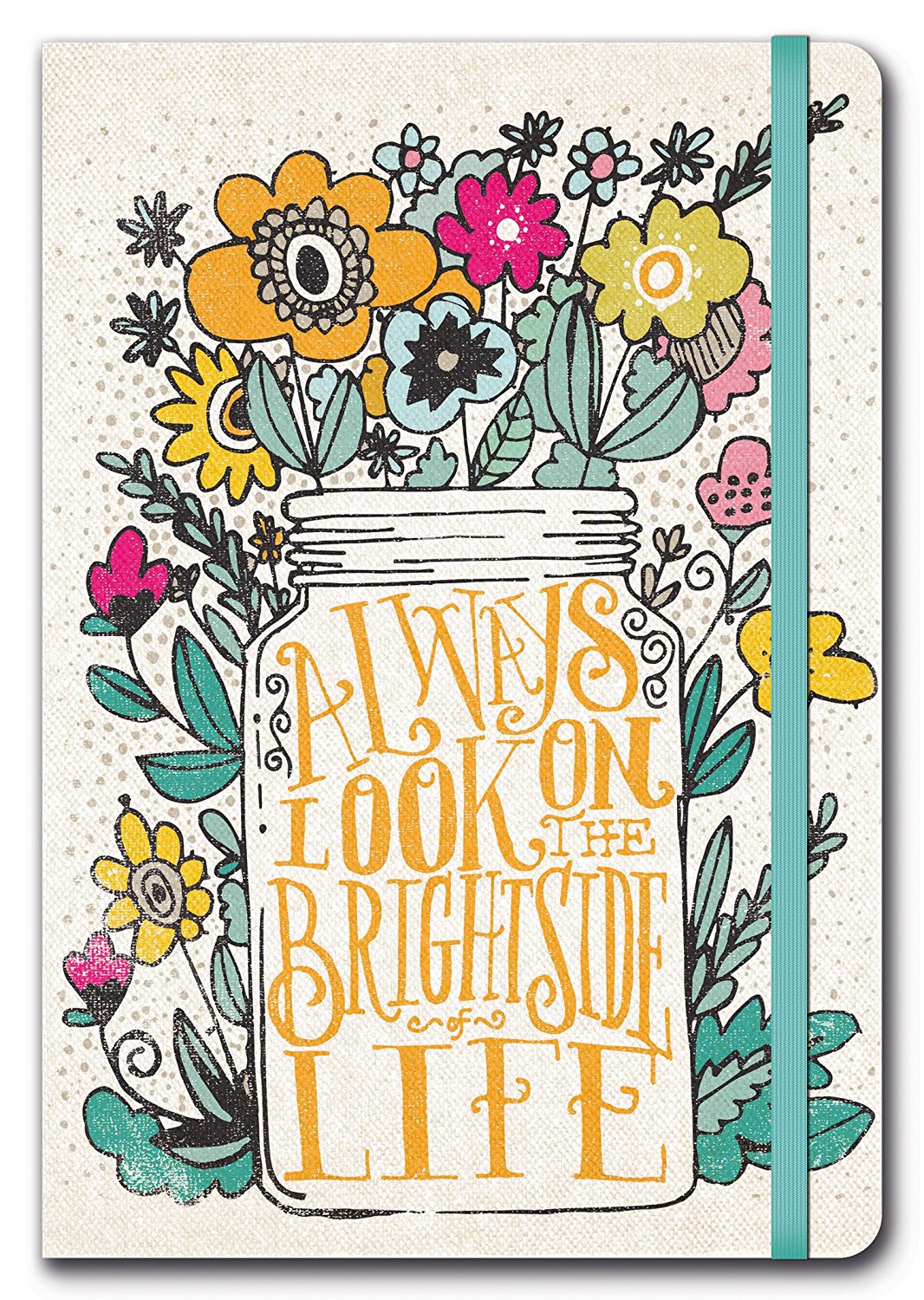 7. Macarons– This is what I want my best friend to get me. Yum!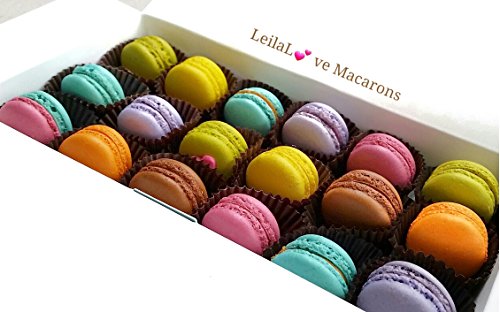 8. Burlap Pillow – If you love laughing with your BFF (who doesn't?!), try gifting her with this oddly truthful, burlap pillow.
9. Verdugo Gift Co Warm Vanilla Spa Basket– Pamper your best friend with this spa basket!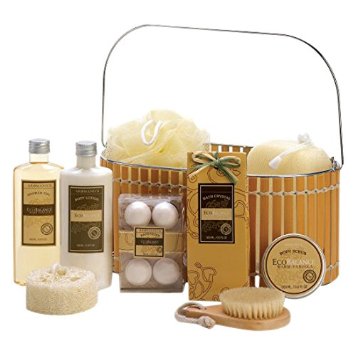 10. Photo Clip String Set– This is a fun way to display pictures your friend is sure to love!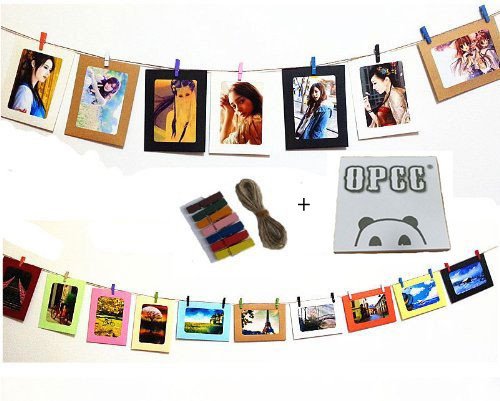 11. Tabletopics Questions to Start Great Conversations– For your talkative friend, try out these creative questions!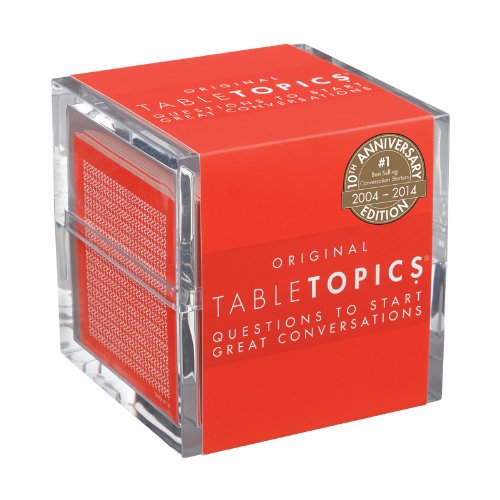 12. Vera Bradley Cosmetic Bag– These makeup bags are stylish and affordable!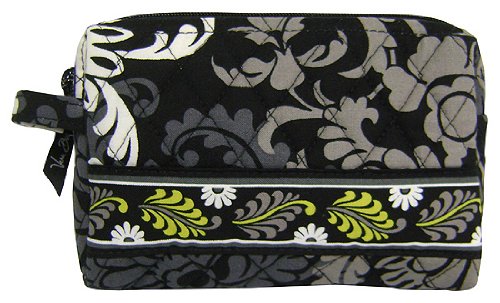 13. Rosebud Tin Set– These lip balms are always a special treat with their amazing moisture and scent!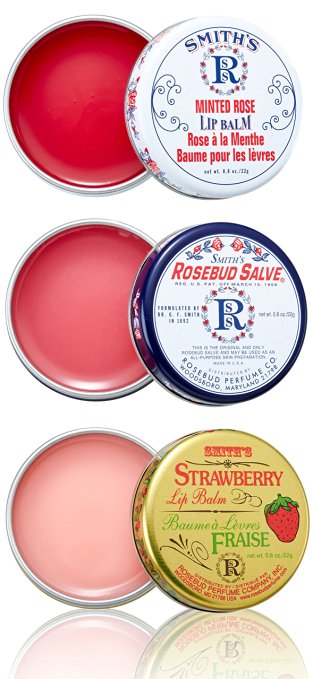 14. Autobalm Face Palette– For the makeup artist, try giving her this fun face palette!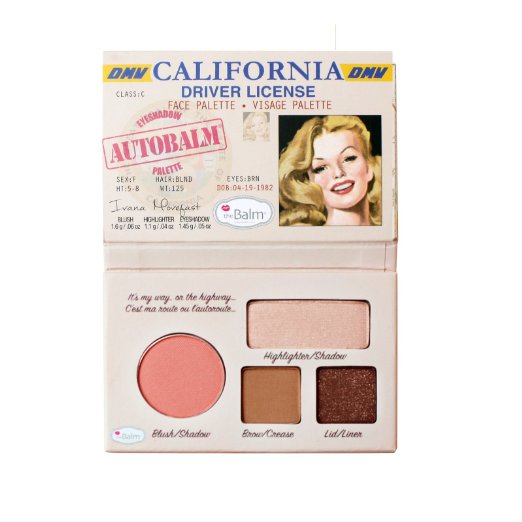 15. Pride & Prejudice– This goes out to the die-hard chick-flick fans out there! Two words- Colin Firth.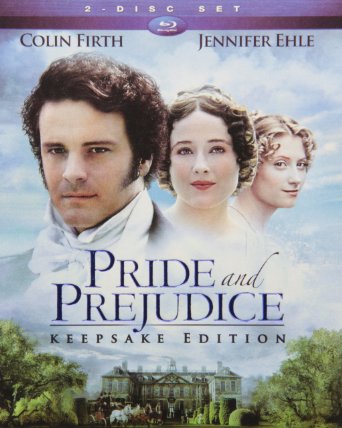 16. Fujifilm Instax Camera-To better document all the awesomeness that is your friendship, give your friend this cute polaroid camera!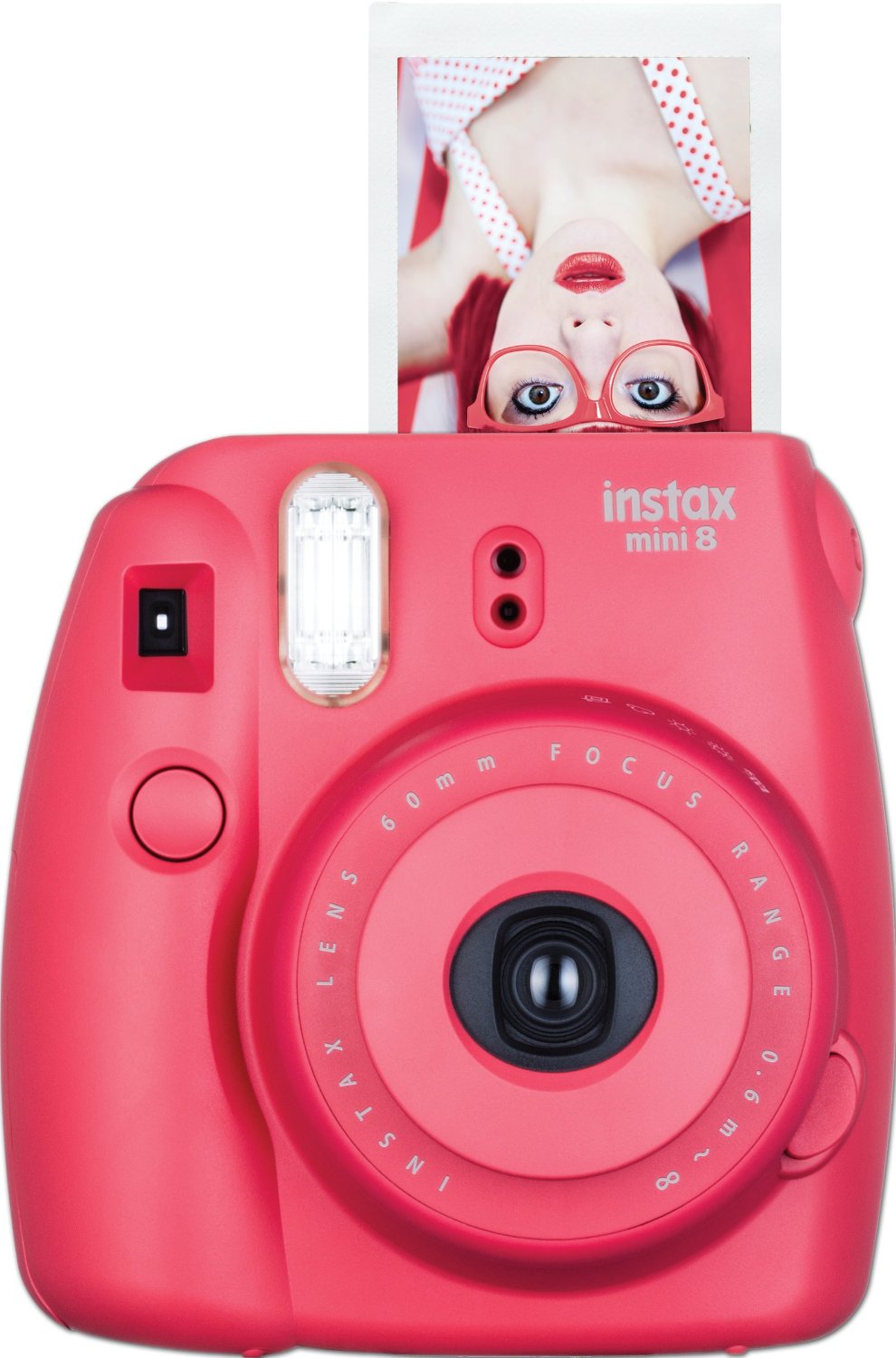 17. Dll Daisy Skirt Apron– If your BFF loves the kitchen, try giving her one of these cute, stylish aprons. There's quite a variety to chose from!