What I know about little boys comes from growing up with my older brother. While I was playing with stuffed animals, he was taking apart computers. While I baked cookies with my friends, he was busy downstairs playing video games with his. I loved horses and rainbows, but he loved dinosaurs and volcanoes. This list of Brilliant Christmas Toys for Boys would've been his childhood dream list. In fact, I think it's safe to say, he would still love a lot of this (who wouldn't want Chewbacca jammies? Honestly?)! Happy Christmas shopping!
This post may contain affiliate links. What does this mean? If you purchase something we get a small commission at no extra cost to you. Thank you for supporting our blog! For more information, click to see our disclosure policy.
1. Darth Vader Holiday Sweater Socks– Keep those toes warm with these socks from the Dark Side.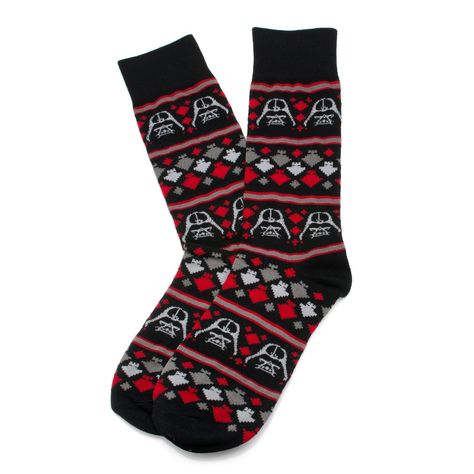 2. Adventure Time Watch– For your cartoon fan, try this easy to read watch!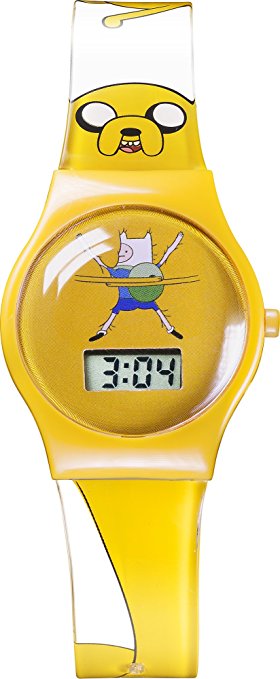 3. Hoverkraft Levitating Construction Challenge– If your little guy loves a challenge, then he will love this game!
4. RC Helicopter– Your little boy will be the envy of his friends flying this guy around!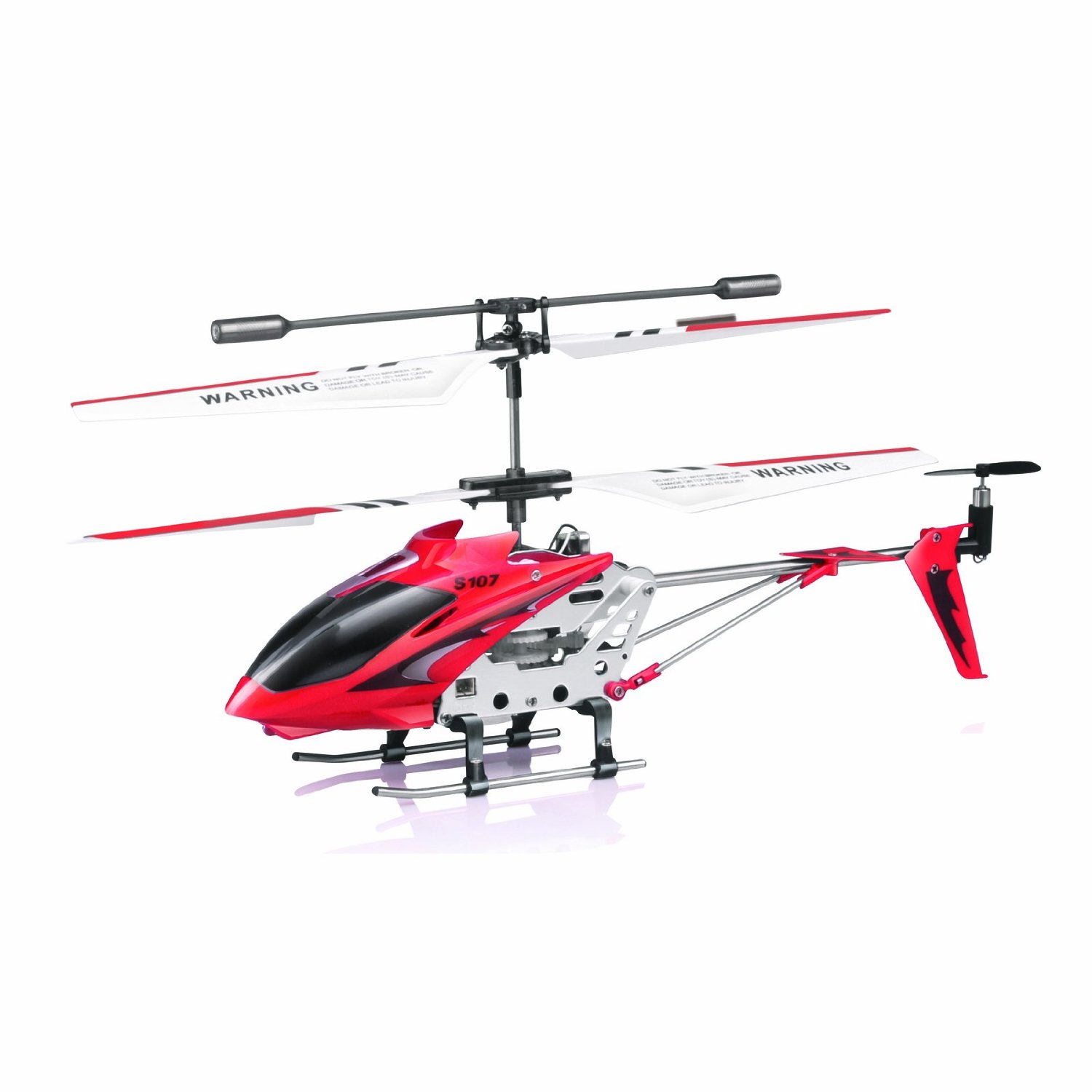 5. Kinetic Sand– For littler boys, they will love shaping and sculpting with kinetic sand! And lucky you, it's easy to clean up!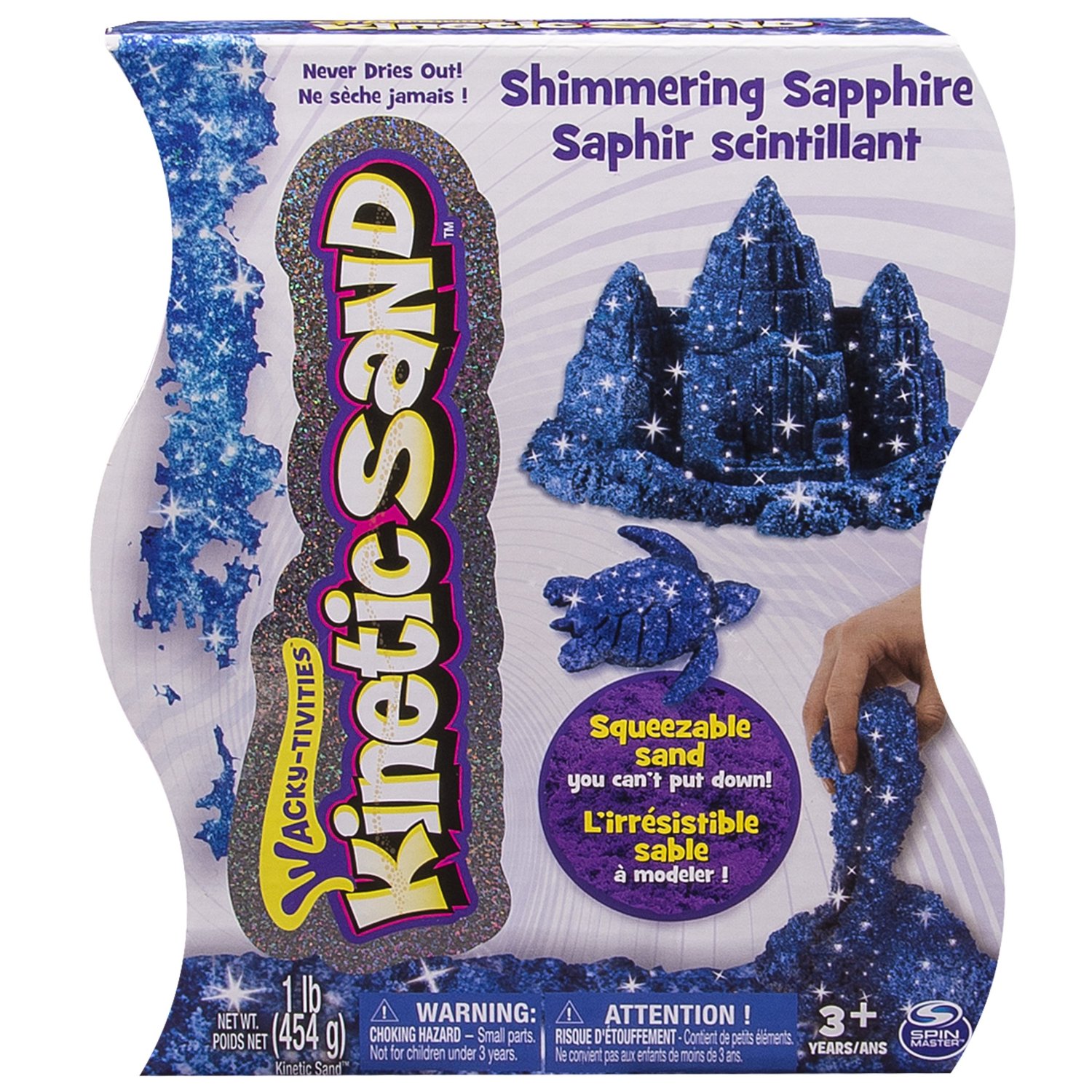 6. Pokeball Backpack– If your child is obsessed with catching them all, he will love this backpack!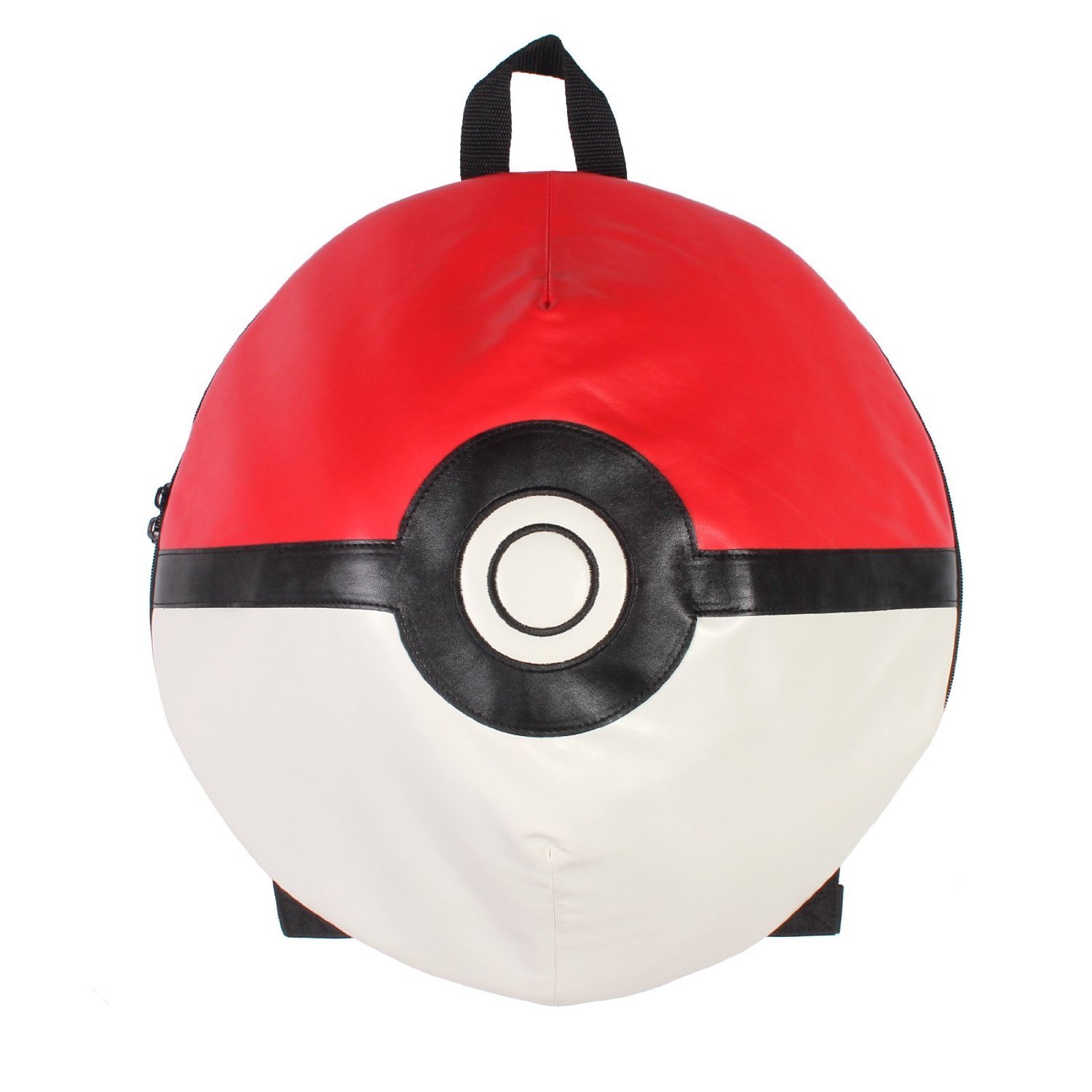 7. Chewbacca Pj– What little boy doesn't dream of being Chewbacca?! And it's so cozy too!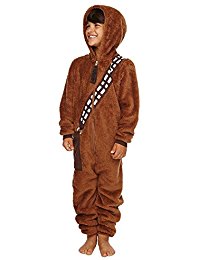 8. Mini Fossil Dig– Boys love digging, so this little fossil dig is sure to be a hit!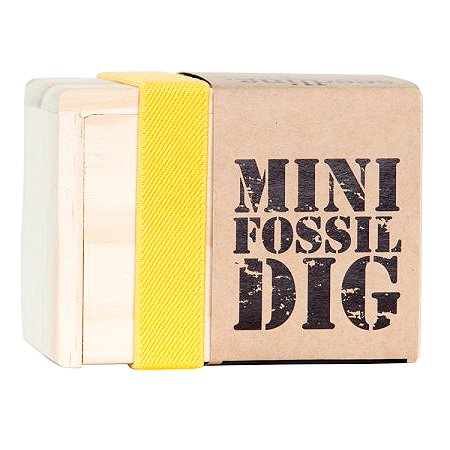 9. Minecraft Survivor Book of Secrets– For the MineCraft lover, this book will become his best friend (but obviously, you'll be the Bestest Friend, since you gave it to him!).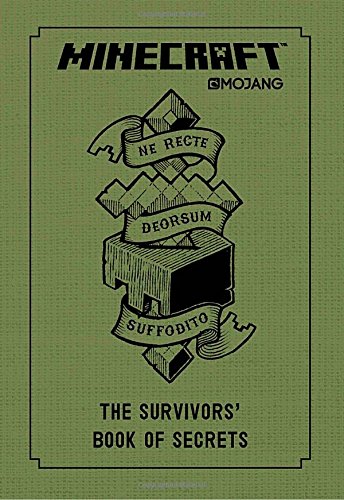 10. Revell Big Boy Locomotive– Every boy I know loves trains. They are pretty cool after all! This model set is fun to put together and fun to watch!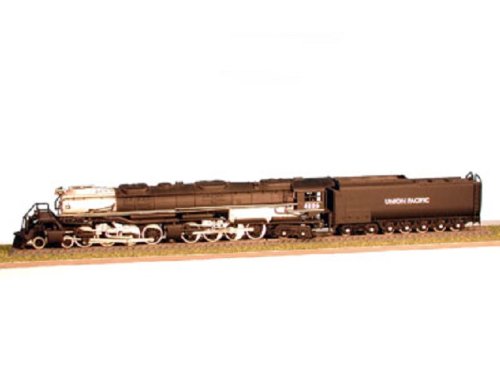 11. Two-Way Radio Set– The way cooler, far more interactive alternative to a cell phone!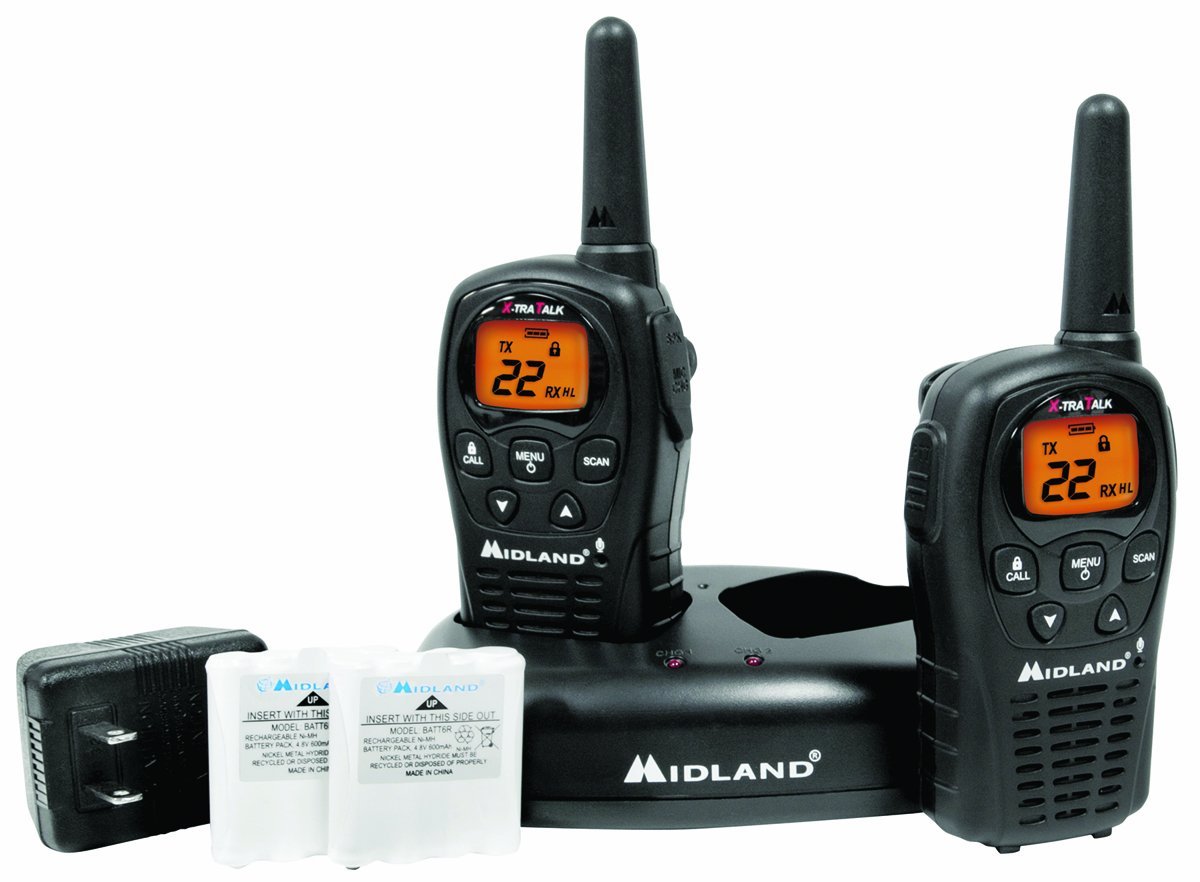 12. Superhero 3D Wall Light– "By Thor's hammer!"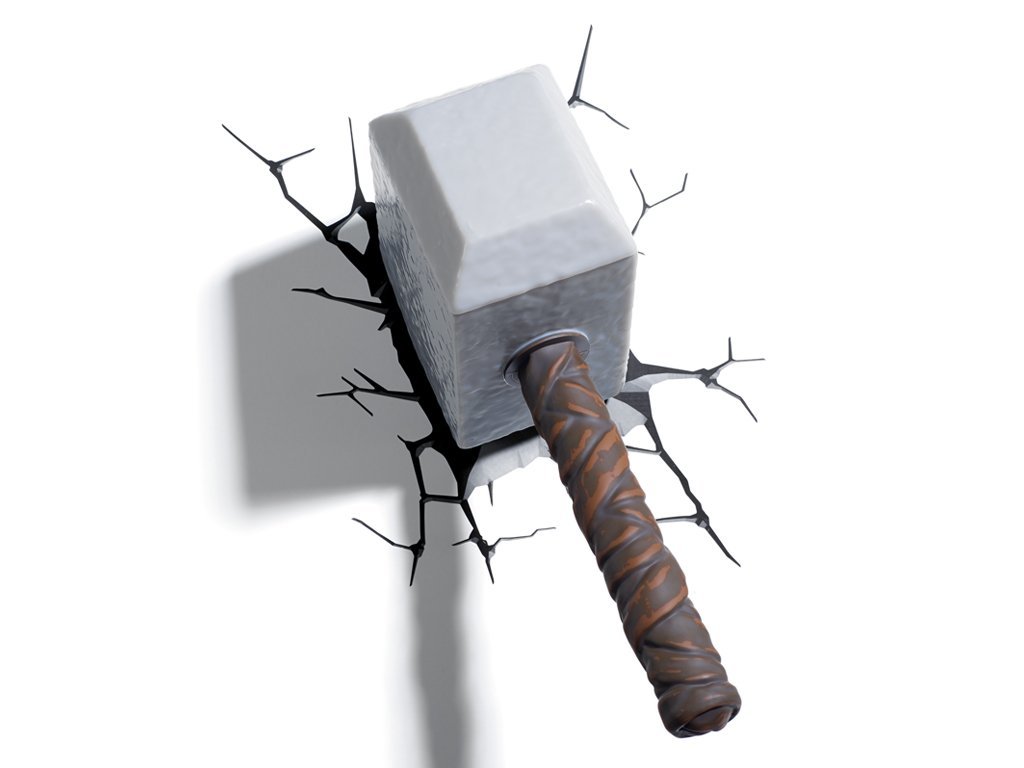 13. Battle Moves Pikachu– Ah yes. Back to Pokemon. The great passion of a boy's life! And you gotta admit, you love Pikachu too.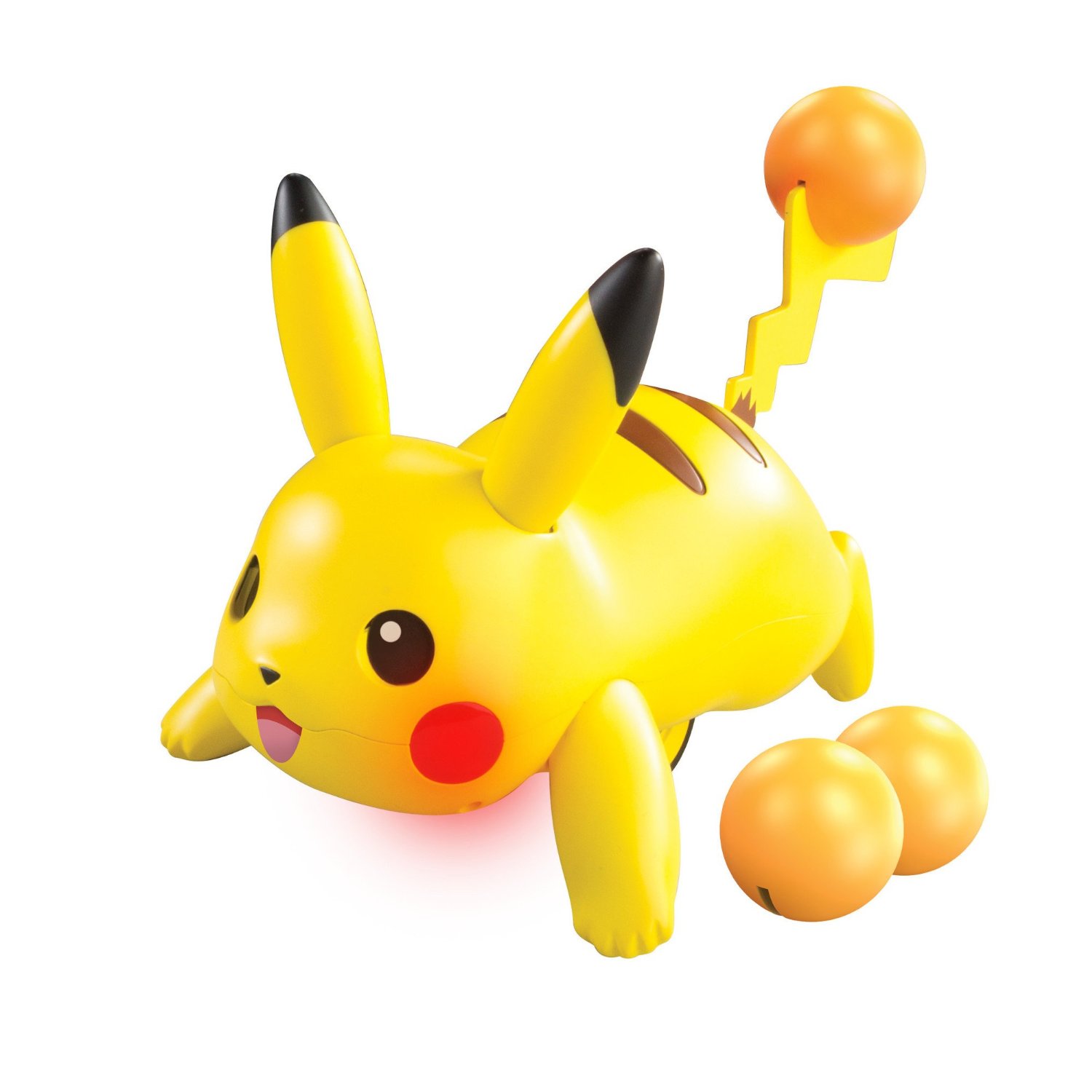 14. Star Wars Crystal Growing Lab– A Star Wars science experiment!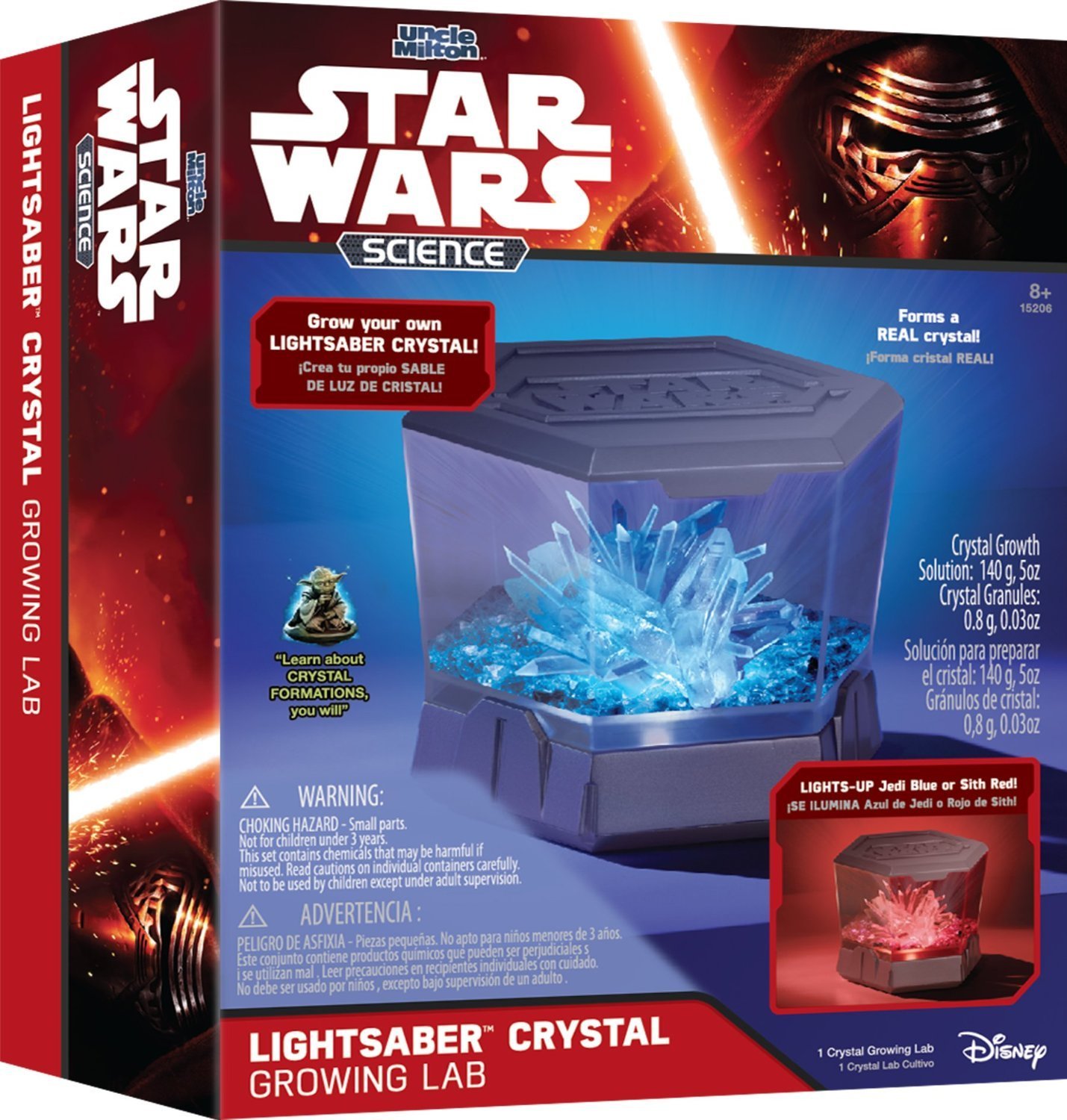 15. Pirate Dig Kit– Yaaas! More dirt to dig around in! Let the excavation begin!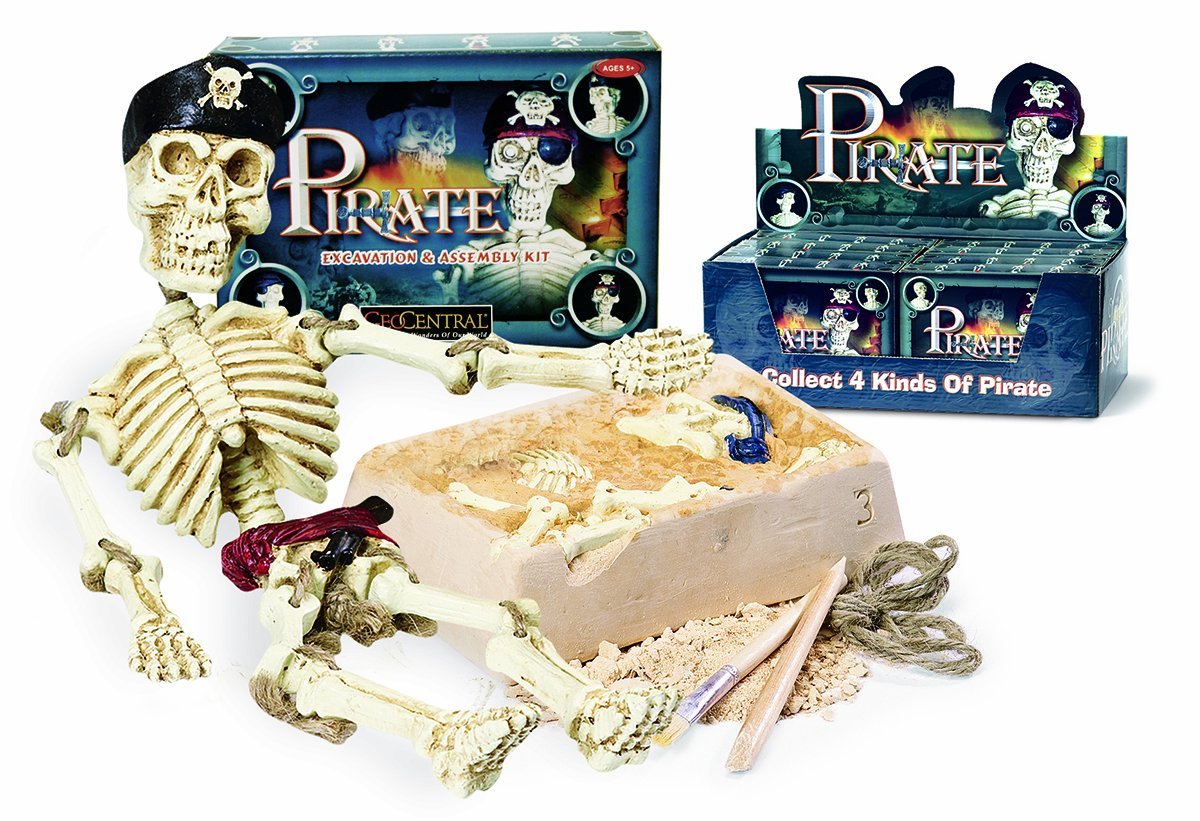 16. Electronics for Kids– For your little scientist, try this fun introduction to electricity!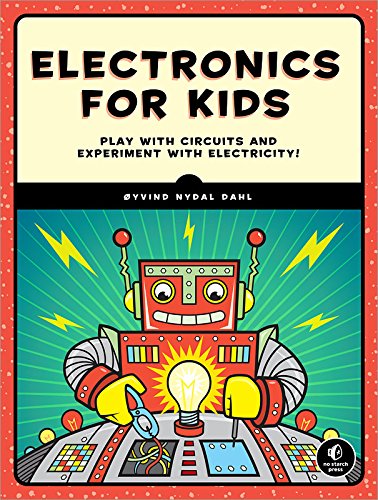 17. DC Plush– Who wouldn't want to cuddle with Superman (though your little boy would probably never admit that…)?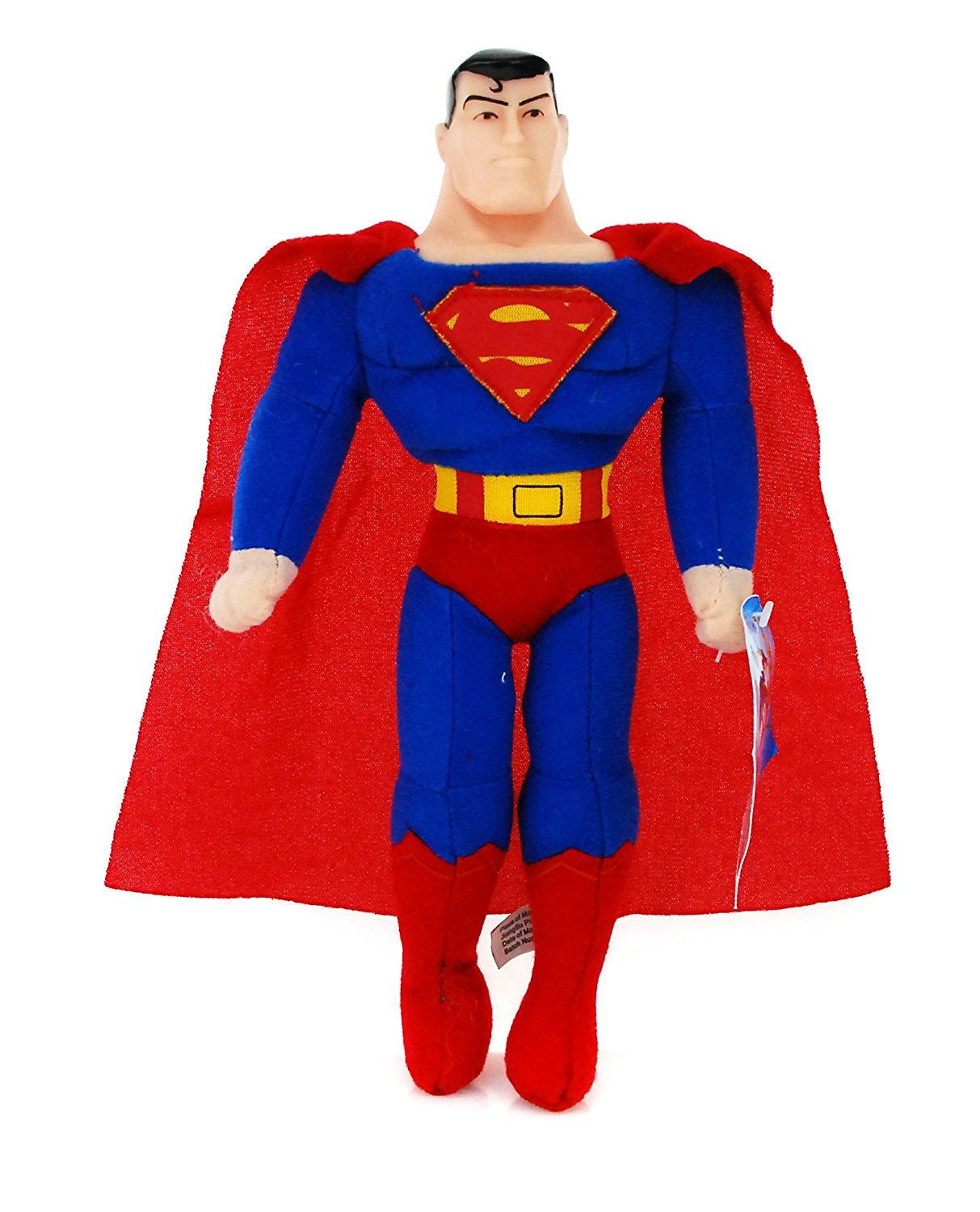 18. PowerUp Paper Airplane– A fun twist to a classic!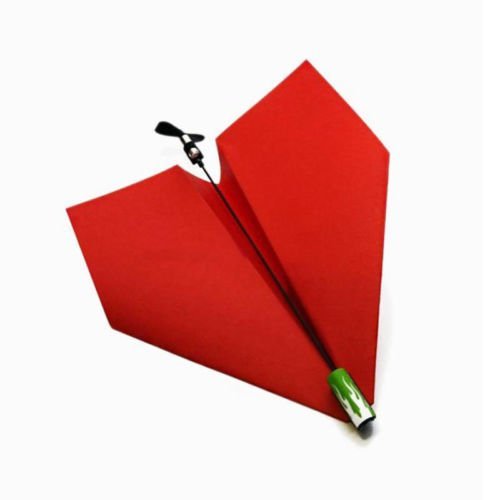 19. Tie Not Water Balloon Filler– Watch out. When the weather gets warmer, this thing will start a war…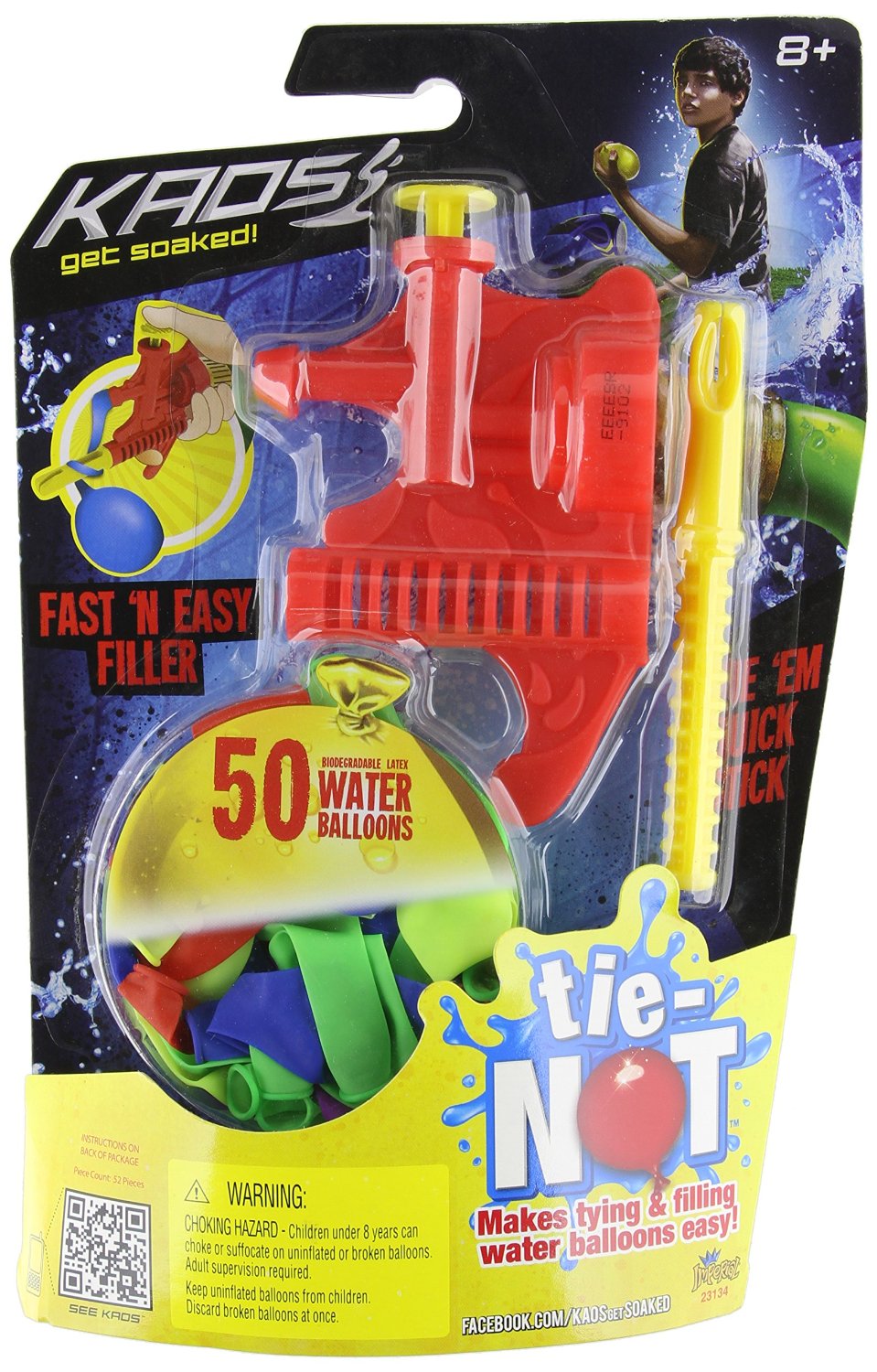 20. Seedling Design Your Own Dragon– Don't worry. It doesn't breathe fire!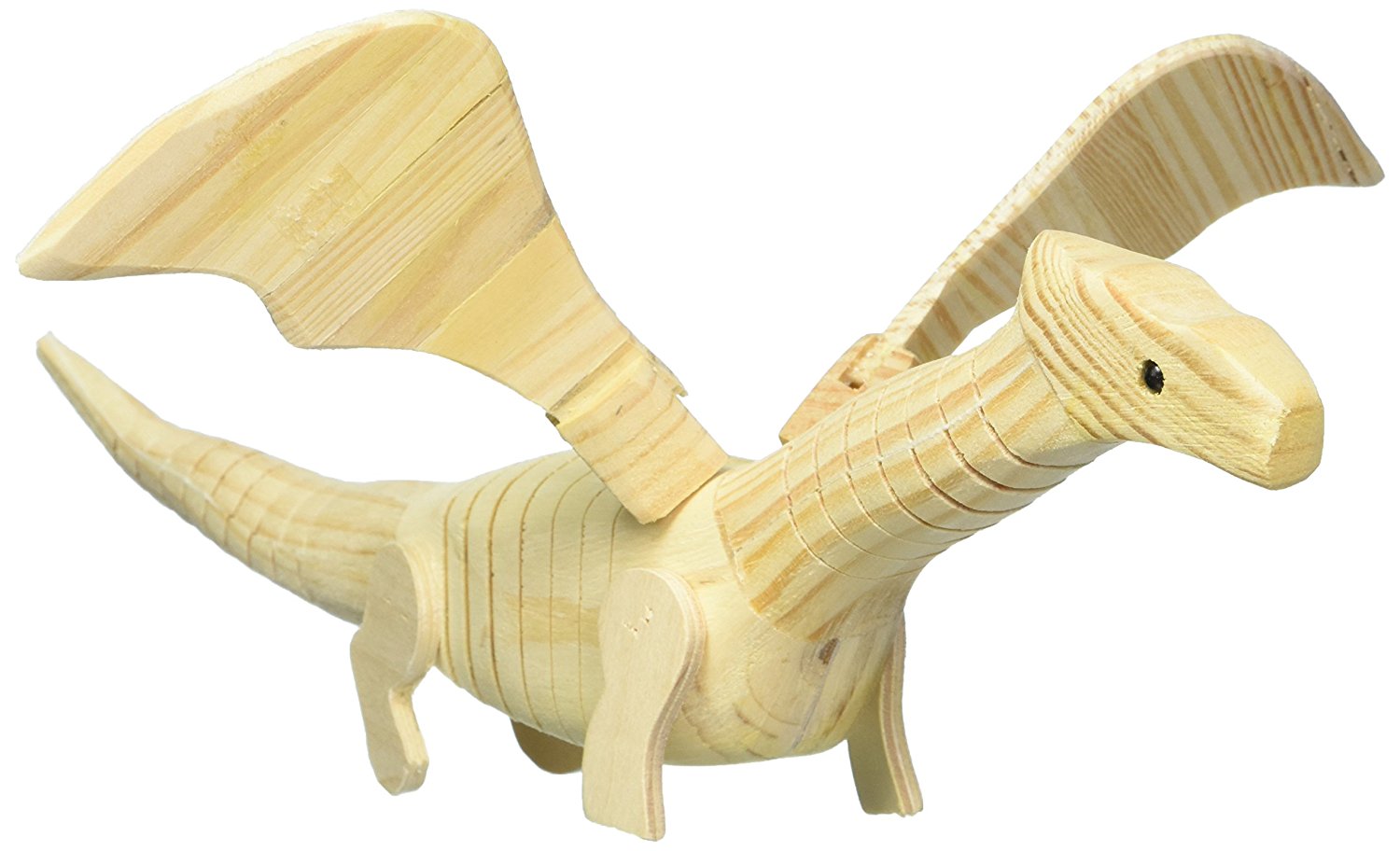 21. Marvel Little Golden Books– Yes, it's true. Super heroes now have their own Little Golden Books. I know it's not meant to be, but seriously, how cute?!