I don't know how it happened so fast, once again the holiday season is upon us. I wish I could say that I'm one of those people who has all of their gift making done before the holiday season begins. Although I try to be as organized as I possibly can, I usually find myself in need of at least one or two last minute holiday gifts. Instead of joining the holiday crowds doing their last minute shopping I can shop online at Consumer Crafts instead. I love holiday shopping while relaxing on the couch!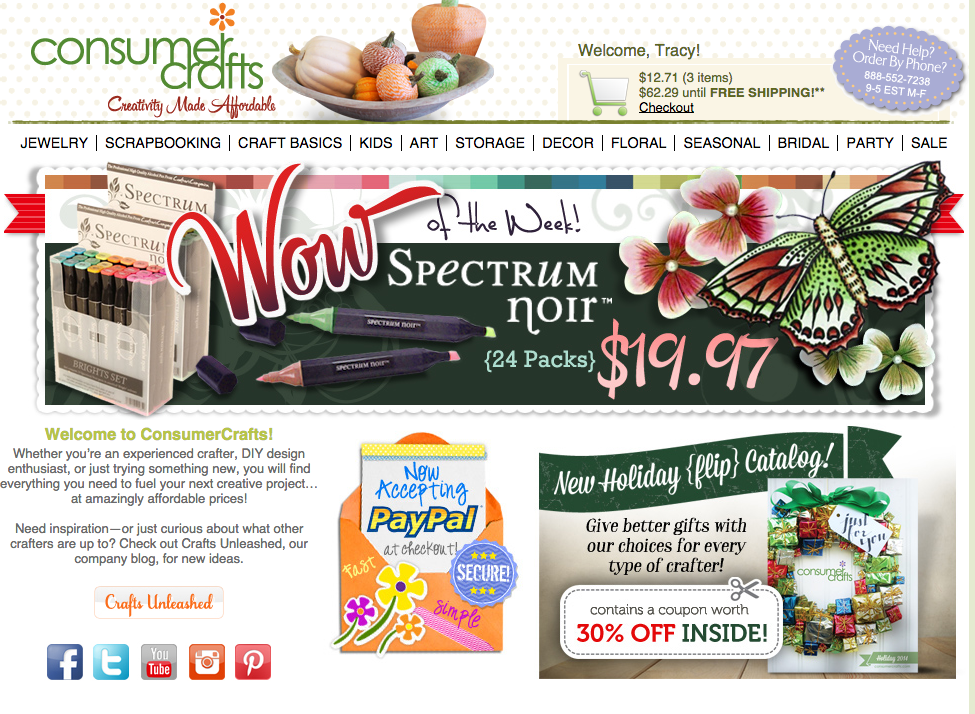 I suggest you begin by looking through their online seasonal catalog to take advantage of the 30% off coupons. The only thing I love more than shopping online is saving money online. Their prices are very reasonable, and the additional 30% off make the savings to good to pass up!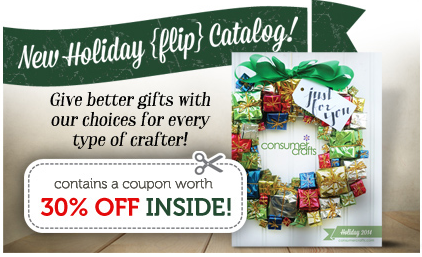 I can't believe how many craft supplies are available on their website! You can find scrapbooking, kids, art, storage, decor, floral seasonal, bridal, party and more! Shopping at Consumer Crafts is quick and fun, everything is organized by easy to find categories. It didn't take long for me to get lost in the jewelry section!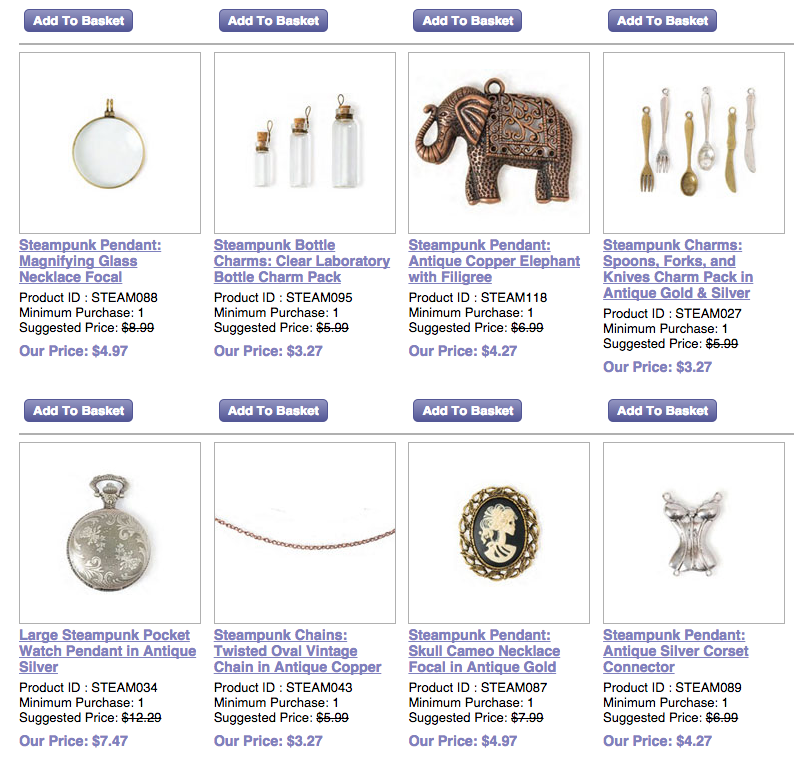 Here is a look at a few of the items I will be using to make a couple darling last minute Christmas gifts.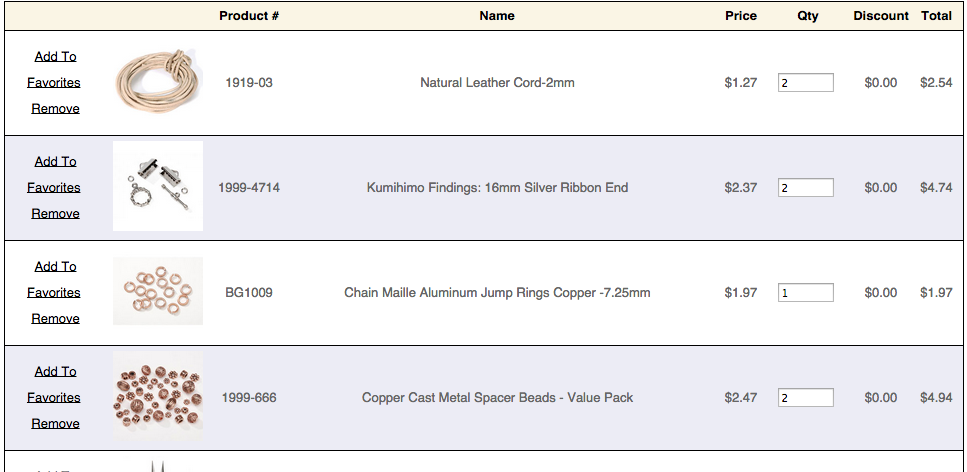 Be sure to enter any promotional codes at checkout. Your total will automatically be figured out for you, making it easy to keep track of how much you need to spend to take advantage of the FREE shipping!
Check back in a few weeks to see how my gifts turn out!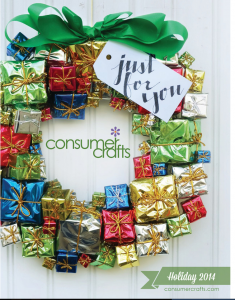 Follow Consumer Crafts on Facebook, Twitter, Pinterest, Instagram, Google+, YouTube, and Tumblr, and don't forget to check out their blog, Crafts Unleashed, for great craft/DIY tutorials and project ideas!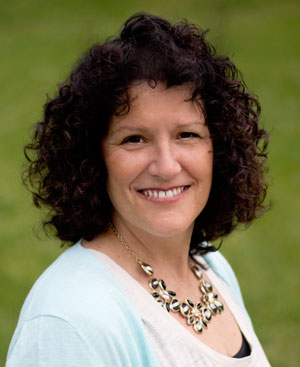 This crafty sponsored post is brought to you by Consumer Crafts, all opinions are 100% mine.