Dense and moist, this Cranberry Orange Pound Cake is an easy holiday dessert recipe to share with your family and friends. There's nothing like a perfect pound cake to finish off your Christmas meal!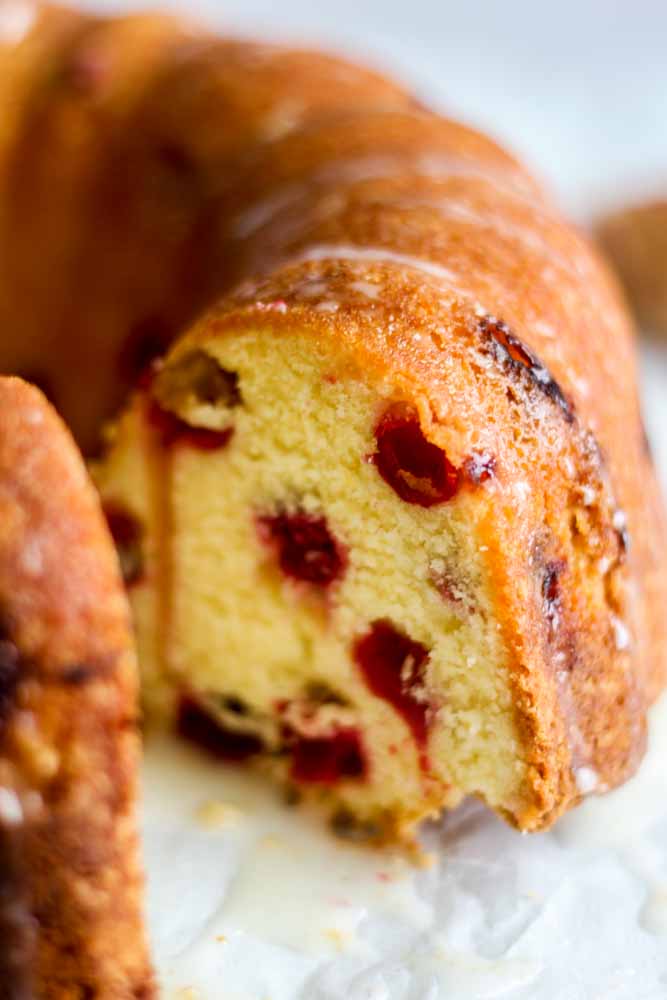 Hey there! Molly here from What Molly Made, a food blog dedicated to all things dessert, both healthy and indulgent!I'm convinced love is the answer, that you can enjoy butter and veggies equally, that delicious baked goods should be something everyone can enjoy and that I was called to serve others through my passion for baking. And I'm doing my best to live out that passion every day!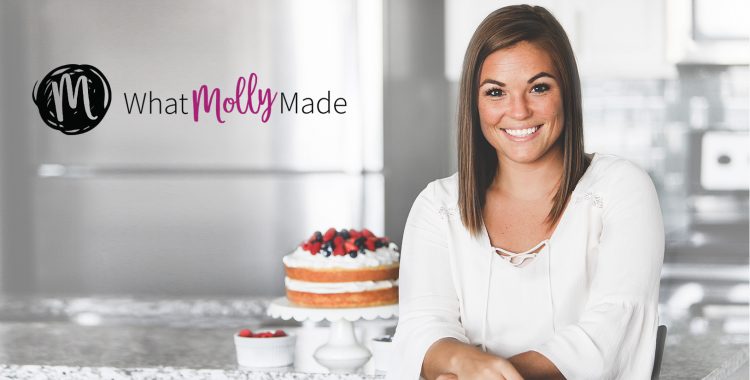 And this Cranberry Orange Pound Cake is the perfect place to start.
I have something to admit, I am generally a chocolate dessert lover over fruit desserts. I tend to stay away from fruity desserts on the buffet table and grab the cookie or brownie first. Knowing this about myself I wanted to challenge myself and get out of my comfort zone.
Being it's the holidays and almost Christmas (HOW did that happen so fast?!) I wanted to stick to a flavor profile I knew would work together and be the perfect seasonal treat. Can you get more festive than cranberries? And the citrus from the orange is a perfect and subtle flavor to compliment the tiny red bursts of Christmas joy.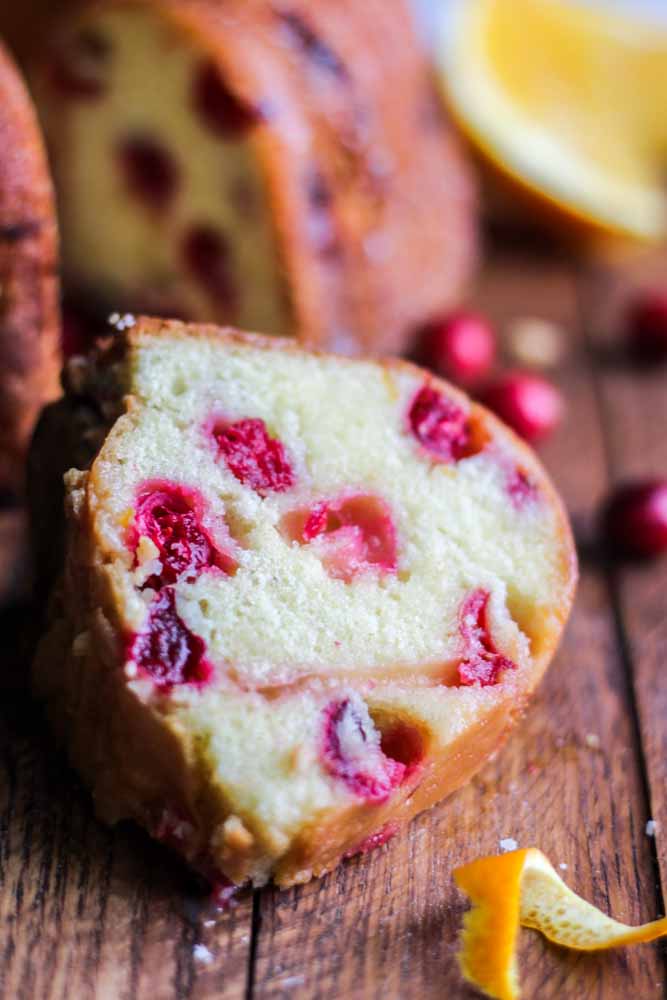 Have you ever eaten a cranberry raw? Not once they've been baked, candied, or mixed with tons of sugar for jello at Thanksgiving, but a legit raw cranberry. It's really kind of gross. Unless you're into the whole hard and incredibly tart/bitter kind of flavor.
I can safely say I am not one of those people. I popped one in my mouth while mixing up the pound cake batter and instantly regretted what I got myself into.
But I knew this cake batter and the magic that is baking would work wonders on the cranberries. If you've ever done what I did, do not be afraid of making this cranberry orange pound cake recipe! When you incorporate the cranberries into the batter and throw it in the oven, they become all warm and happy and burst with delight and mix well with the sugar from the batter.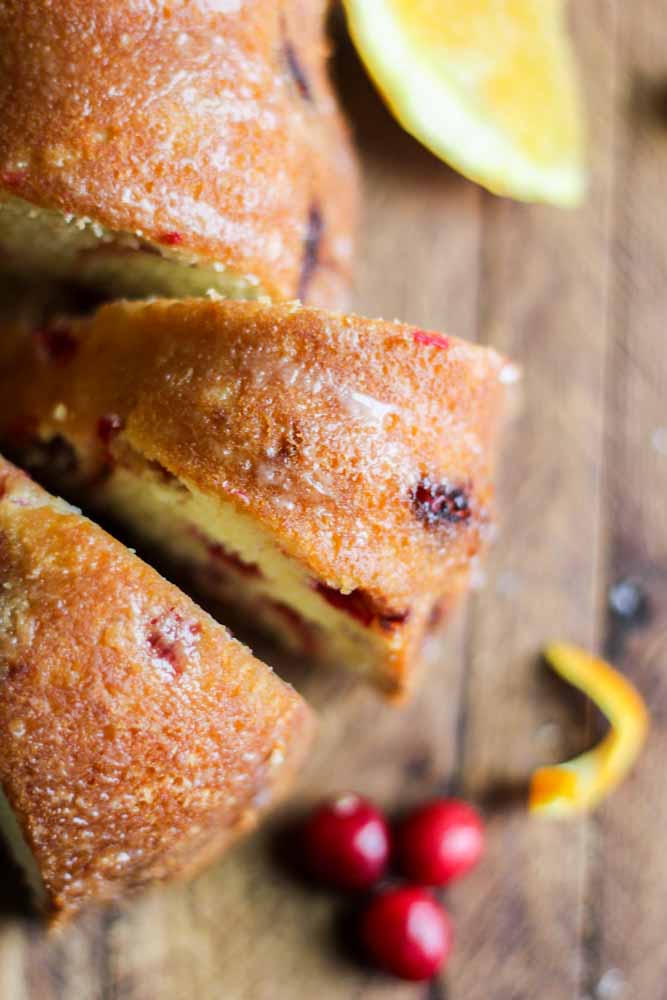 When you cut into the cake, you'll see exactly what I'm talking about! And it turns out that the tartness is ever so subtle and the most delicious addition to this recipe.
This cranberry orange pound cake is large enough to feed you, your family, and even your extended family. Yep, second cousin Mary and her children/cousins/friends are all welcome to join in on the pound cake situation.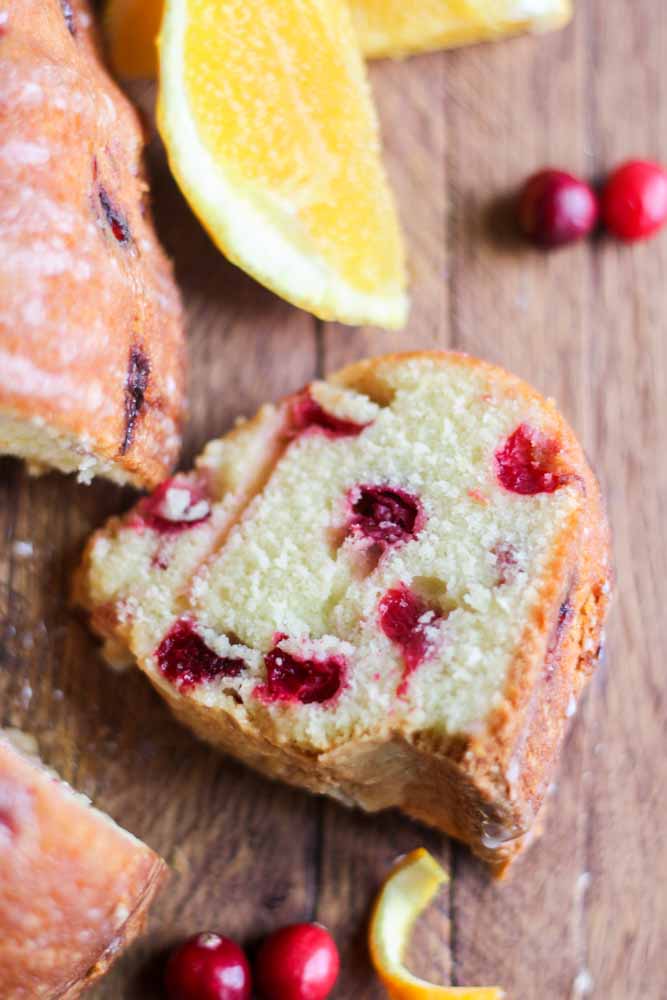 It's perfect for the holidays and parties!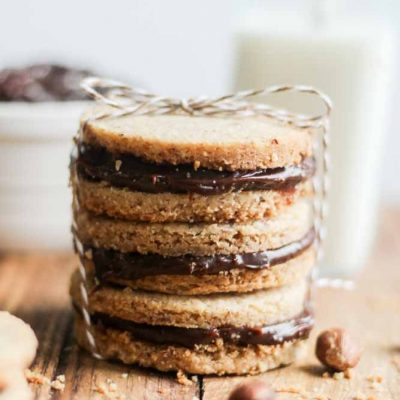 Cranberry Orange Pound Cake
Ingredients
1

cup

2 sticks butter, softened

1 3/4

cup

granulated sugar

5

large eggs

1

teaspoons

vanilla extract

2

tablespoons

orange zest

1

tablespoon

orange juice

half an orange

2

cups

sifted all-purpose flour

1

teaspoon

salt

1

teaspoon

baking powder

2

cups

fresh cranberries

Citrus Icing

1

cup

powdered sugar

2

tablespoons

orange juice
Instructions
Preheat oven to 350°F and grease and flour a tube or bundt pan and set aside.

In a large bowl of your stand mixer or with your hand mixer, cream the butter on medium to high speed for approximately 2 minutes. Add the granulated sugar and continuing beating on medium to high until light and fluffy, about 3 minutes. Add the eggs one at a time, beating 1 minute after each addition. Add the vanilla, orange zest and orange juice and mix until incorporated.

In a separate bowl, combine the flour, salt and baking powder. lower the mixer speed to low and slowly add the flour and mix until completely incorporated. Pour in the fresh cranberries and mix to combine using a rubber spatula. pour the batter into the prepared baking pan and bake for 55-60 minutes or until top is browned and a toothpick inserted comes out with minimal crumbs.

Allow to cool and flip over onto a cooling rack to cool completely. While cooling, make the glaze. In a medium bowl combine the powdered sugar and orange juice and whisk until combined. Once the pound cake is cooled, set cooling rack on top of parchment paper and drizzle glaze over the cake. Serve and enjoy!

Store covered for up to three days or in the freezer for up to three months.
Did you like this holiday pound cake? Try these holiday treats!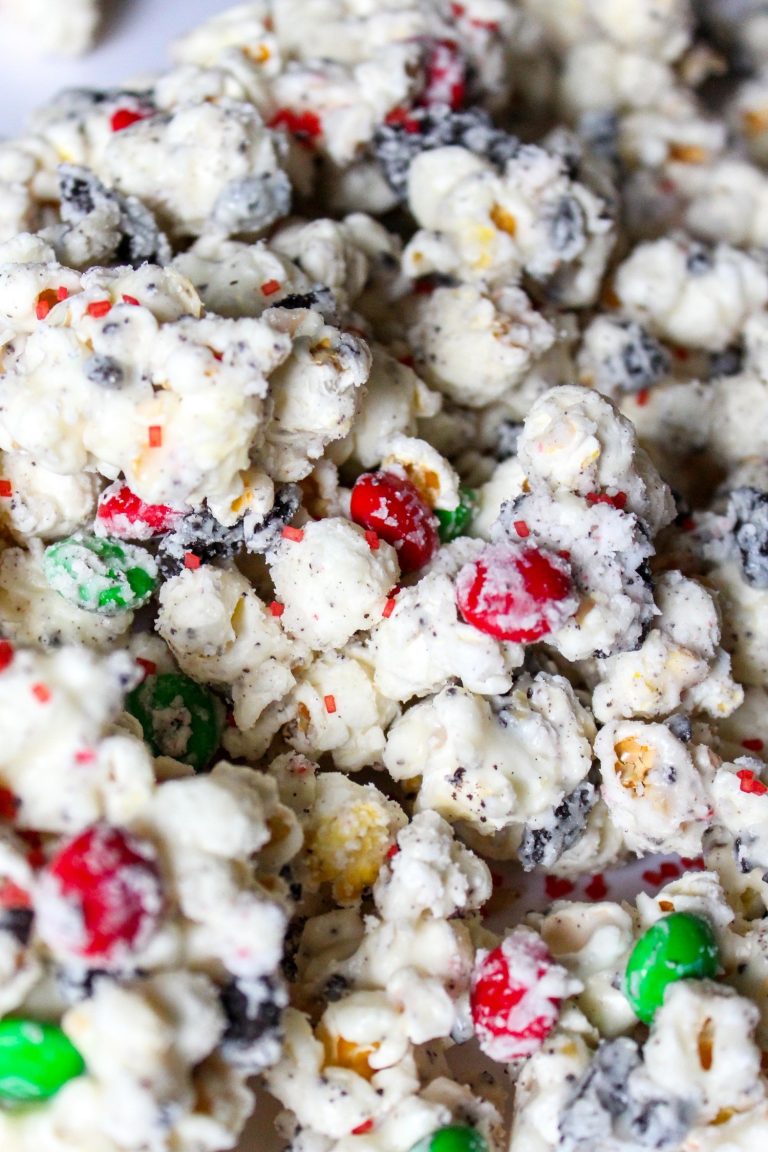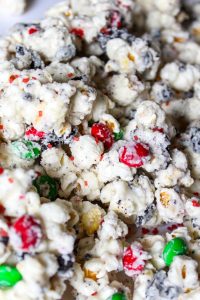 Hazelnut Shortbread with Nutella Ganache