Like it or not, Valentine's Day is as ingrained into our culture as Christmas. It's hard to avoid the in-your-face pinks and reds, all in anticipation of February 14. But commercialization aside, Valentine's Day is a wonderful time to shower some love on our families.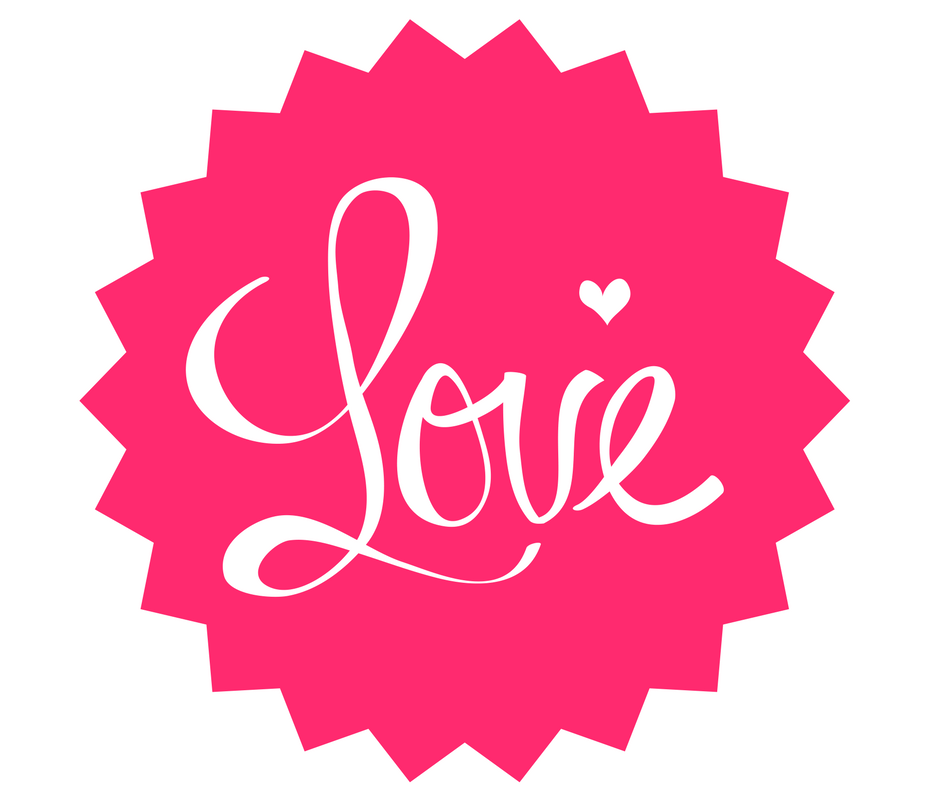 Just where did this mushy day of love originate? Get ready to swoon! This site History.com explains that there are several versions of St. Valentine. One legend suggests that he was a Roman priest during the third century. When the emperor outlawed marriage for soldiers, Valentine disregarded the law and continued to secretly perform weddings for young couples. When caught, Valentine was martyred.
Another legend teaches that St. Valentine tried to help Christian prisoners escape the beatings and torture of Roman prisons. After he was caught and imprisoned, Valentine fell in love with a girl who visited him. He wrote her a letter signed "From your Valentine" before he was killed. Whichever story you want to believe, St. Valentine was known to be popular, heroic and romantic.
It is believed that we celebrate St. Valentine on February 14 in an effort to "Christianize" an ancient pagan fertility festival held in mid February. Part of the festival included the pairing off of the young single men and women of the cities.
It's kind of fun to learn the ancient legends behind our popular holidays! Why not share these stories with your grandkids as you engage them in some kids' Valentine crafts?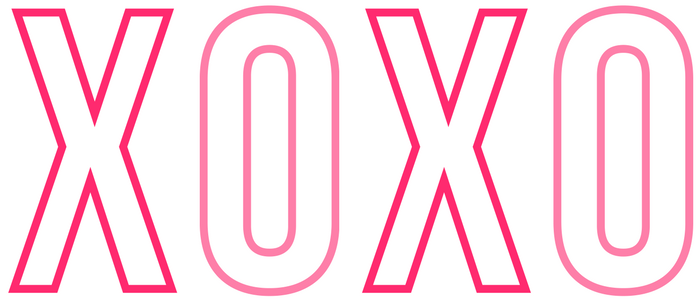 Valentine coloring pages are a simple way to spend an afternoon together. You can also find a wide array free, printable Valentine cards here The Balance. If you're up for something different, though, check out this clothes pin heart wreath. What an easy, darling Valentine craft!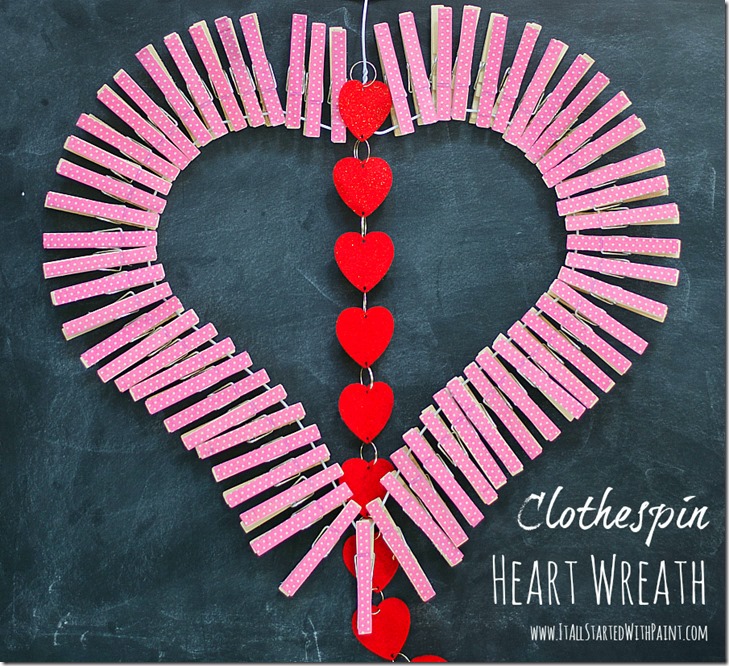 Of course, Amazon offers Valentine stuff galore. Check out these fun, no-mess, removable gel window stickers. Speaking of stickers, if you know any sticker fans, they'll love you forever when they see this set of over 1,000 Valentine stickers. The stickers cost under $20 shipped, and should last you until the day you die. Also, these Valentine pencils are perfect for passing out.
For your favorite LEGO fan, this Cupid dog set is adorable and costs only $10.
However you celebrate it with your grandkids, we hope you have a very Happy Valentine's Day! Maybe you could break out your chocolate stash to share with your grandkids while they craft and play. (Orrrr, maybe not.)