Disneyland Ticket Sale
Have you had any thoughts about going to Disneyland at all this year? Because if you do, now is the time to buy your tickets! Get Away Today is bringing back their biggest ticket sale of the year where you can save up to $18 PER TICKET!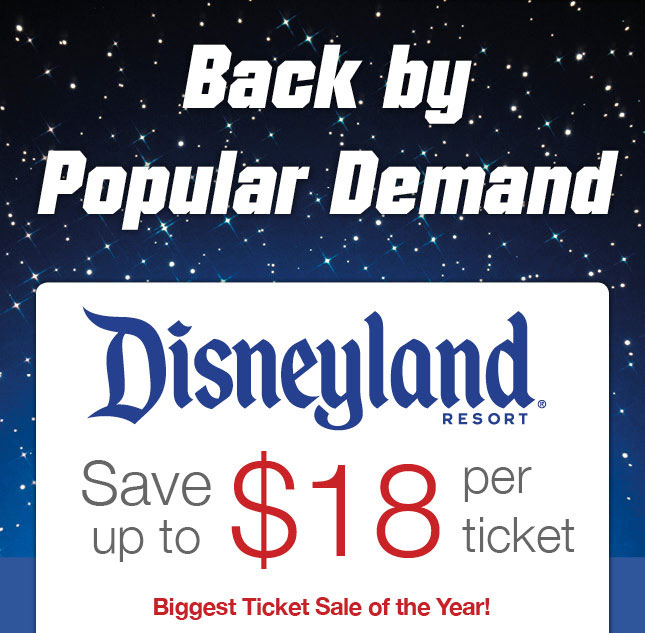 Time is limited though. This sale will be ending Monday, May 18th, 2015 so get your tickets today BECAUSE….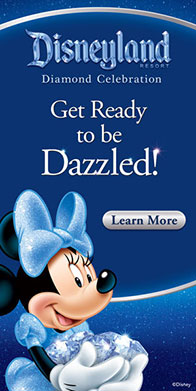 May 22nd starts Disneyland's Diamond Celebration with a brand new Forever Fireworks Spectacular Show!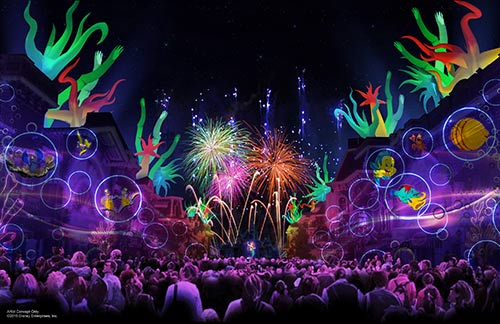 Disneyland is celebrating 60 years of Magic and the entire resort will be glistening with enhanced attractions along with a diamond studded Sleeping Beauty Castle.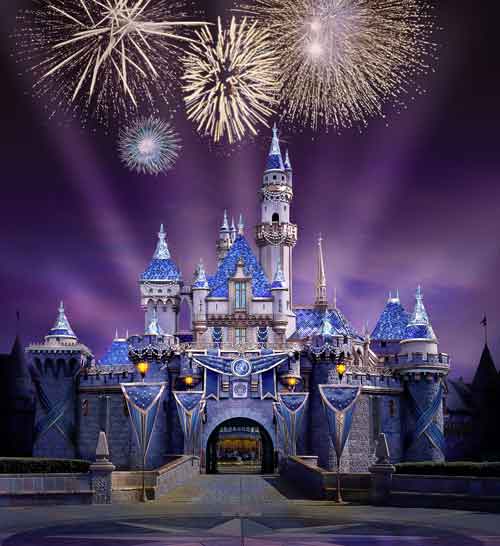 It is going to be a celebration that you won't want to miss! I know that I will be going this year and bringing my five year grandson to experience the Magic for the first time and I can't wait!
Time's a wastin'! Get YOUR tickets before Monday, May 18th!