[tps_header][/tps_header]
For some kids, snow is a normal part of their holiday season. Deb, Sherri and I are southern California girls, so snow was a rarity for us. Going to the beach and laying on the sand were the norm for us during the Christmas season. A few years after graduating from High School I moved to Bay area. About every 5 years our local mountains would get some snow that would last for a day, sometimes 2 if was really cold.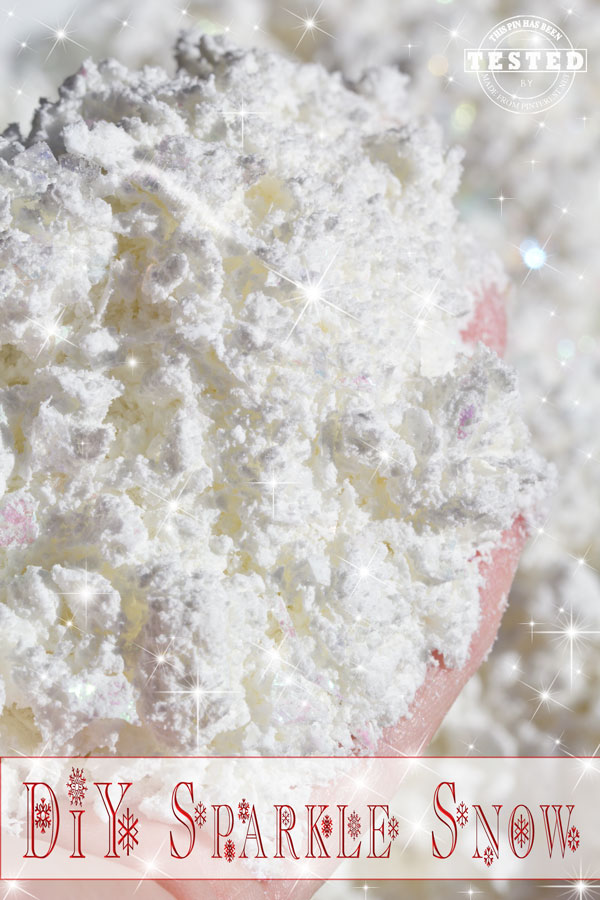 It was quite the event when ever it happened, we would load the kids up in the car (so would most of our neighbors!) and head up to the mountains. Even though there was only an inch or two of snow our family would have a blast sledding and throwing snowballs. It was just enough to remind me that given a choice I prefer visiting the snow over living in an area that gets snow on a regular basis. I'm a beach girl through and through!
This DIY Sparkle Snow from Crystal at Growing a Jeweled Rose is my kind of snow. You don't have to bundle up and go outside to play with it, it doesn't get you wet or cold. It is silky soft, fluffy and can be formed into a perfect snowball for making snowmen. The best part is the sparkling iridescent glitter, I can't wait to make a batch of this for my granddaughter to play with!
If you have never visited Growing a Jeweled Rose you should head on over. Crystal has 14 different categories with over 1,000 fun and educational activities for kids of all ages. Crystal's blog is my go to place whenever I'm looking for an creative activity to do with my granddaughter.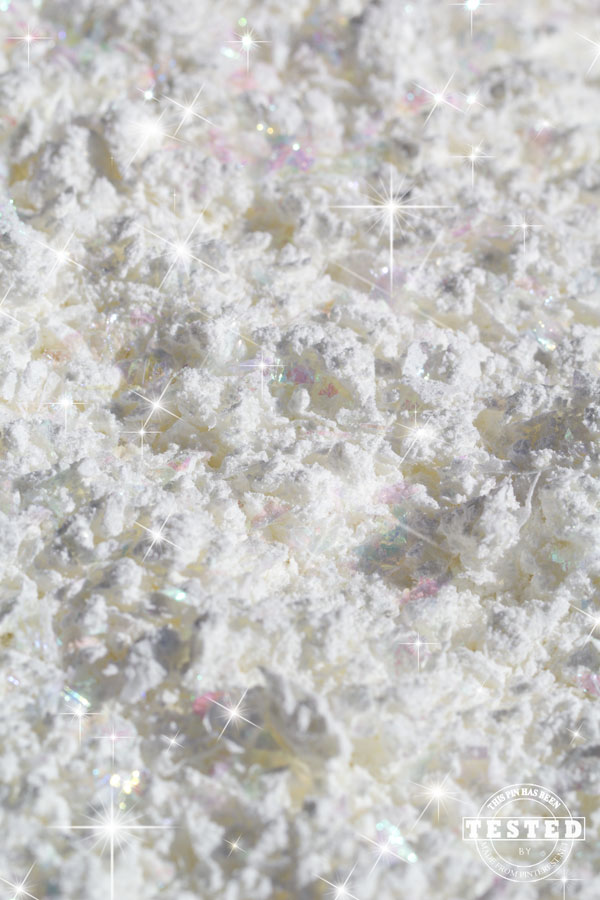 Supplies
2 16oz boxes of cornstarch

1 can shaving cream

peppermint extract (optional)

Buffalo Snow Iridescent Flakes pictured below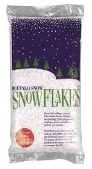 Instructions
Place both 16 oz boxes of cornstarch in a large rectangular box

Spray the shaving cream over the cornstarch

Sprinkle peppermint extract over the shaving cream

Mix until all ingredients are incorporated

Add Buffalo Snow Iridescent Flakes and mix well
I love my snowman! I used a regular size Reeses Peanut Butter cup for the base of his hat, a mini Reeses Peanut Butter cup for the top, chocolate chips for his nose and buttons, a small cut carrot for his nose and small sticks for his arms. This is a perfect activity to keep little ones busy and out of your hair during the busy holiday season!
This Pin TOTALLY Rocks!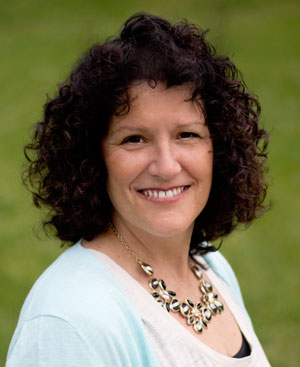 This amazing idea has been shared with Whipperberry