These Brownies for 2 are the perfect amount when you just need a couple brownies. A whole pan can be quite dangerous! This Easy Brownies Recipe will minimize those tempting leftovers!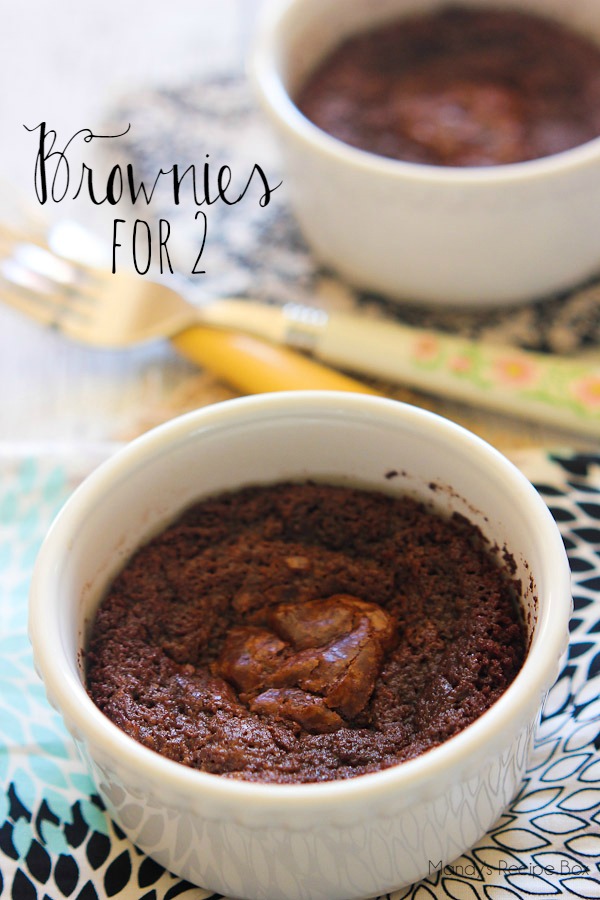 Mandy here from Mandy's Recipe Box! Don't you know the rule that small foods/individual foods taste better? It's true . Think about it. Little pies, little cookies, cupcakes. These Brownies for 2 are just the thing for you and a spouse/loved one/friend to enjoy without having lots of leftovers. Unless you want leftovers. But this way there's nothing tempting you later when you're trying to be good with that diet thing. You can eat these as is or add a scoop or ice cream to them when they're fresh out of the oven.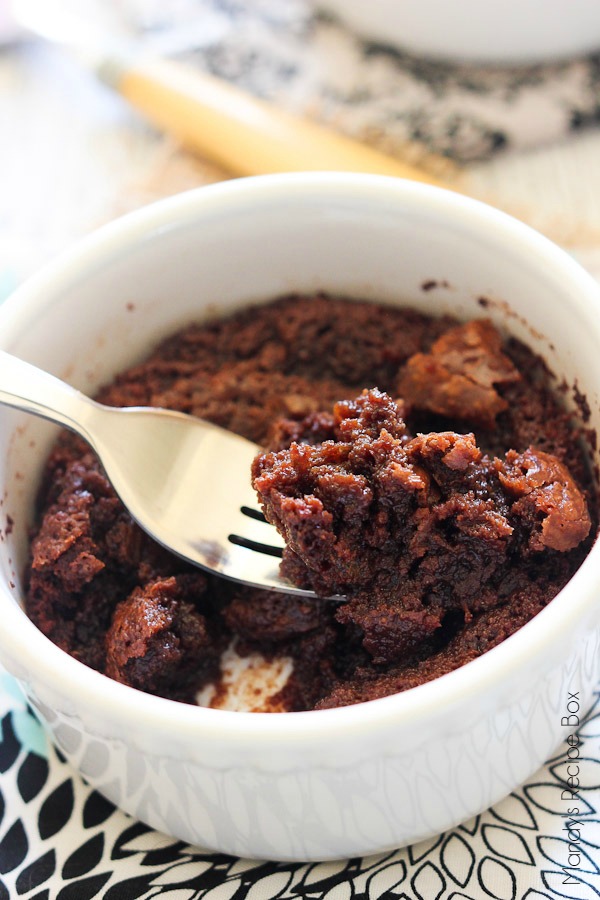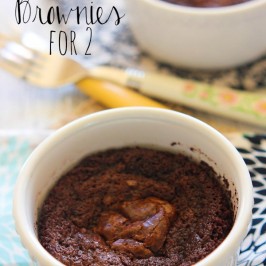 Brownies For 2
Ingredients
6

Tbsp.

semi-sweet chocolate chips

1/4

cup

butter

sliced

6

Tbsp.

sugar

1 1/2

Tbsp.

all-purpose flour

1

egg
Instructions
Combine the chocolate chips and butter in a microwave-safe bowl. Microwave on high for one minute, until butter is melted; stir until blended.

Mix in sugar and flour.

Add the egg and mix until combined.

Divide batter between 2 buttered ramekins.

Bake at 400 F for 20 minutes.

Serve warm.
Check out these other recipes from Mandy's Recipe Box: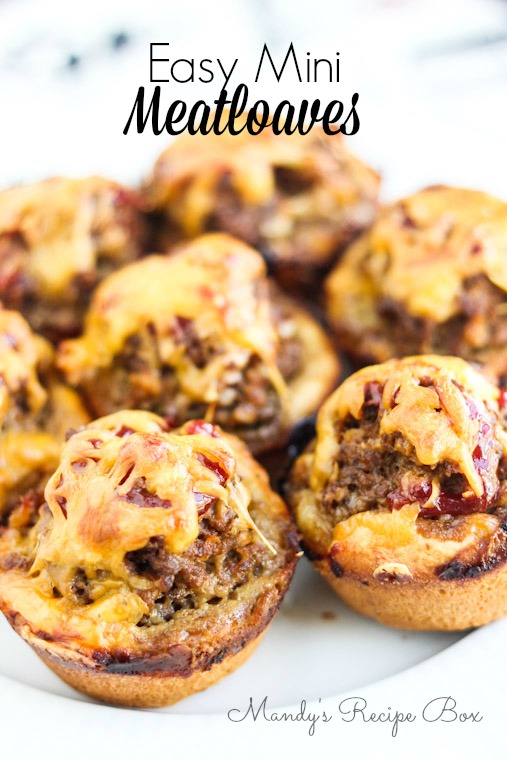 This amazing post has been shared with Living Well Spending Less and Tatertots and Jello.