Hello readers! I'm Margaret Anne from Natural Chow and today I have this Easy Homemade Pita Chips recipe that is so simple and made from scratch!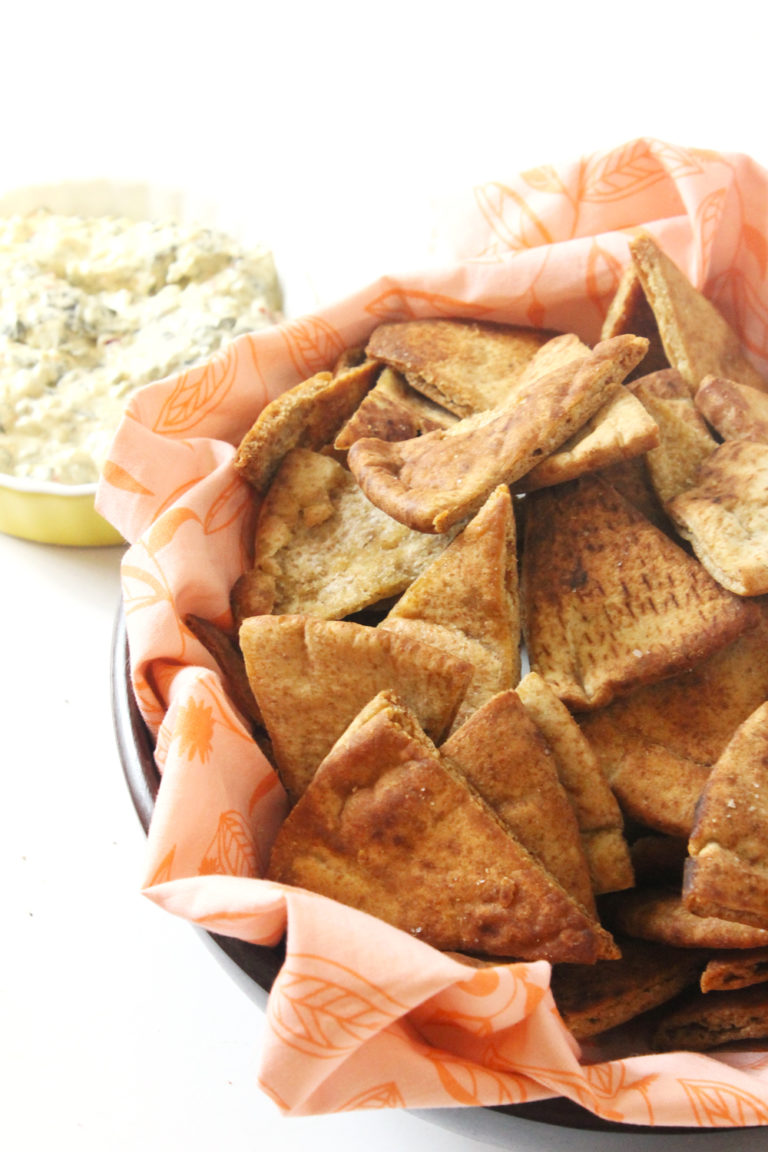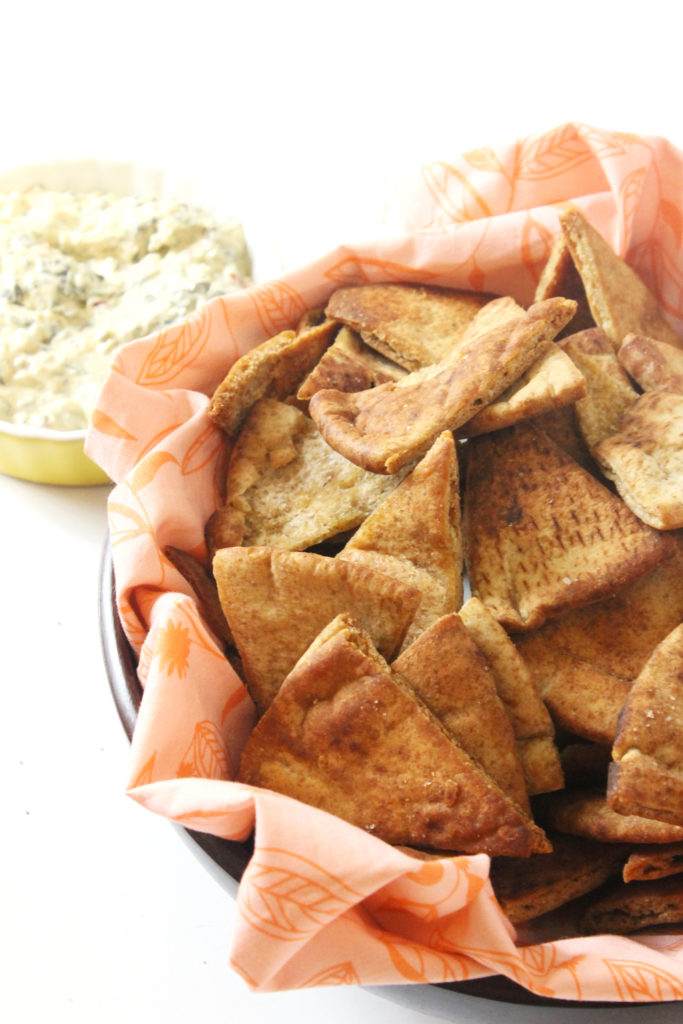 I snack like it's my job.
Thankfully I was blessed with a high metabolism and a will to make healthy snacks instead of resorting to processed foods to feel satiated!
Healthy snacks like these homemade pita chips are an absolute must when you've got a busy schedule like me, or if you're just always hungry and you want something healthy to eat (like me).
These pita chips are a delicious and inexpensive alternative to the store-bought counterparts. Typically, a bag of pita pockets from the store can cost anywhere from $3-$5, whereas these only cost around $1-$2 to make, and even less if you make your pita pockets from scratch as well.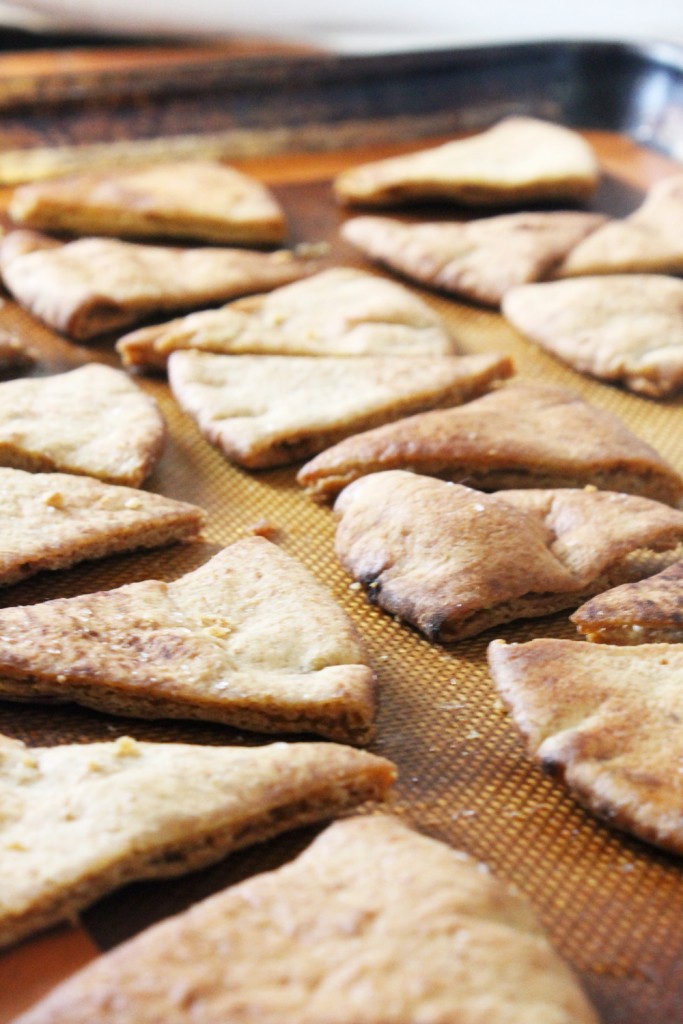 I used to not be into watching football games, or even into watching movies about football, but lately it's ALL I can think about. Well, the game AND all the amazing food I know I'll be eating.
These Easy Homemade Pita Chips are so great because I don't have to feel guilty about eating them with a little dip during the game.
The process of making these pita chips is so simple, pretty much anyone could make them: cut a couple of pita pockets into triangles, brush with olive oil, sprinkle on a little salt, and bake! There's so little prep involved and you can have a big bowl of delicious pita chips ready to serve in 20 minutes or less. It almost sounds too good to be true!
I haven't met anyone who hasn't loved these crispy, crunchy, flavorful pita chips pinned from The Pioneer Woman. I usually like to use whole wheat pita pockets when I'm making them just because I feel like it's healthier that way, but you could easily use pita pockets made with white flour. I feel like the pita chips made with whole wheat flour have a deeper, toastier flavor than chips made with white flour.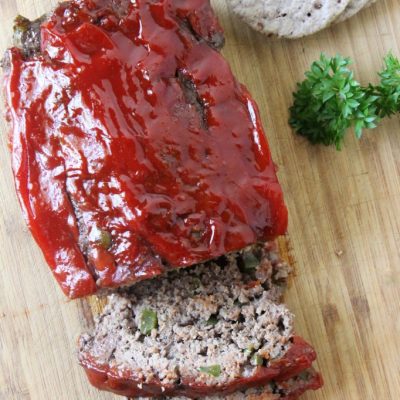 Easy Homemade Pita Chips
Ingredients
8

pieces

whole wheat pita bread

1/2

cup

olive oil

2

teaspoons

kosher salt
Instructions
Preheat the oven to 375 F. Line a baking sheet with foil or parchment paper.

Cut the each piece of pita bread into six wedges. Place the wedges on a foil-lined baking sheet the prepared baking sheet and brush both sides of each wedge generously with olive oil.

Sprinkle with salt, then bake them for 15 to 18 minutes until they're golden brown and crisp. Serve warm with dip or by themselves.
Here are some quick links to my recent posts, check them out!
Simple Vanilla Cupcakes from Scratch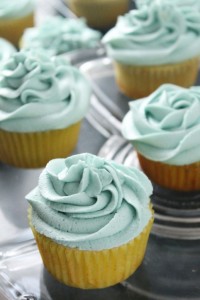 Blueberry Coconut Protein Smoothie