When I first became a mom, I imagined myself being the cool neighborhood mom. The house with the coolest stuff, the best homemade food, throwing the best birthday parties, doing the most fun crafts. Reality set in pretty quick. But we three moms here at MadeFromPinterest are still pretty dedicated to making cool memories with our families. We have called each other to share ideas over the years, some that have worked and some that haven't. We have tested out games, play dough recipes, fun food recipes, parenting tips, etc. We have found that some of the best memories we have as families are the ones that have a point. And in our families, the point is to have FUN ! This activity from Growing a Jeweled Rose is such a family fun activity from beginning to end.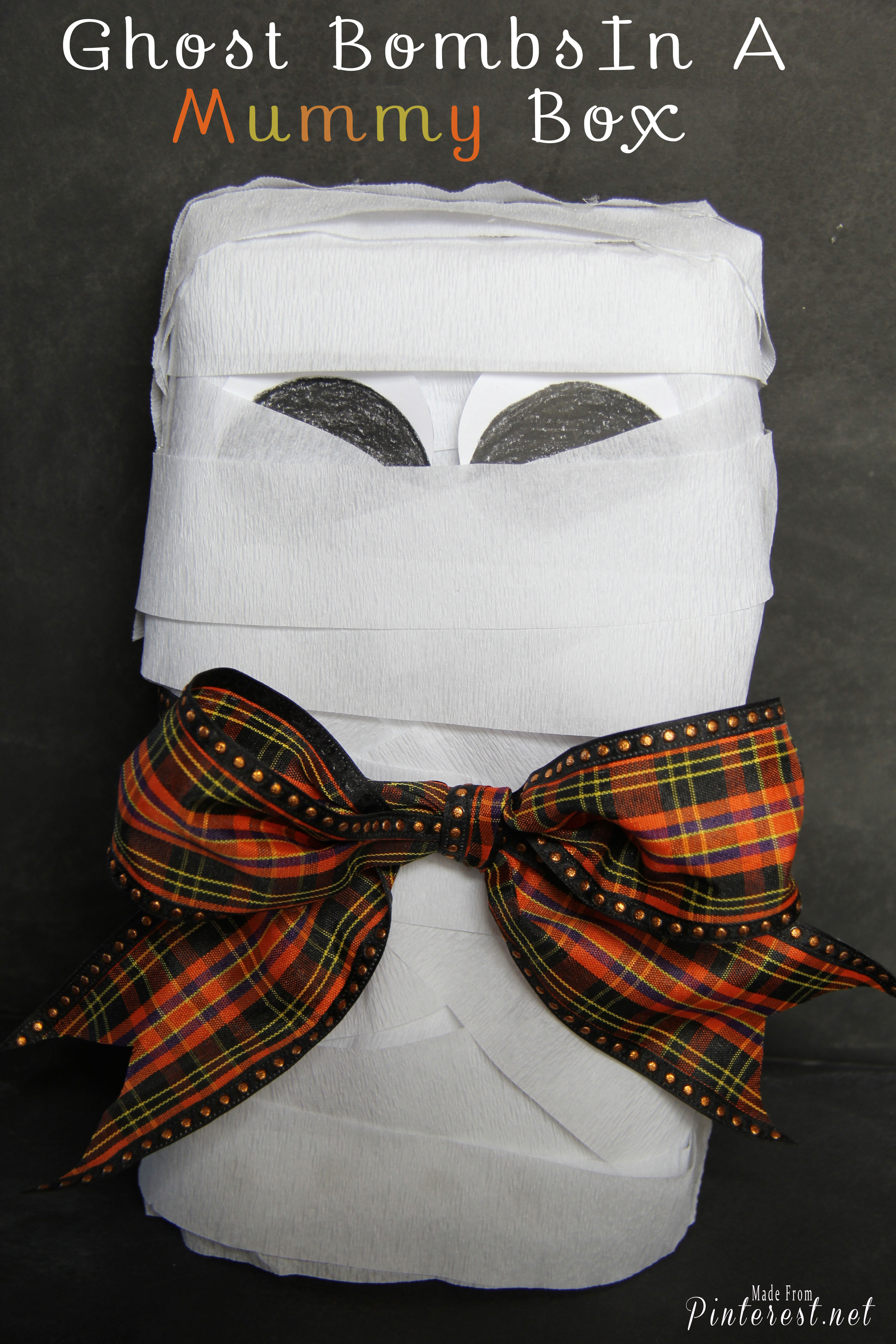 To make this Mummy Box to hold your Ghost Bombs I spray painted the interior of an egg carton with black spray paint, put the Ghost Bombs inside, cut out eyes and glued them on, then wrapped it with crepe paper and put a cute bow on it. Look how cute these eggs are with their Ghost faces drawn on!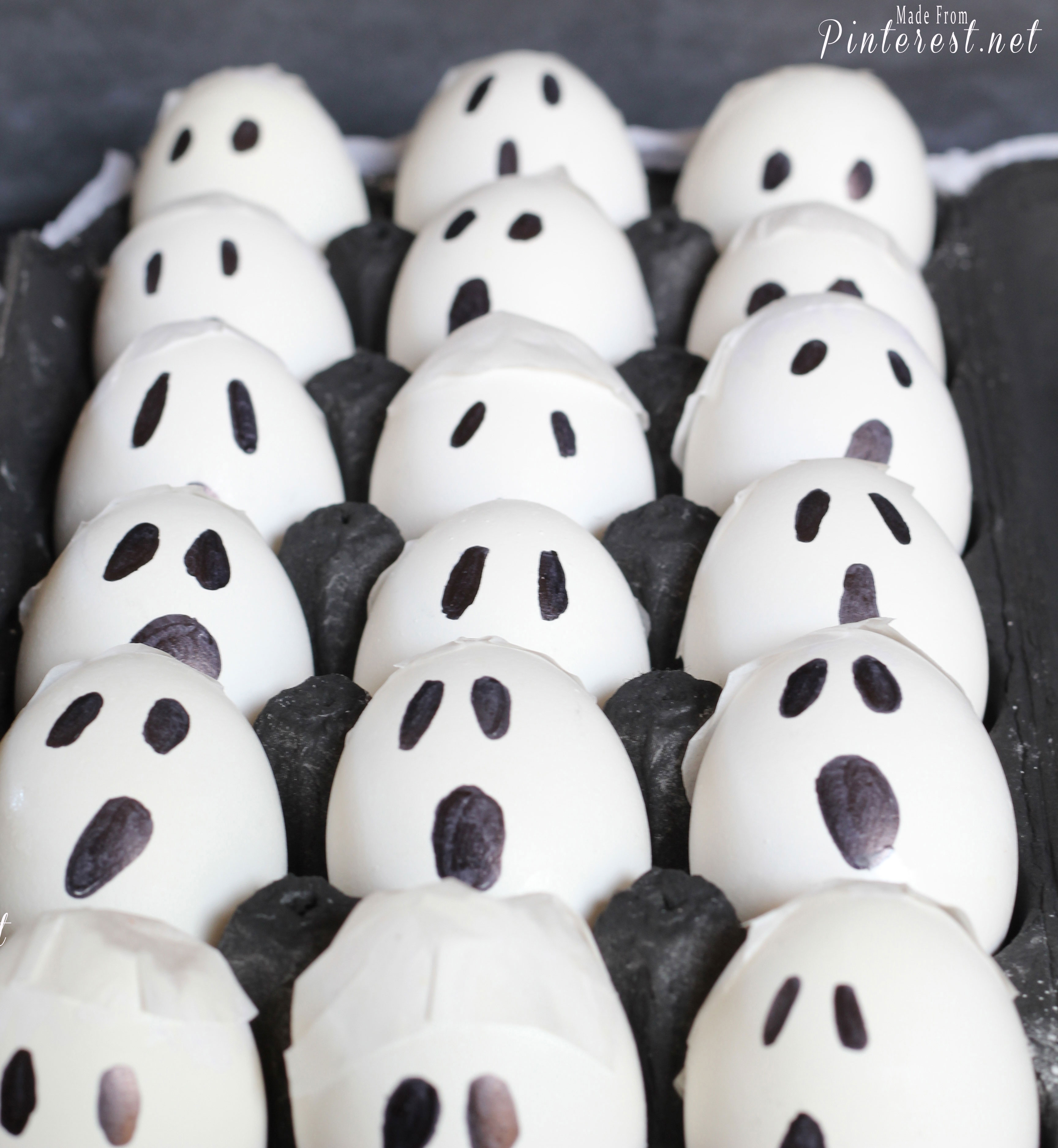 As you make things with eggs you will need to break the shell differently and save the shells for this craft. A few mornings of scrambled eggs ought to do the trick. To make these Ghost Bombs, gently tap the top of the egg to break the shell and make a large enough hole to let the egg out. Then rinse out the egg with a little antibacterial soap and water. Set eggshells out to dry.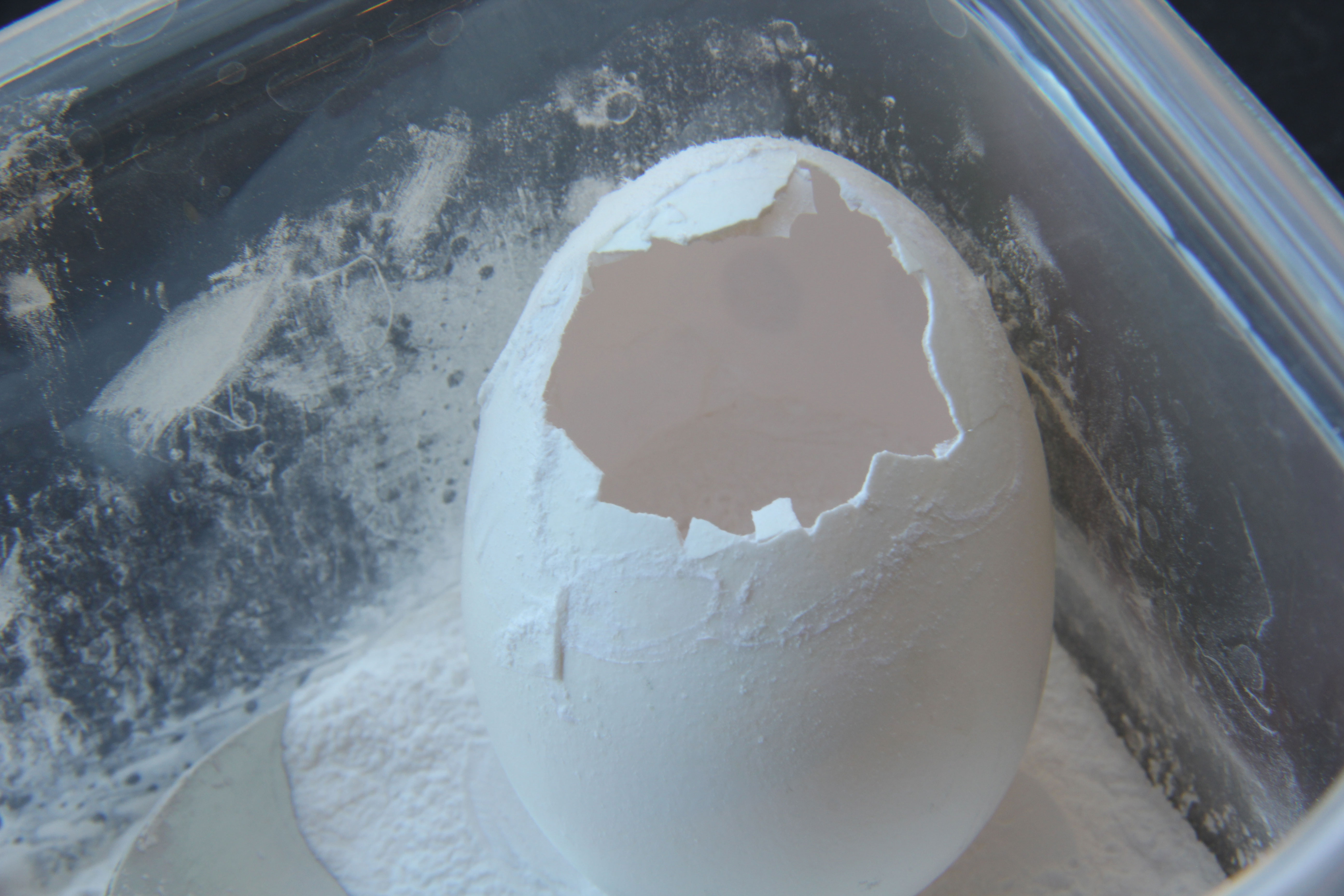 Place some talcum powder in a container. Set the egg in the container and gently spoon baby powder into the egg.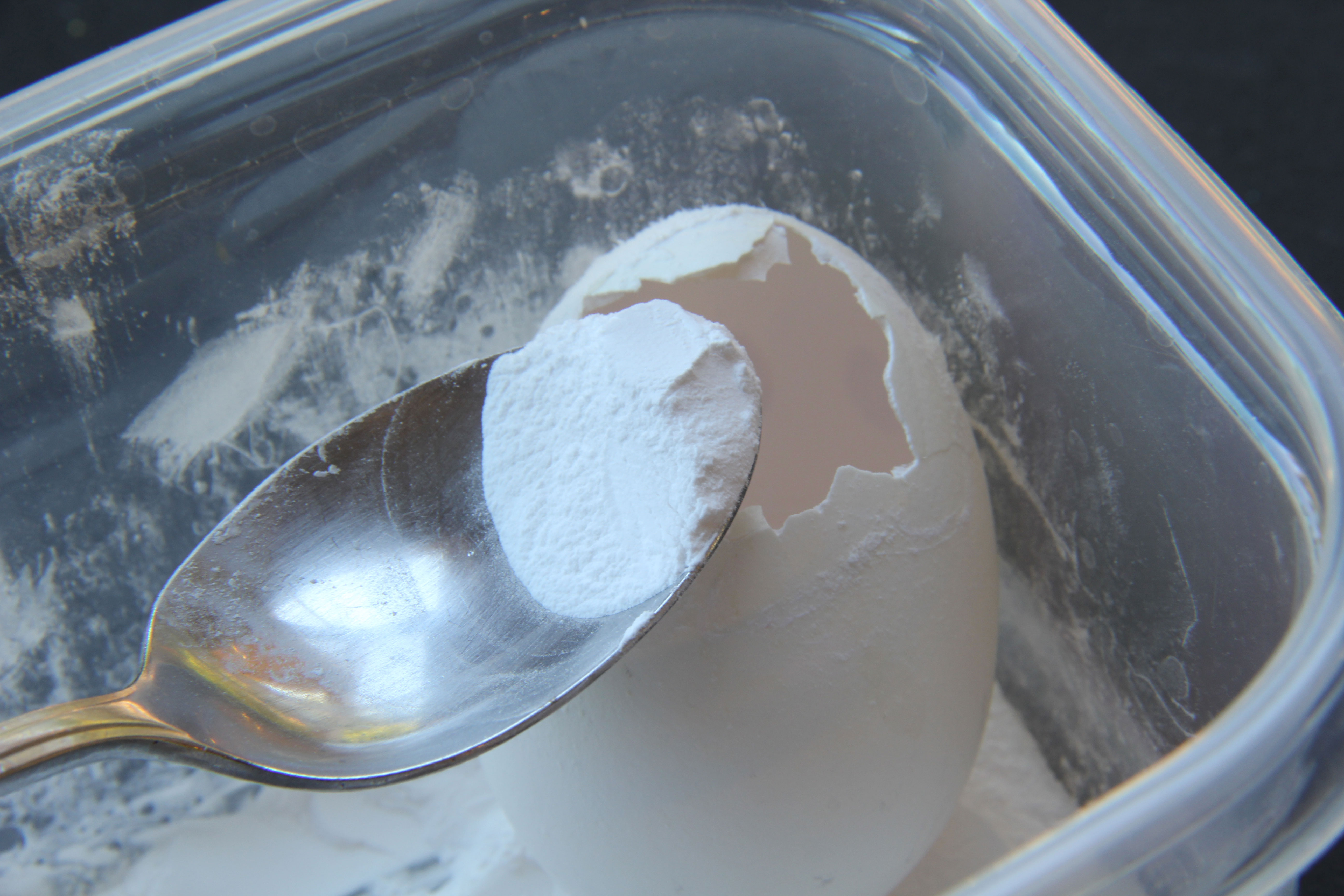 Now that it is filled with talcum powder (it's non-toxic) you need to seal the egg shut. To do this I covered one side of tissue paper with glue using a glue stick and pressed it over the opening to seal it up.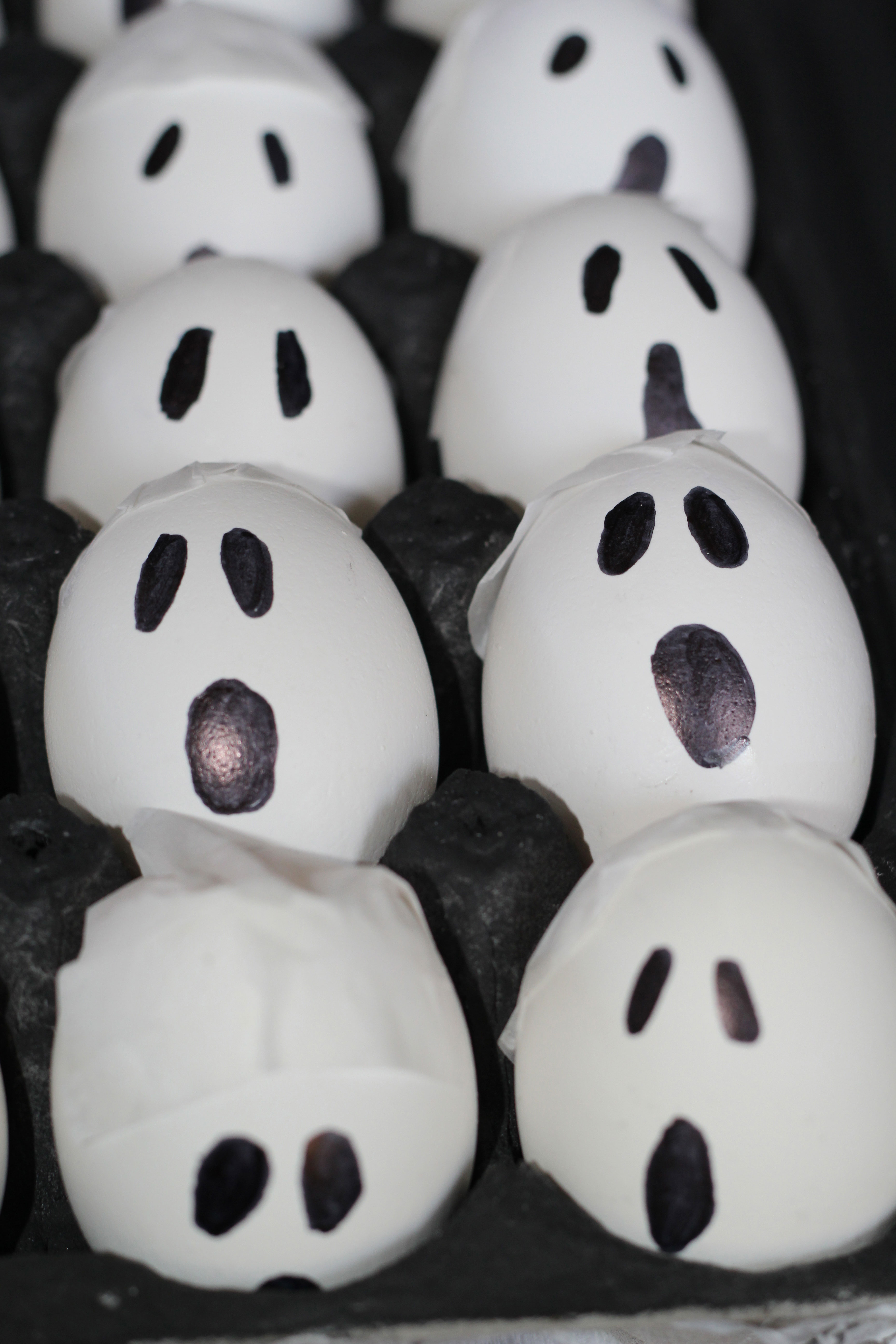 I used a Sharpie marker to draw on eyes and mouths. Now just set them in the Mummy Box and wrap it up and your kids will have a blast opening the box to see what's it inside.
That's all fine and dandy you say to me, but what do we do with the eggs now? Take the kids outside and let them throw them on the ground! See how it creates a ghost cloud explosion when it hits the ground?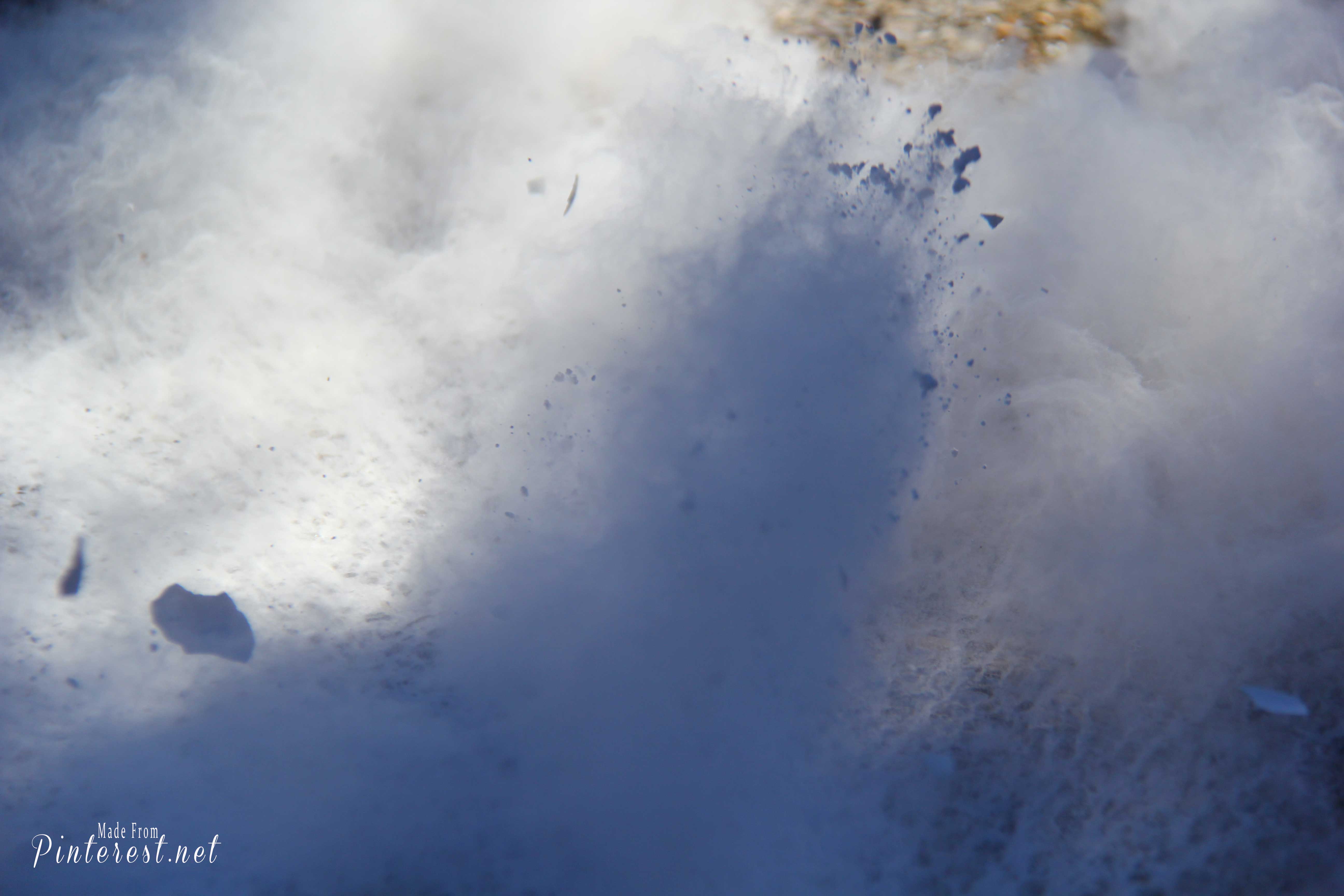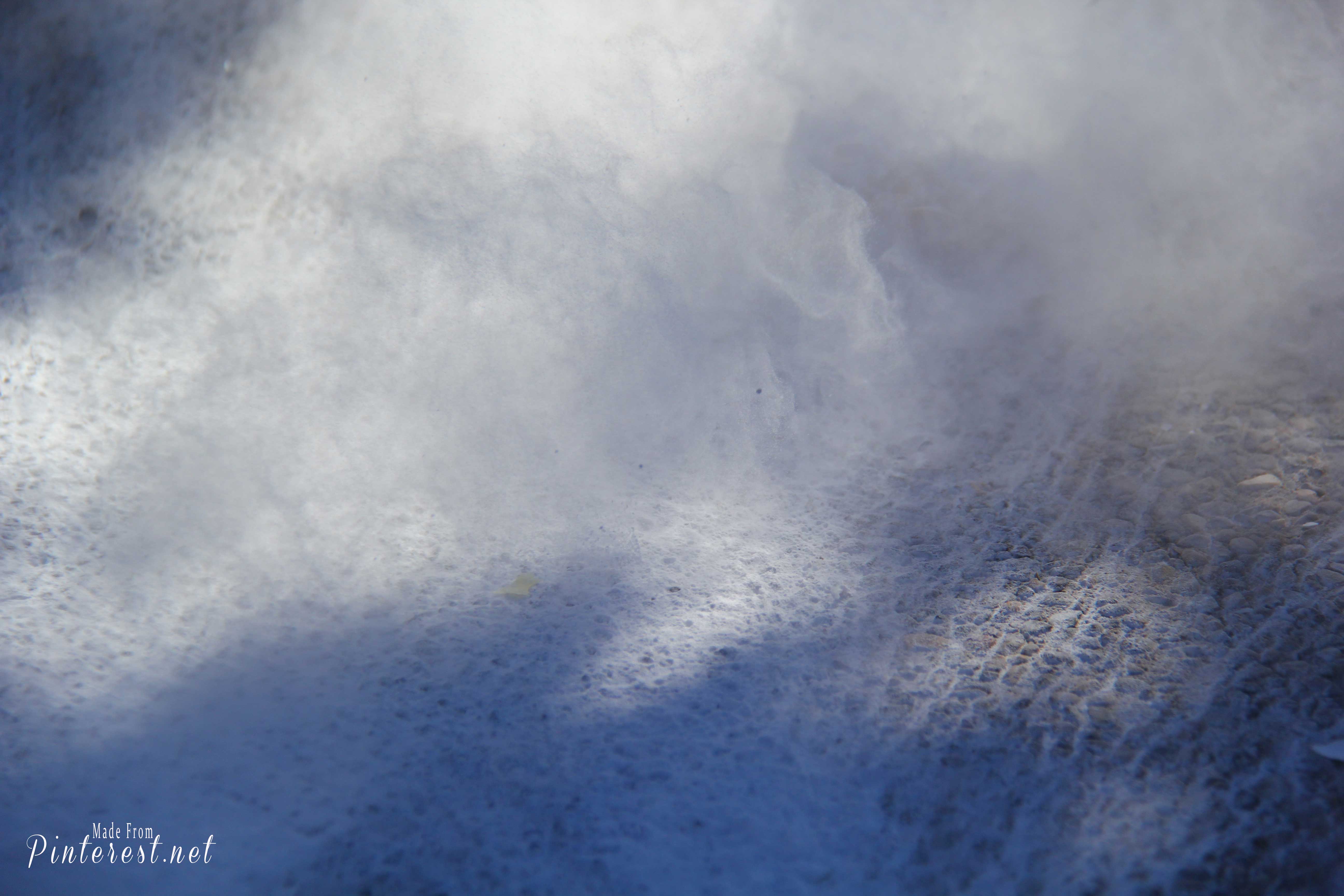 I guarantee your kids are going to want to eat more scrambled eggs after this! Make sure to bring your camera with you to capture those memories! We here at MFP hope you have a ghostly Halloween!
This Pin Rocks!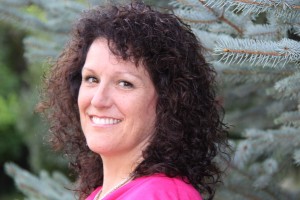 For more great Halloween ideas check out: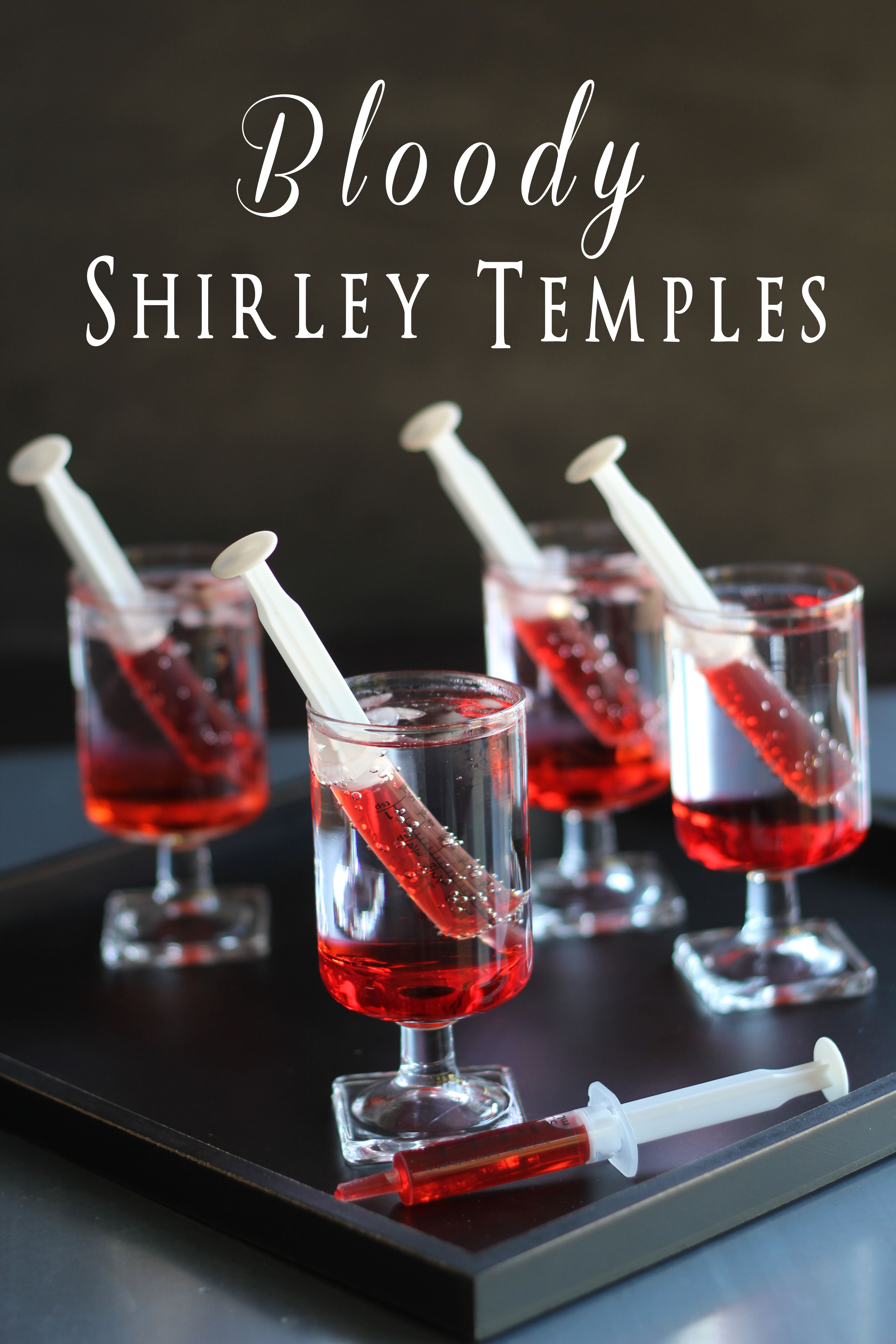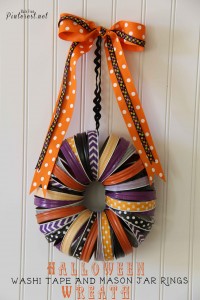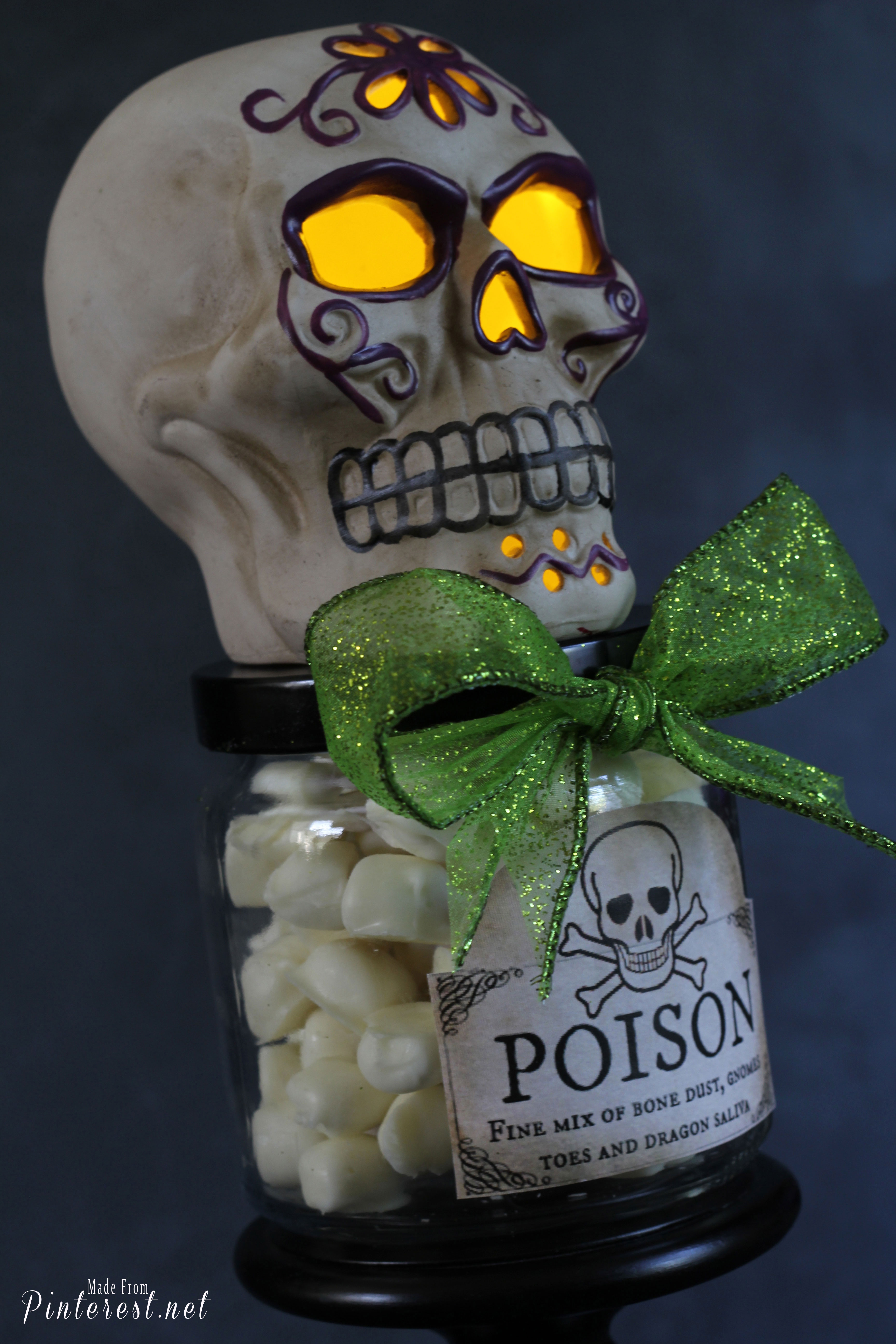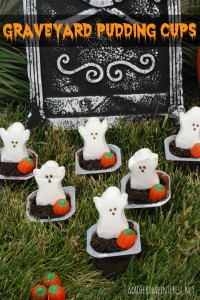 This post has been linked with: Sweet Haute, The Real Coake, 52 Mantels, Living Well Spending Less, Gingerly Made, The Frugal Girls, Glued to My Crafts, Live Laugh Rowe, Lamberts Lately, Fireflies and Jellybeans