This is a sponsored post is provided by HSN and We R Memory Keepers. All opinions are 100% mine.
Making a customized gift box and filling it with candy is quick, easy and so much fun! Adding a matching gift card with a special note is the perfect way to brighten someone's day. My 17 year-old daughter fell in love with my boxes and gift cards, so she had me show her how to make a few cards and boxes for her friends before I could get this post finished! She made her cards, filled her boxes with candy and was out the door to deliver them to her friends in less than 30 minutes.. She also made one for a sweet widow she knows at church and was so excited to deliver it to her.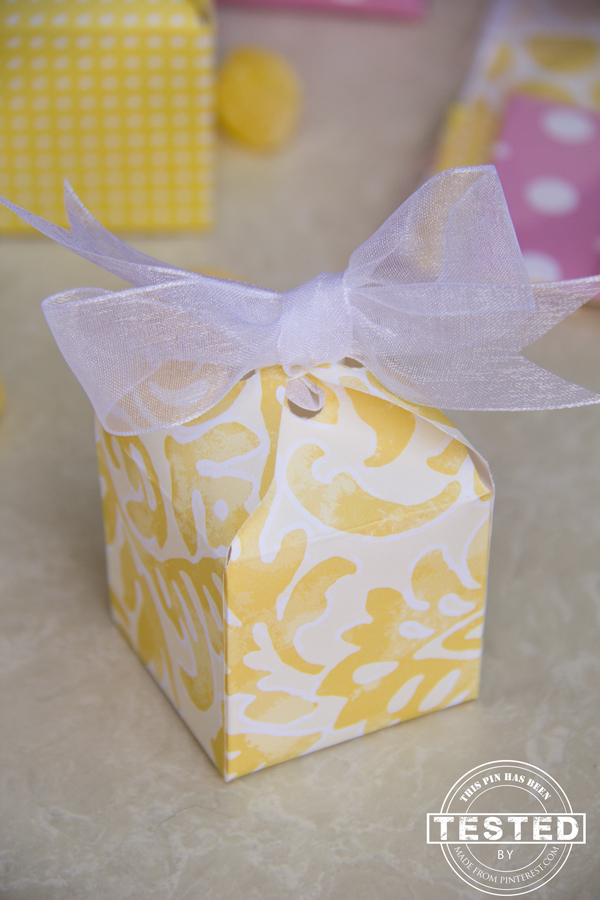 I had seen the 1-2-3 Punch Board and Banner Punch Boards before, but I had no idea how easy these boards would make it to create gift cards/boxes and handmade party decor.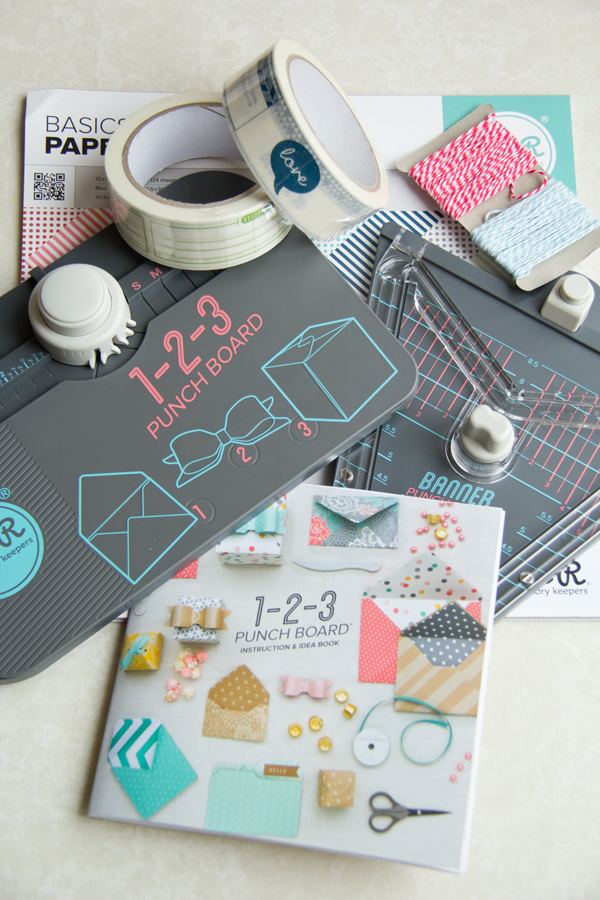 You can thank me later. You should be thinking holidays, birthdays, anniversary, baby shower or just because!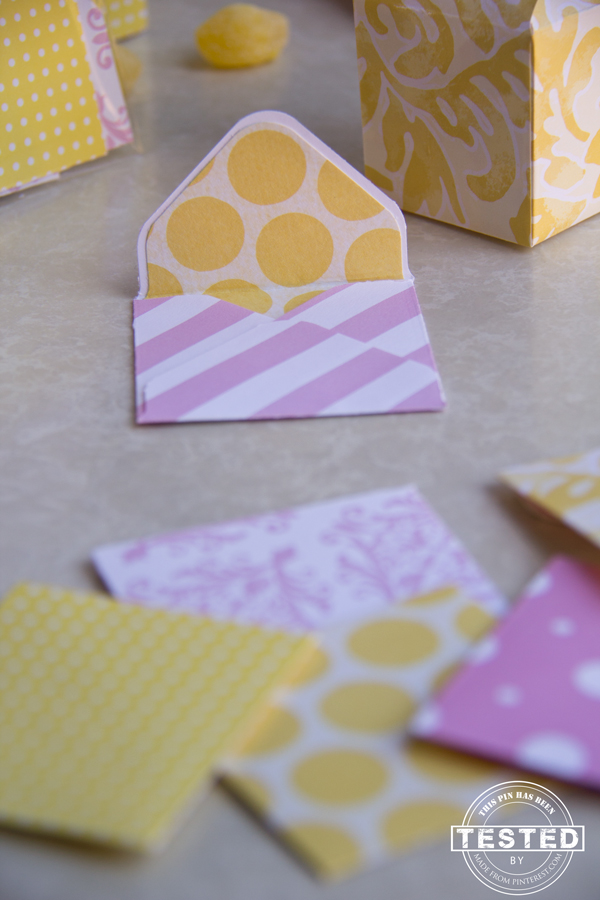 When my punch boards came I hadn't decided what I wanted to make, then I remembered my sister Deb telling me about a "Favorite Things" party her daughter had attended.
She was invited by a friend and was instructed to bring one of her favorite things to give to each of the other 5 guests attending the party. It didn't have to be expensive, it could be a favorite recipe, CD, food, book, something handmade, etc. She had a great time at the party and came home with a favorite item from each of the other 5 guests. I LOVE, LOVE this party idea, I decided to have a Favorite party of my own.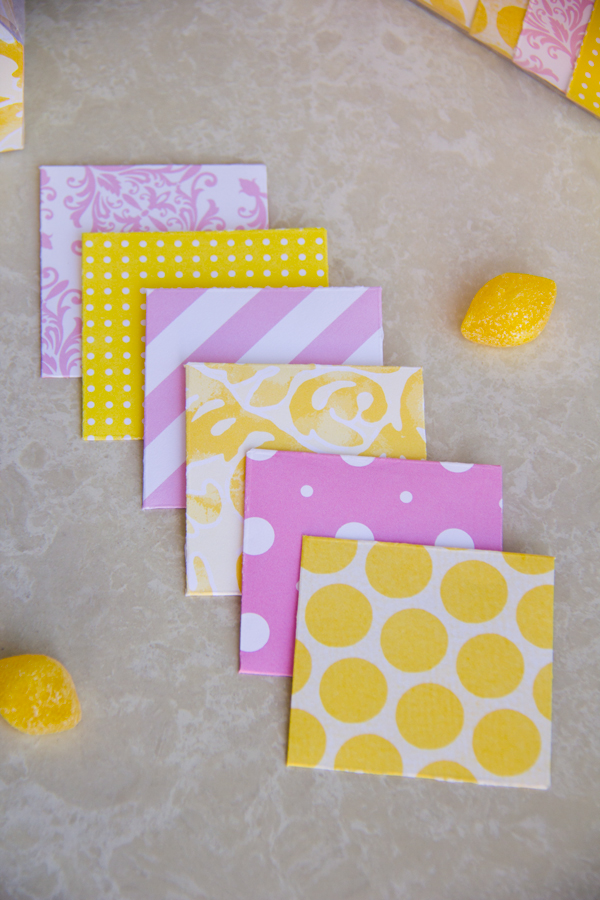 One of my favorite things is to deliver small cards/gifts to family and friends. I chose the theme Scatter Sunshine Everywhere You Go for my party. Then I used the 1-2-3 Punch Boards to create some fun packs full of gift cards and boxes for each of my guests to take home and use.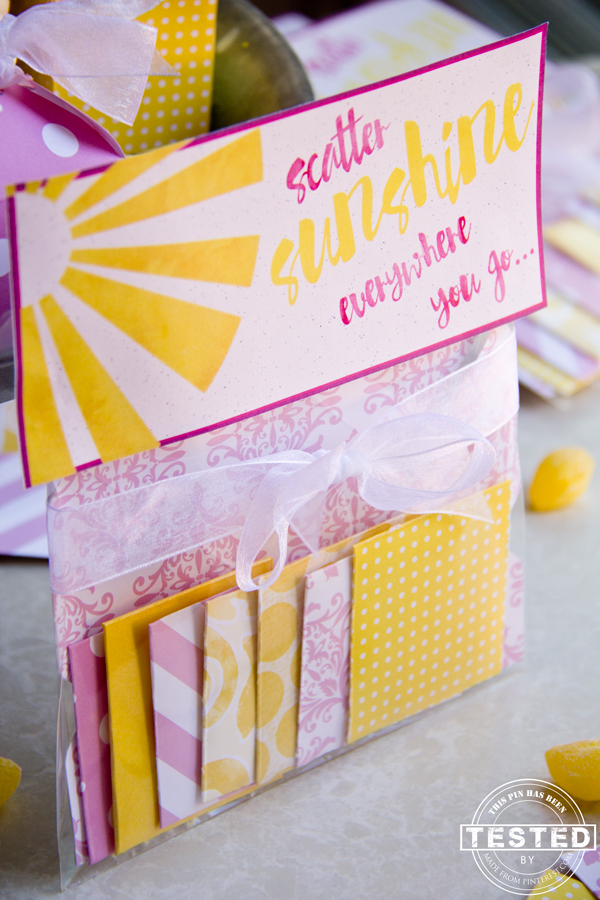 I couldn't pass up sharing another favorite of mine, a little gift box full of Lemon Head Candy. I am a huge luvr of anything lemon!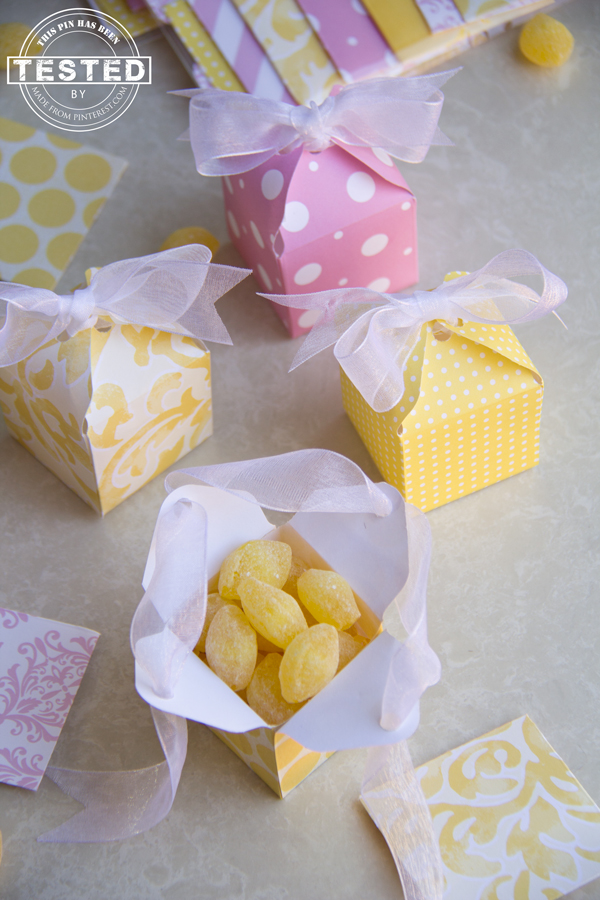 Follow the tutorial below to make a box like mine.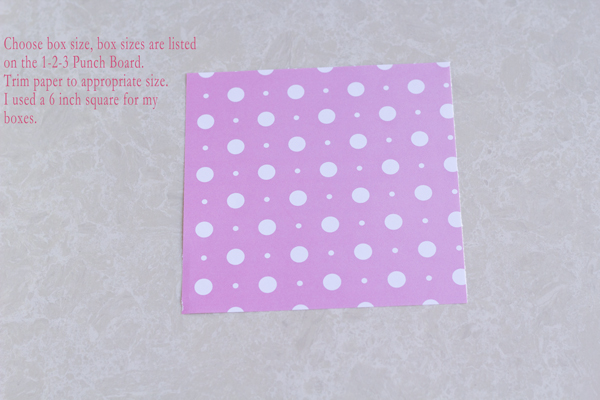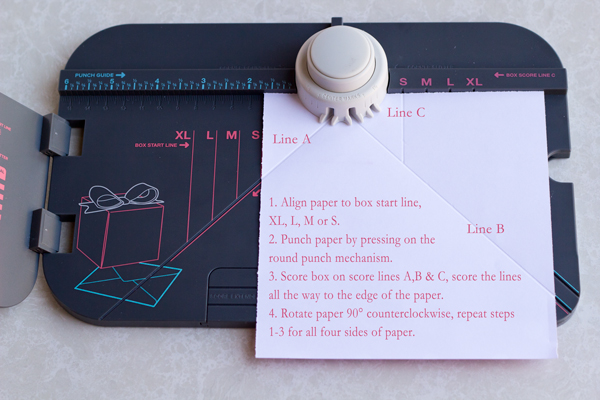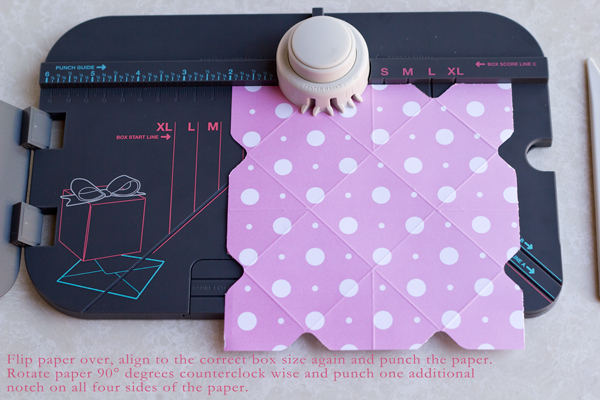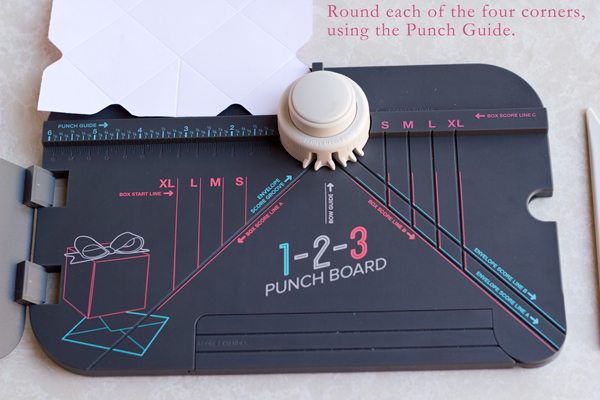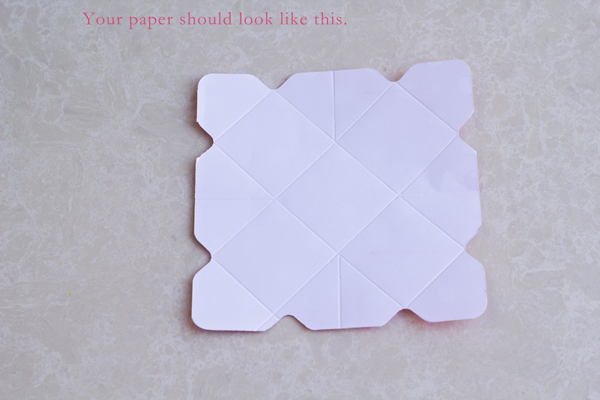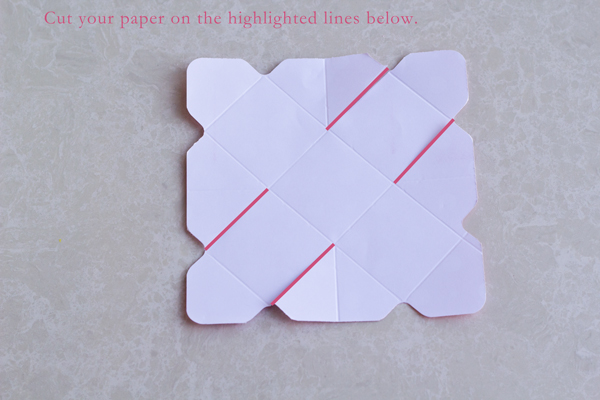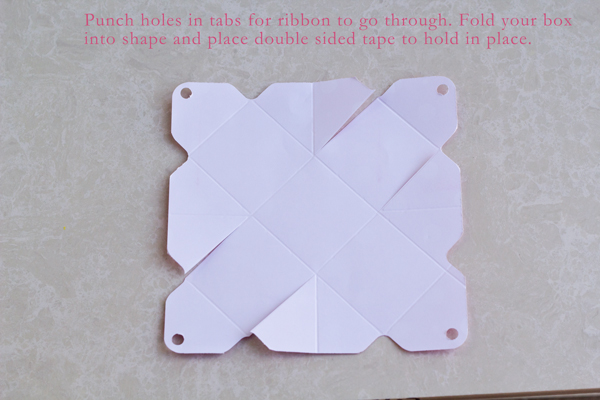 I can't wait to make some boxes for Easter and fill them with chocolate Easter eggs!
We R Memory Makers Punch Boards totally ROCK!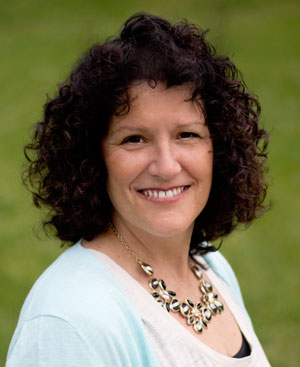 This amazing post has been shared with Living Well Spending Less and Tatertots and Jello.