When I was a little girl Halloween was all about the candy, the costume was just a means to an end. 50% of the time I ended up being a hobo, it was quick, easy, cheap and we usually had all the items on hand. The only make-up I used was some eyebrow pencil to make a stubbly beard. After that I was out the door and on my way to candy heaven.
With five kids, we have gone through a lot of costumes over the years and not one was a hobo costume. I've learned a few tricks to help keep the cost of costumes from getting out of control. We have re-used costumes, borrowed some and bought them on sale.
I'm a big thrift store shopper, truth be told I'm a thrift store junkie. I've found some great Halloween costumes, decorations and props at my favorite thrift stores. When I found this pin for a witch costume from a wedding dress at Kara's Party Ideas I started haunting my favorite thrift stores for the "perfect" wedding dress.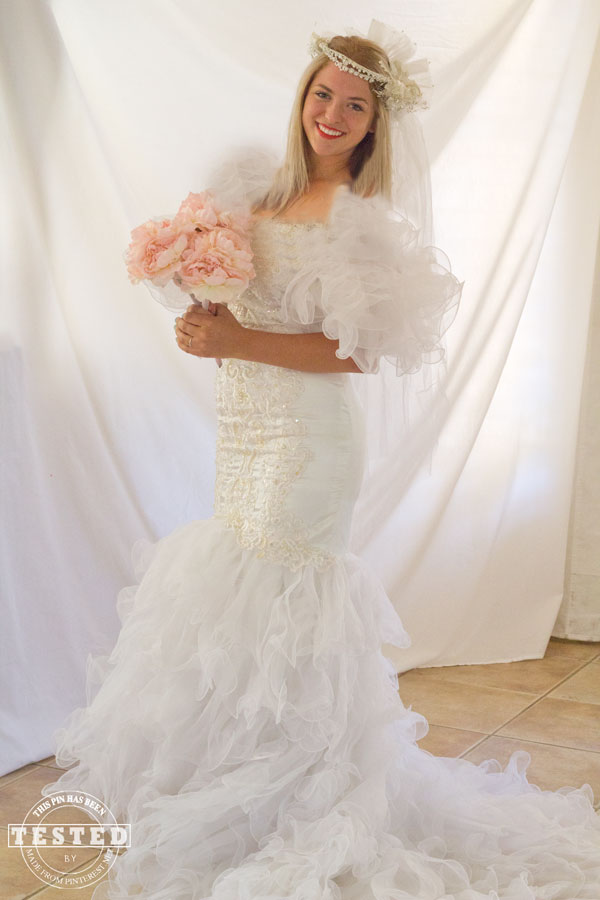 We have a thrift store chain called Snowline Hospice thrift stores where I live. Most of the food props you see in my posts have come from one of their stores. On the first Saturday of each month every Snowline Thrift Store in the area has the entire store half priced….EVERYTHING! Yes, this stunning dress came from a Snowline Hospice thrift store! It was originally priced at $75, I picked it up on the first Saturday of the month so it was only $37.50! Thrifter heaven!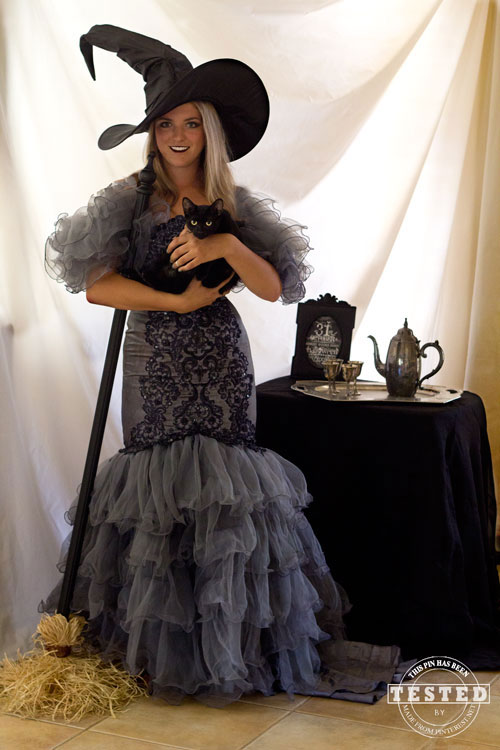 Keep in mind when choosing a dress if it is polyester or nylon you will need to use iDye Poly from Jo Ann's to get a good dark black color. iDye Poly is created specifically for dying nylon and polyester. If you use dye (Rit Dye Powder) that is meant for 100% natural fabrics on polyester or nylon you will end up with a purple dress. This is not because Rit Dye is faulty in any way, I simply used it on the wrong material.
Here is what my dress looked like when I dyed it the first time. I made a quick trip to Jo Ann's and purchased the right dye, iDye Poly. By following the instructions on the package, I ended up with exactly what I wanted, a beautiful black dress.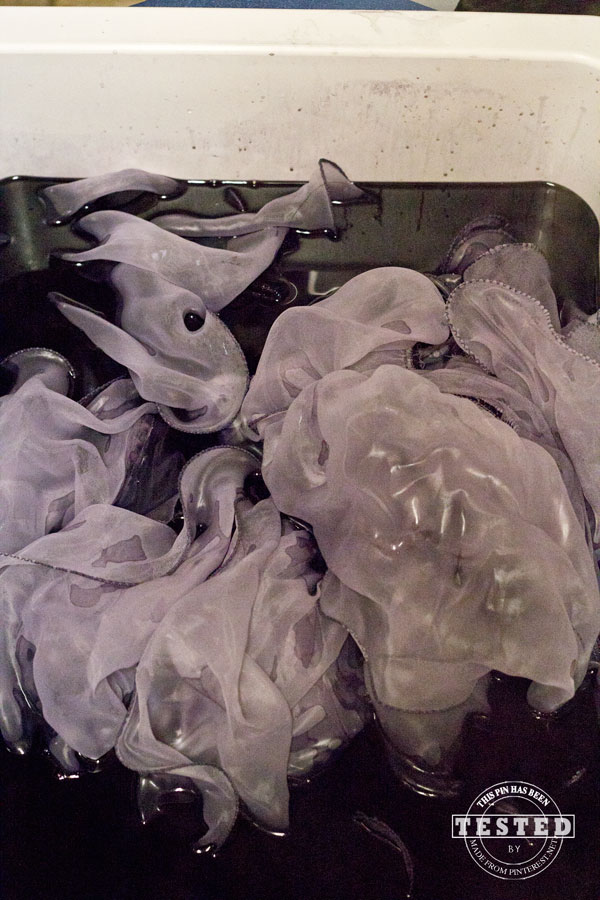 The instructions for the iDye Poly require you to use a stainless steel or enamel pot with just enough water for the fabric to move freely. You then add the iDye Poly soluble dye packet and Color Intensifier to the water and stir until dissolved.
Next add your garment, swirl and boil for 1/2 to 1 hour, since I do not own a pot large enough for a wedding dress I used our large cooler instead. I followed the instructions above, placed the dress in the cooler and stirred it for about 5 minutes, closed the lid and then went back and stirred it for even coloring every 10 to 15 minutes. After 1 hour I place the dress in the washing machine on the delicate cycle.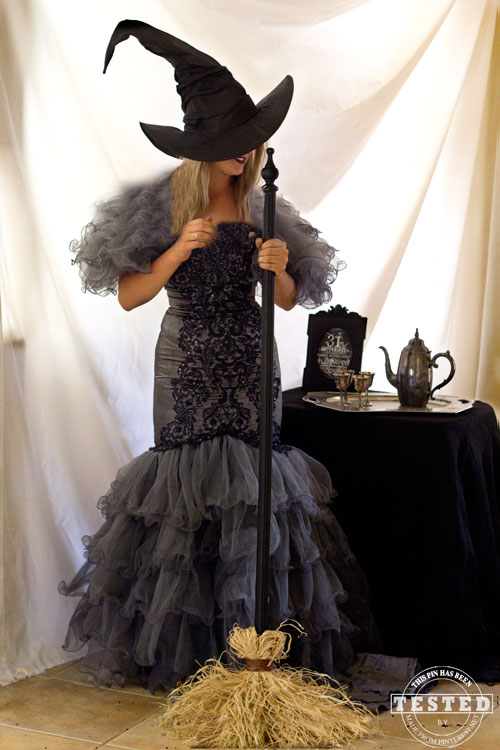 I LOVE the results, the cotton lace grabbed more of they dye causing it to be a darker black. This wicked witch costume cost about $50 to make, a bargain in my opinion. If you want to be the coolest witch around this Halloween, purchase a wedding dress and dye it black because……
This Pin Rocks!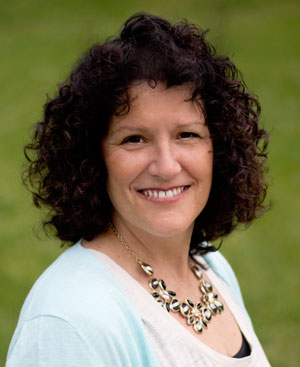 This post has been shared with: Tatertots and Jello, Living Well Spending Less, and Whipperberry