When my oldest daughter was young she was a VERY picky eater. For the longest time she refused to eat pasta with any kind of sauce. If we went out to dinner she would place her order by politely ordering her pasta "naked" or "clean". That meant to sauce, no butter, no parmesan cheese. I wish I had known about making colored pasta when she was little! I'm sure I could have bribed her eat it with some sort of sauce. She has grown up and now has a 6 month daughter of her own.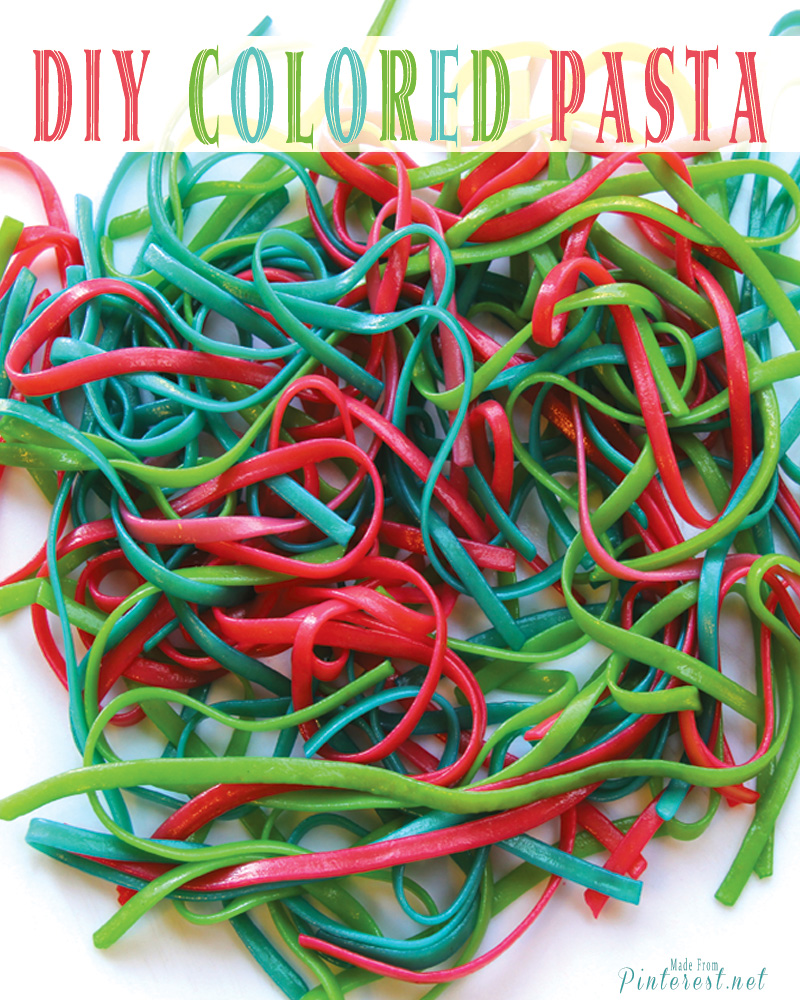 Ingredients:
Directions
Place water in a pan, bring to a boil, add food coloring and then add your pasta. Cook pasta as directed on the package, drain in a colander and your colored pasta is ready.
I missed the boat for making colored pasta for my kids. One of the great things about being a grandma is having the opportunity for a lot of what I call "do it overs". "You know the saying if I had a chance to do it over again I would….". This pin is going to be a great do over for me with my darling granddaugher! She just got her first two teeth so I will have to wait a while to maker her this fun pasta!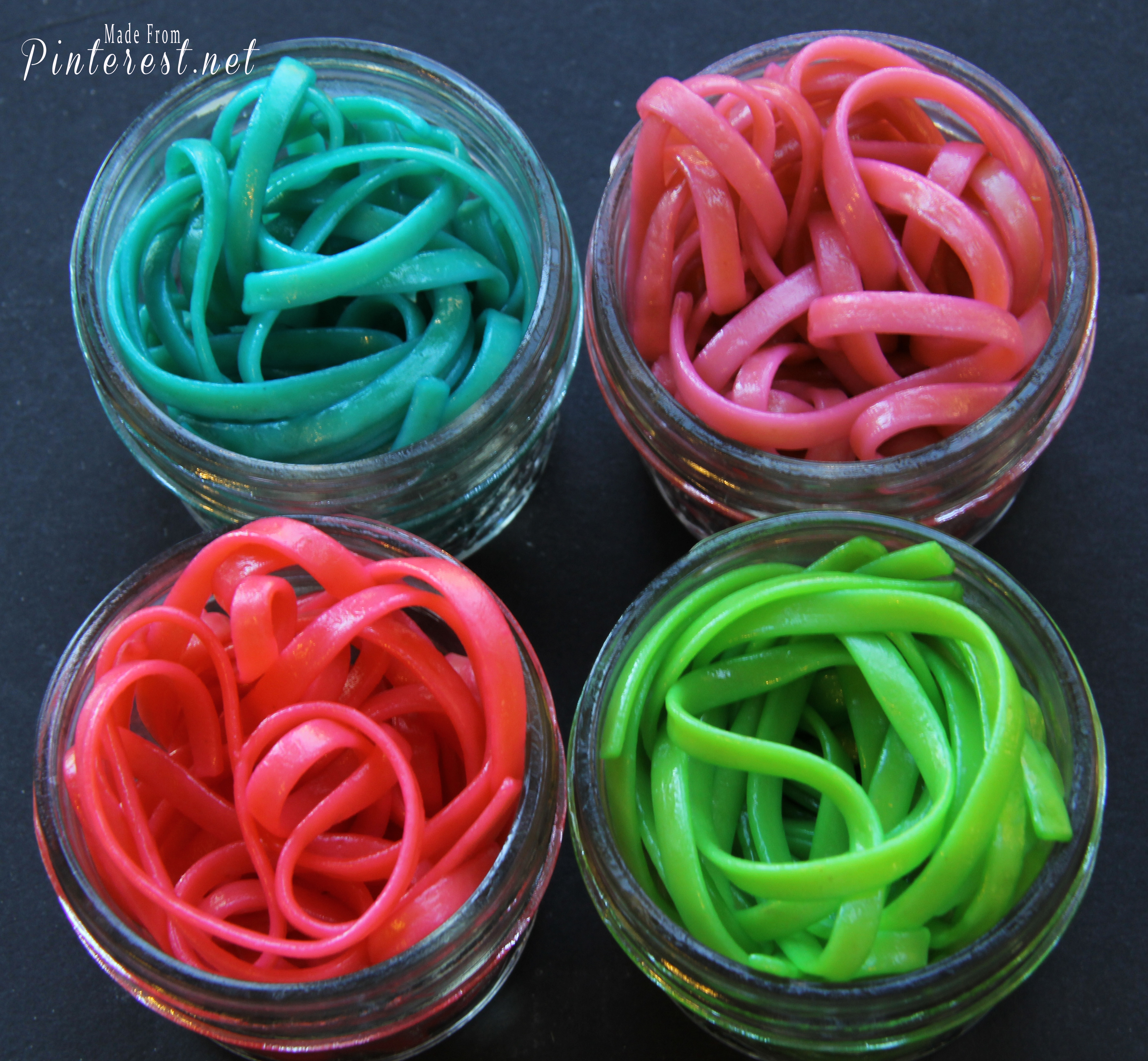 Colored pasta is not just for eating, it is a great way to teach children about the color wheel by letting them mix colors and watching the results. Another great idea is to give your kids a large piece of paper or poster board and some glue. Let them make shapes, letters and pictures by glueing the pasta to the paper.
I made my pasta in fun bright colors, but I'm thinking that orange and black would be really fun for Halloween, red for Valentines day, green for St. Patricks day possibilites are endless!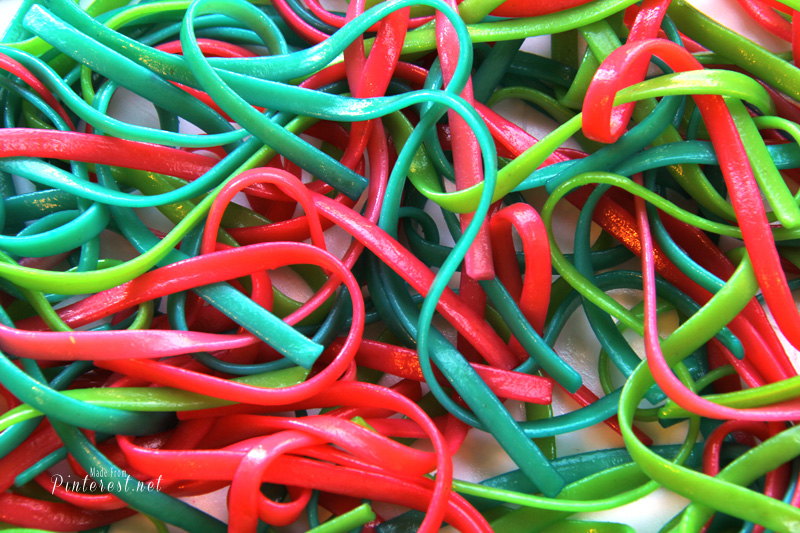 If my granddaughter is anything like her mother she will want "naked" or "clean" pasta.Being the wonderful grandmother that I am I will feed my darling granddaughter some very colorful "clean" or "naked" pasta!
Oh yea…..
This Pin Rocks!