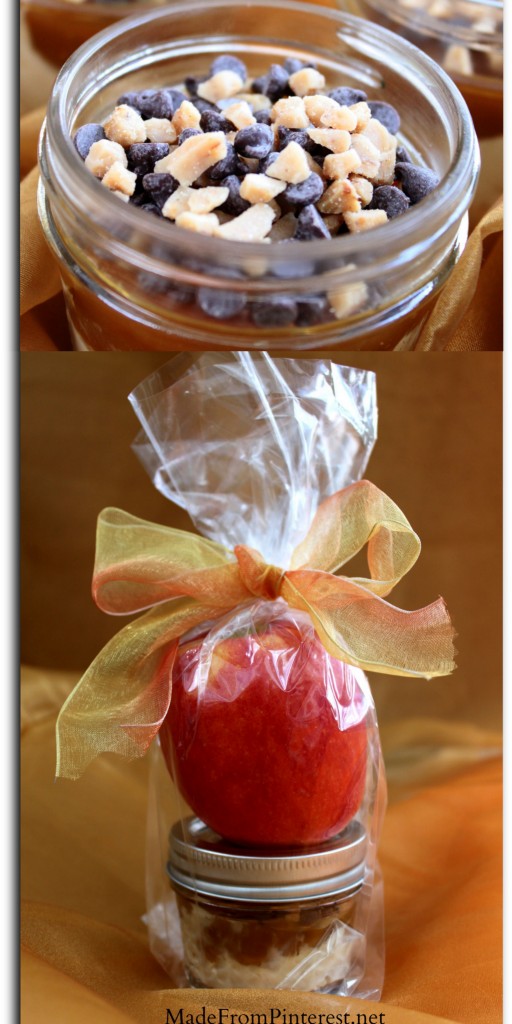 This is the season for gift giving. Lots of treats will be shared, and I like to be the one with the coolest treats and ideas. One year for Halloween, I thought I had come up with a nifty alternative to candy for my giveaways to the trick or treaters at my door on Halloween.
At McDonald's, they used to sell coupon booklets for each holiday season with 12 coupons for a $1. They were for things like an ice cream cone, french fries, cookies or a soda. I bought a bunch of them and gave 3 coupons away to the each darling child. The weather was good that year, so I had the windows open and heard one of those darlings tell another group of kids, "Don't bother going to that house, all they give is coupons."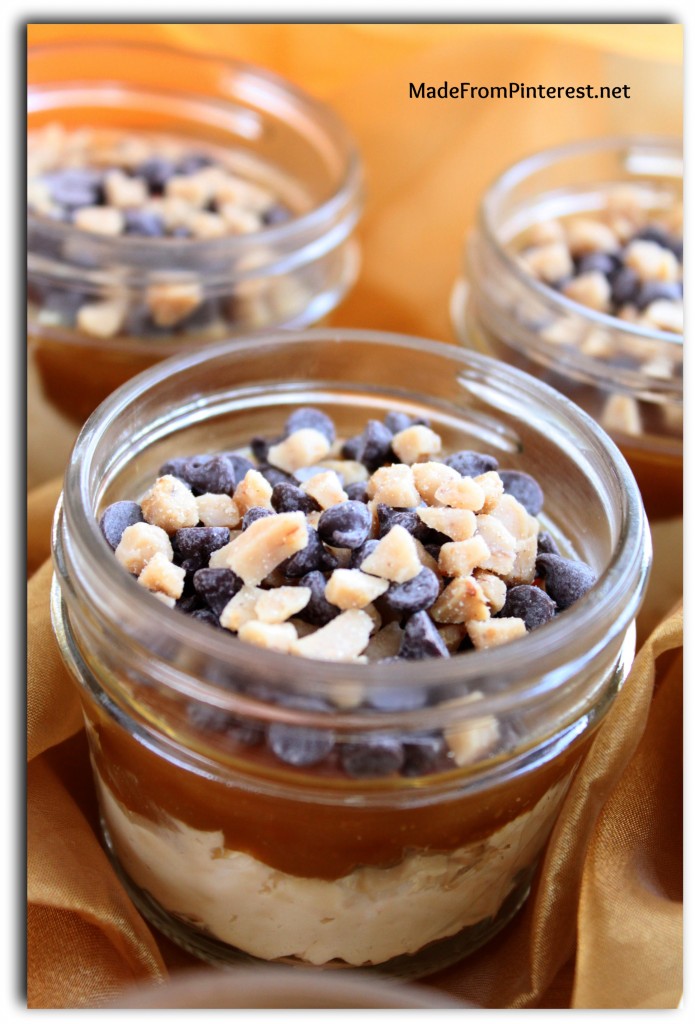 This may not be the perfect thing for trick or treaters at your door, but it is a great thank you, teacher gift or hostess gift this season. This Caramel Cream Cheese Apple Dip is fall down good. It has everything! Crunchy and smooth, sweet and tangy. Oh and don't forget crisp, juicy apples. I know it is traditional to use a green apple, but I prefer sweet red apples with this. Braeburn, or Fuji are great. I splurged on some Pink Ladies for mine. If you want to be the coolest lunch packing mom, this will be in your child's lunch. They better give you a hug when they get home after school. Cool apple dip lunch packing moms like us deserve it. In fact, we should save a little dip for ourselves. We deserve that too.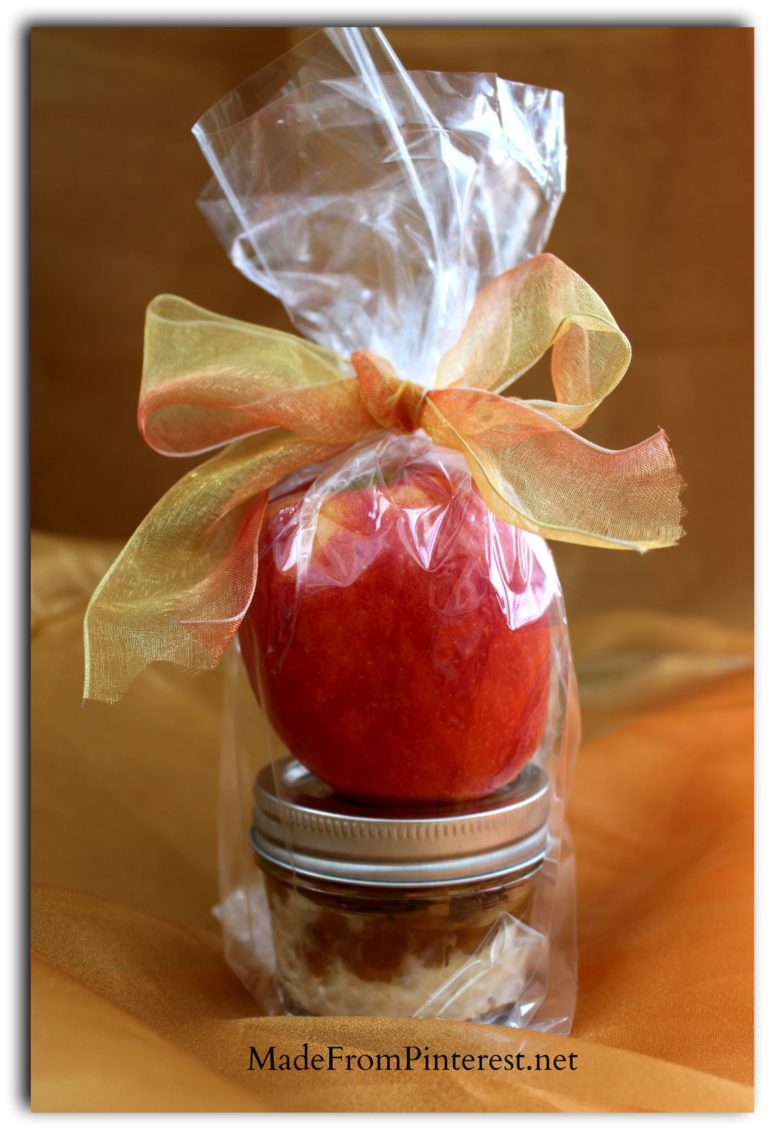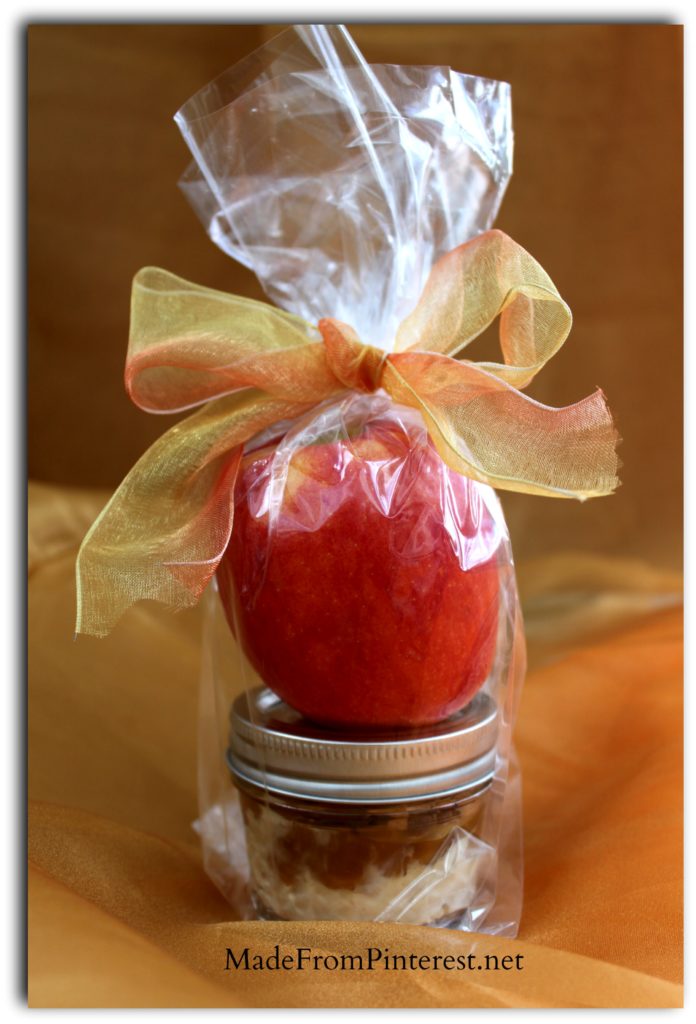 For the full details and recipe, go to My Kitchen Escapades where I guest posted this recipe. Trust me, this one is worth the extra mouse click!
This pin rocks!

This post has been linked with these fun sites: It's Overflowing, Be Different, Act Normal, Kitchen Fun With My Three Sons, Your Home Based Mom, Just us Four, Dessert Now, Dinner Later, Will Cook For Smiles, Sunny Simple Life, Raising Memories, I Heart Naptime