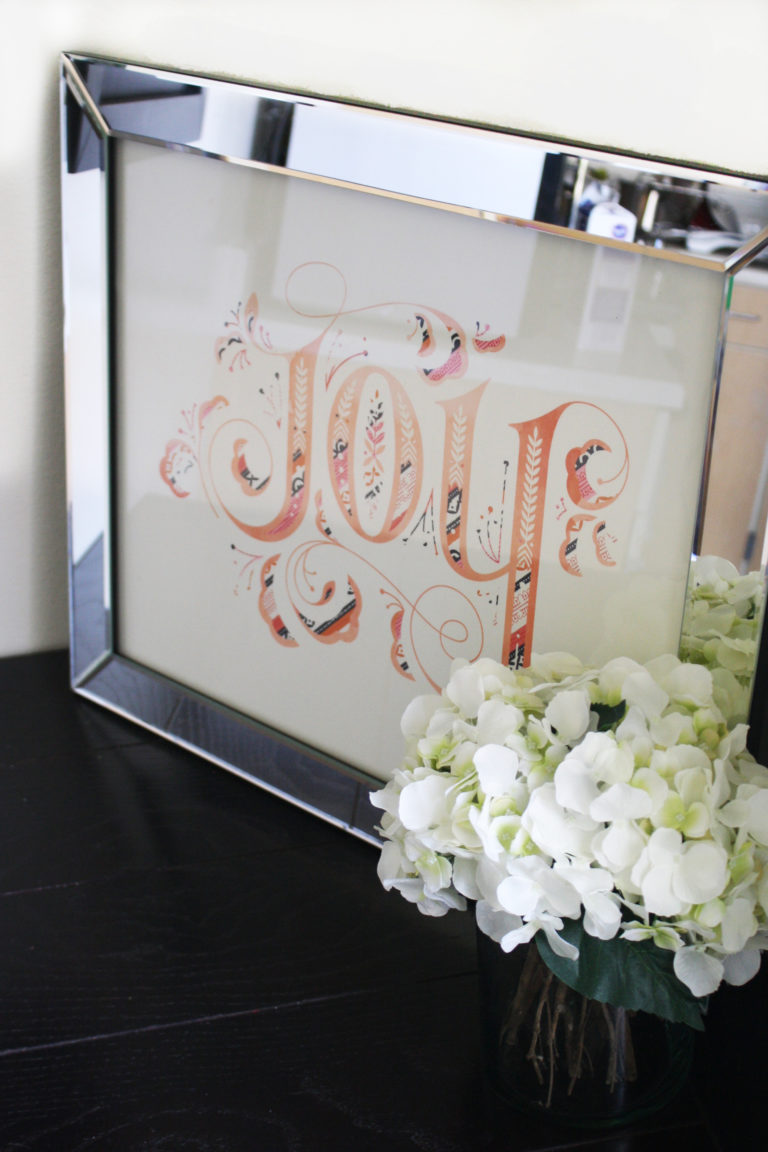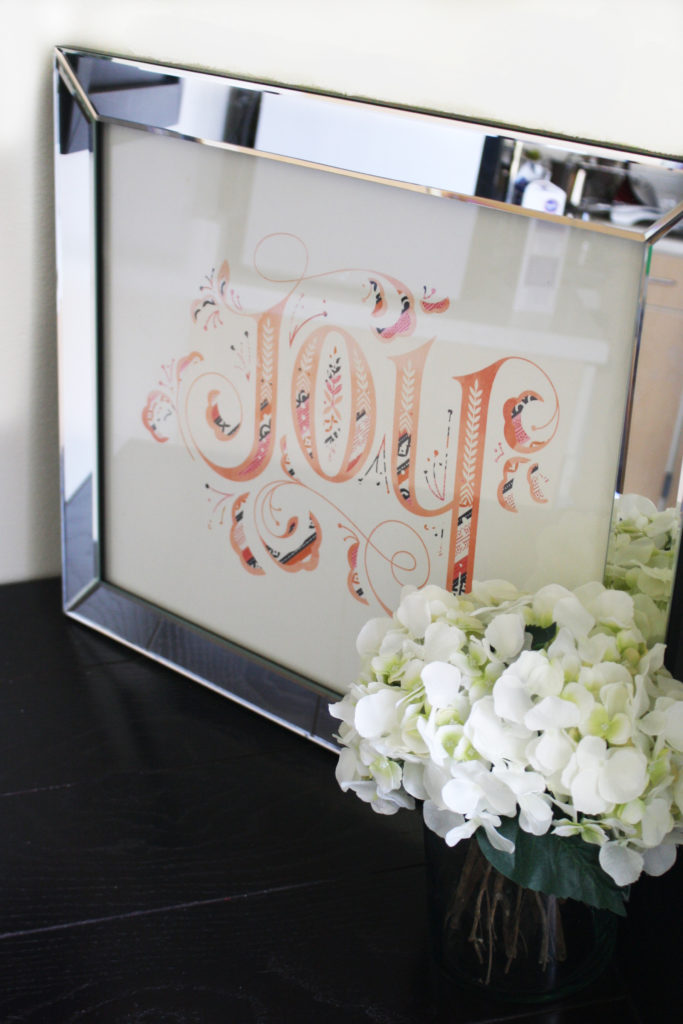 I recently discovered a major life-hack and I'm excited to share it with you today! This is a sponsored post written by me on behalf of Modify Ink. All opinions are 100% mine.
In January my husband and I moved into a new apartment. New space, new opportunities… I was feeling ready to create our very own dream home!
Well, 3 months later and I've had a horribly rough time knowing what to do with our extra wall space. I've found some great inspiration online, but it's hard to know how I can take those ideas and use them in our little nest. Not to mention the fact that we're living on a newly-wed budget. Needless to say, it's been a daunting task!
About a month ago I came across a company called Modify Ink that allows customers to customize pre-made artwork and designs. Brilliant, right?
Here's how it works:
1. Select a piece of art that strikes your fancy.
2. Change the colors of the piece to match the room or space you have in mind.
3. Select a size for your print.
4. Order and VOILA! A few days later you'll receive your beautiful, customized print in the mail– ready to frame and hang!
It's too easy! Talk about MAJOR game-changer. And a creative gift idea!
This is the original piece of art compared to my personalized version, which better complements the palette and feel of our home.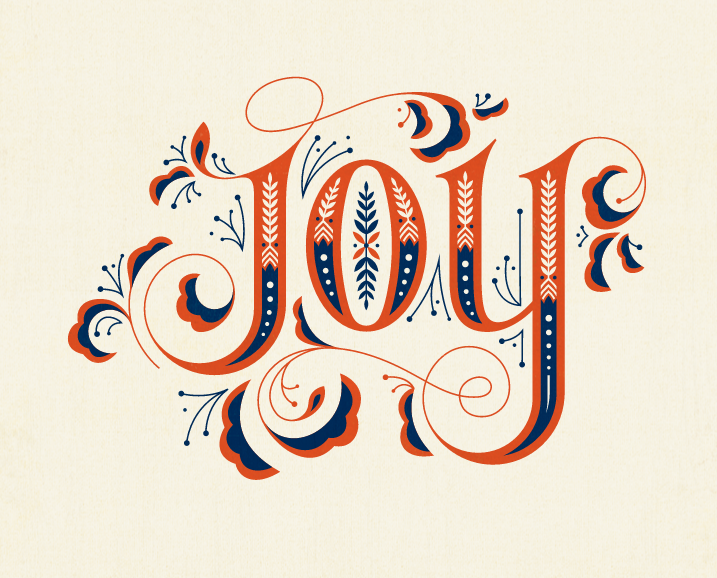 In collaborating for this post, Modify Ink is offering our readers a 30% off coupon for their Modify Ink purchase! Follow this link to receive the 30% offer!
Want to learn more about Modify Ink? Click here or watch the video below!
I hope you enjoy this solution as much as I have! Have fun personalizing your artwork and transforming your home, my friend!
This awesome post has been shared with Home Stories A to Z and Whipperberry!