Do you ever get a craving for chips and salsa? There are times when my hubby will ask what I am in the mood for and nothing will hit the spot except some salty chips with a great salsa. If you're the same as me, then have I got a salsa for you!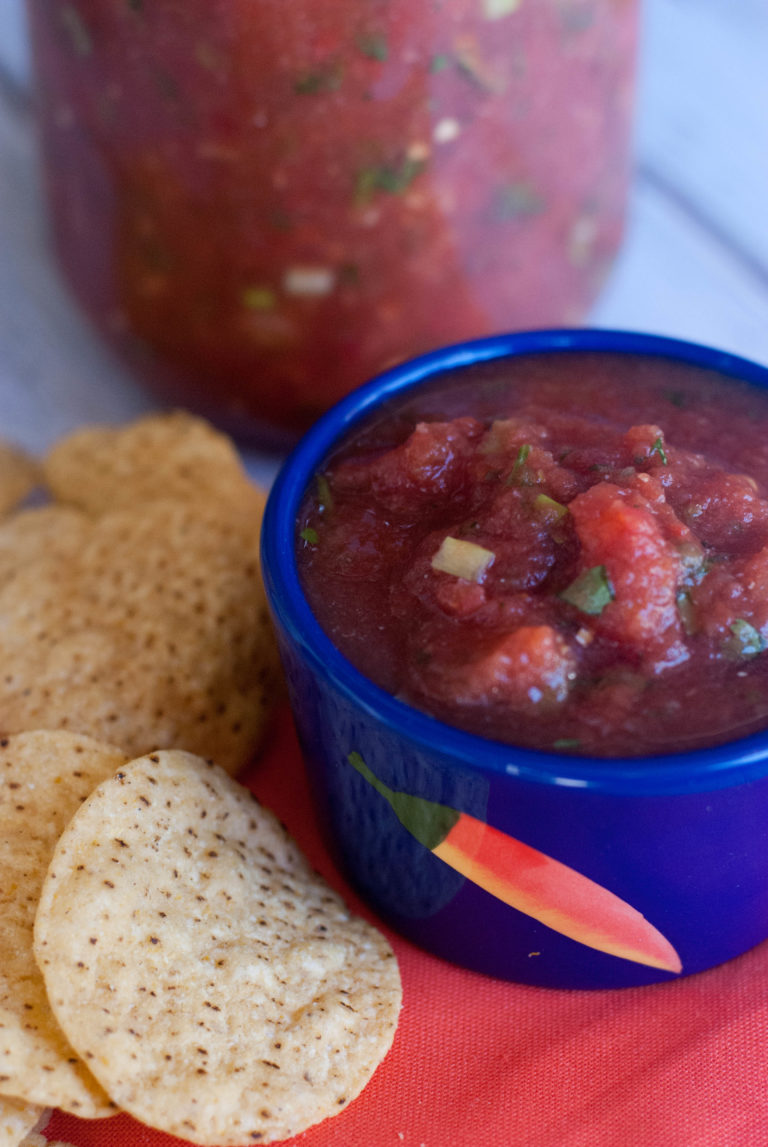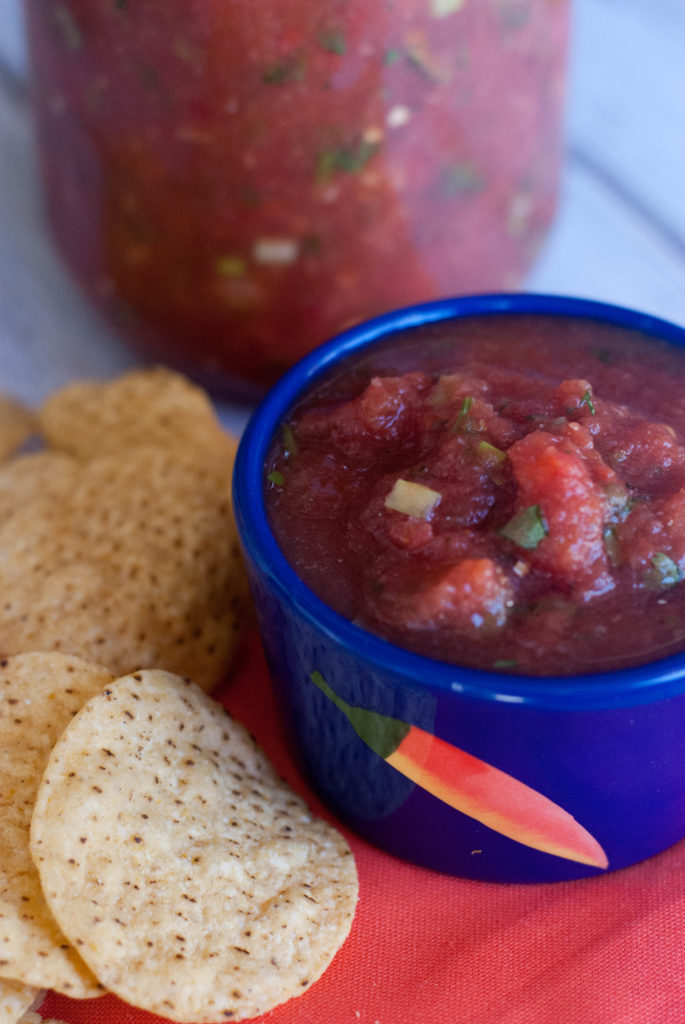 We call this Mom's Best Salsa because if our kids come over to visit and they open the fridge and see a jar of it inside, inevitably they will exclaim, "Mom!! You made salsa!" And then after rummaging up some tortilla chips, while stuffing their mouths, they will mumble, "Seriously mom, you make the BEST salsa!"
So there you have it. My recipe for Mom's Best Salsa.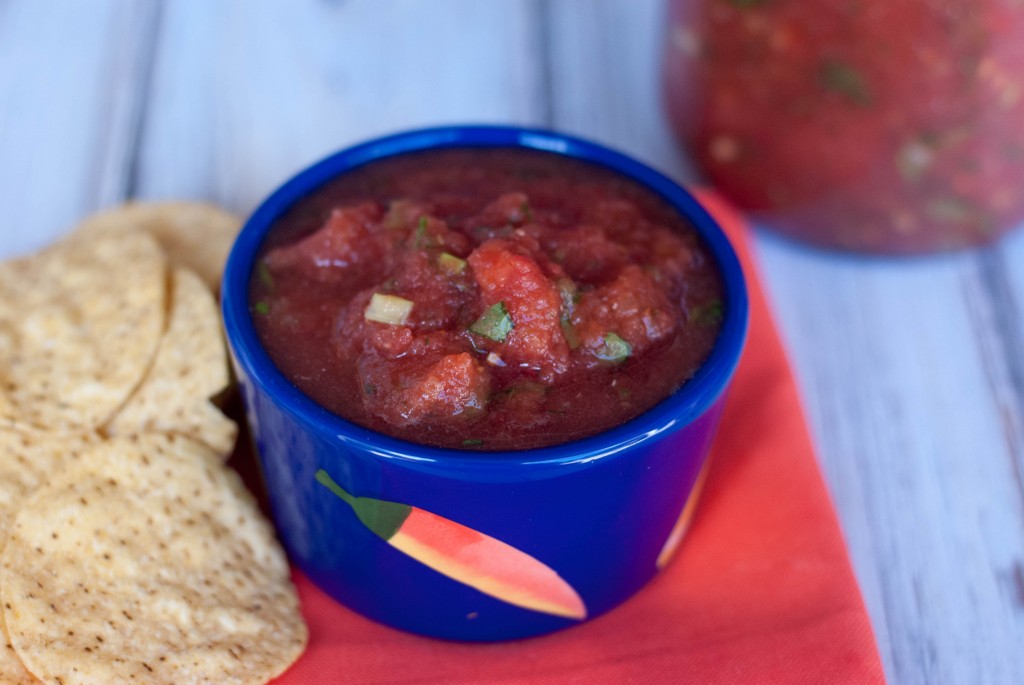 Mom's Best Salsa
Ingredients
20

oz

can stewed tomatoes

1

Serrano or Jalapeno chile cut into slices.

I usually use Serrano

1

tsp

garlic salt

1/4

bunch largely chopped cilantro

more if desired

3 to

matoes

chopped

1

bunch of green onions

chopped

1 6

oz

can of green chiles
Instructions
In a blender, blend serrano chile, garlic salt, green chiles, stewed tomatoes and 1 1/2 of the tomatoes. NOTE: Start with 1/3 of the serrano chile and if you want it spicier, add a little more. DO NOT put the whole chile in at the beginning! Start mild and add as you go.

Add chopped green onions, the remaining 1 1/2 finely chopped tomatoes and the 1/4 bunch chopped cilantro.

I usually pour mine into a quart and pint mason jar. This tastes great right away but is also wonderful for days afterward after the different tastes have time to combine. Refrigerate until ready to serve then dig out the tortilla chips!

This is also great on any kind of mexican food!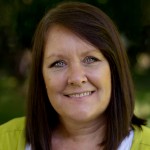 This post was shared with: Living Well Spending Less