Are your kids back in school yet? My oldest started school this week and my youngest has a few precious days of summer left. He goes back to school on Wednesday; school may be starting, but our summer weather is still going strong.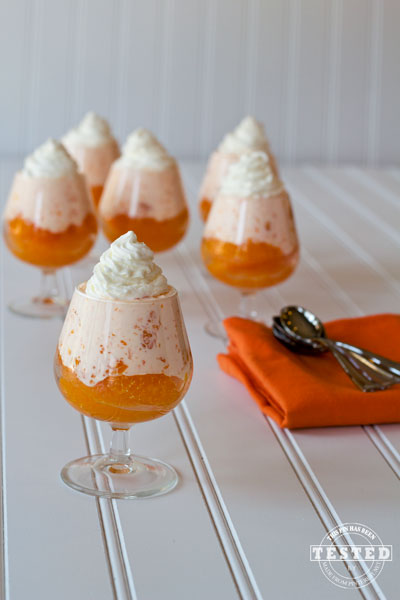 We are still having hot summer days in the high 90s and low 100s. One of our family's favorite cool summer treats is this Orange Tapioca Salad. The recipe is from a dear friend of mine, we met years ago when our oldest daughters (now 24 years old) started Kindergarten together. We discovered that we were both foodies and started exchanging recipes, we even exchanged meals for a couple of years. One night a week I would cook a meal for both families and she would do the same.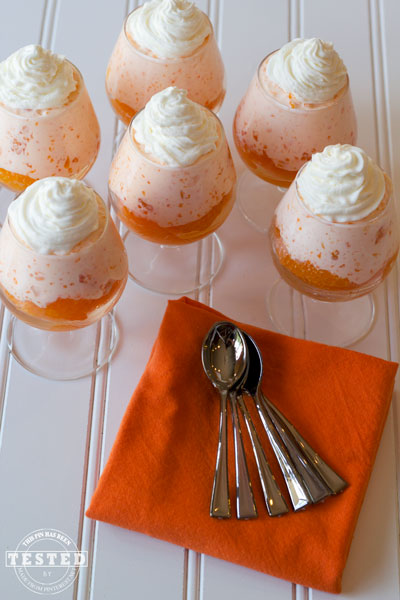 It was great having the night off from cooking and I usually spent that day wondering what wonderful dishes we would get to eat on my night off. If you have never tried exchanging meals with another family I highly recommend it! It can save you quite a bit of time and money.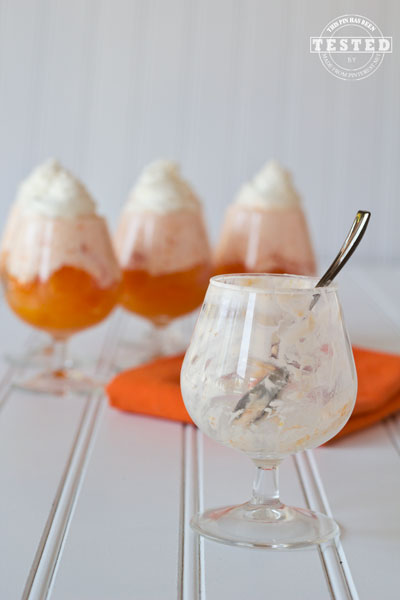 The best part of exchanging meals is discovering new family favorites like this Orange Tapioca Salad. It is easy to make and will feed a crowd, my kids loved that we would always have some left overs the next day. That can only mean one thing…..
This Pin Totally Rocks!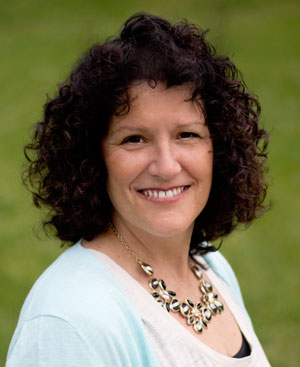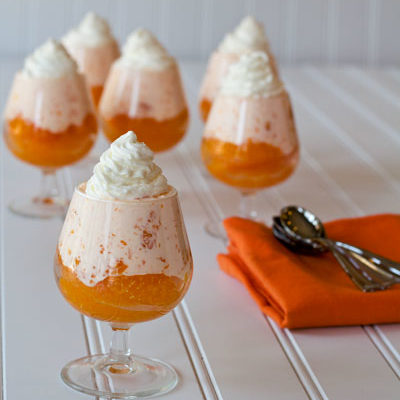 Orange Tapioca Salad
Ingredients
1

small package Orange Jello

1

small package Tapioca Pudding

1

small package Instant Vanilla Pudding

3

cups

boiling water

2

small cans Mandarin Oranges

1

Large Cool Whip
Instructions
Put jello tapiocal and vanilla pudding into the 3 cups of boiling water. Stir constantly and cook until thickened.

Cool until it is almost set.

Add 2 small cans drained mandarin oranges and Cool Whip. Mix well and chlll 1-2 hours, serve cold.