Have I got a story for you! Don't worry, I also have the recipe for these Perfect Peanut Butter Cookies that are amazing!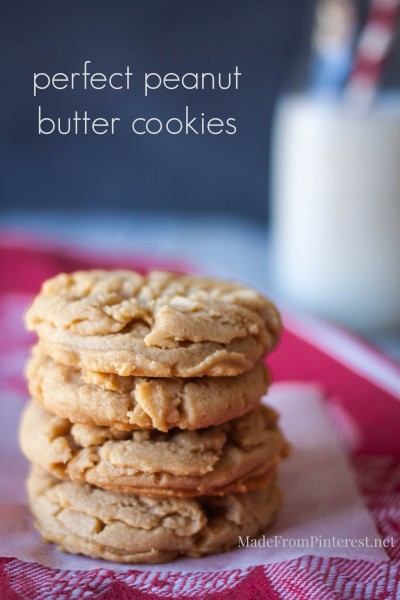 1 large container of peanut butter, 3 recipes and 4 batches of cookies later I have redeemed myself. My favorite cookie is chocolate chip. My daughter and I have a go to recipe that we use every time. Whenever we make them, my husband mentions how much he likes peanut butter cookies.
I have tried to several recipes, but had not settled on a solid go to recipe for peanut butter cookies. Until now. These are Perfect Peanut Butter Cookies.
My husband says they are most definitely the new go to peanut butter cookie in our house. Are you wondering why 3 recipes, but 4 batches of cookies? Once we settled on our favorite recipe, we ate the entire batch. I had to make more to take pictures for you!
The search for the Perfect Peanut Butter Cookies is not the real reason I went on this quest. The real reason? I made these to make up for the awful, horrible, bad thing I did.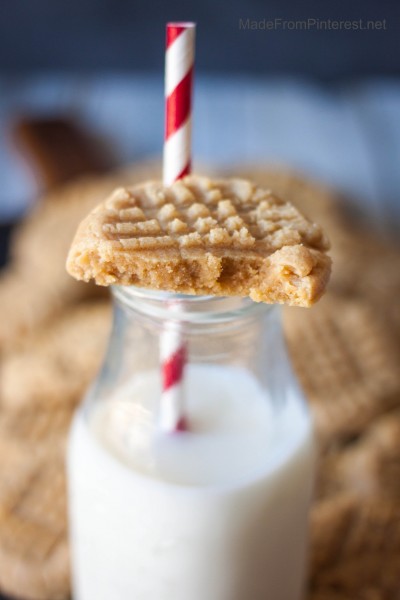 My husband and I are working on our SCUBA certification. Last week, we had one of our training sessions. The previous session was at the pool, and I was freezing even though I was in a wet suit. So I was really nervous about this certification, because it was at the quarry.
Where the water is cold.
And murky.
And dirty.
I was dreading it and complaining every chance I got. But it had to be done. Because I really like SCUBA diving and my husband and I would like to be able to do deeper dives on our next cruise, and we'll need to be certified for that. I bought a shirt for extra warmth to wear under my wetsuit.
That worked perfectly and kept me comfortable. The poor visibility in the murky water turned out to be the real challenge.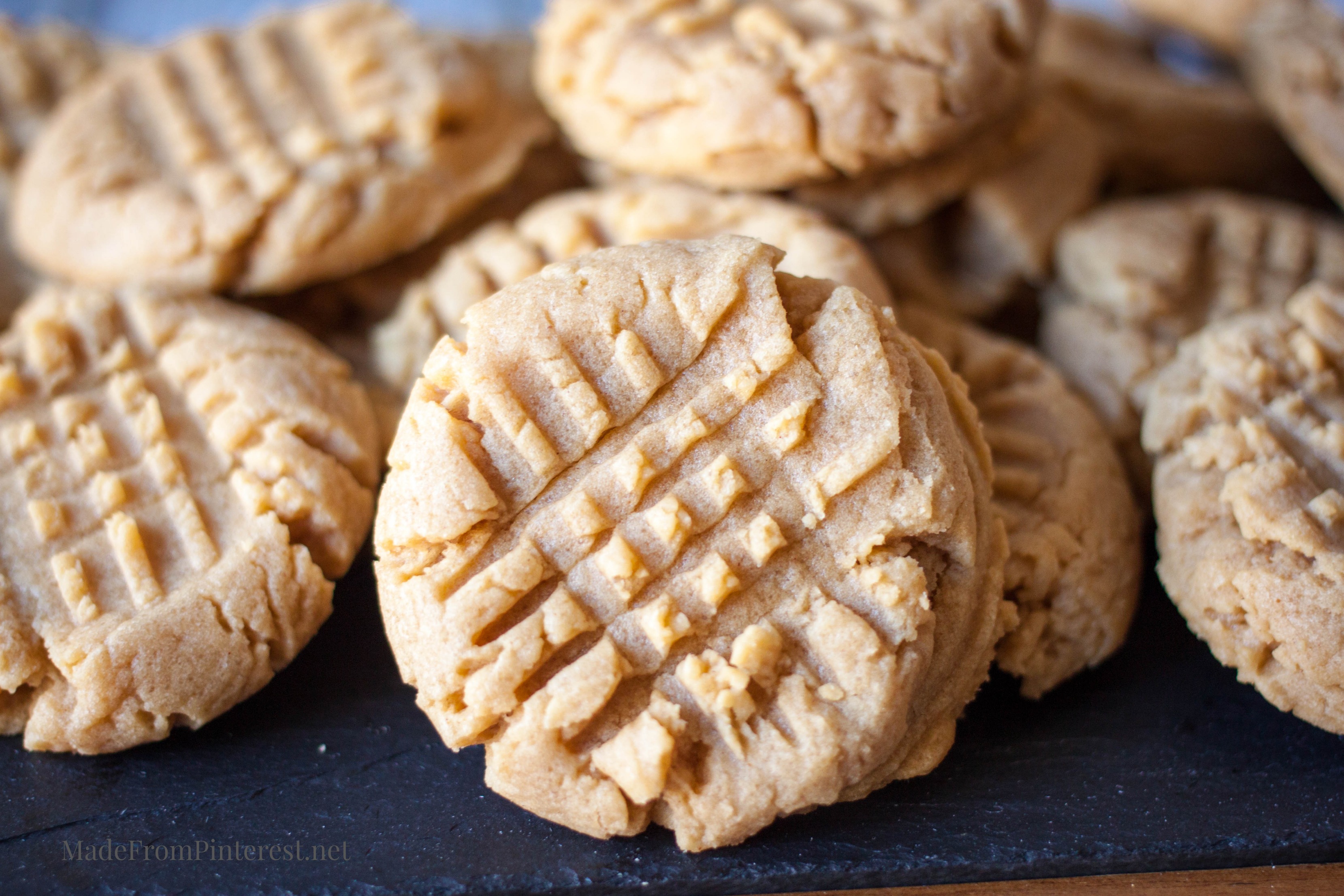 One of the skills we had to demonstrate was navigation. I am directionally challenged in the first place. I get lost in malls, forget where I parked my car, and GPS is a life saver for me. So navigating from point A to B using a compass, underwater, with 6 foot visibility had me more than a little nervous.
I begged my husband not to leave me. He promised to stay close by me and we would do this together.
I took my bearings.
Set my compass.
Went to a depth of 15 feet.
And looked for my husband. He was right there. So I looked at my compass, and took off. I was so focused on staying in the right direction, I forgot about depth.
Until it got cold.
Really cold.
I had dropped to 20 feet, so I quickly swam back up to 15 feet. I checked my compass and looked for my husband.
He was gone.
I looked for the instructor.
Gone.
I was alone. In the icky, murky, dirty water.
I panicked.
I followed the compass and took off. Fast. I figured the safest thing to do was get to where we were supposed to be so I would meet up with the other class members as quickly as possible. Joe, our instructor, tapped me and pointed to go up. I have no idea where he came from. I swear I couldn't find him before.
When I surfaced, I immediately looked for my husband. Joe knew that and pointed out his bubbles. They were pretty far back. But they were headed in a straight line coming right to where he should be.
Until they turned.
And then circled.
And with tremendous guilt I watched the bubble evidence of him getting horribly disoriented.
And I knew why.
He was looking for me. Keeping his promise.
And I had left him.
Joe had to go get him.
It was that bad.
The least he deserved was a perfect batch of his favorite cookies! Whether or not you are guilty of anything, you are going to love these cookies. My hubby voted for these based on strong peanut butter flavor, texture, and that they stayed soft, which we didn't find out until the second batch, because we ate the first batch so quickly.
For Lan at the Angry Asian these cookies were her gift to Santa. I bet he was happy. No wonder he is so fat.
This pin rocks!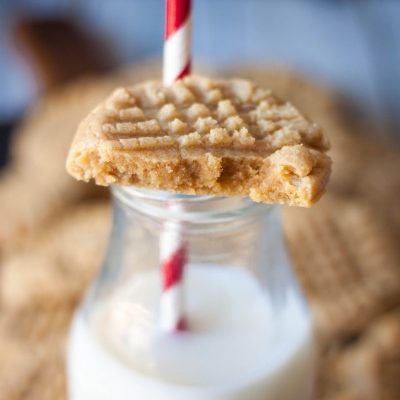 Perfect Peanut Butter Cookies
Ingredients
1/2

cup

butter

softened

1

cup

peanut butter

1/2

cup

white sugar

1/2

cup

packed brown sugar

1

egg

1/2

teaspoon

vanilla extract

1

teaspoon

baking soda

1/4

teaspoon

salt

1 3/4

cups

all-purpose flour - Make sure to measure exactly. To get a good measure

I scoop the flour and level with a knife.
Instructions
Combine butter, peanut butter, sugars, egg, and vanilla until blended.

Combine remaining dry ingredients: flour, baking soda and salt.

Slowly add dry ingredients to peanut butter mixture until well combined. Dough will seem dry.

Form dough into balls by pressing together and rolling between the palms of your hands and place on Silpat or parchment paper lined cookie sheet..

Using a fork, press down the balls and create a criss cross pattern.

Bake in a preheated 350 degrees F (175 degrees C) oven until for about 7 (or LESS!) minutes until they look just barely done, almost underdone. DO NOT over bake! The cookies will get dry and crumbly if over baked. Look for a blonde cookie, rather than golden brown edges.

Cool completely on wire rack and store in airtight container.

You might also like:
Root Beer Float Cookies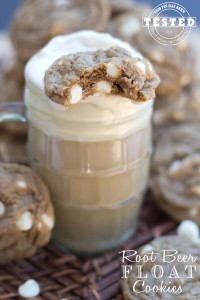 Carmelitas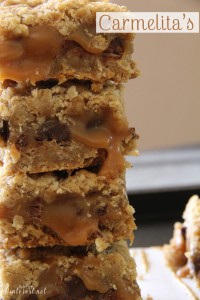 Cream Cheese Sugar Cookies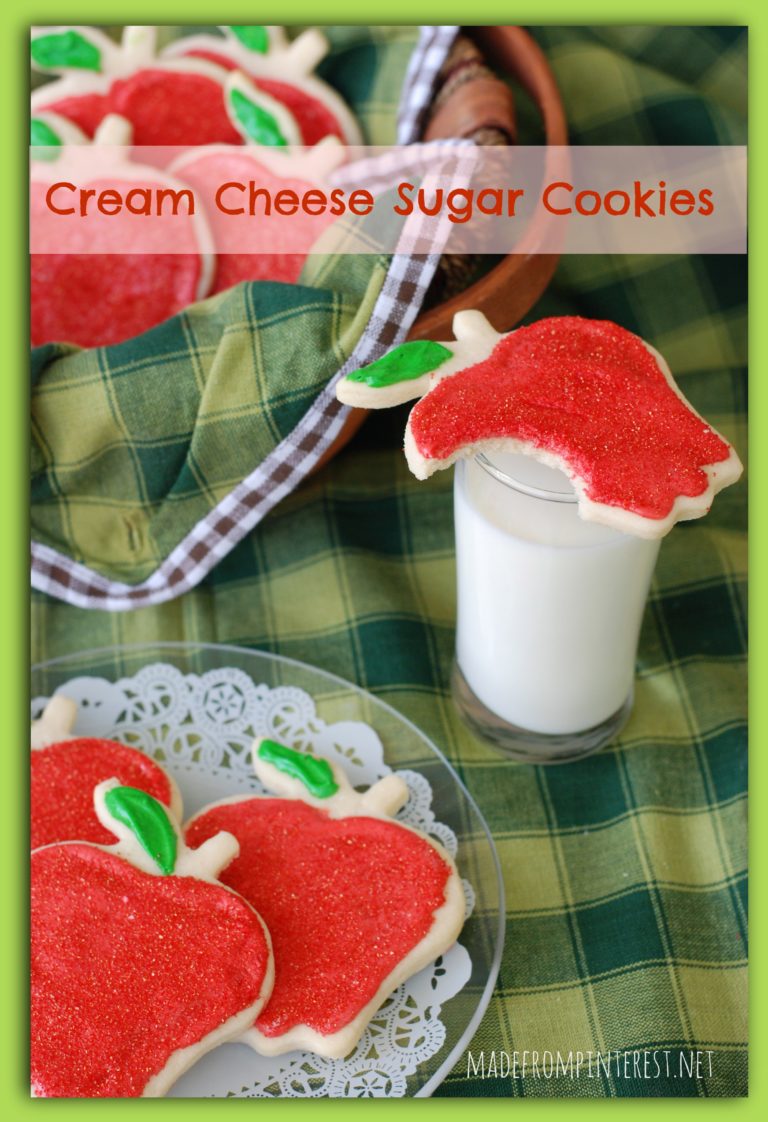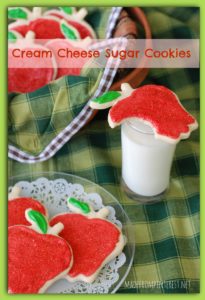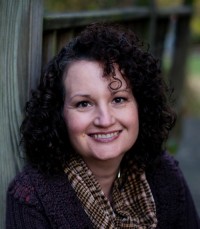 This delicious recipe has been shared with:Living Well Spending Less, Whipperberry