I grew up a city girl, born and raised in Southern California and a lover of the beach. While my mom was a good cook, I didn't grow up on a lot of fresh food. Especially fresh vegetables. When my mom cooked, vegetables were usually canned.
When I was a teenager I had a girlfriend who had twin older brothers and I kinda had a crush on them. Okay, I had a huge crush on them. I could easily tell them apart and thought that they were both pretty cute.
So you might be asking,what do teenage boys have to do with fresh food?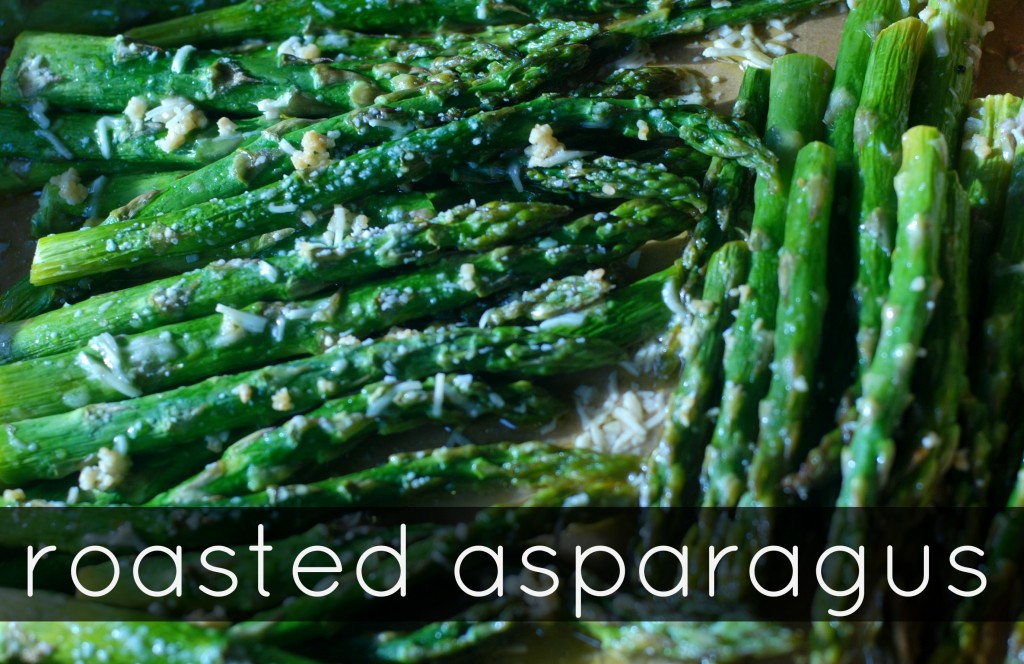 Well, one time I was visiting my friend at her house and it was coming close to dinner time. My friend's mother asked one of the twin boys to start peeling the potatoes for dinner.
It wasn't a chore that he wanted to do and he did some grumbling about it.
Being the kind, thoughtful (boy crazy) person that I was, I volunteered to help him peel the potatoes.
Great move, don't you think?
How romantic.
Me and my boy crush standing side by side (maybe our shoulders would even touch!) at the kitchen sink.
Peeling Potatoes. (Major Swoony Sigh)
He gave me a peeler and then I made a fatal mistake.
I asked him how to peel a potato. Because I had never done it before. Whenever we had mashed potatoes at home, they were always instant potatoes. He couldn't believe that I had never peeled potatoes before and proceeded to tease me unmercifully for the rest of the night. I'm sure that I turned 27 shades of red and saw my chances of getting a date with him, slipping through my potato-juiced fingers.
Nowadays, I make mashed potatoes with real potatoes. And I also love fresh vegetables. Like this Roasted Asparagus that I pinned from Rufus' Food and Spirits Guide.
Making this dish may not get you a date, but it is fabulous just the same. Using fresh asparagus, the recipe is quick and easy with great results.
I think this would go perfectly with a side dish of mashed potatoes….just sayin'.
This Pin Rocks!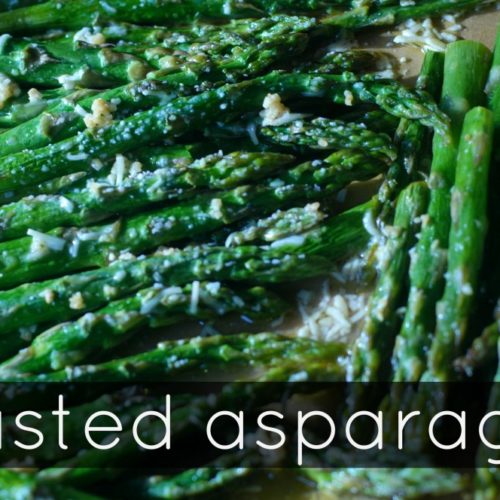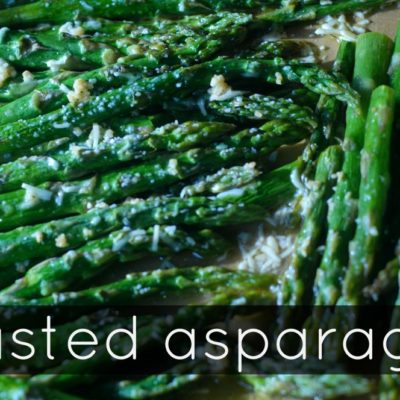 Roasted Asparagus
Ingredients
2

lbs

of fresh asparagus

I bought mine at Costco

4

Tbsp

olive oil

4

cloves

minced garlic

2

tsp

lemon juice

1/3

cup

Parmesano Reggiano cheese

Salt and pepper to taste
Instructions
Preheat oven to 400 degrees.

Cut the large, wooden ends off of the asparagus and lay in a single layer in a 9x13 baking dish. In a small bowl, combine olive oil and lemon juice then pour over asparagus. Toss asparagus to coat well and then arrange them in a single layer again. Sprinkle on minced garlic. Then sprinkle with Parmesano Reggiano cheese and any salt and pepper as desired. Roast in oven for about 20 minutes or until the desired cooked softness is achieved.

Best when served hot.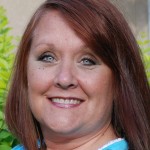 We're sharing this post with:
This Silly Girl's Life, Gooseberry Patch,
The Life of Jennifer Dawn, Seven Thirty Three, Ivy and Elephants,
Home Stories A to Z, The Blackberry Vine, Cornerstone Confessions, Lil' Luna,
Living Well Spending Less, Six Sisters' Stuff