We are little last posting today but still don't want to miss showcasing the most viewed links and our favorites from last week's Super Saturday Link Party #11. It is always so enjoyable to see the great things that are being created for your homes and your families! So without any more waiting here at last week's most viewed links:
6 Must Have Freezer Foods by A Time to Freeze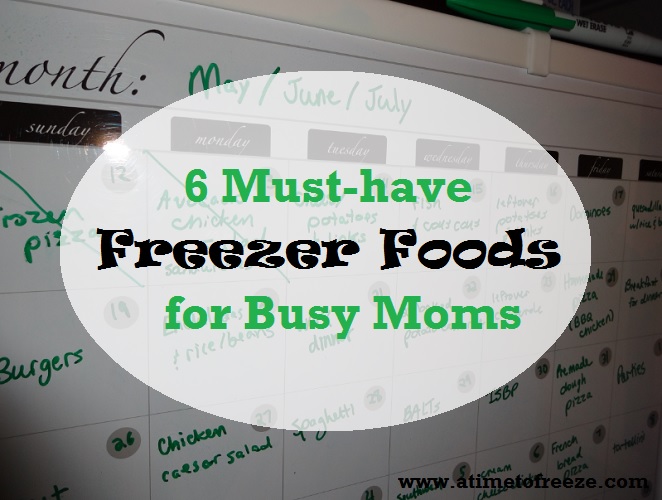 Thrifty Thinking by Practical Stewardship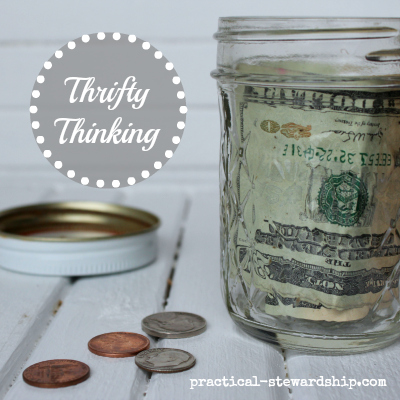 Easy Oreo Cream Cheese Pie by Clare's Conteplations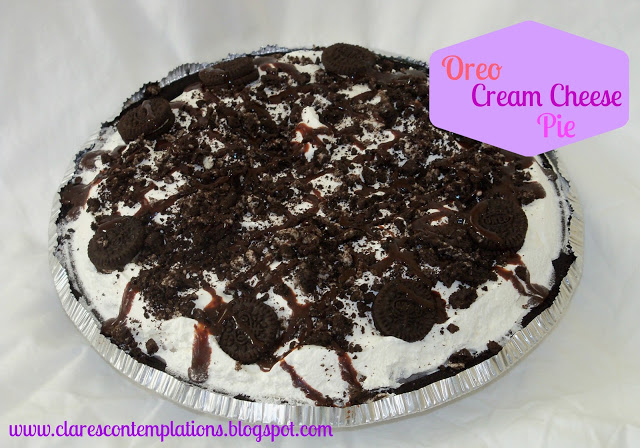 And what were our favorites? Well here they are!
Chunky Party Chili by We Do Fun Here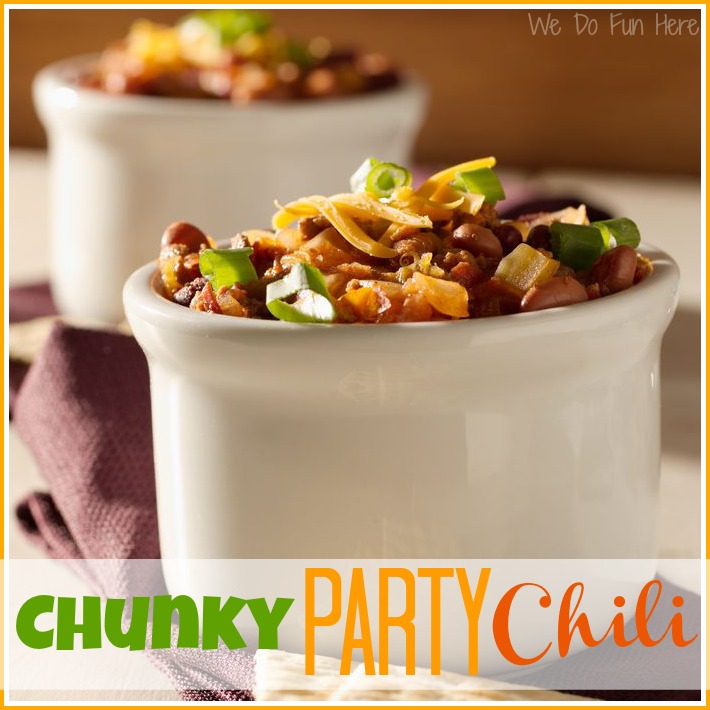 Industrial Pumpkins by My Love 2 Create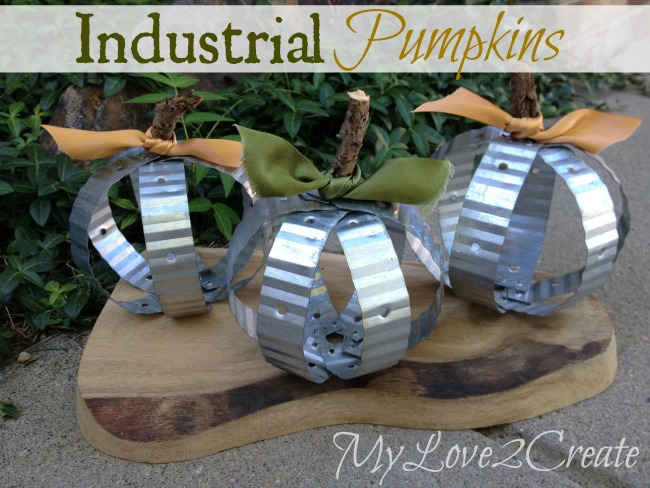 Three Ingredient Overnight Steel Cut Oatmeal by I Thee Cook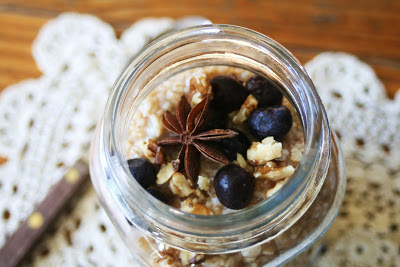 We hope that you will visit these great sites for full recipes and tutorials. And check back next week for some more great ideas!