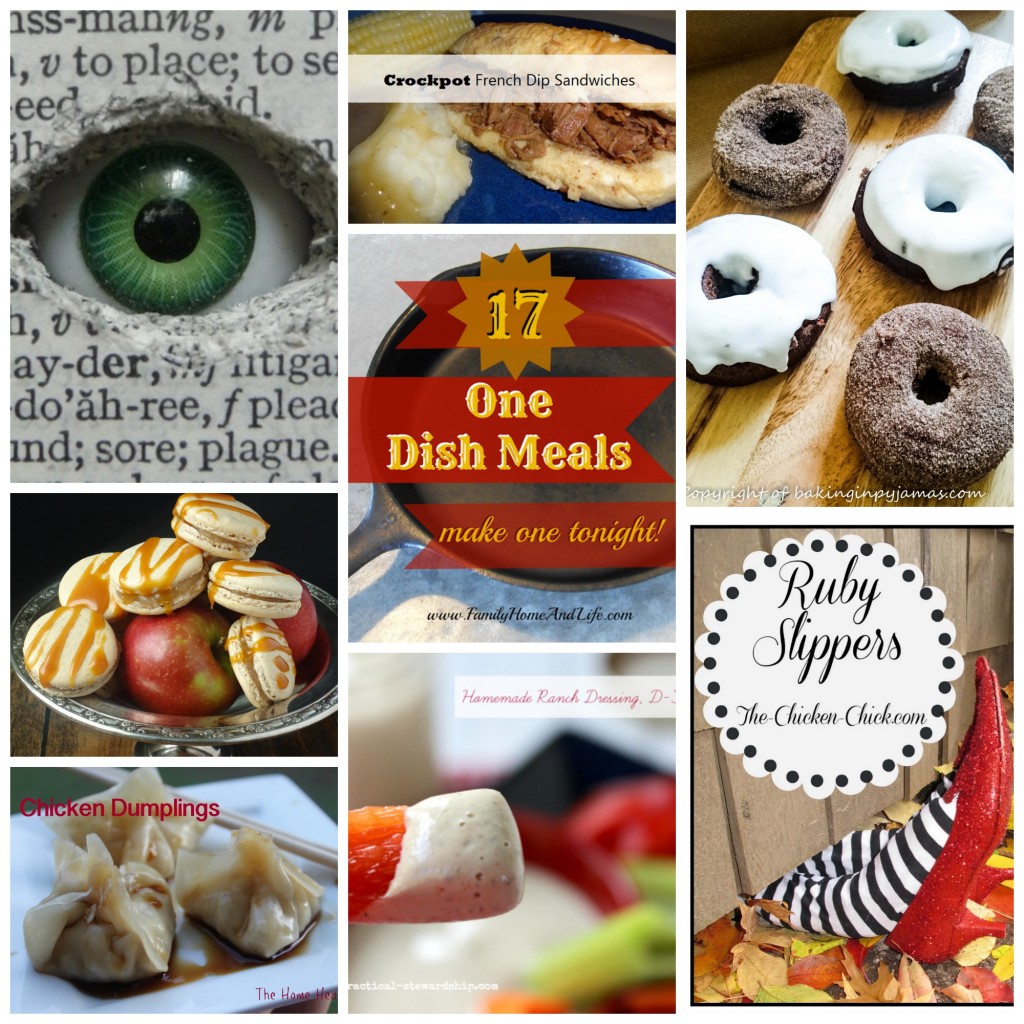 We love connecting with readers and other bloggers and our link parties are one of our favorite ways to do that. It isn't even Halloween yet, but we are already feeling thankful for all the people we have come in contact with through our blog. Thanks for linking up, thanks for tuning in, we love your comments and you all keep us blogging with a smile on our faces.
Here are last weeks Most Viewed links:
A great collection of One Dish Meals from Family Home and Life. Isn't it great having less dishes to clean after dinner?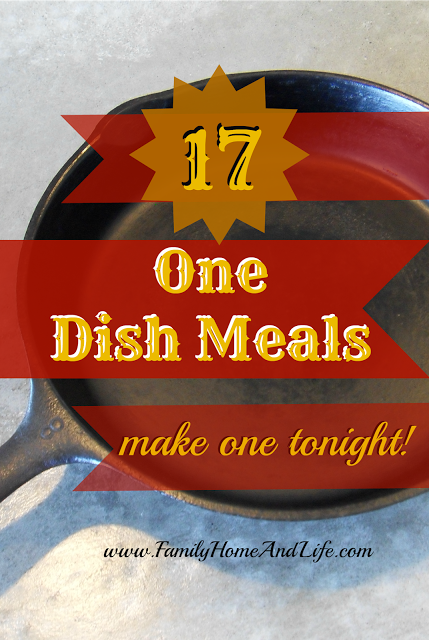 This Dairy Free and Vegan Homemade Ranch Dressing that Sonja at Practical Stewardship says has fooled her friends. She says they really didn't know the difference.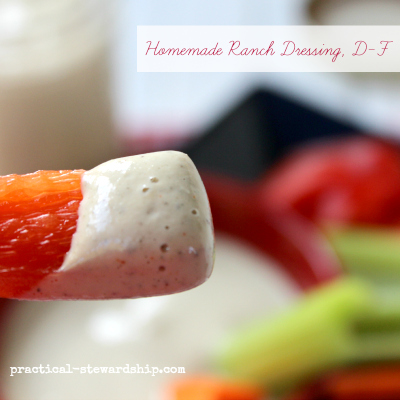 And to warm you in the cold weather these Chicken Dumplings (Pot Stickers) from The Home Heart look like just the thing.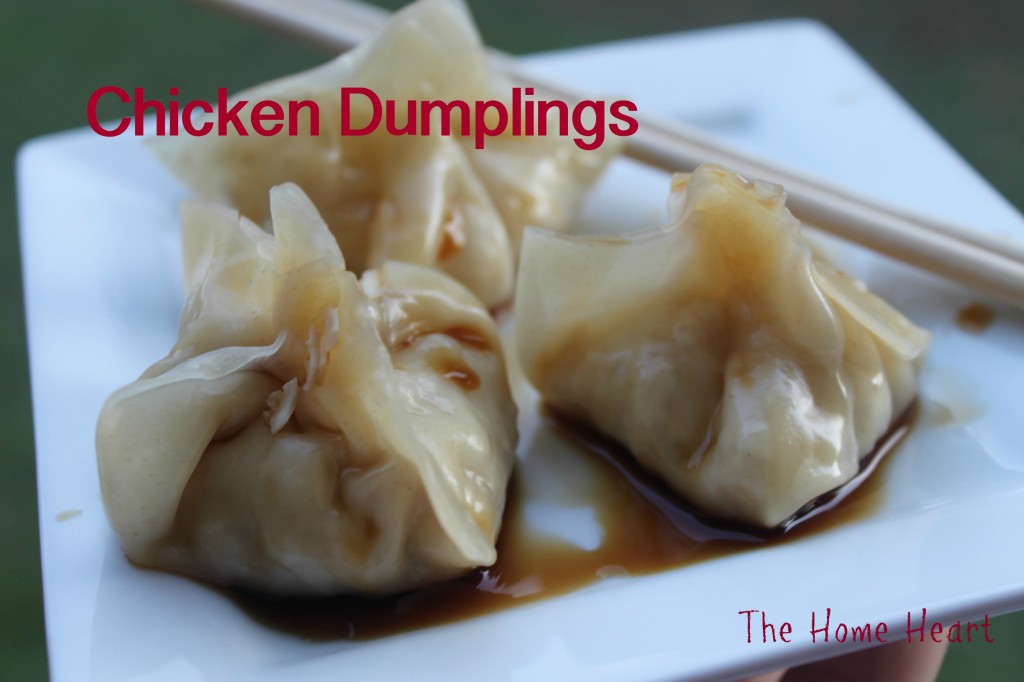 Last but not least is Crock Pot French Dip Sandwiches from A Time to Freeze. I bet it will smell amazing while it is cooking!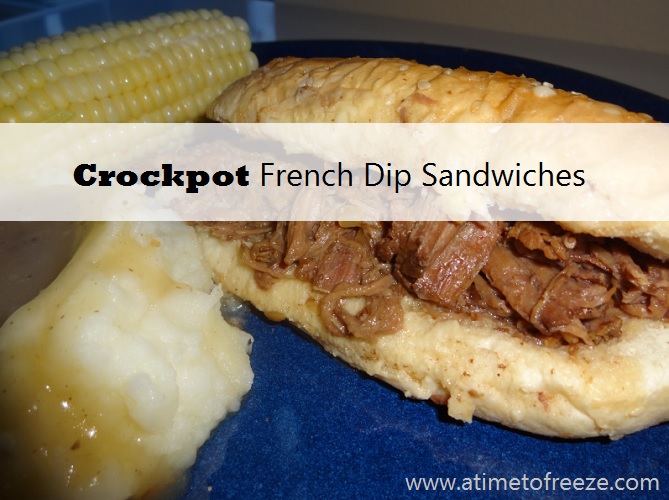 Here a few of our Favorites:
We are loving these Salted Caramel Spiced Macaroons from Blahnik Baker. What a great combination, right?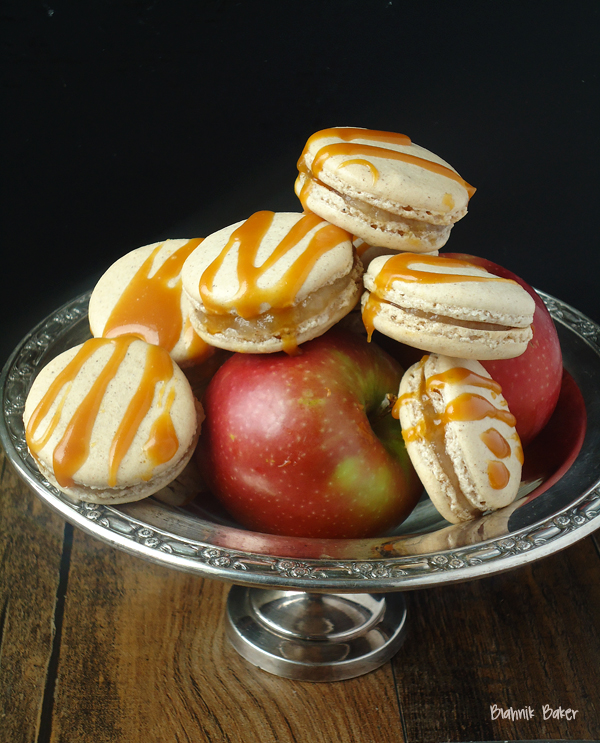 This Halloween Eye Book at the Art Club Blog definitely caught our eye. Super Spooky!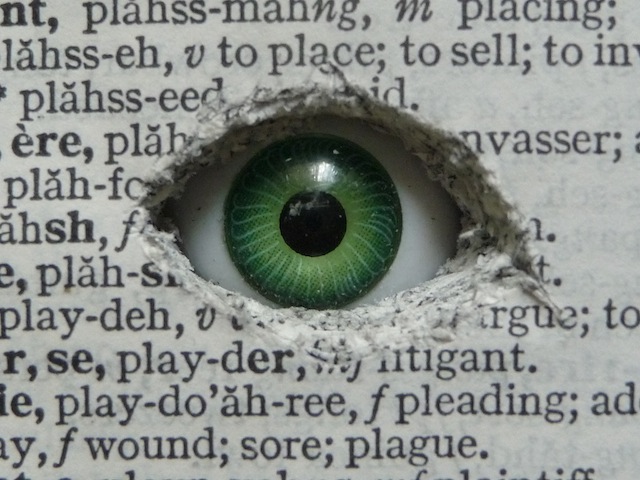 These Gingerbread Doughnuts from Baking in Pyjamas would definitely get us moving in the morning.
And how fun are these Ruby Slippers from the Chicken Chick? These would look great right in the front yard!