Hello everyone – we are so glad you are here! Today is the day that we share the most viewed and our favorites from our last week's link party. With over 100 entries there were so many amazing entries to choose our favorites from. We are always inspired by what y'all are creating out there! So here we go!
The three most viewed were:
20 clothing items to keep for re-purposing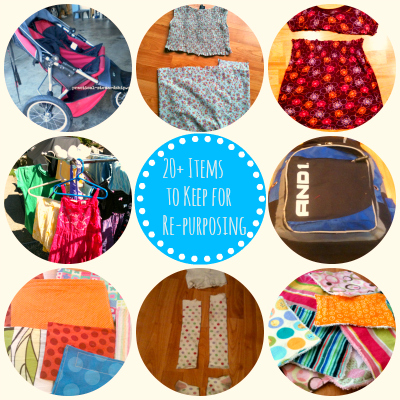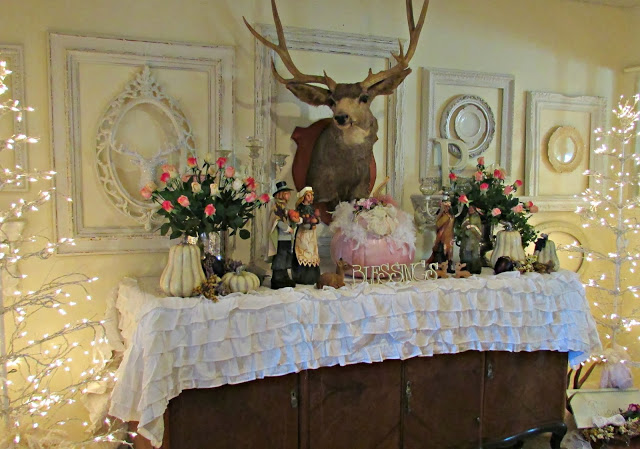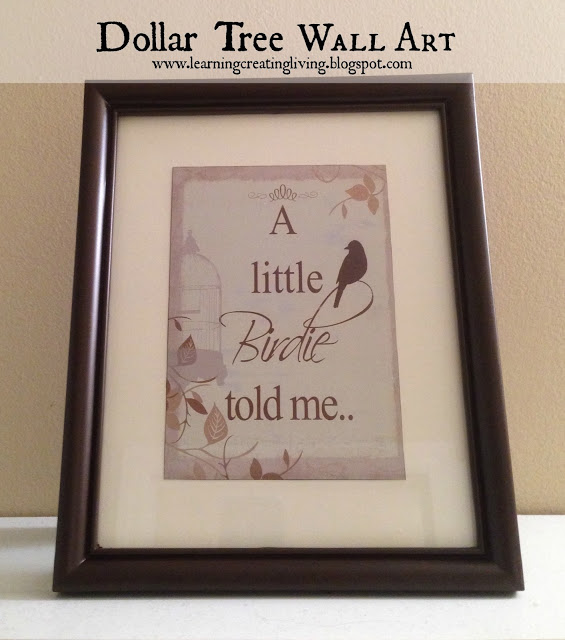 And now for our three top favorites!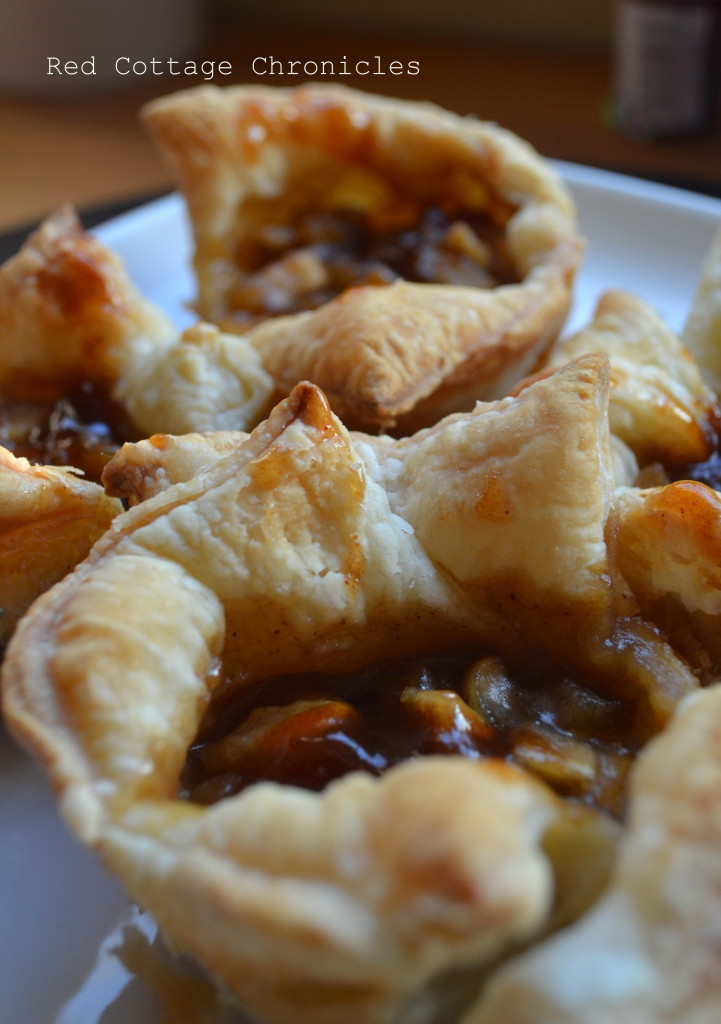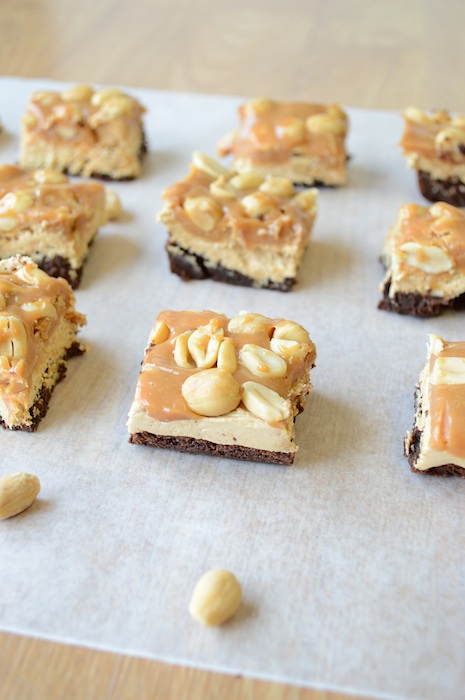 Thanks so much for stopping by! See y'all tomorrow!