Oh, my goodness, we had so much fun checking out all of the links from last weekend's Super Saturday Link Party! We love getting inspired by your creativity each week. There were some really great projects that were linked up, and you may have already noticed that we've pinned some that caught our eye already, and mentioned them on social media. Today, though, we wanted to feature a few of the links that had us longing for the invention of taste-screen computers….the recipes that featured CHOCOLATE. Yum!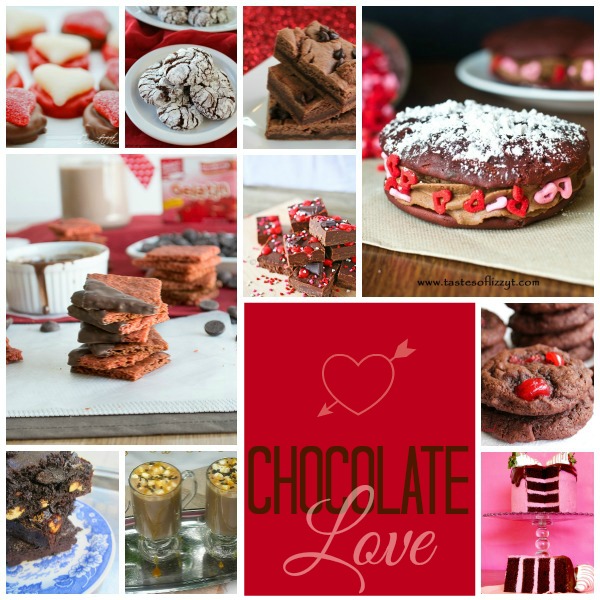 Chocolate Covered Pretzel Hearts from One Little Project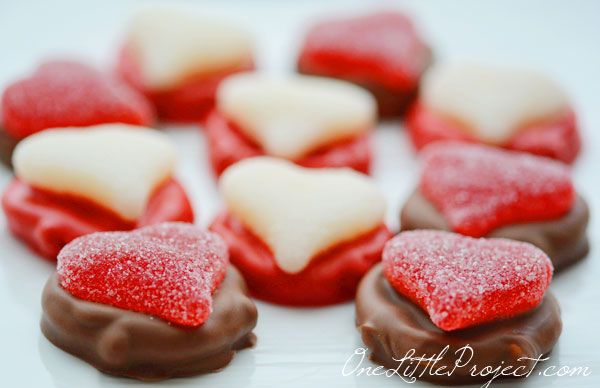 Double Chocolate Caramel Brownies from Keep It Simple Sweetie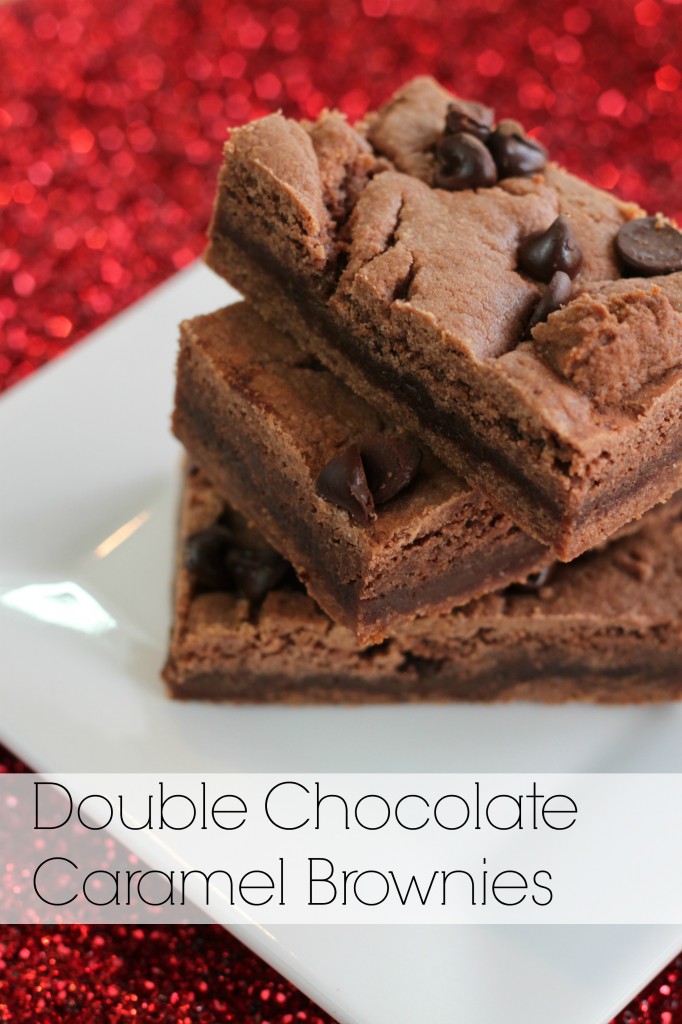 Dark Chocolate Covered Strawberry Cake from Say It With Cake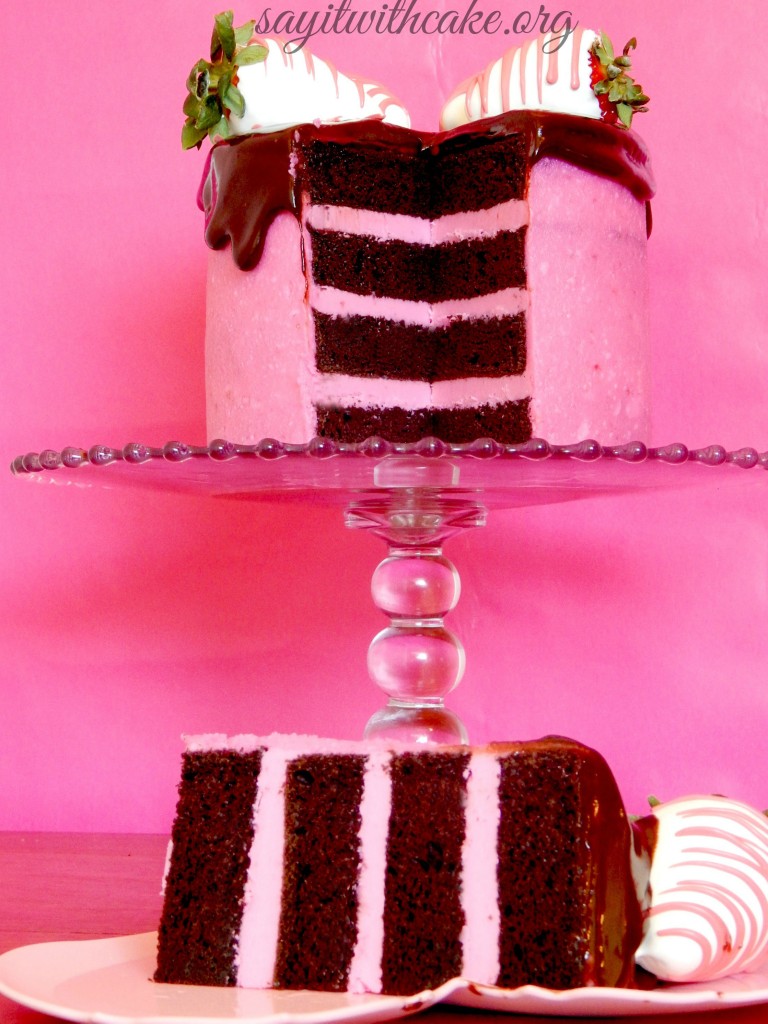 Red Hot Dark Chocolate Fudge from Kleinfeld & Co.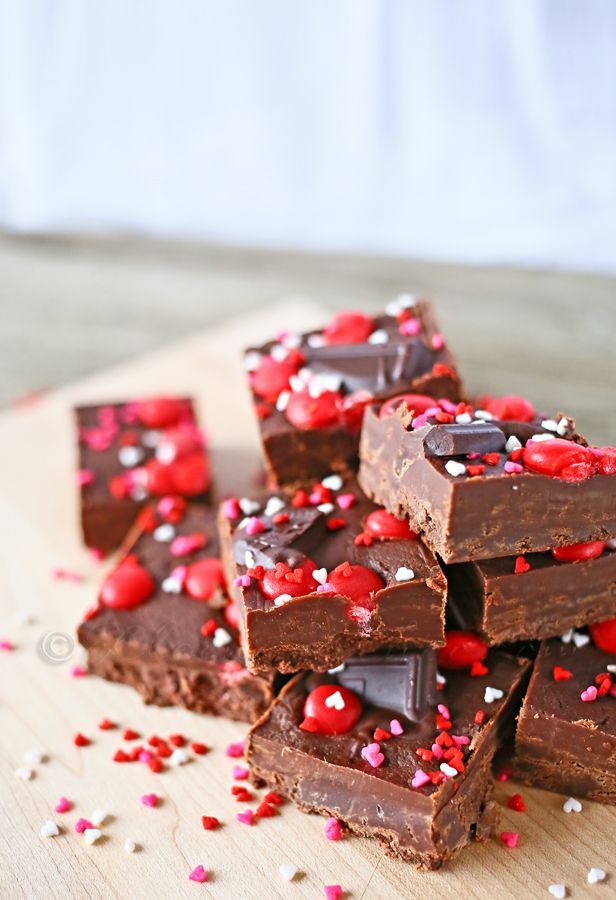 Double Chocolate Cherry Cookies from Yesterfood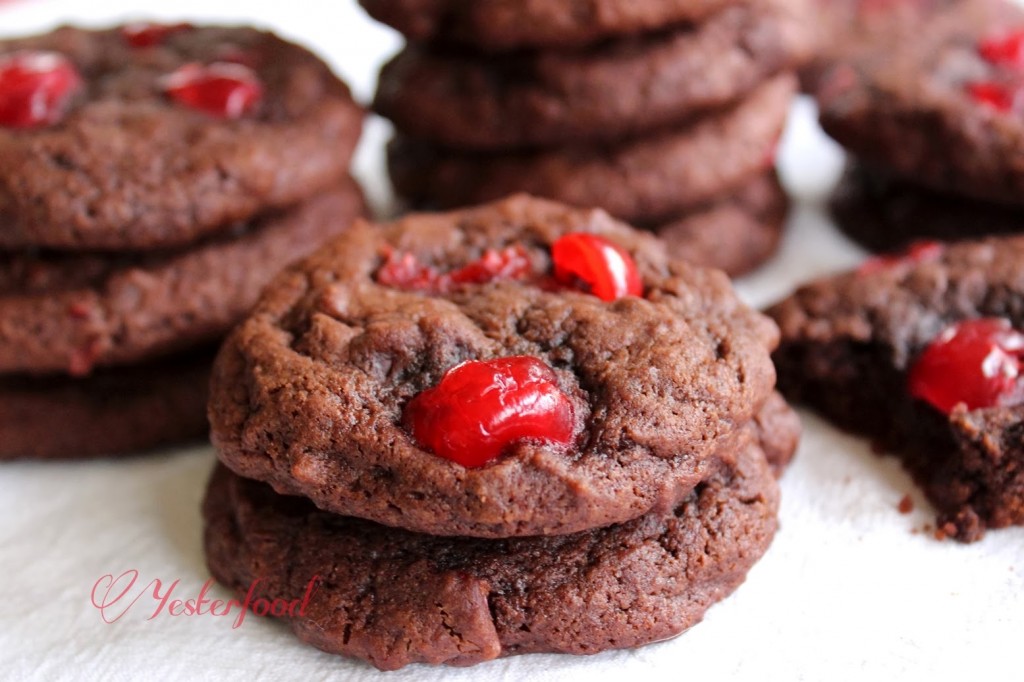 English Toffee Hot Chocolate from Creative and Delicious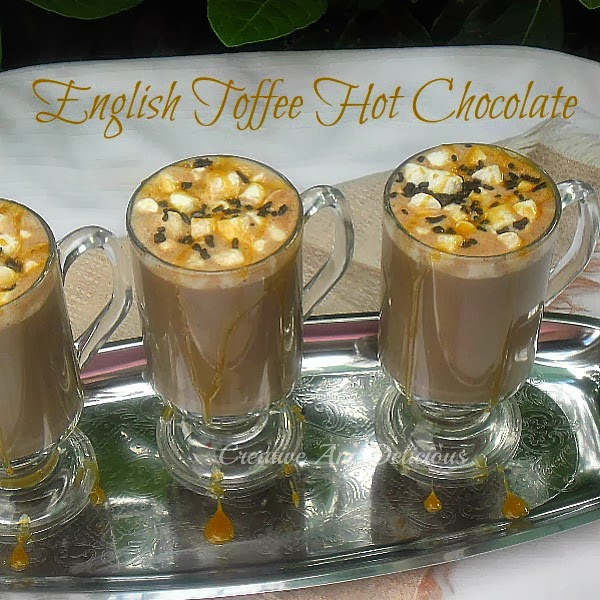 Chocolate Sandwich Cookies from Tastes of Lizzy T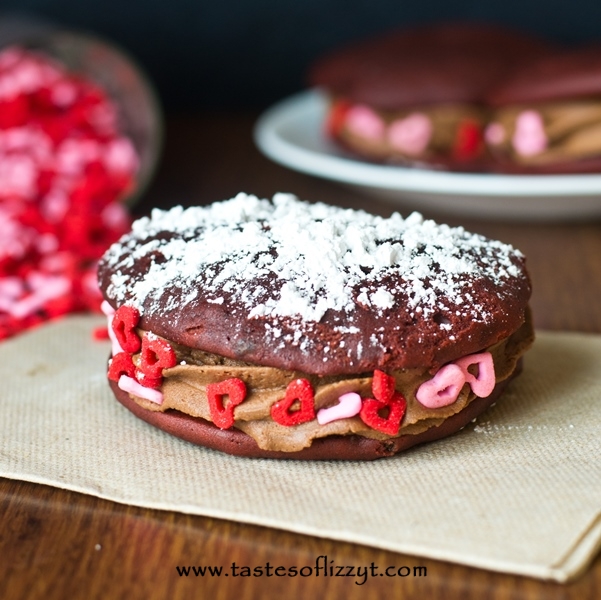 Chocolate Dipped Strawberry Graham Crackers from The First Year Blog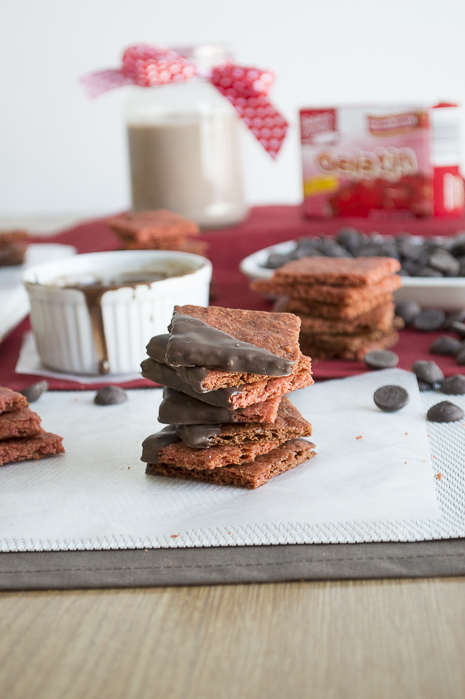 Favorite Cocoa Brownies from Sabor Pastel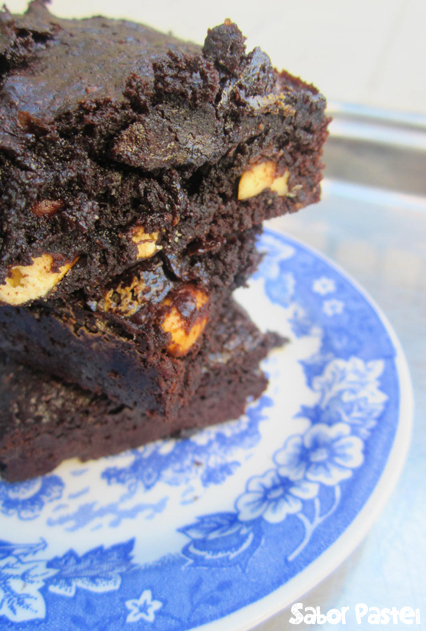 Chocolate Crinkle Cookies from Mommy On Demand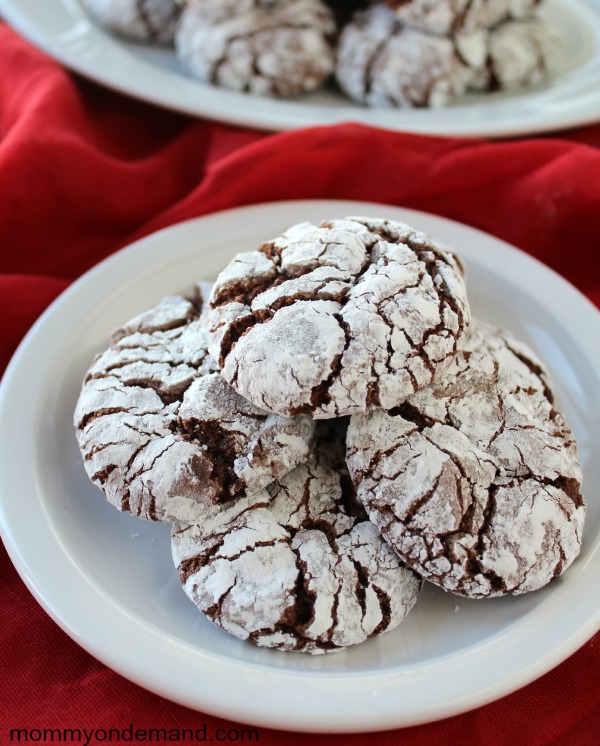 If you liked these projects, make sure you take the opportunity to go see the hundreds of others that were linked to last week's Super Saturday. And…if you've been working on more projects this week, please share them with us this weekend, when our next Super Saturday goes live at 7 P.M. on Friday, February 7th!