It's time again to share some of the links that caught our eye from our most recently linkup, Super Saturday #43. So many great links to choose from–it can be hard to limit our favorites to just a few! We have to admit, though, at this time of year, we start craving the sweet, juicy taste of fresh berries. Perhaps that's why these delicious berry treats had us drooling on our keyboards. And you will be, too, after you've gone through this list of Berry Delights!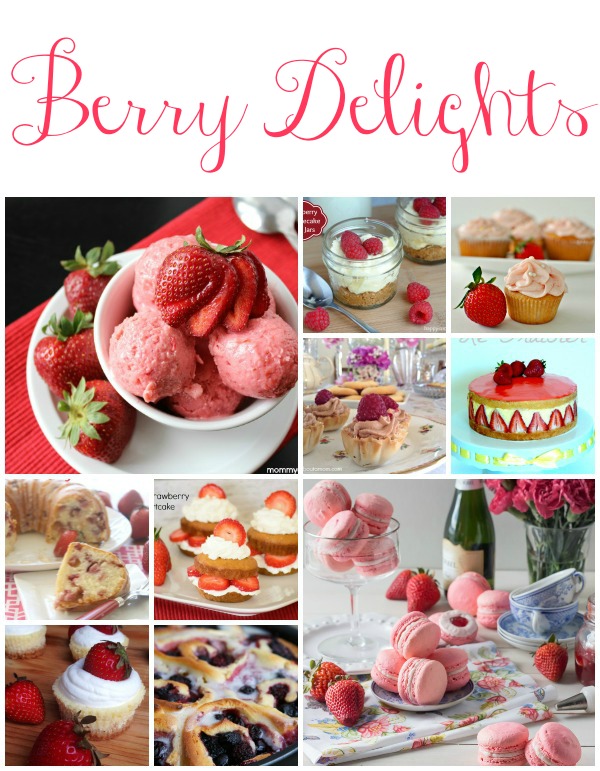 Fresh Strawberry Yogurt Cake from Caramel Potatoes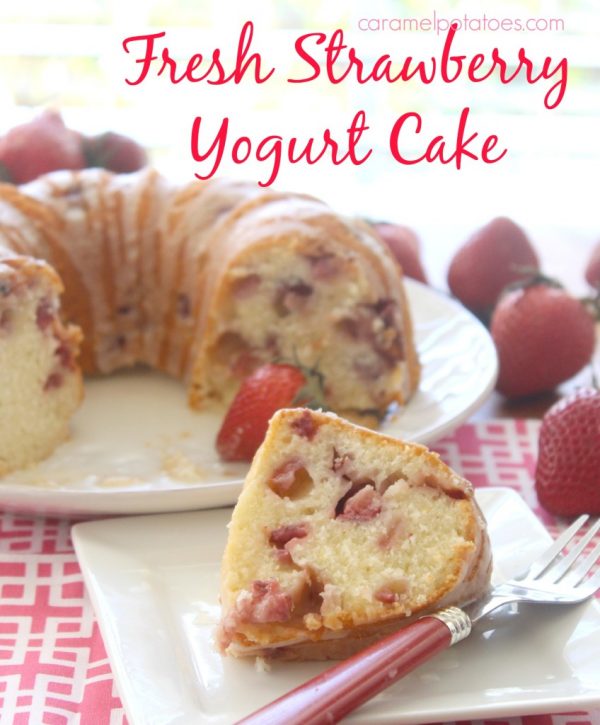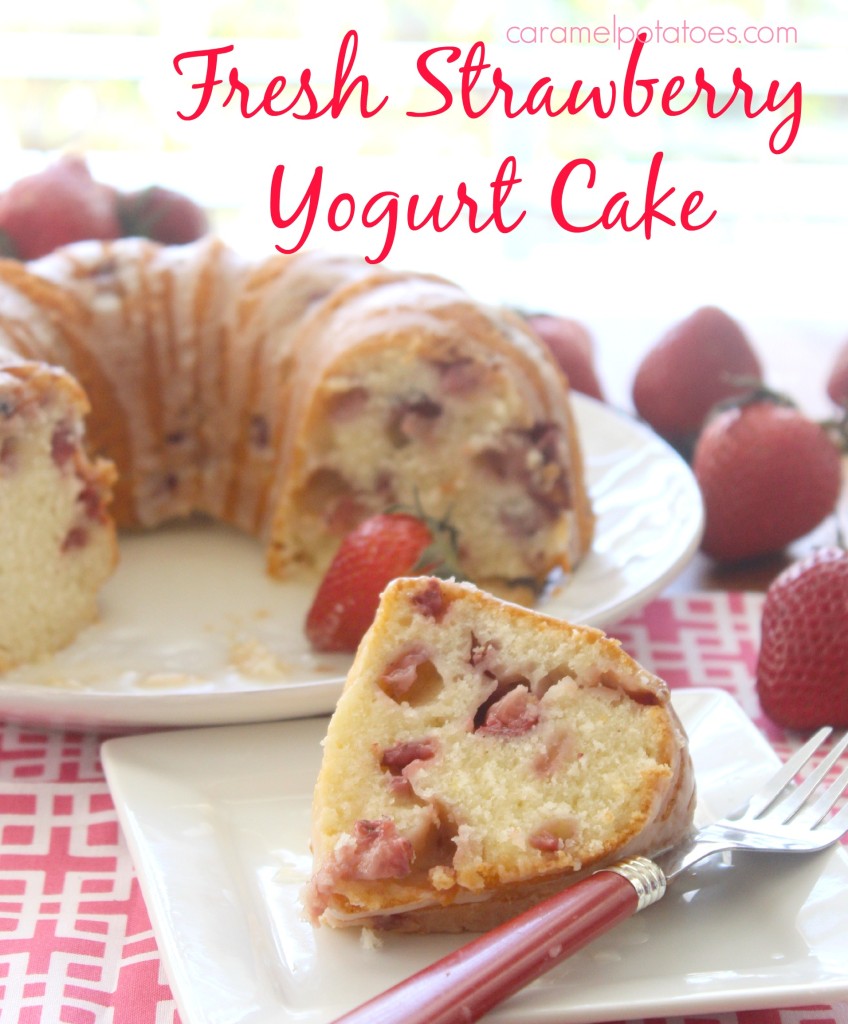 Cherry and Mixed Berry Sweet Rolls from Shop Girl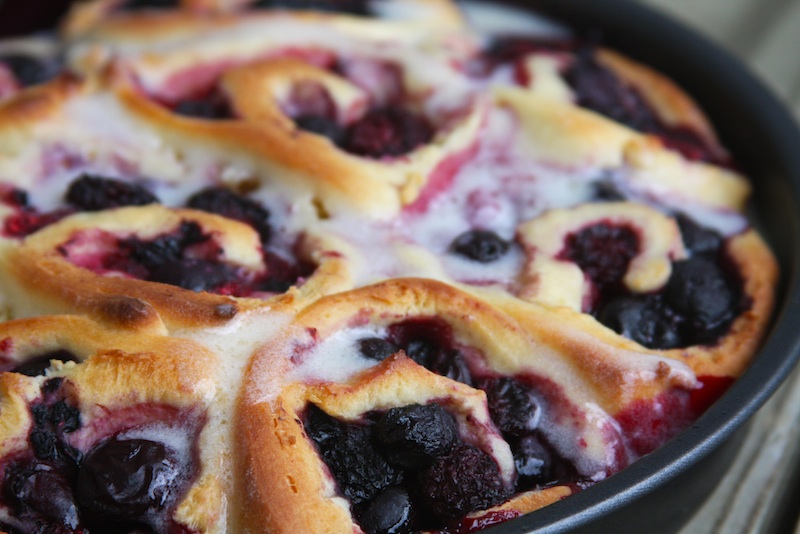 Strawberry Rose Macarons from Baking a Moment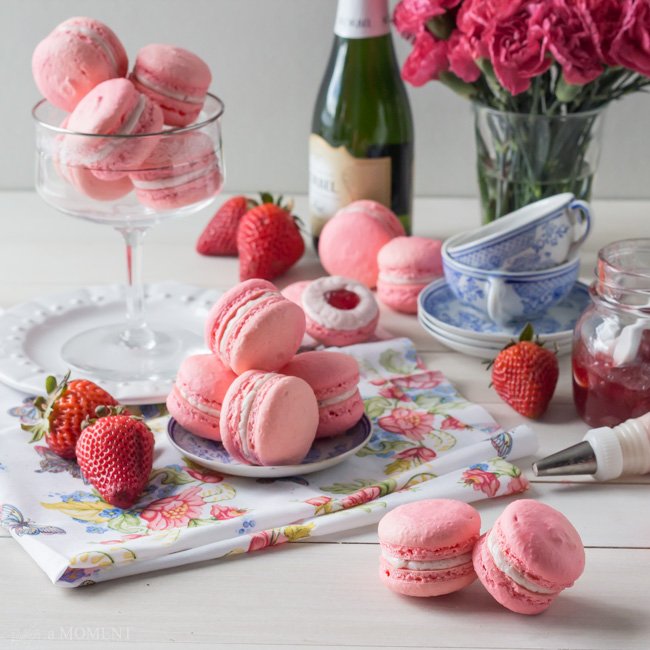 Strawberry Frozen Yogurt from Mommy On Demand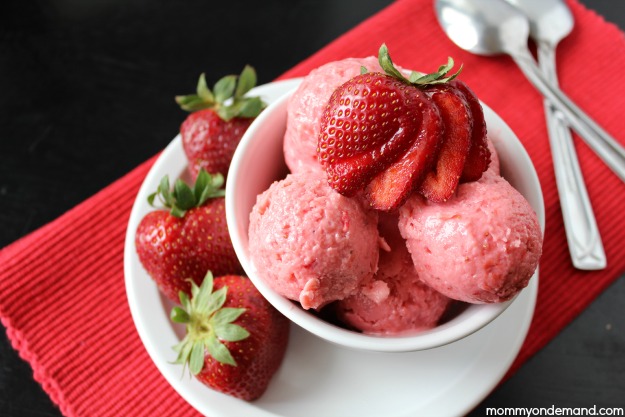 Le Fraisier Cake from Say It With Cake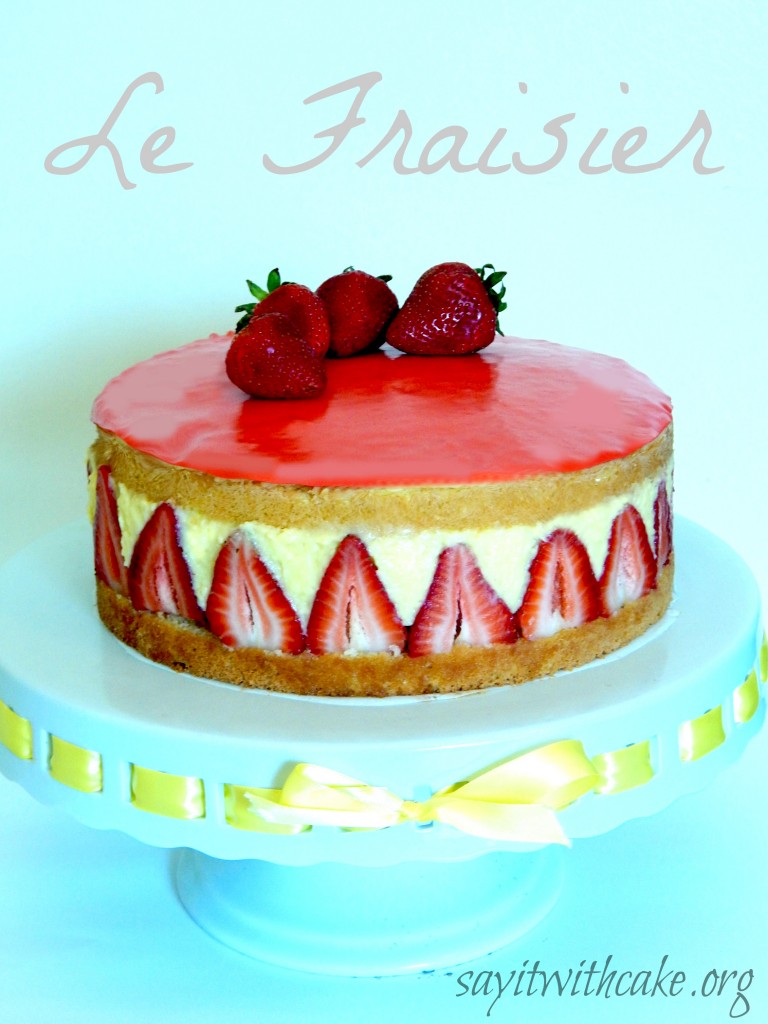 Raspberry Cheesecake Mini Jars from Happy Mothering
Paleo/Gluten Free Strawberry Shortcake from Almost Supermom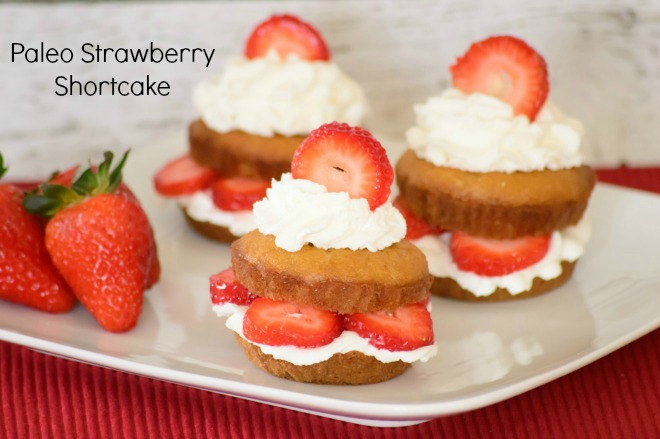 Mini Lemon Ricotta Cheesecakes from Chocolate with Grace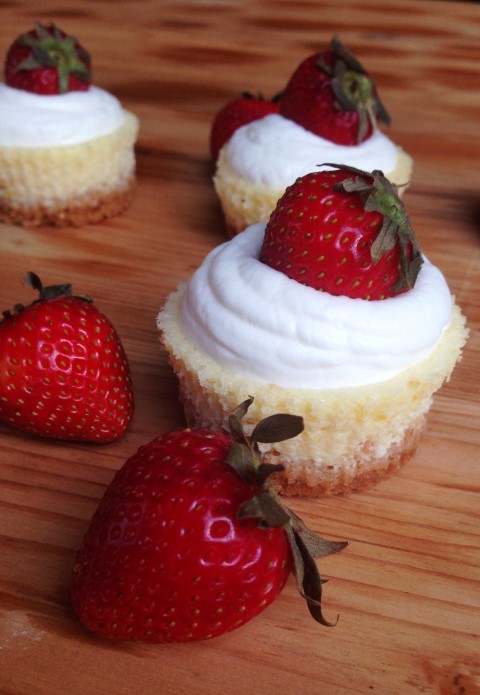 Strawberry Cupcakes from Mommy In Sports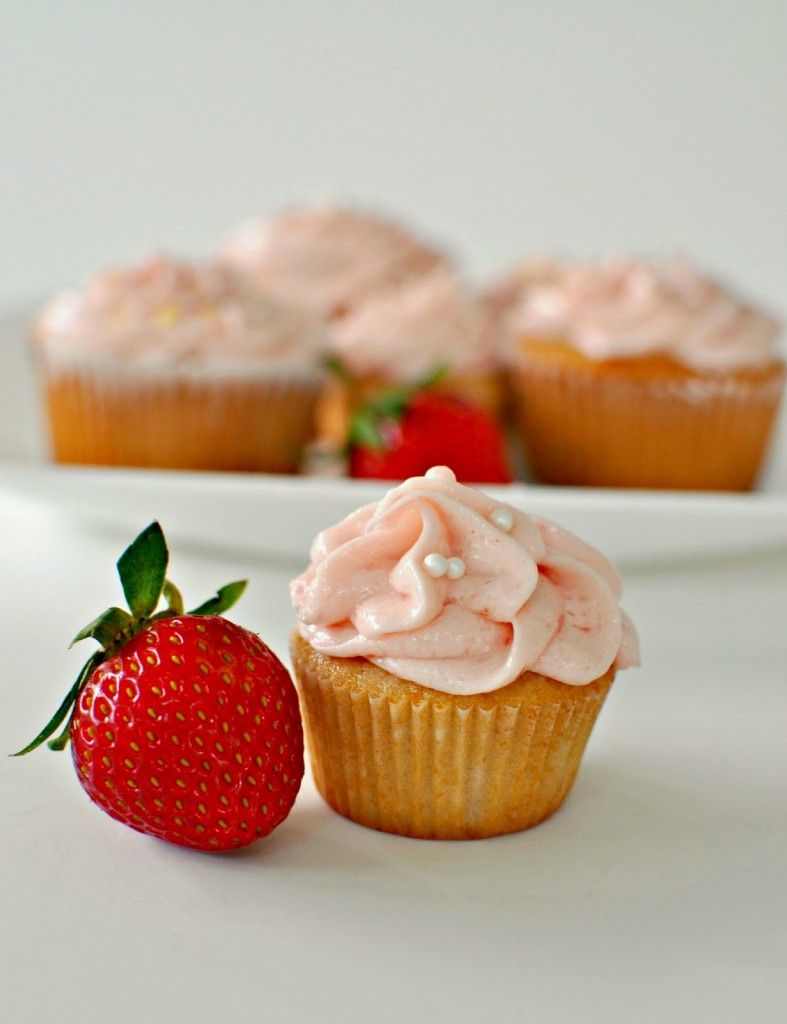 Caramel Hazelnut Mousse Tartlets from About a Mom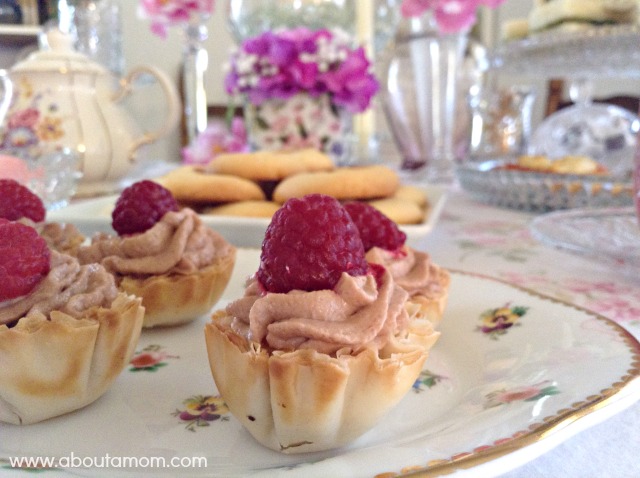 We hope you were as inspired by these featured links as we were! Please come back for our next Super Saturday Link Party, starting at 7 P.M. EST on Friday night! And keep an eye on your social media over the weekend, too. We like to showcase links that catch our eye during the party via Facebook, Twitter, and Google+. You might see your link featured there!