This is such a fun treat to make and eat! I shared Skinny Funfetti Cake Dip with Carole over at My Kitchen Escapades, a must see cooking blog with the most amazing recipes and photography. You don't want to miss her recipe for No-Bake Granola bars!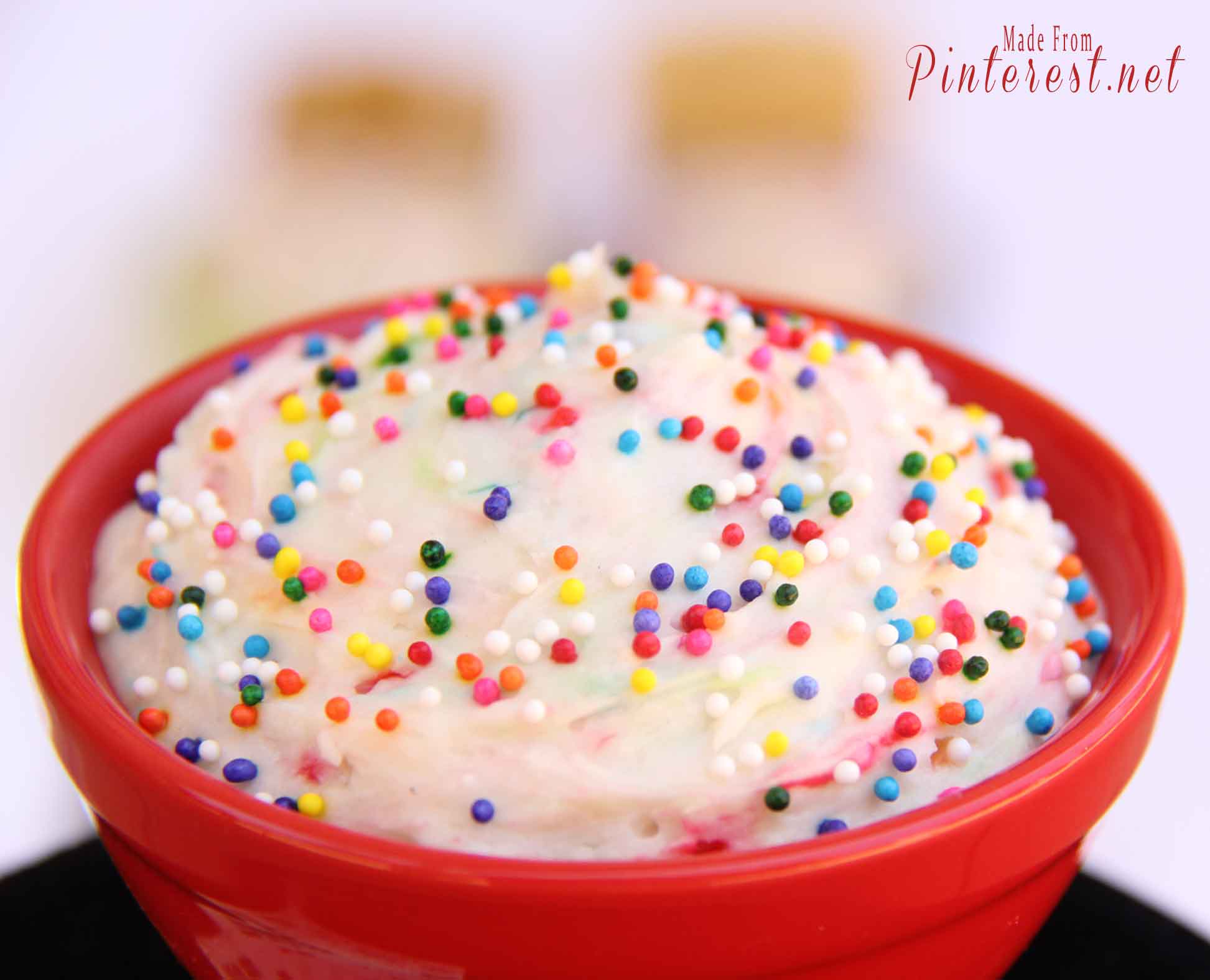 It's not often you hear the word skinny paired with cake! I made this while I was in Utah taking care of my daughter after she gave birth to our first grandchild. The most beautiful baby girl ever born! Yes, as a new grandma I am somewhat biased. My daughter wanted something sweet to eat, but like every new mother she also wanted to get back into her skinny jeans as soon as possible!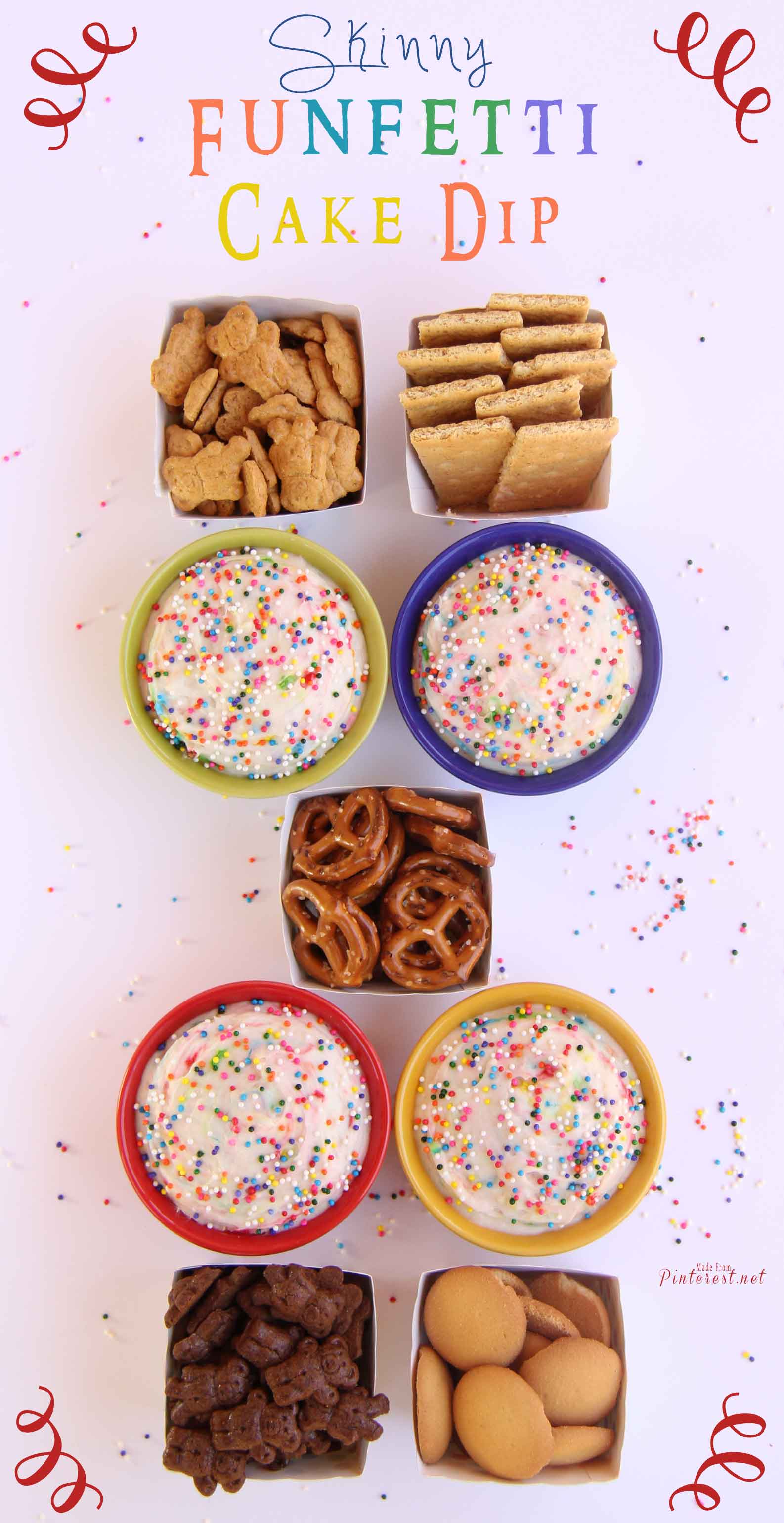 This was a huge hit with all the visitors who came by to congratulate the new parents and see my darling granddaughter My nephew-in law-decreed that the chocolate grammy bears tasted the best with the dip! Second favorite was the vanilla waffers.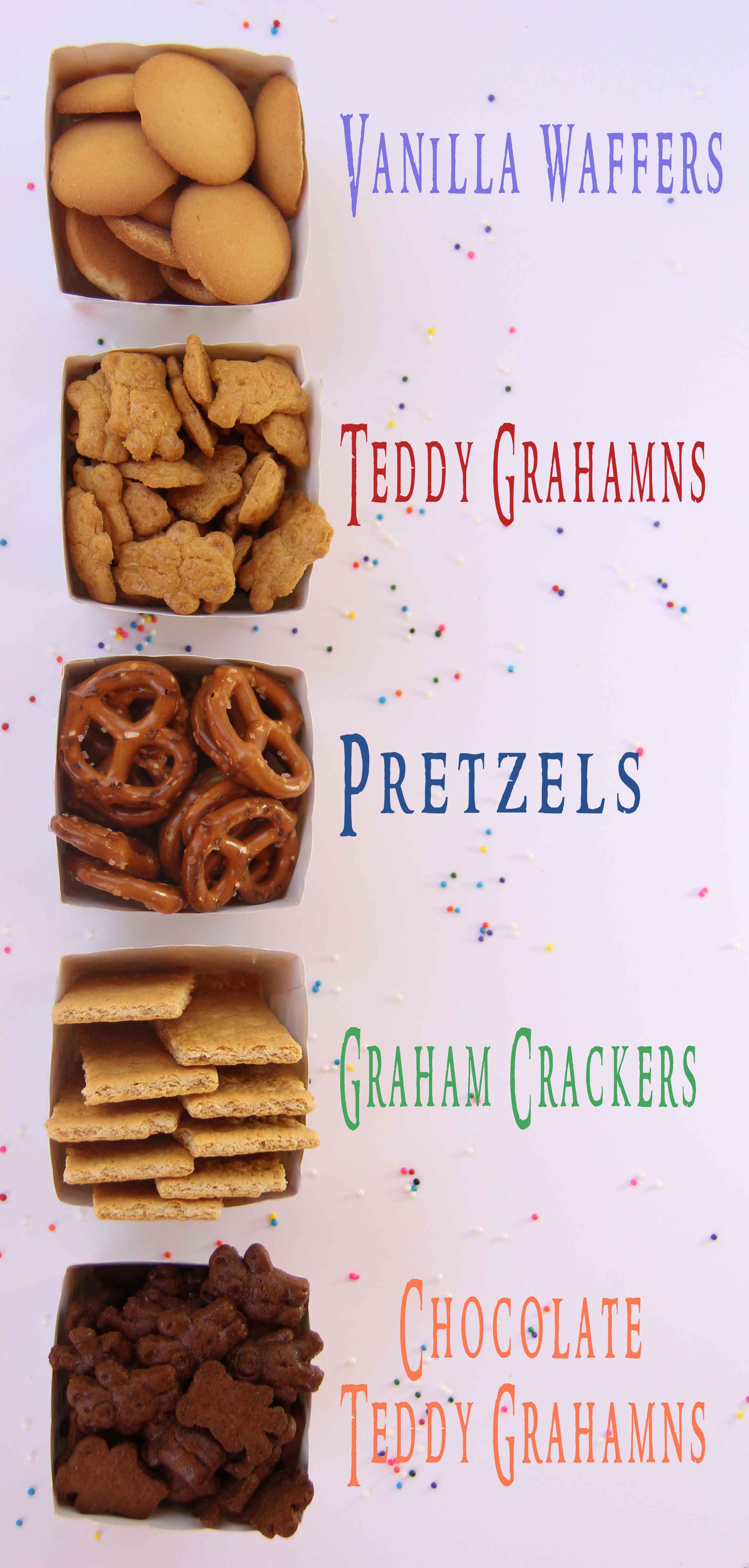 Everyone agreed that the dip tasted great with anything and they all wanted more. Make sure to stop by My Kitchen Escapades to grab the easy recipe.
You got it…..This Pin Rocks!

Need another great idea for your sweet tooth? Don't worry we have you covered. Try one of these yummy goodies!
No-Bake Granola Bars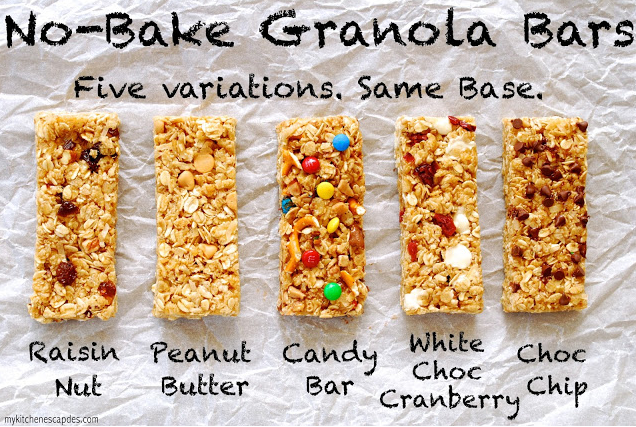 Monkey Butter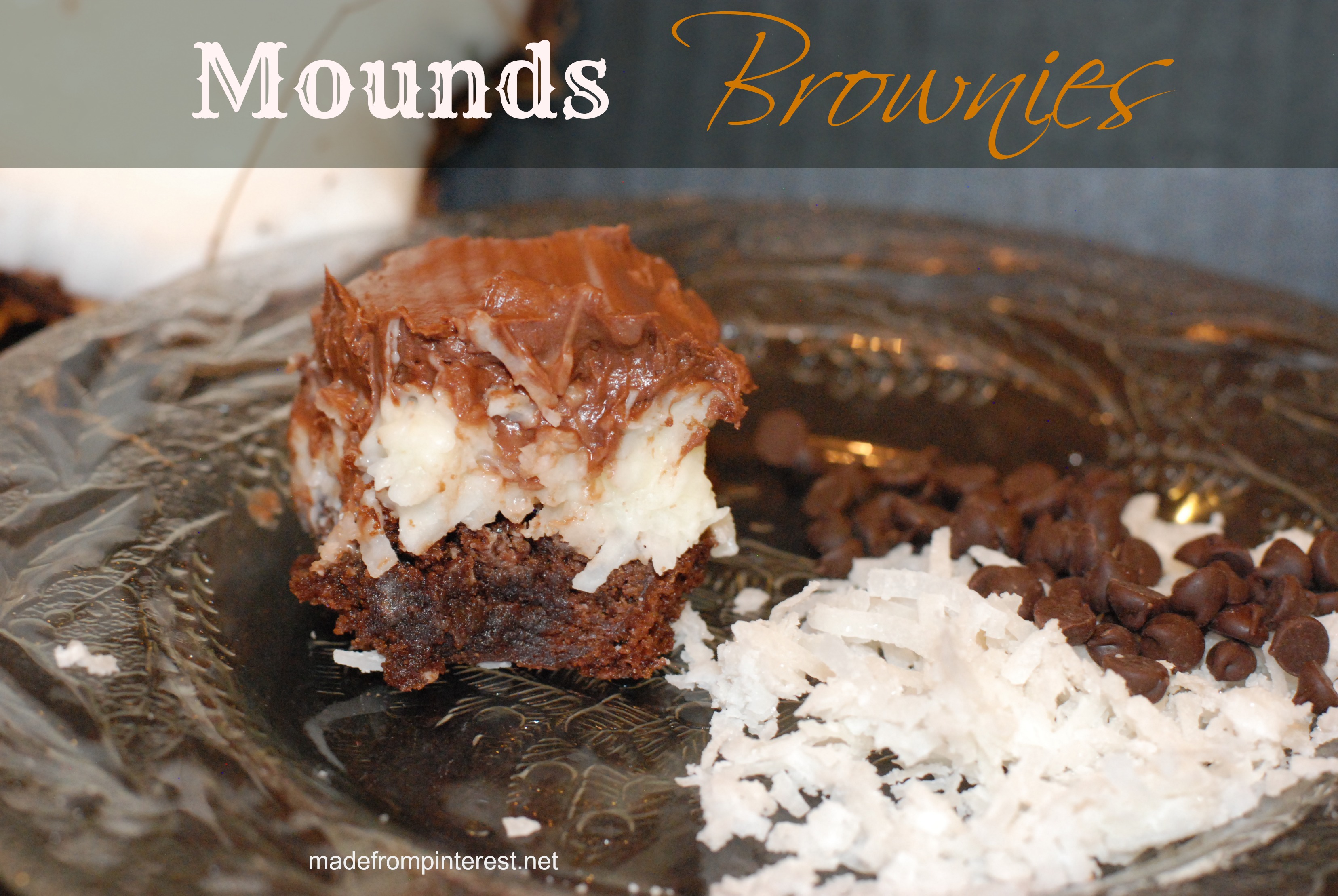 Link Parties: Flamingo Toes – I Heart Naptime – Everyday Mom's Meals – Raising Memories – The Girl Creative – I Heart Naptime – Three Mango Seeds – Lamb Around