We are absolutely thrilled to introduce you to Mandy from
Mandy's Recipe Box
who will be a regular monthly contributor at Made From Pinterest. We met Mandy when we started participating in her weekly link party. We quickly fell in love with her beautiful photography and amazing recipes. Debbie, Sherri and I are all city girls, so we really enjoy hearing about Mandy's life out in the country! We knew she would be a perfect fit as one of our monthly contributors. So, no more introductions from us! Read on and get to know Mandy for yourself!
Hello there!
Let me tell you a little about myself.
I was born and raised in the city. I went to Utah State University where I met my husband-to-be. We married in 2000 and started our family a couple of years later. We moved to the middle of nowhere, Idaho so my husband could farm with his dad and brothers and now I'm a complete country girl. That's what happens when you marry a farmer! We now have 2 girls ages 10 & 4 and 2 boys ages 8 and almost 3 months.
I love all things food. Food magazines, cookbooks (I collect them), Food Network, etc. are just some of my food loves. I get so excited when I make delicious food and this blog is my way of sharing it with you. People with "secret recipes" or who don't share recipes are one of my pet peeves. You'll know when I find a great recipe-it'll be found on my blog. Be sure to stop by each Tuesday for "Totally Tasty Tuesdays" where you can link up your own recipes.
Today I am sharing a delicious meal using a slow cooker. I super love my slow cooker. I use it on Sundays a lot so that dinner is done by the time we get home from church. I also super love Chinese food. I have made recipes that taste just like a restaurant, like
Sweet and Sour Chicken
and
Fried Rice
. This recipe is easy and delicious, two musts for any recipe I make.
Ingredients
1 lb boneless beef chuck roast, cut into thin strips
1 C. beef broth
1/2 C. soy sauce
1/3 C. dark brown sugar
1 Tbsp. sesame oil
3 garlic cloves, minced
2 Tbsp. cornstarch
4 Tbsp. sauce from the dish once it's cooked
16 oz. frozen broccoli florets
rice, white or brown (I do half and half)
In the slow cooker, whisk together beef broth, soy sauce, brown sugar, sesame oil and garlic. Place your meat strips on top and toss to coat. Cook on low for six hours. When done, in a small bowl, whisk together cornstarch and 4 Tbsp. sauce. Pour back in the cooker and stir. Add frozen broccoli and cook another 30 minutes. Serve over rice.
Note: You may want to check it after 4 hours to see if it's done. You don't want it to cook so long that the meat becomes "shredded". Mine was good at six hours.
Here are a few more recipes you should try from Mandy: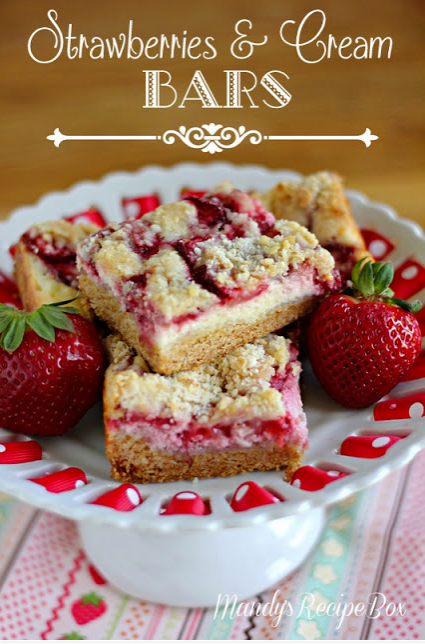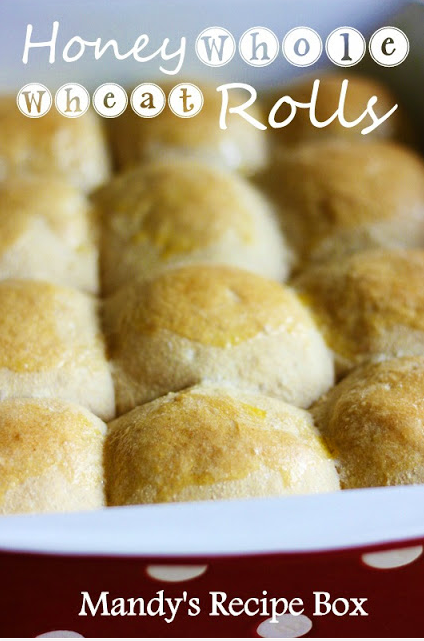 Come over and say hello on Mandy's Recipe Box…
You can also visit me here:
—
Link Parties: Kitchen Fun with My 3 Sons, Chase the Star, Happy and Blessed Home, Lady Bird Ln, Thirty Handmade Days, The Pin Junkie, Just Us Four, Serenity Now, Rooted in Thyme, French Country Cottage, A Little Knick Knack, The Frugal Gals, Craftberry Bush, While He Was Napping, VMG206, The Best Blog Recipes, Rooted In Thyme