Are you stressed out trying to get everything done this holiday season? Making and buying presents, sending cards, making goodies, parties, and trying to do it all within a budget can make anyone start to lose sight of what really matters during the holiday season. Sometimes I find I get more done if I slow down, rather than try to speed up. That is one reason I like these Sugar and Spice Pecans; they are made in the crock pot. While they are cooking, it fills my home with the smell of the cinnamon, cloves and ginger.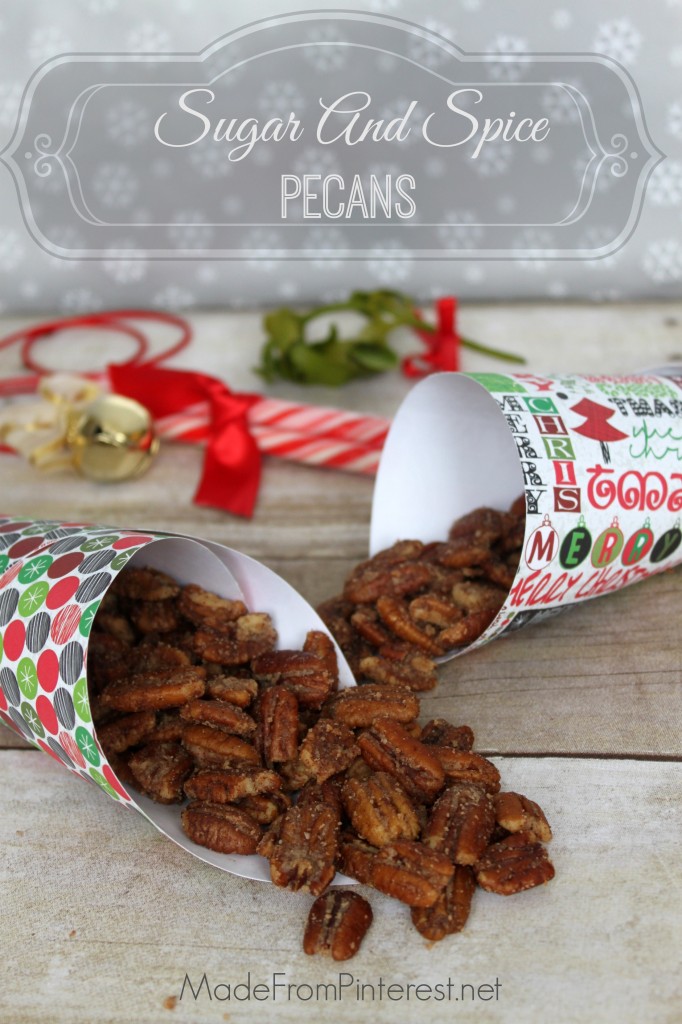 I tried to reduce my financial stress several years ago by experiencing Black Friday. I did it once. Never again. I stood in line forever at o'dark 30 in the cold to get into Walmart. I was such a newbie I didn't even know what was on sale. I was just going to go in and browse for good deals. I know, those of you who are great at the whole Black Friday thing are cringing. This was a major blunder. Doesn't matter, even if I had planned ahead like I should have, I wouldn't have lasted long. There was a group who had come late and hung around the front doors and blended in with the crowd when the doors opened. One woman was so irate about it, she was approaching people she found guilty of the crime of line cutting and unleashing her wrath. I was one of those people. I was not a line cutter, but she found me guilty and either way the experience ended Black Friday shopping for me.
I prefer shopping online while the smell of Sugar and Spice Pecans fill my home, and calm my senses.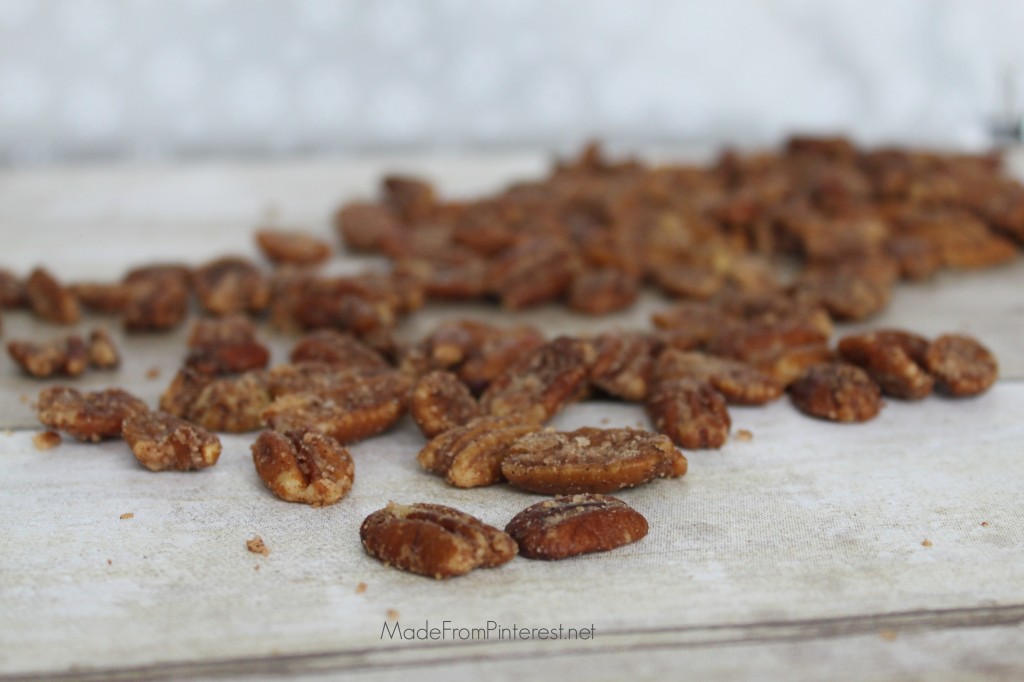 These pecans cook in the crock pot for 2-3 hours with an occasional stir, and I am openly admitting I tasted them at every stage of process. (I love my crockpot and this is the one that I love!) It was all good, but the finished product really wins the prize. It is the kind of thing where you think you are just having a few and then notice you have downed half the bowl. Leave these out at a party and they won't be around long.
Thanks to the Gingerbread Blog for pointing me to this recipe because…
These pecans Rock!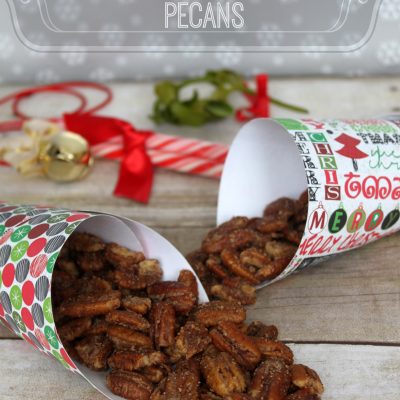 Sugar and Spice Pecans
Ingredients
16

ounces

pecans or walnut halves

1/2

cup

butter - melted

1/2

cup

powdered sugar

1/4

teaspoon

ground cloves

1 1/2

teaspoons

ground cinnamon

1/4

teaspoon

ground ginger
Instructions
Fifteen minutes ahead, turn slow cooker to high.

When slow cooker is hot, stir together nuts and butter. Sprinkle powdered sugar over the nuts in batches, stirring to blend and coat evenly. After cooking on high with lid on for another 15 minutes,reduce the heat to low and remove lid.

Cook, uncovered, stirring occasionally, for about 2 to 3 hours, or until the nuts are coated with a crisp glaze.

Transfer the nuts to a bowl.

In another small bowl, combine the spices; sift over the nuts, stirring to coat evenly.

Let cool before serving.

For more stress busting recipes try: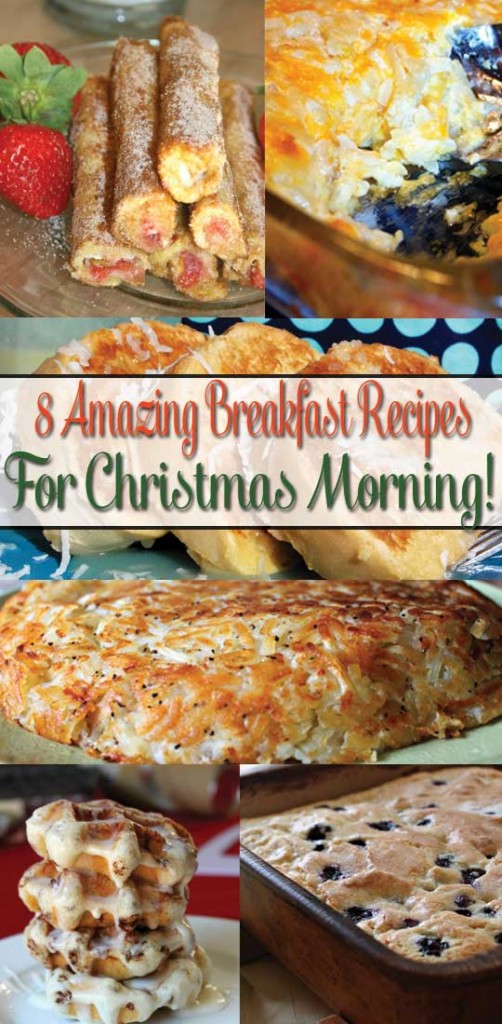 This post has been linked to these fun sites! – What's Cooking Love – A Glimpse Inside Blog – Life With the Crust Cut Off – 52 Mantels – Life, Laugh, Rowe – Lamberts Lately– Living Well Spending Less – The Frugal Girls – The Pin Junkie