Thanks to all you who participated in the Super Saturday Link Party over the weekend! Ruthie from What's Cooking With Ruthie, Jeni from Bakerette, and we here at Made From Pinterest all love to to see the recipes, projects, and tips that you share with us each week.
This weekend is one of summer's bookends. If Memorial Day weekend is the beginning of summer, Labor Day weekend is definitely the end–whether the temperatures say so, or not! If you are planning one last hurrah to bid summer farewell, then Super Saturday #58 provided terrific inspiration for feeding the crowd. Check out these delicious end-of-summer party recipes.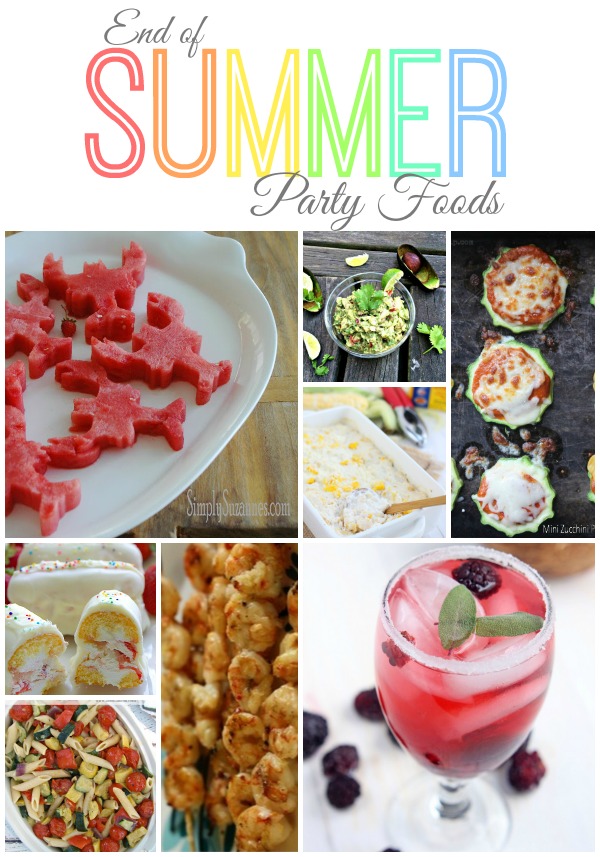 Watermelon Lobsters from Simply Suzanne's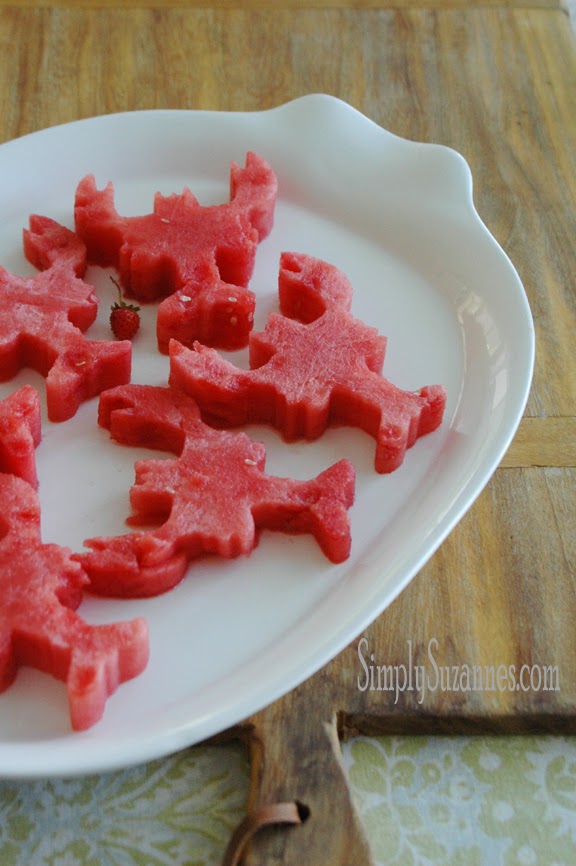 Easy Guacamole from A New York Foodie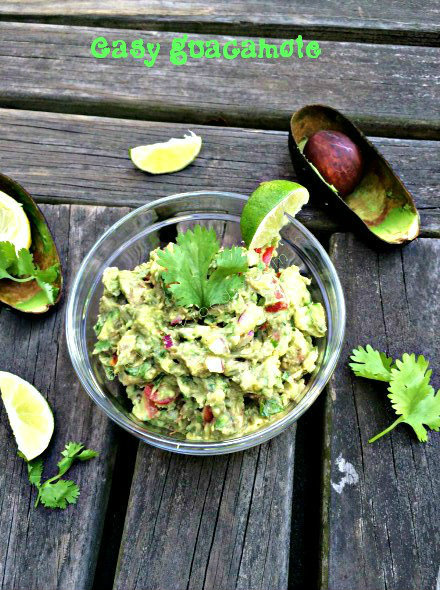 Sparkling Blackberry Coconut Spritzer from Carmel Moments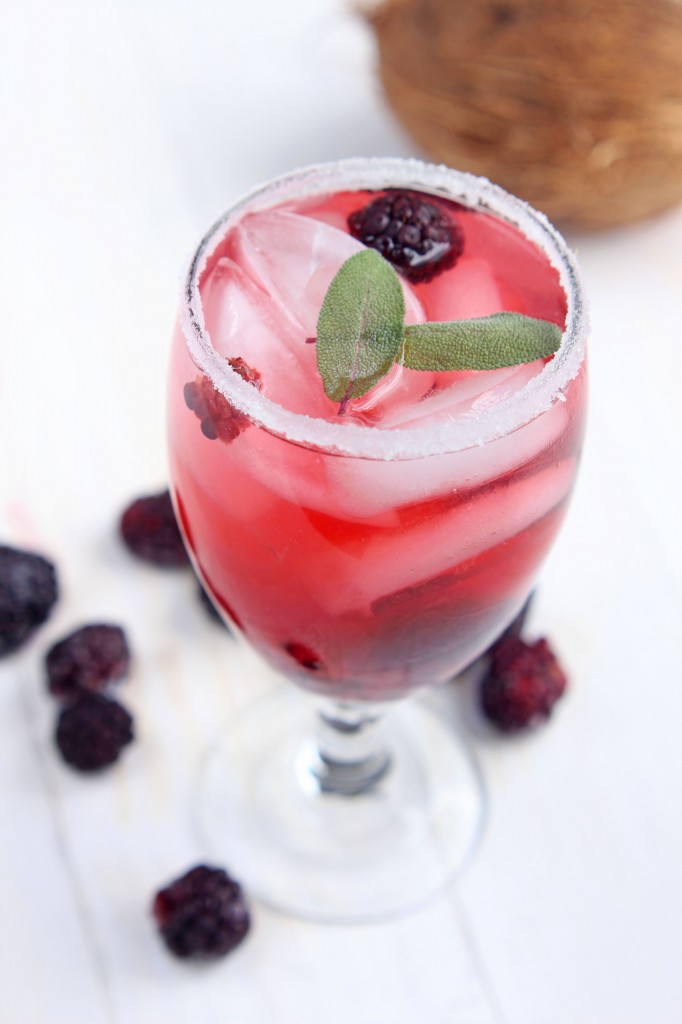 Handheld Strawberry Shortcakes from This Silly Girl's Life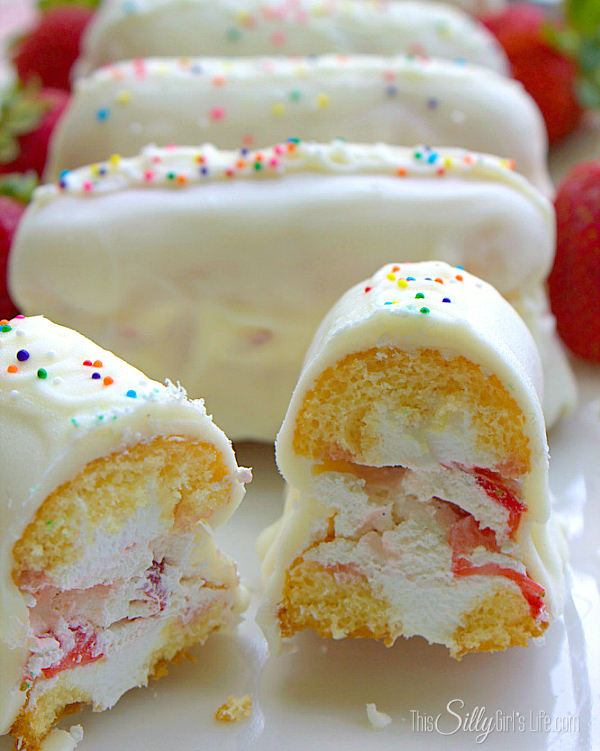 Roasted Vegetable Pasta from About a Mom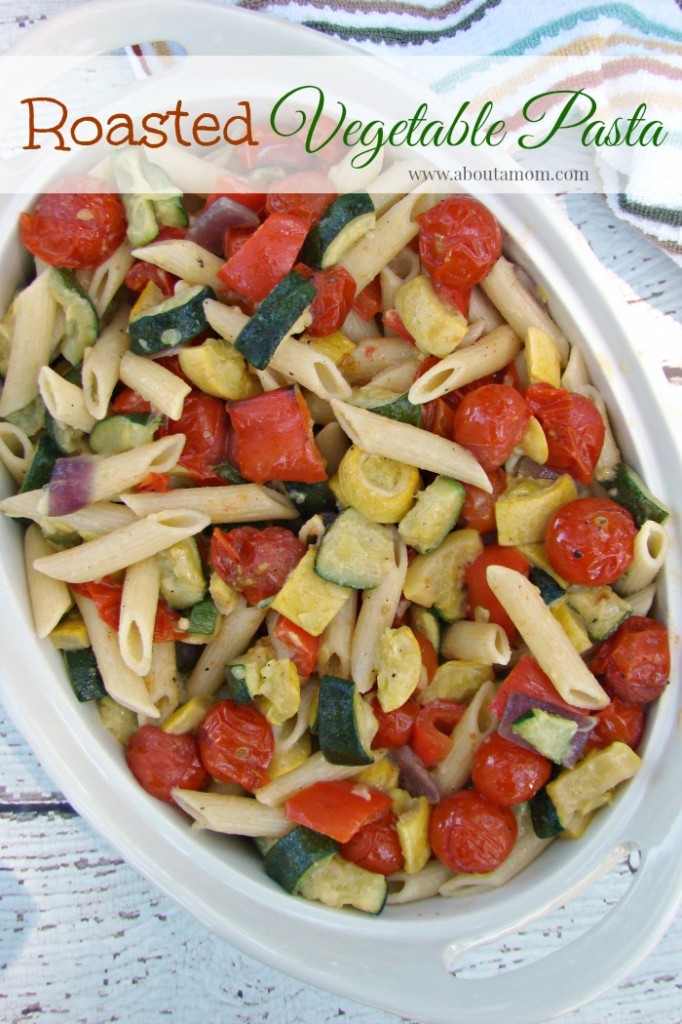 Mini Zucchini Pizzas from Practical Stewardship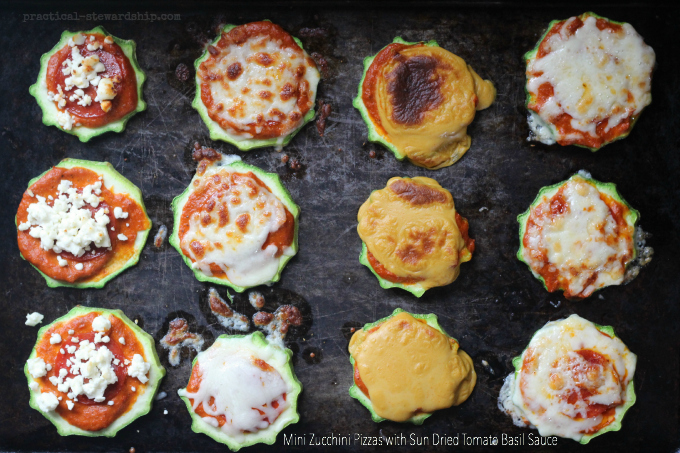 Grilled Garlic Shrimp Skewers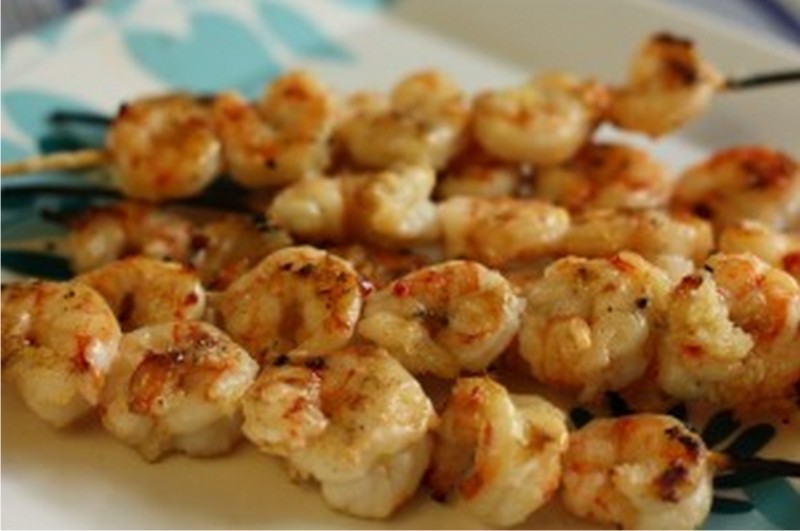 Creamy Crabby Corn Dip from Carmel Moments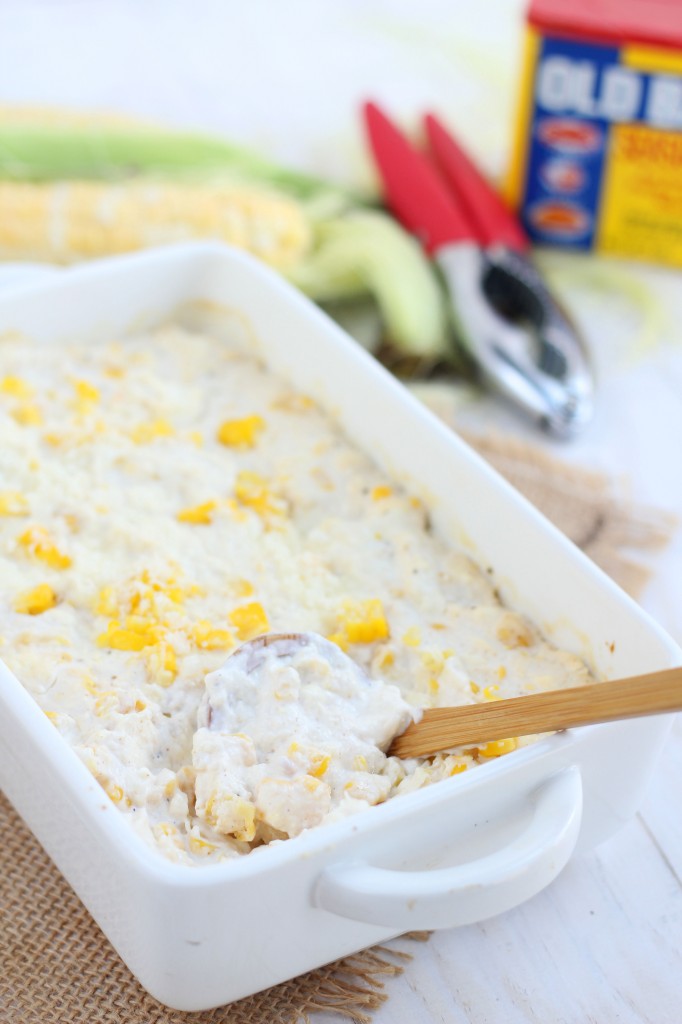 Thanks again for sharing your projects and recipes with us during Super Saturday #58! We hope you were as inspired by these featured links as we were. Please come back for our next Super Saturday Link Party, starting at 7 P.M. EST on Friday night! And keep an eye on your social media over the weekend, too. We like to showcase links that catch our eye during the party via Facebook, Twitter, and Google+. You might see your links featured there!