The day of food is coming….
I'm not talking about Thanksgiving dinner, Christmas dinner or New Year's Day.
I'm talkin' Super Bowl people.
I love Super Bowl Day! I normally don't pay too much attention to who is playing and I usually root for the team who's uniforms I like the best, but…the food! Gah! I love the dips, appetizers, and all the variety of foods that get made for this day. I like to plan the different dishes I want to make, make my list, change my mind, finalize my list and go shopping for what I need. I probably spend as much time on my food for the Super Bowl as I do for our Christmas dinner!
So if you are looking for some great food ideas for the Super Bowl, we've got you covered with over 30 Tasty Super Bowl Food Recipes all in one spot. Check these out! Click on the recipe title or picture to be taken to the recipe.
1. World's Easiest Hot Onion Dip
2. Bacon Wrapped Tater Tots Appetizer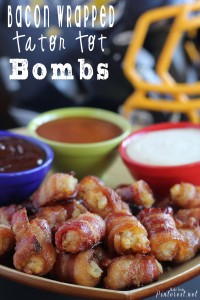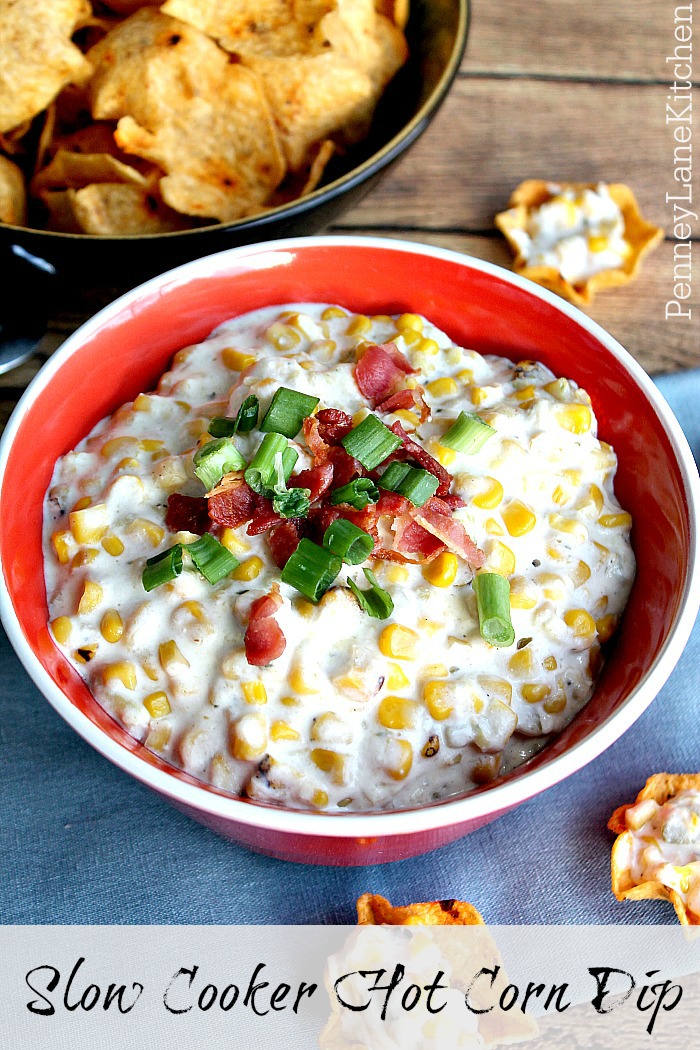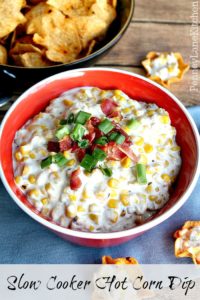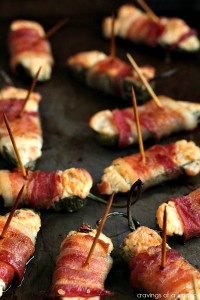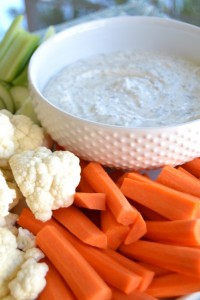 6. Bacon Cheddar Ranch Pull-a-part Bread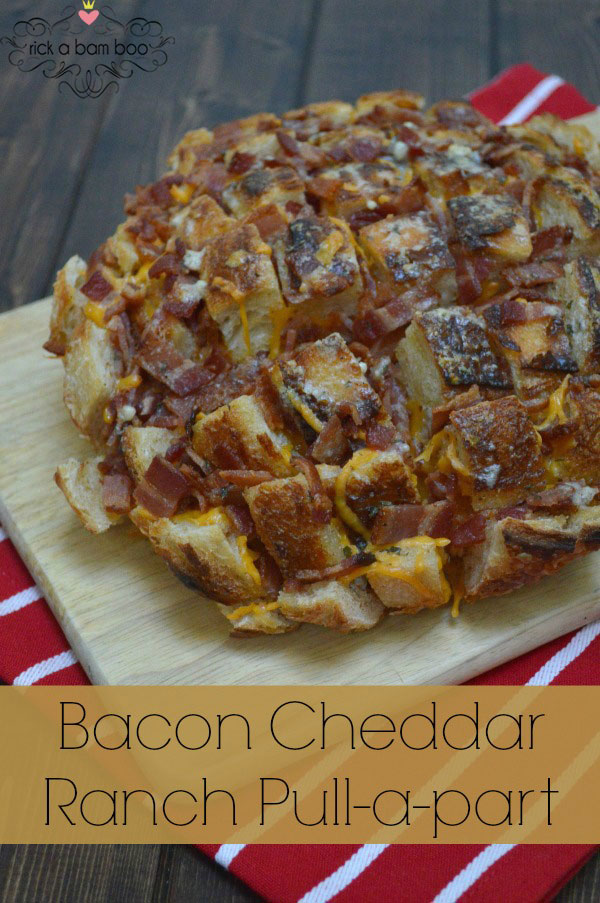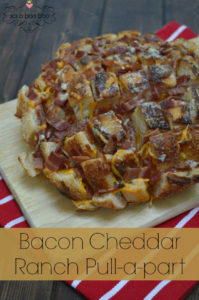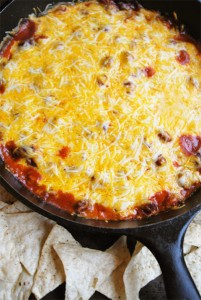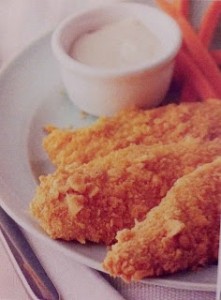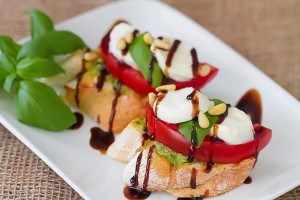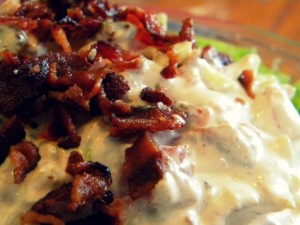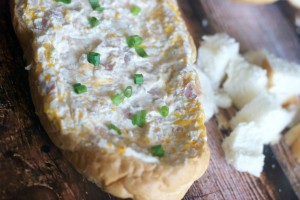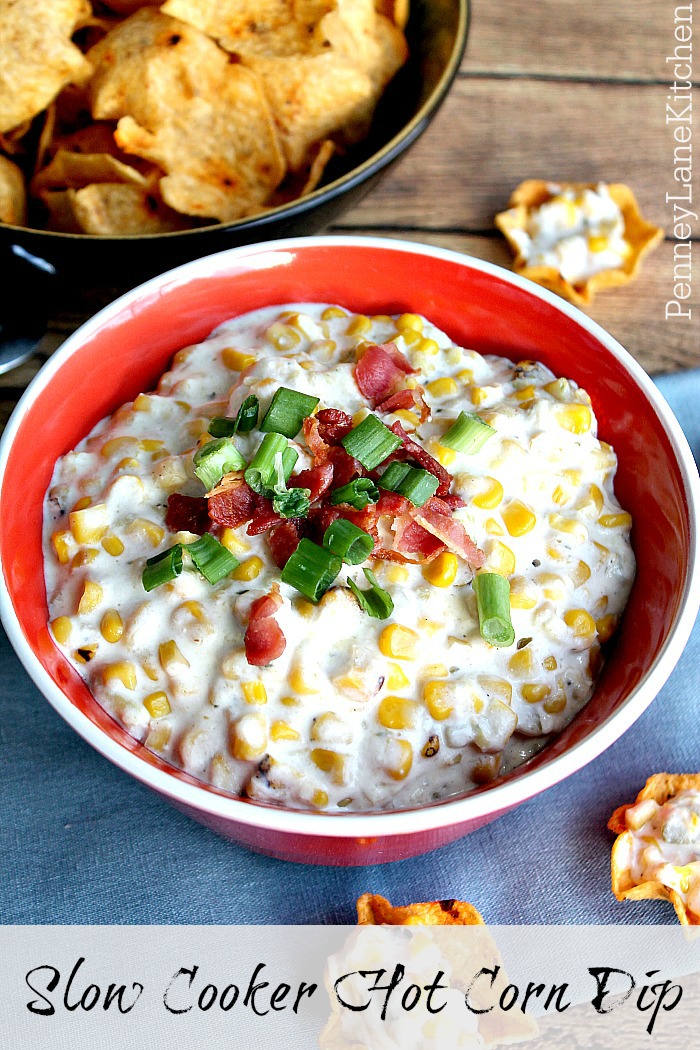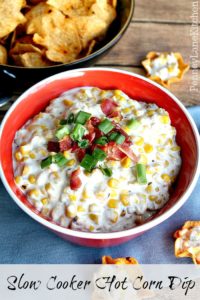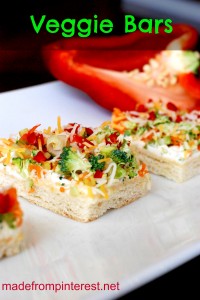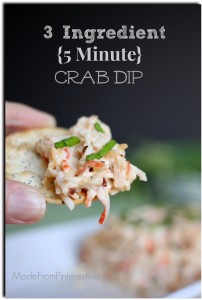 15. Three Ingredient (Idiot Proof) Appetizer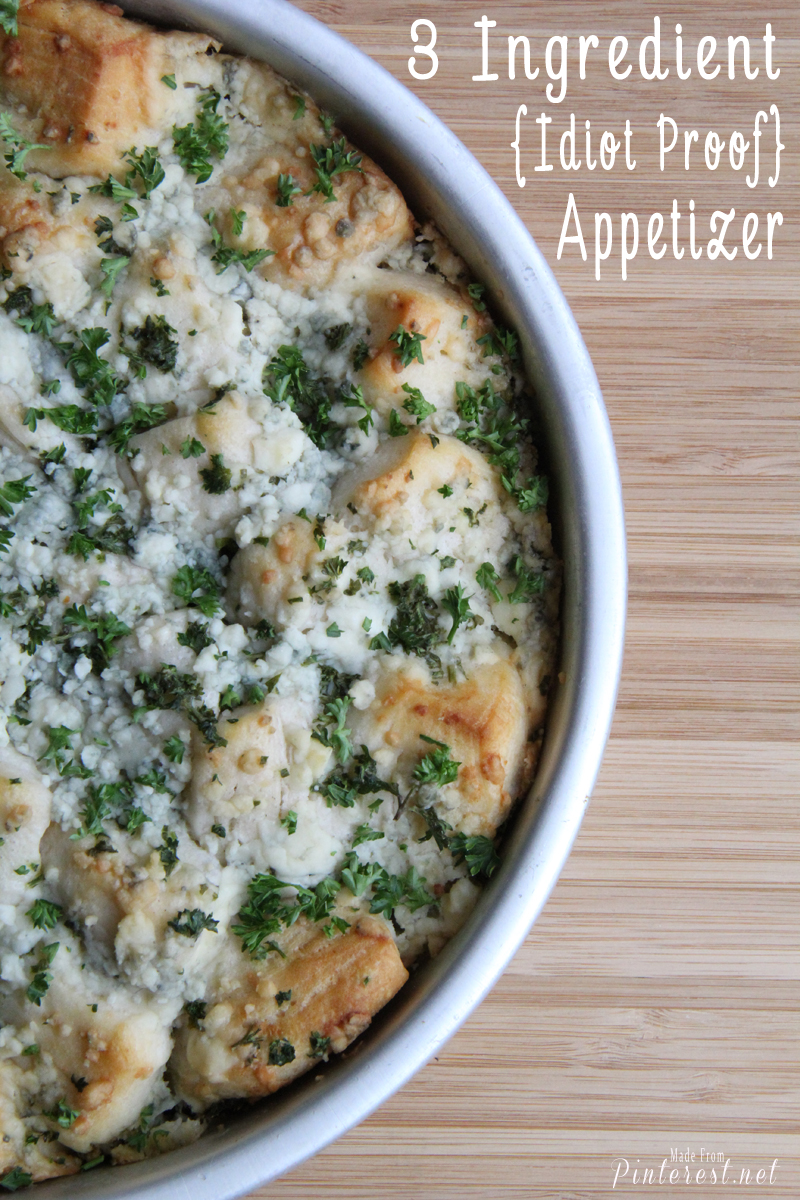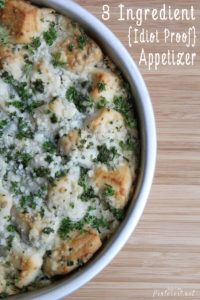 16. Stuffed Portabella Mushrooms
17. Pineapple and Ham Cheese Ball Appetizer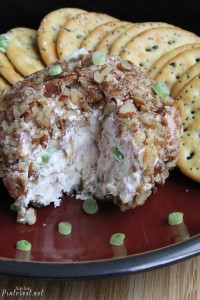 18. Kickin' Appetizer Meatballs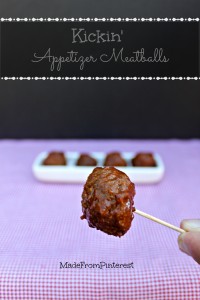 19. Brown Sugar Bacon Wrapped Crackers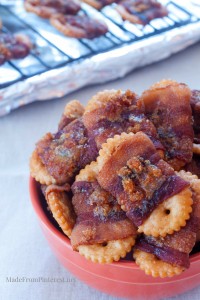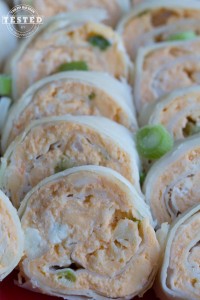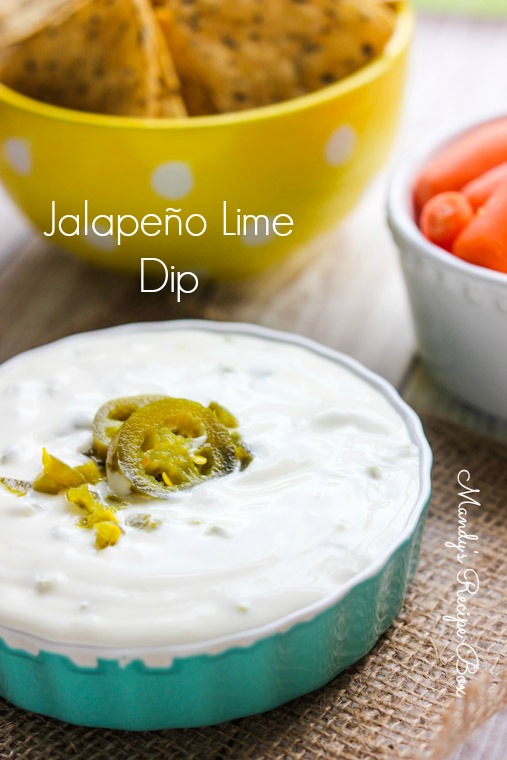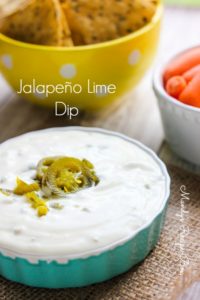 22. Cheesey Bacon Ranch Tater Tots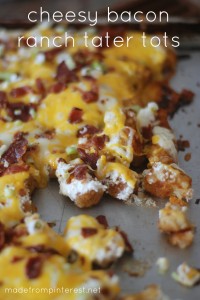 23. Single Serving Seven Layer Dip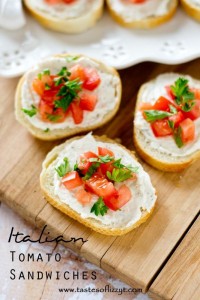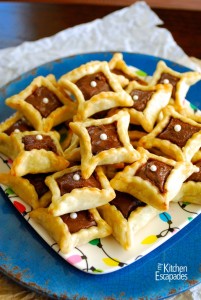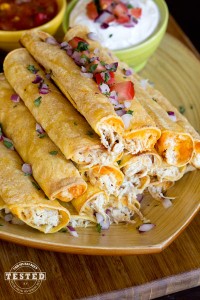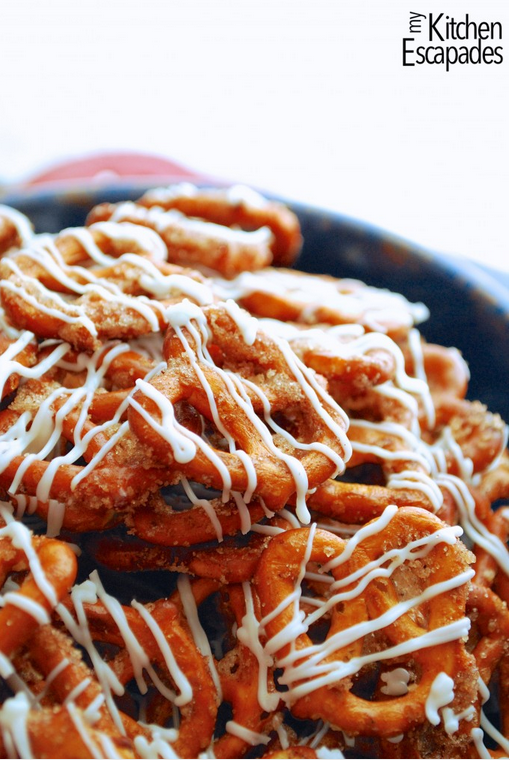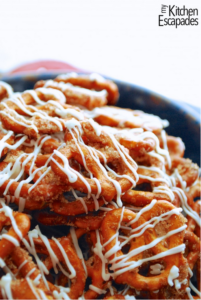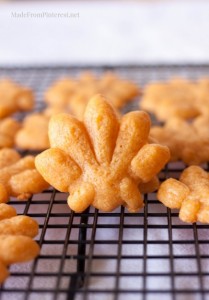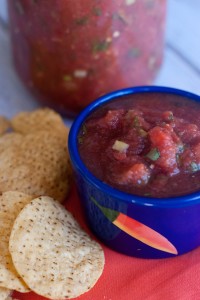 30. Glazed Ham and Pineapple Kabobs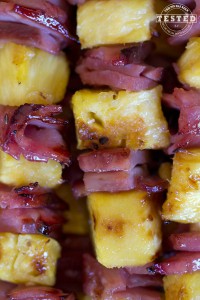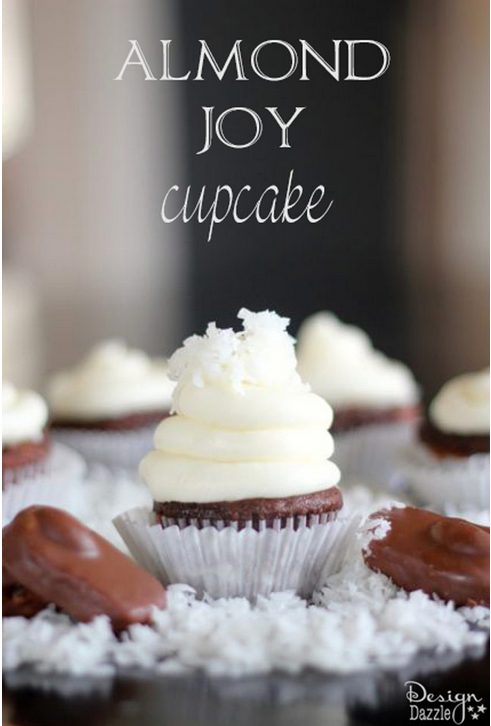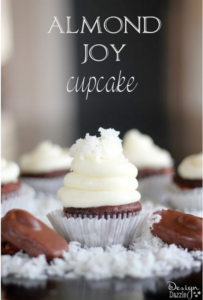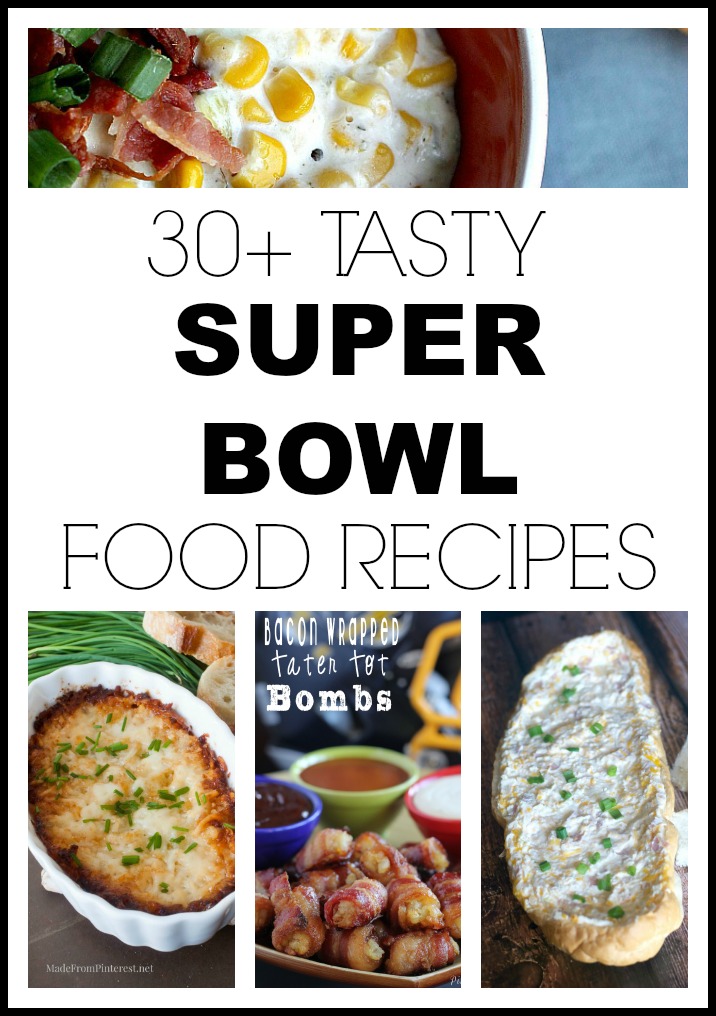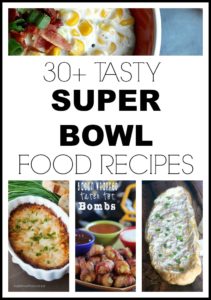 This post has been shared with Living Well Spending Less.