Tip #3 – Don't talk bad about your teenagers
THIS DRIVES ME CRAZY!!!
Sorry, I didn't mean to yell.
Okay, MAYBE I DID!
Seriously out of everything a parent can do, I think this is so damaging to good relationship with a teenager.
So here's what STEAMS me:
In public and right in front of their teenager, a parent will say "I hate teenagers." or "UGH. Teenagers!" or "The teenage years are awful!"
Or a parent will tell someone else "Just WAIT until your kids are TEENAGERS!! They are terrible!"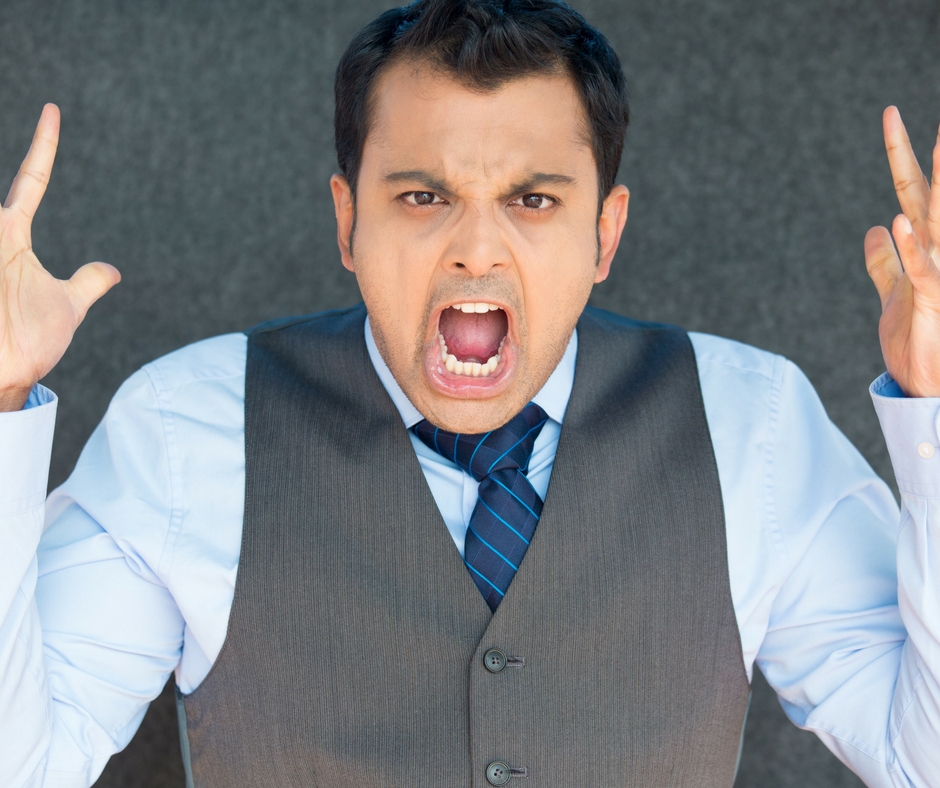 Really?
And then you expect your teenager to BEHAVE?
Why should they? With this kind of attitude coming from their parent, they probably feel like they can do nothing right anyway so why not live up to YOUR expectations?
Okay, this is as "scientificky" as I'm going to get. There is something called the Pygmalion effect which in essence states that higher expectations lead to an increase in performance. See this study by Rosenthal & Jacobson.
Bingo.
So Tip #3 goes beyond just not speaking badly about teenagers. We need to take it one step further and…
are you ready for this?…..
We need to tell them that we LOVE them being teenagers!!
I'm totally serious about this.
In fact, I used to start saying that even before they officially turned into a teenager.
"I cannot WAIT until you're a teenager! It is going to be so fun!"
"You are going to be the best teenager ever!"
And then when they WERE a teenager, I would say "I LOVE you being a teenager! It is the best!"
Even if you don't always feel this way, fake it until you make it.
I mean it.
In my humble opinion, practicing this one skill is one of the quickest ways to help improve your relationship with your teenager. I mean how would you like it if someone was always publicly sharing your faults to others? Why do we think that this doesn't affect our kids?
I seriously, seriously HATE this and whenever I hear a parent speak this way, I always think more poorly about the parent than I do their teenager.
Sorry.
Not Sorry.
Now after your kids pass through their teenage years (I promise it will happen ) check out our article on how to have a good relationship with your adult kids.
So big hugs and kisses for your teenagers tonight.
Remember.
Rub it in.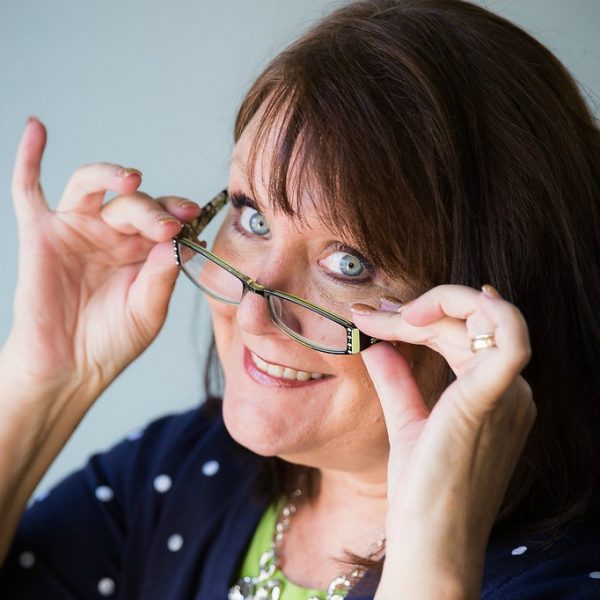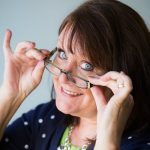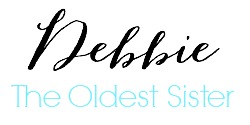 Save
Save
Save
Save
Save
Save
Save
Save
Save
Save
Save
Save
Save
Save
Save
Save
Save
Save