Have you ever moved before? If you have, you probably know what a headache it can really be. The packing and unpacking, the lifting, the cleaning – exhausting! If you know any friends who are moving into a new house, help settle them in with an one of our ultimate housewarming gifts!
This post may contain affiliate links. What does this mean? If you purchase something we get a small commission at no extra cost to you. Thank you for supporting our blog! For more information, click to see our disclosure policy.
1. Ice cream maker– Yaaas! Homemade ice cream is the best ice cream! What a delicious way to settle into a new home!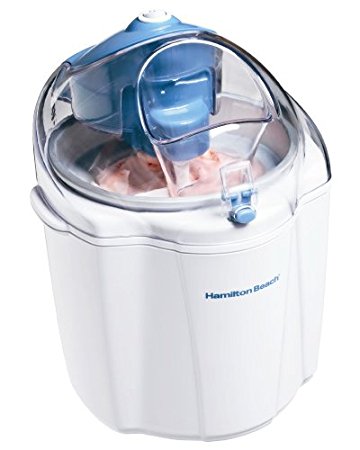 2. Trader Joe's Starter Spice Kit– A convenient way to start getting those cupboards filled.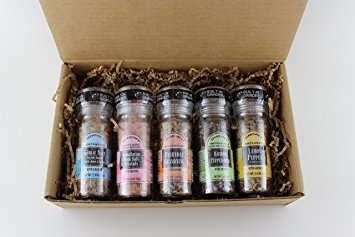 3. Funplaza 3D Nightlamp– For something unique, try one of these night lamps. They come in different shapes and colors too!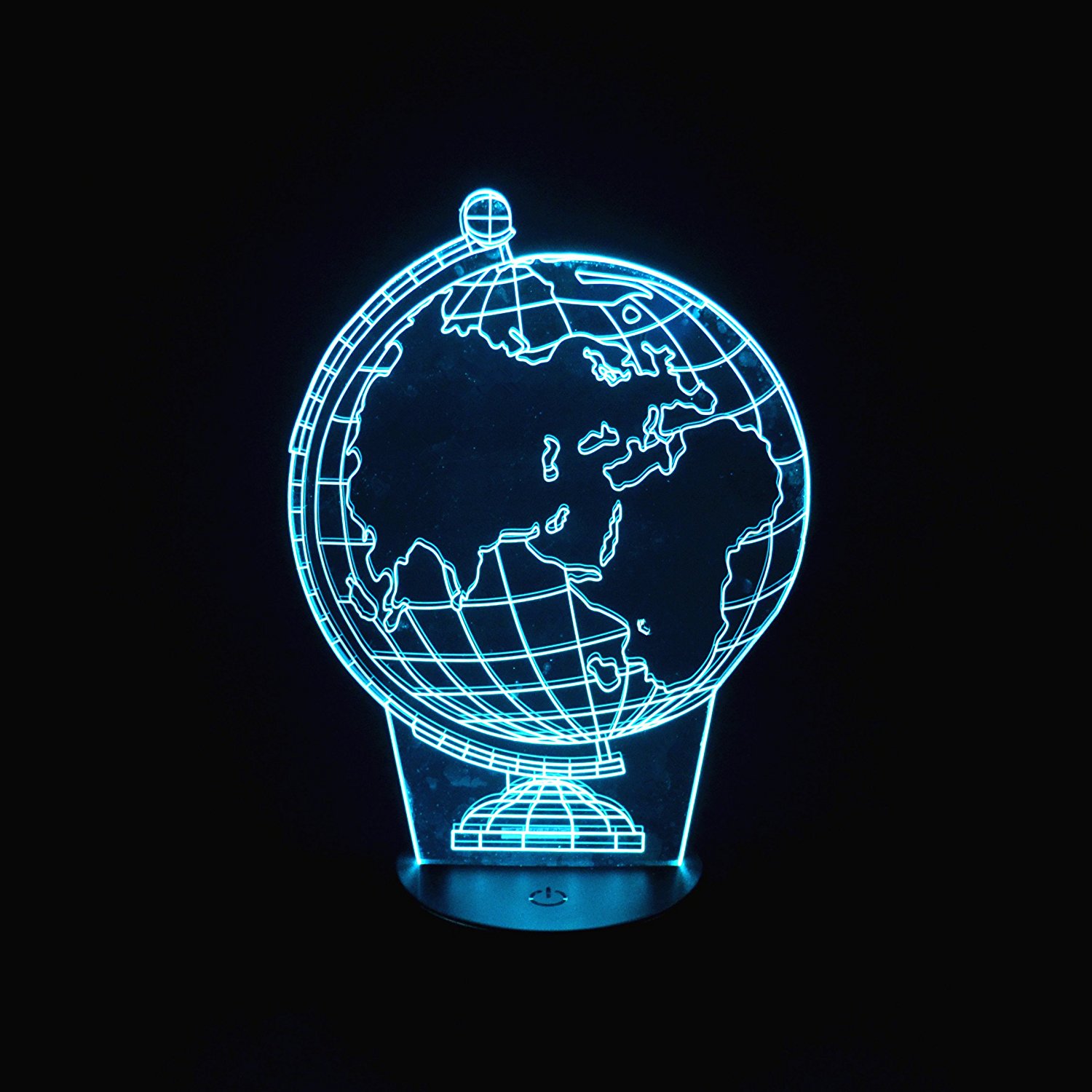 4. Appetites: A Cookbook– For those friends with a golden palate (ahem- my brother inlaw), try this cookbook by Anthony Bourdain, featuring a global array of flavors.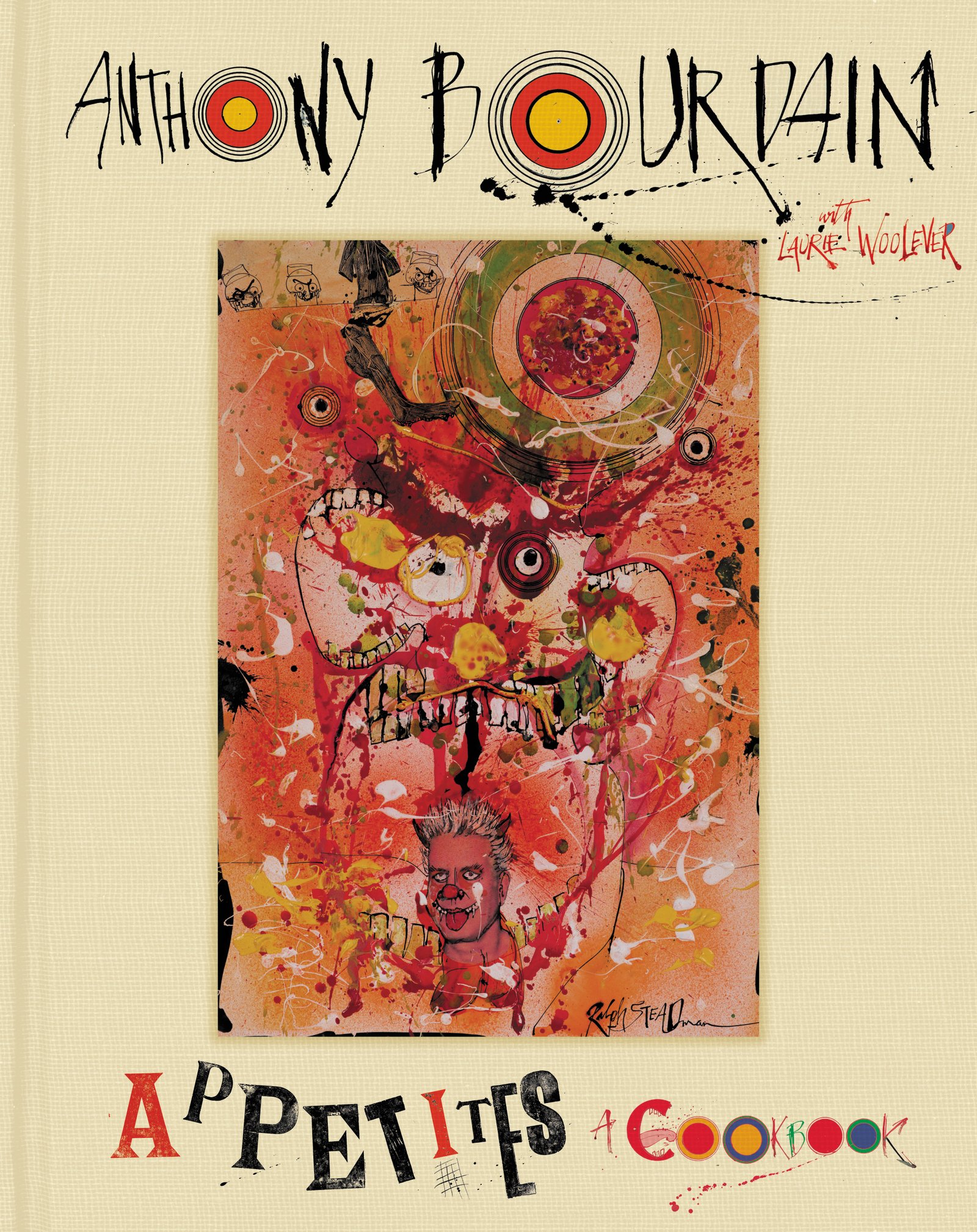 5. Chalkboard Labels– The perfect thing to start getting organized in a new house!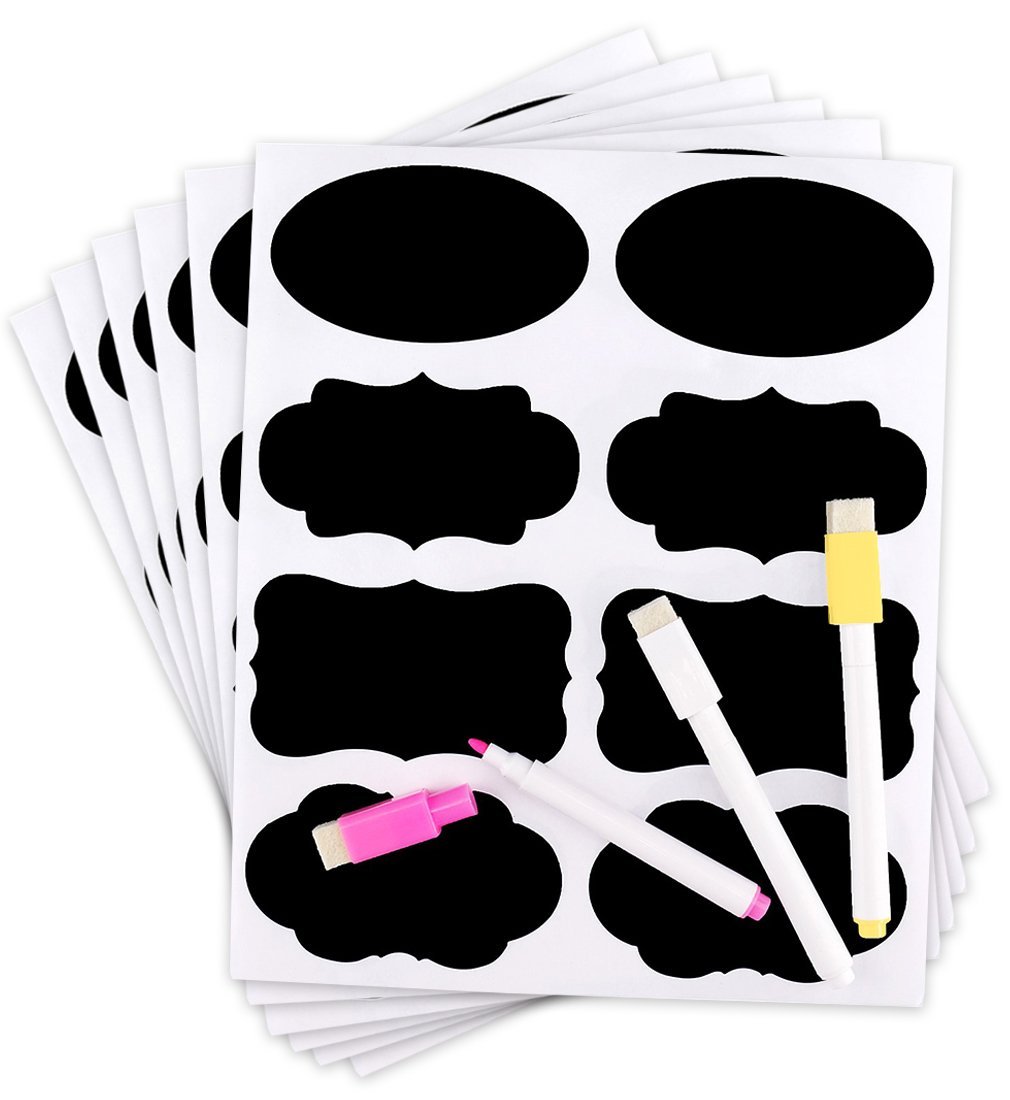 6. Throw Pillow– Not only is this a beautiful quote, but the pillow itself is quite comfy.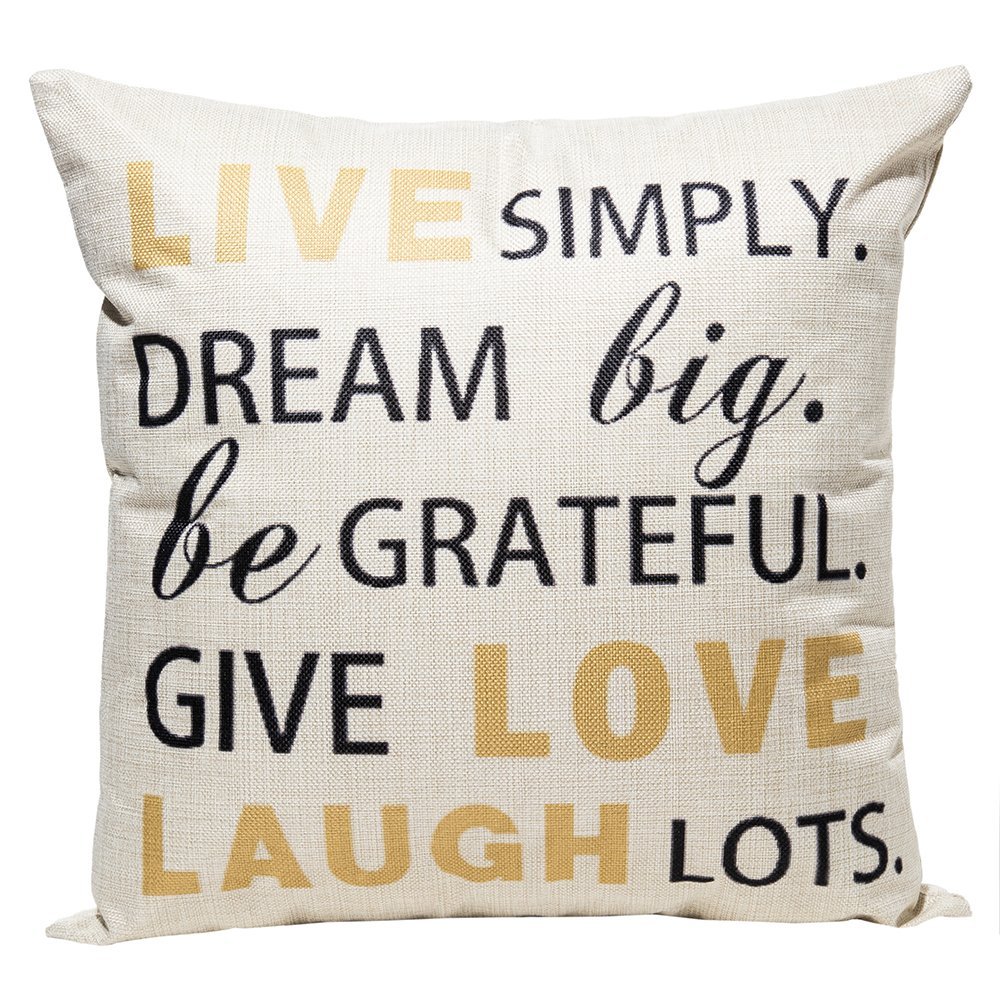 7. Aroma Diffuser– Help get rid of any odd smells in a new home with an aroma diffuser!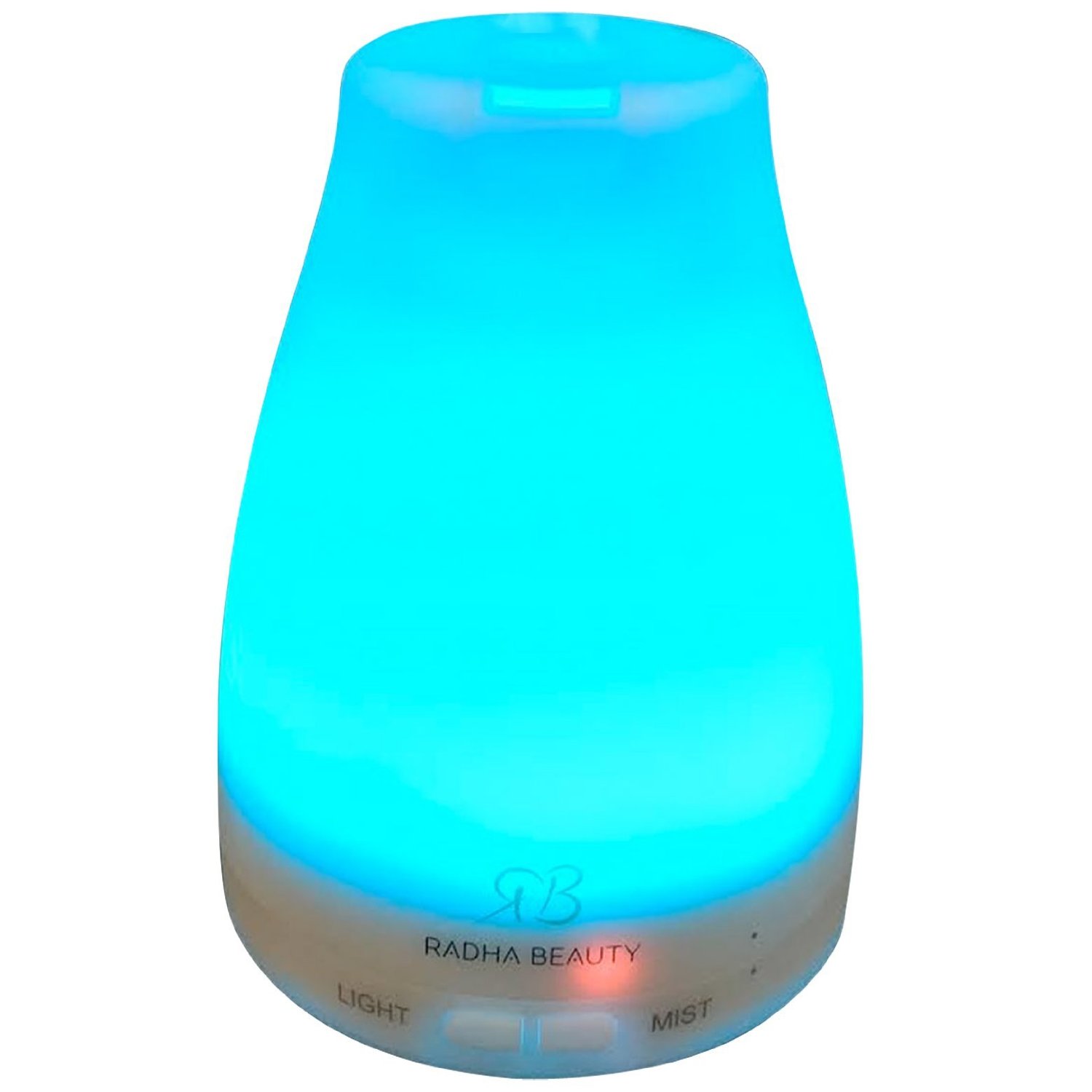 8. Welcome "Hello" Mat– Cue Adele.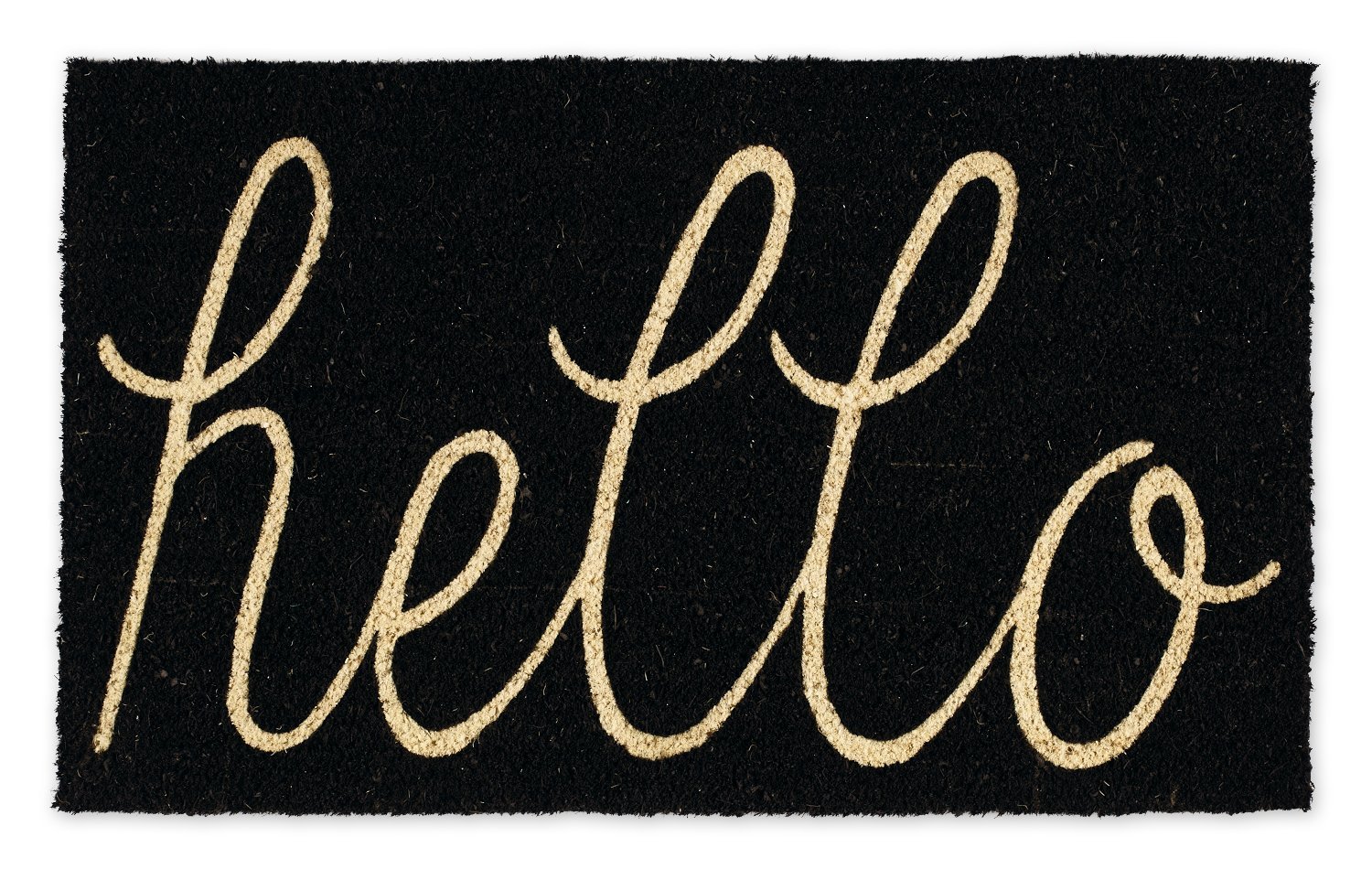 9. Indoor Smart Planter– For your friend who loves fresh herbs, or other garden produce, try this smart planter that grows it all inside!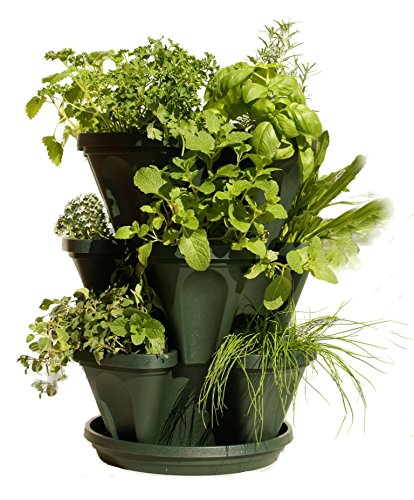 10. Chanasya Faux Fur Throw Blanket– Look at this luxurious blanket! Who wouldn't want to snuggle under that?!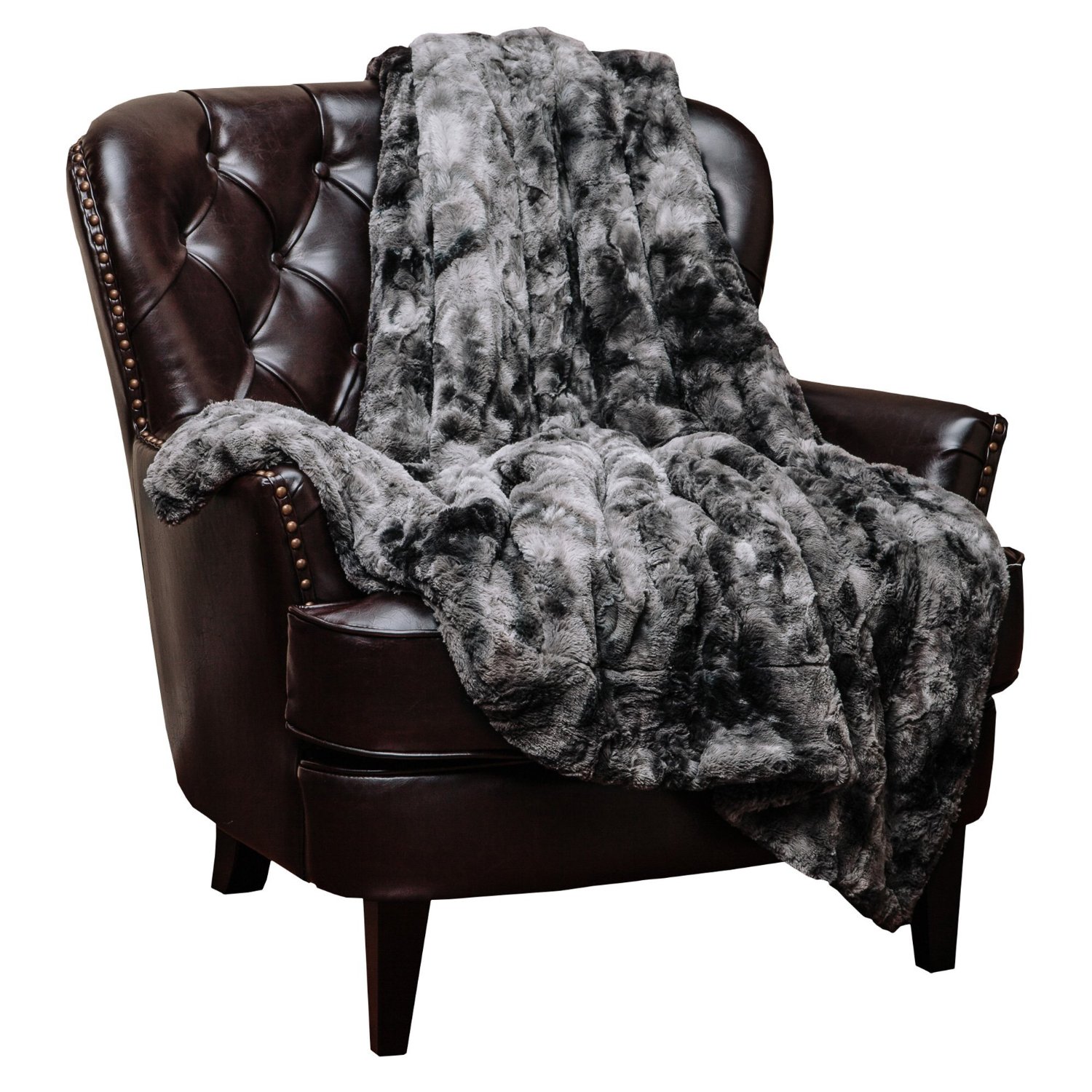 11. Key Holder– The best thing about this key holder is that it's multifunctional!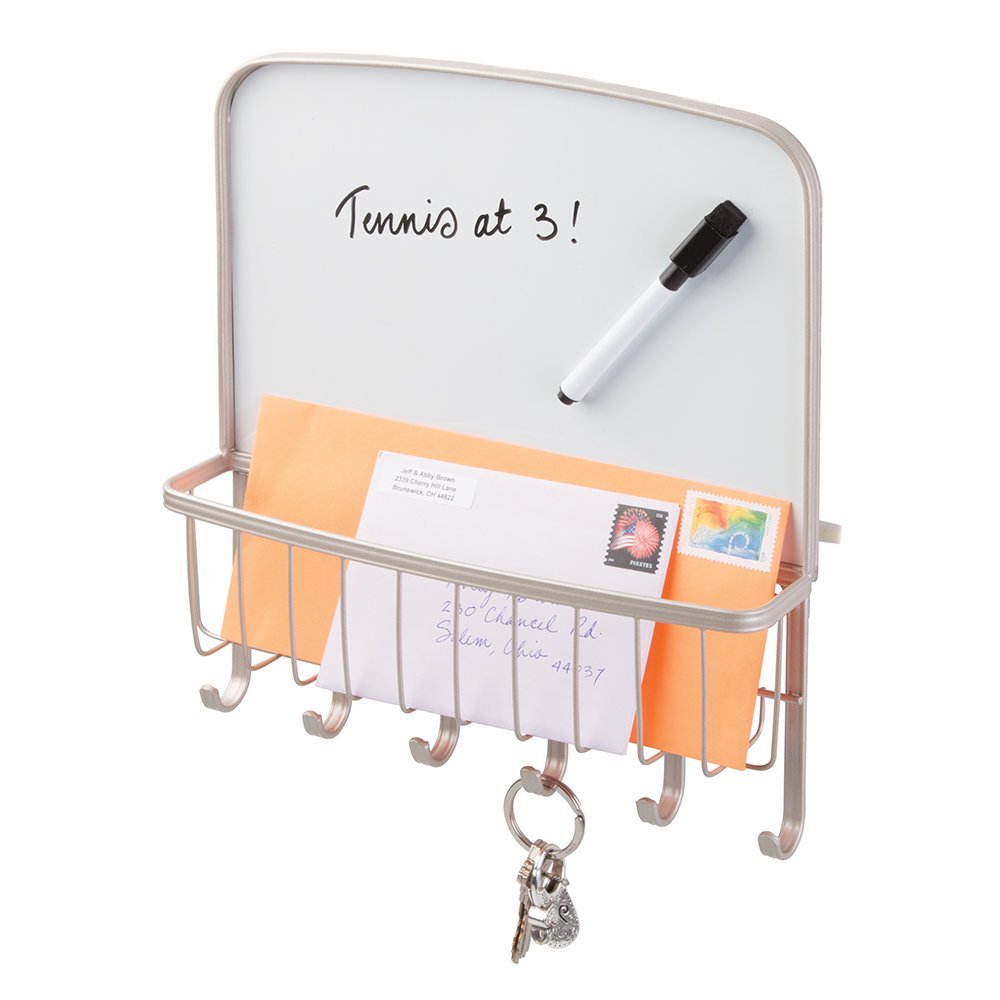 12. Yankee Candle Autumn Wreath– Nothing warms up a home more than a cozy scented candle!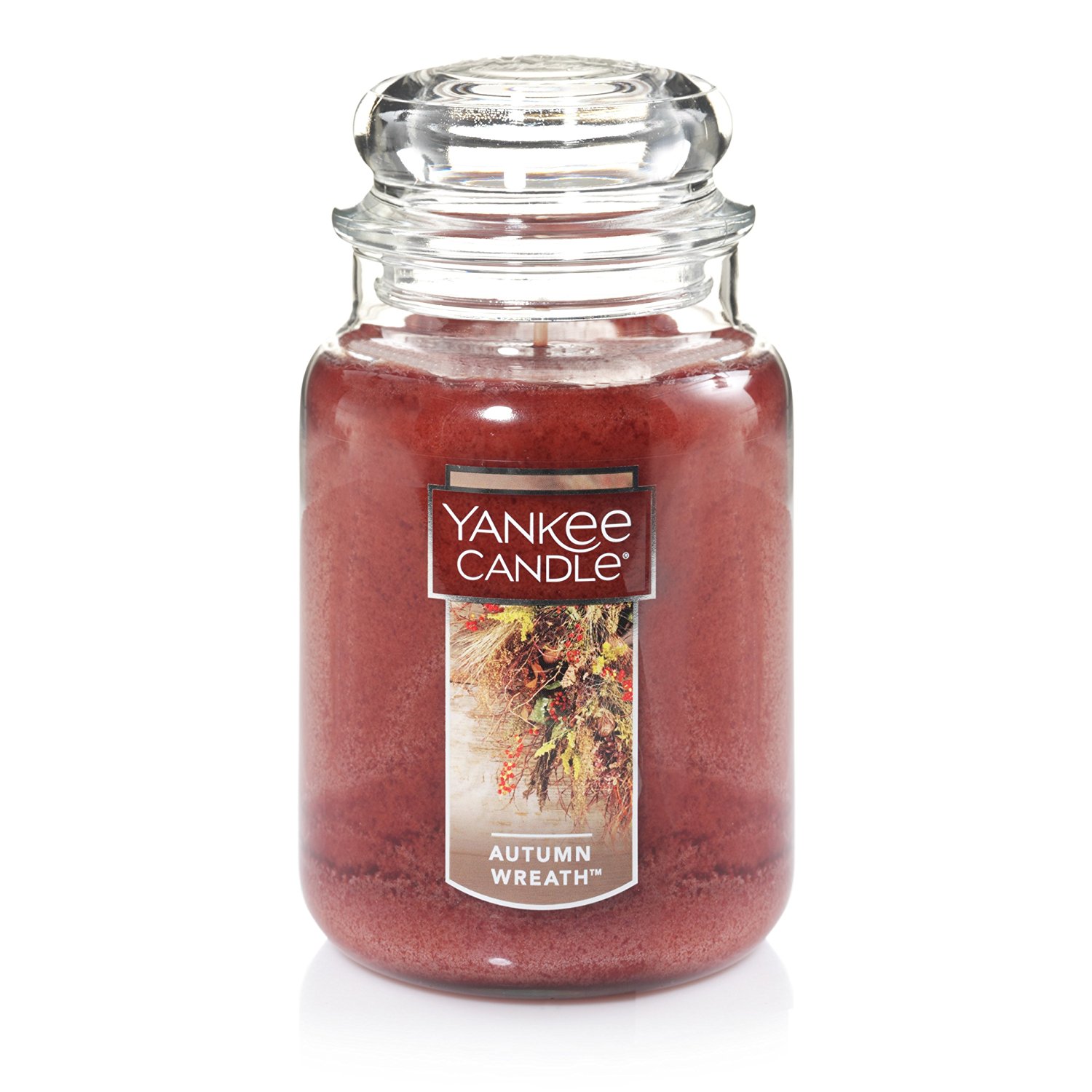 13. Acacia Serving Bowl– I love this bowl. It's got an earthy, cultured feel to it.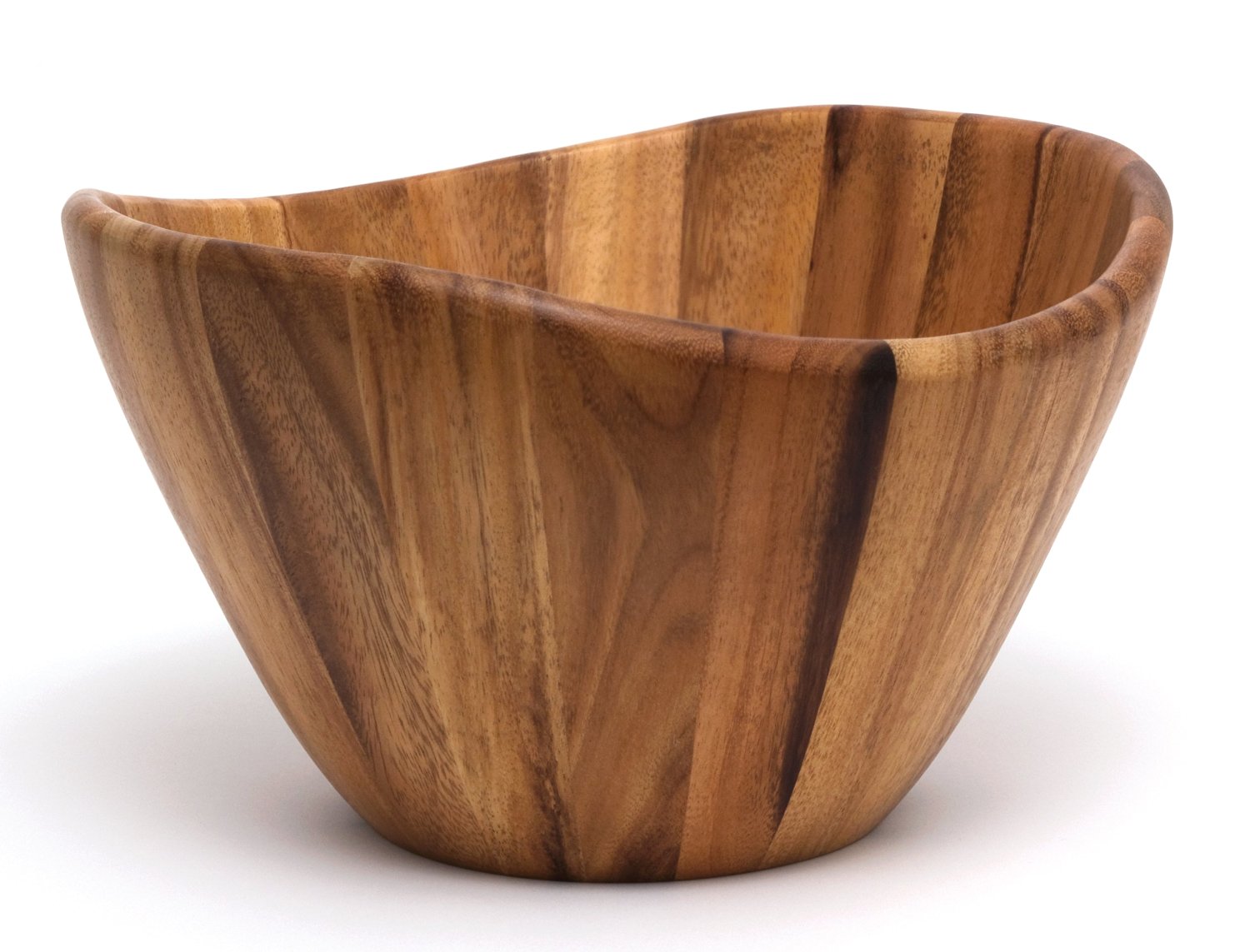 14. Terrarium– I have seen terrariums every where lately! A beautiful, living decoration for a new home.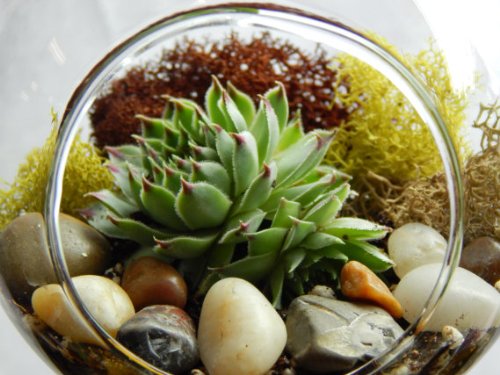 15. Floating Book Shelves– Whaaa?! It's like magic!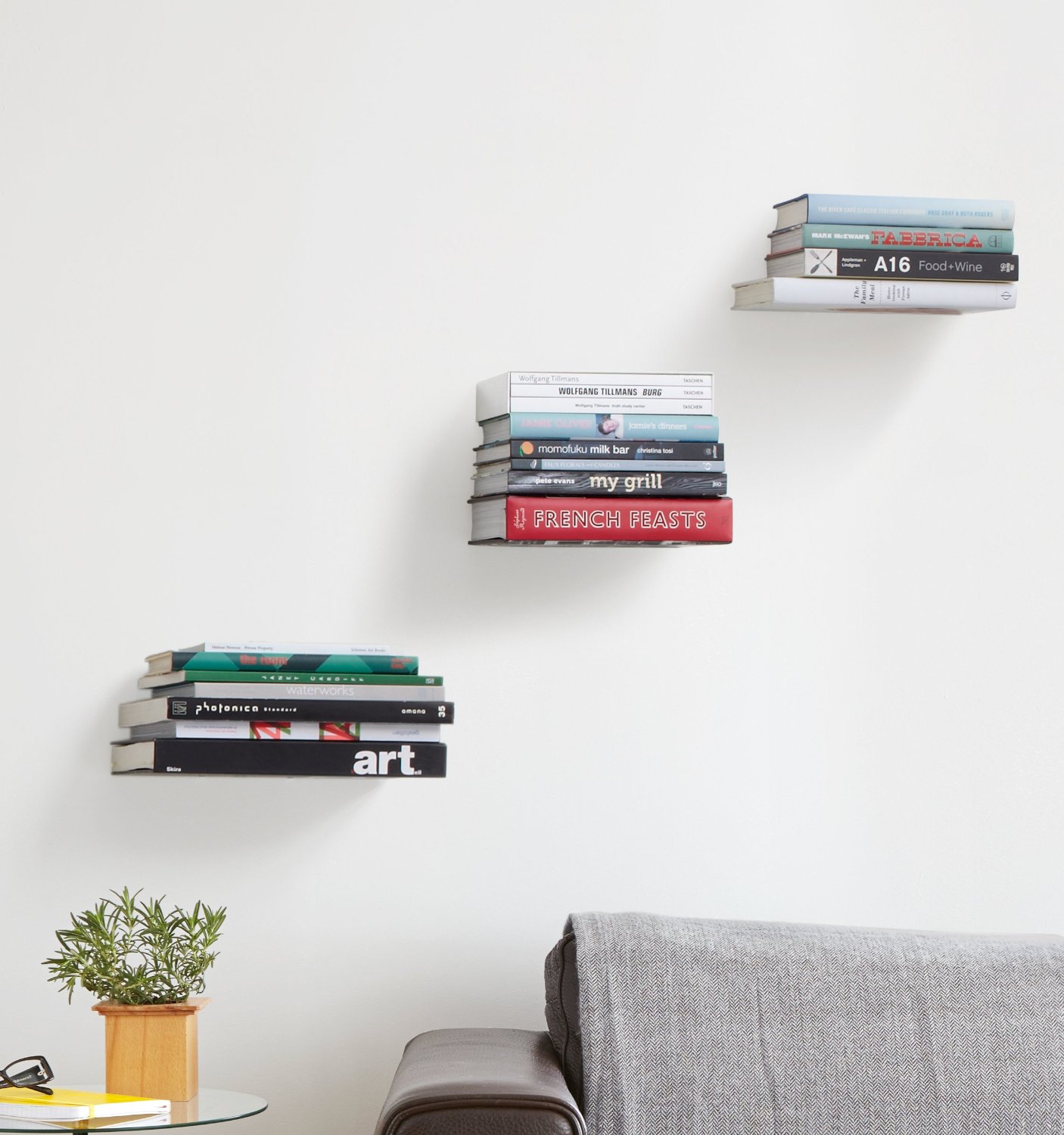 16. Glass canisters– When I see glass canisters, I can't help but think the food in them is too pretty to eat. Not only are they great for organizing, but they make great decorations on the counter!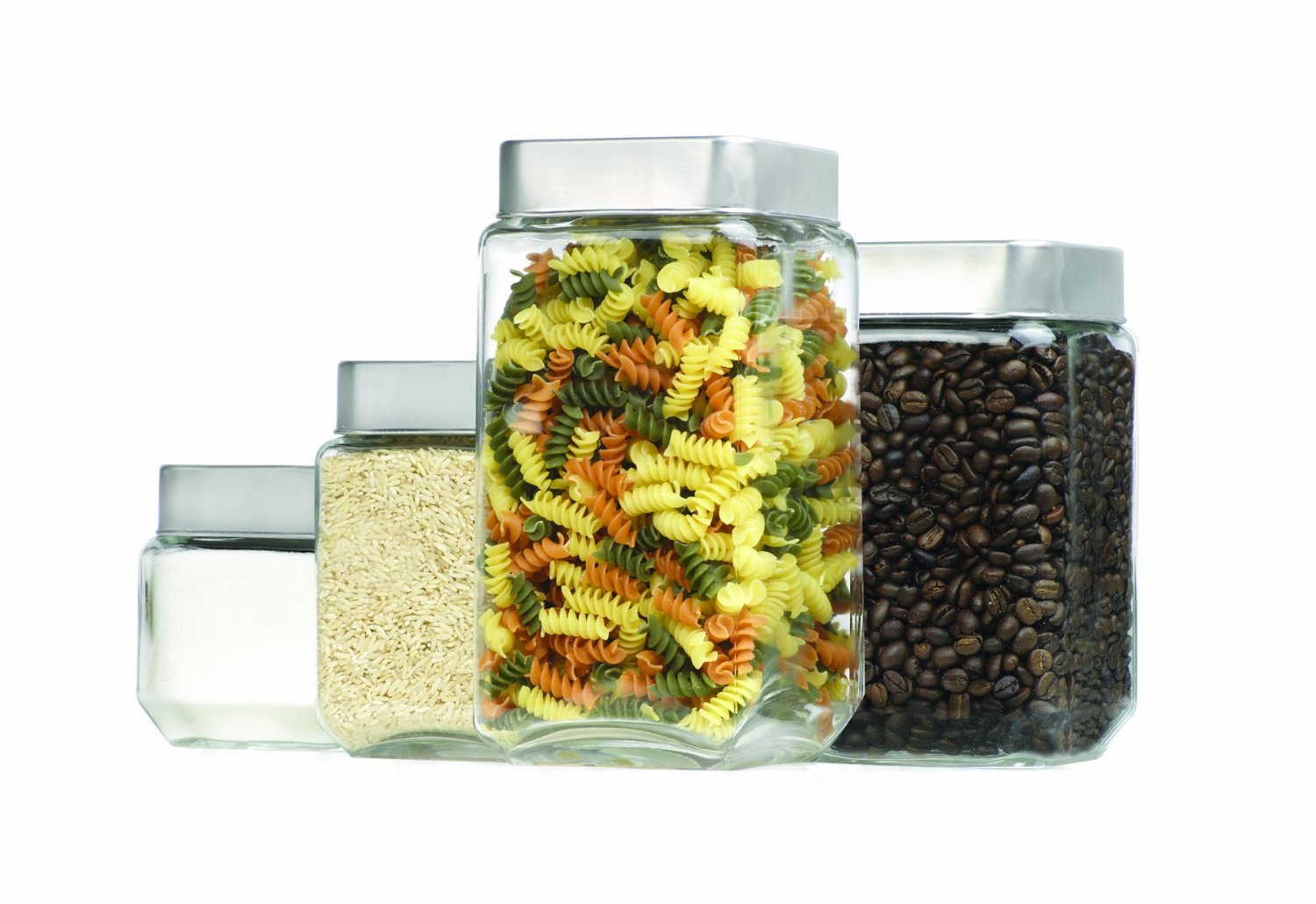 17. Slate cheese boards– This slate board is not only classy, but you can write on it! If your friends love hosting parties, they will love this cheese board!