Instead of giving toys to your kids or grandkids, consider giving some Educational Board Games! Kids really do love them, especially if you take the time to play with them. Games last much longer than toys that break and the time spent together creates memories for years to come. We've got ten great ideas on some really neat Educational Board Games for Kids. We think you will love these! I think my favorite is #3!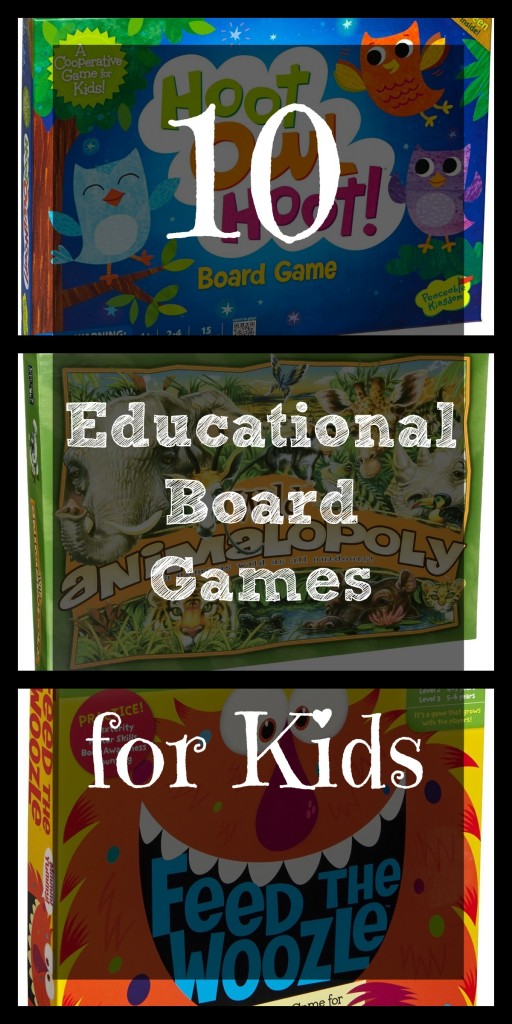 Sequence for Kids. I love this game as an adult! Such a great idea for kids. It is recommended for ages 4 to 7 years old.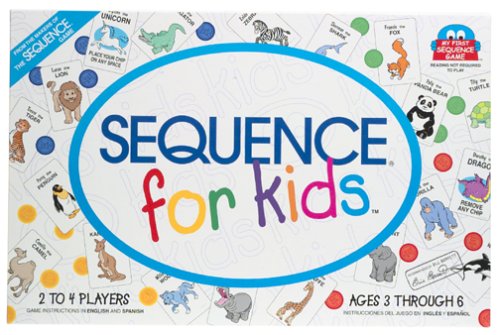 2. Professor Noggin's The Fifty States is a fun game for kids to learn more about America! This game is better for ages 7 and up.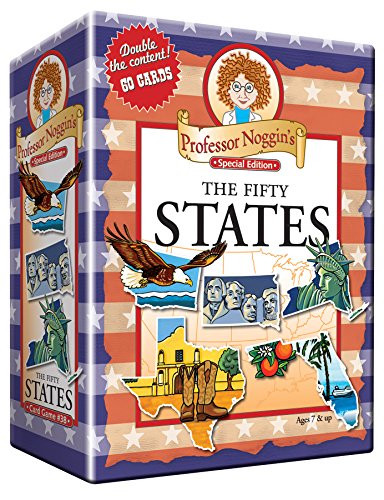 3. The Sneaky, Snacky Squirrel Game! is a color matching game for ages 3 and up! It is designed to teach matching, sorting, counting, and simple math skills in a fun way!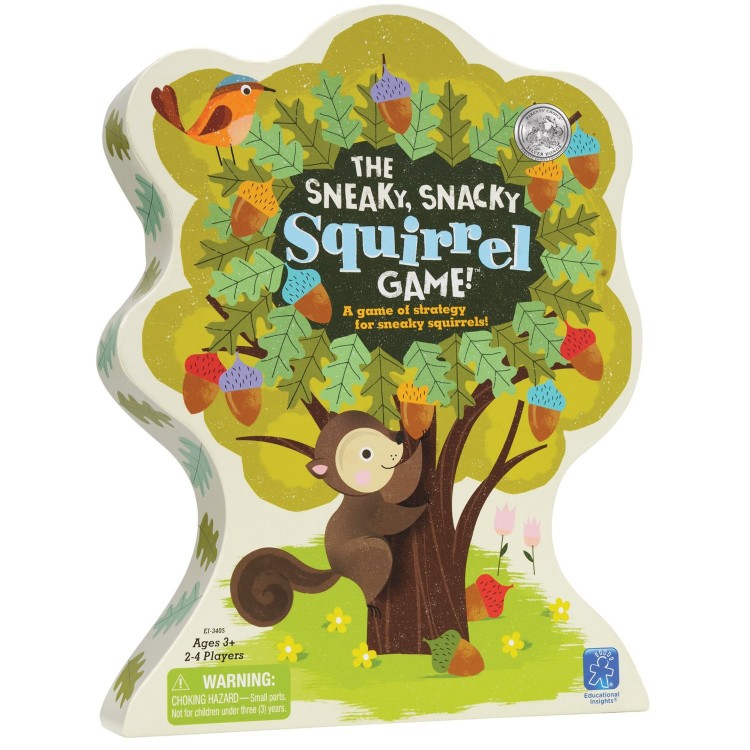 4. Feed the Woozle. Players work together to feed the hungry Woozle. This cute game is for ages 3 and up. It teaches kids social development skills and motor skills.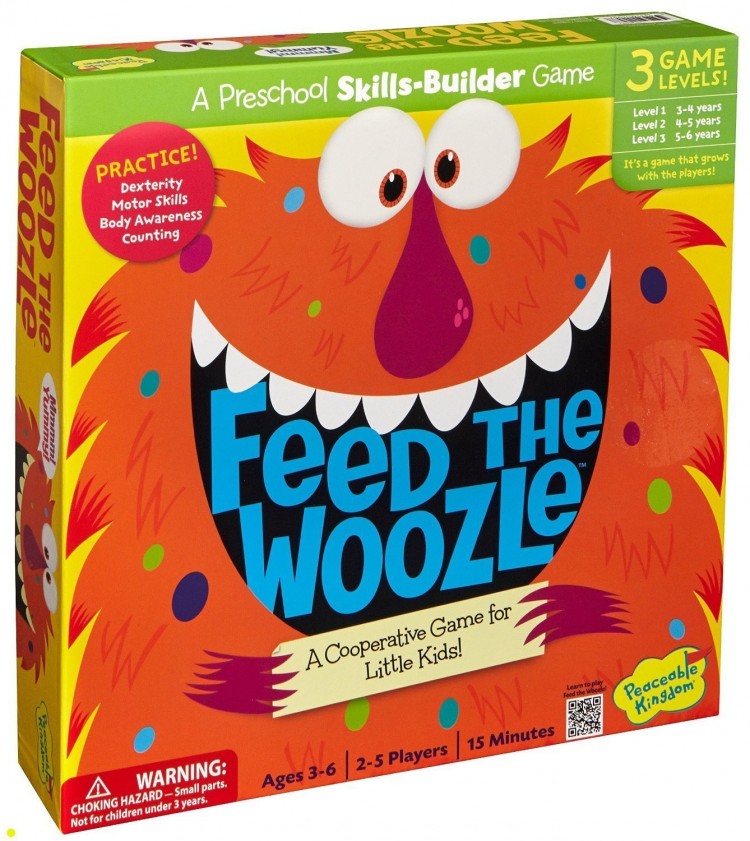 5. Help the owls get home safe before the sun comes up! Hoot Owl Hoot! is a fun game that has two levels so it gets harder as your child grows older! It teaches simple strategy and social development skills with no reading required. Ages 4 and up.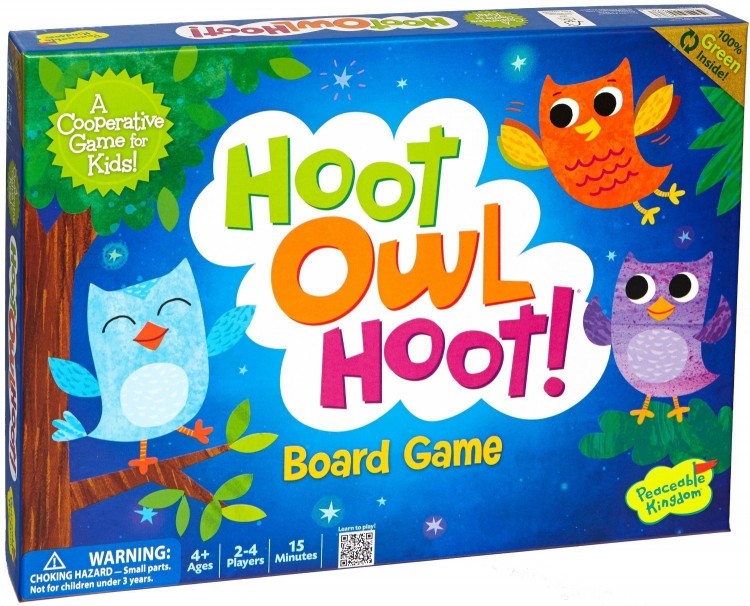 6. Wild Animalopoly – A classic game, animal style! What kid doesn't love animals. This is a 2 to 6 players game.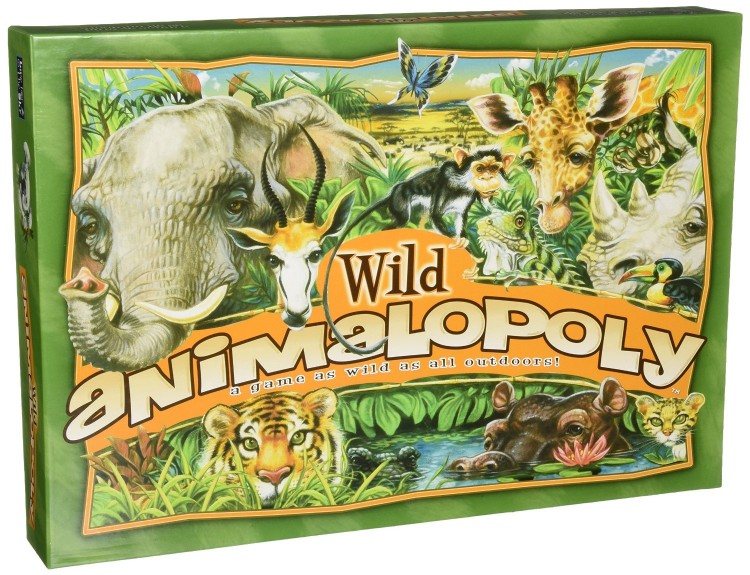 7. First player to spell SMART after answering questions from the categories of Science, Math, Art, Reading, and The World. Questions are catered to grade level. Brain Quest: Smart Game is for 6 to 12 years.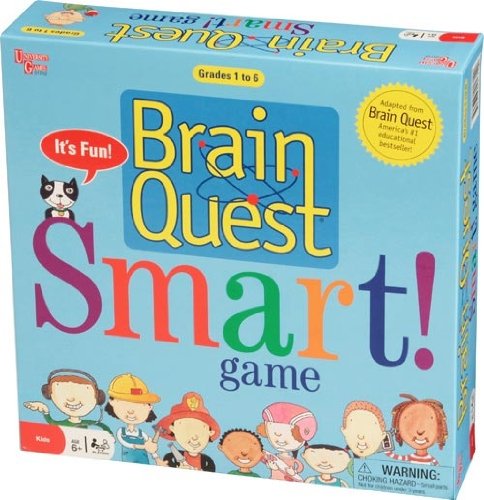 8. With two levels, Zingo! teaches image and vocabulary recognition, matching, memory, concentration, and social interaction. Such a fun game for 4 to 8 years old!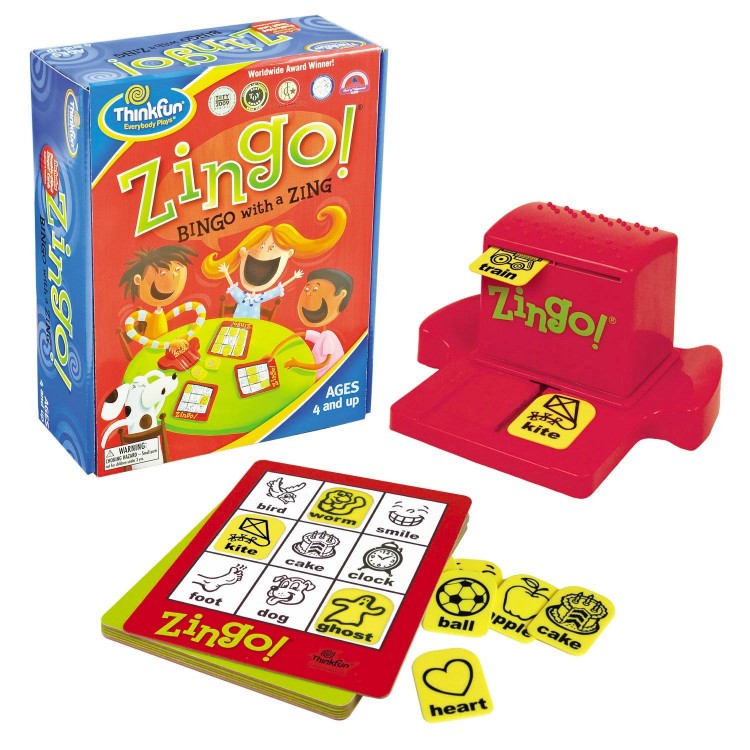 9. Stone Soup helps kids work together to cook up a soup! This game helps kids with their memory and social development skills.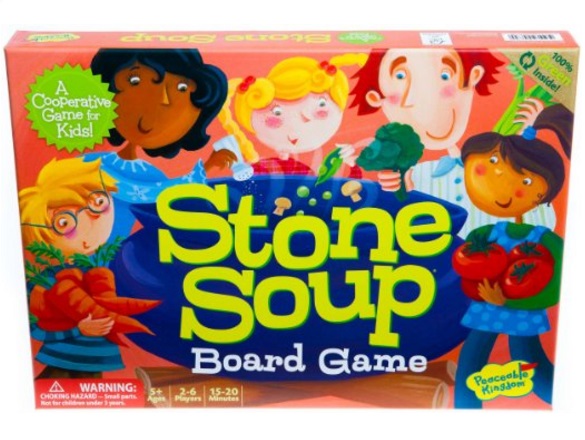 10. Mermaids seem to be the big thing again! In Mermaid Island, players help the mermaids get back to Mermaid Island before the Sea Witch comes! This game is better for ages 5 and up.