Let's face it, the treats always catch our eyes when it comes to the holidays and after you've had the Christmas feast, it's inevitable, you just need to have that sugar fix. Make this year count with these 20 Cute Holiday Treats we have found just for you!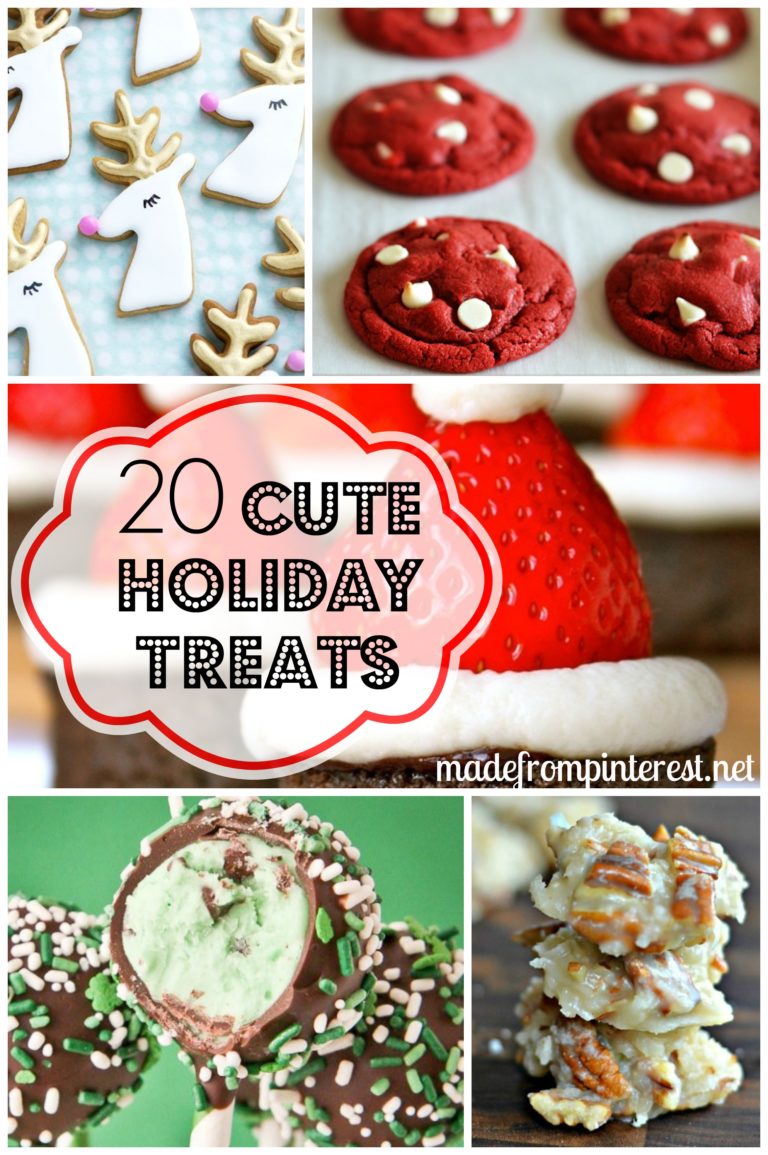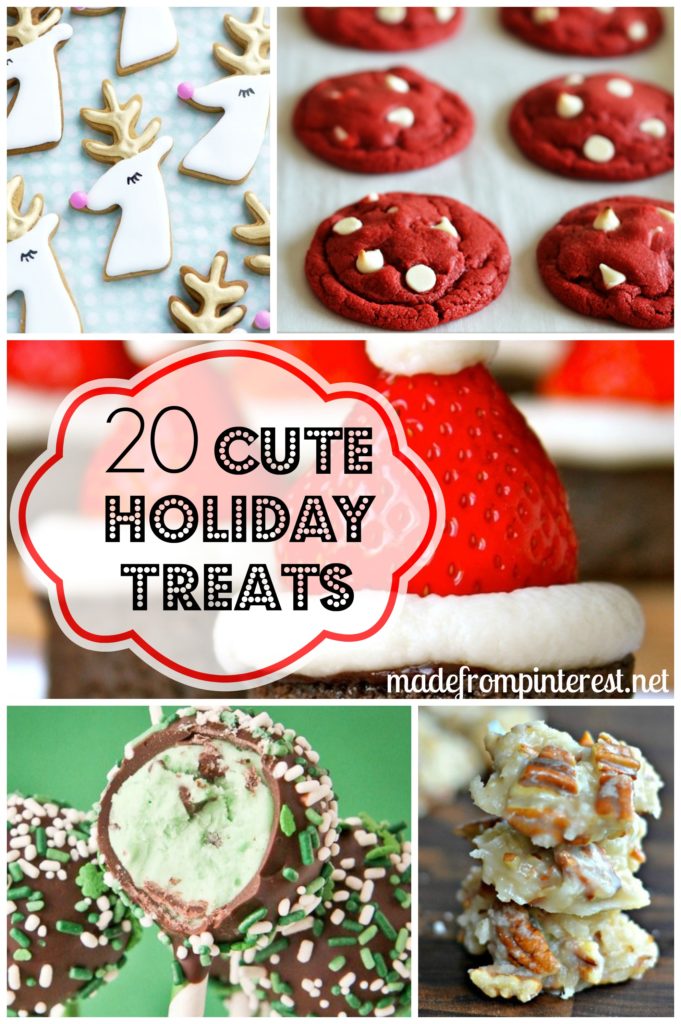 1. Gluten-Free Shortbread Cookies if you have some yummy gluten-free eaters here are shortbread cookies just for them!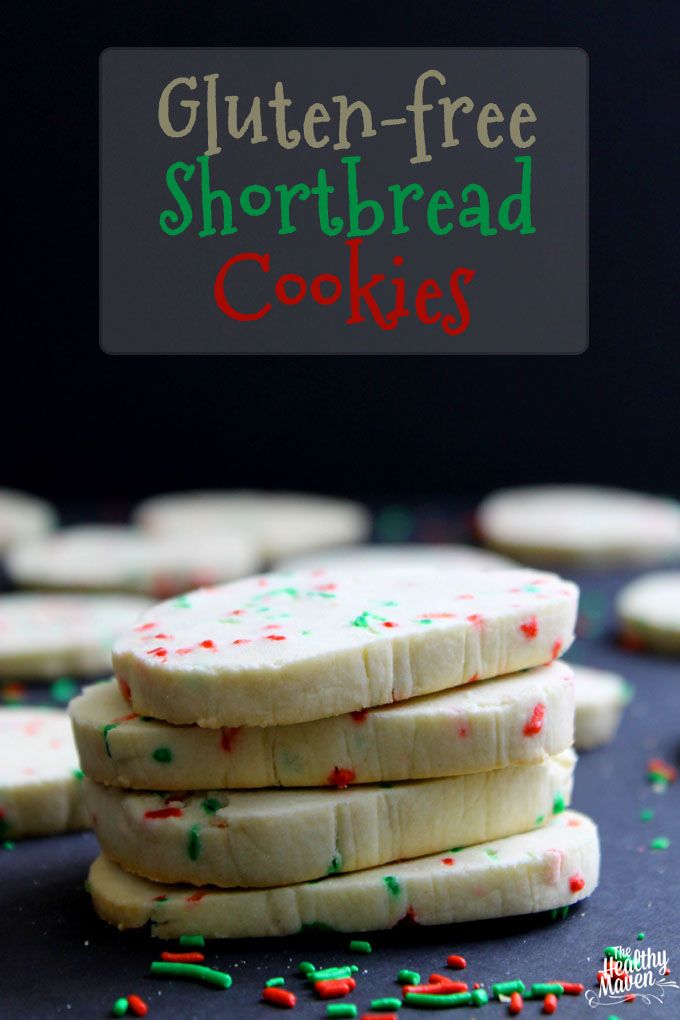 2. No-Bake Praline Cookies an easy no-bake cookie for those nut lovers out there.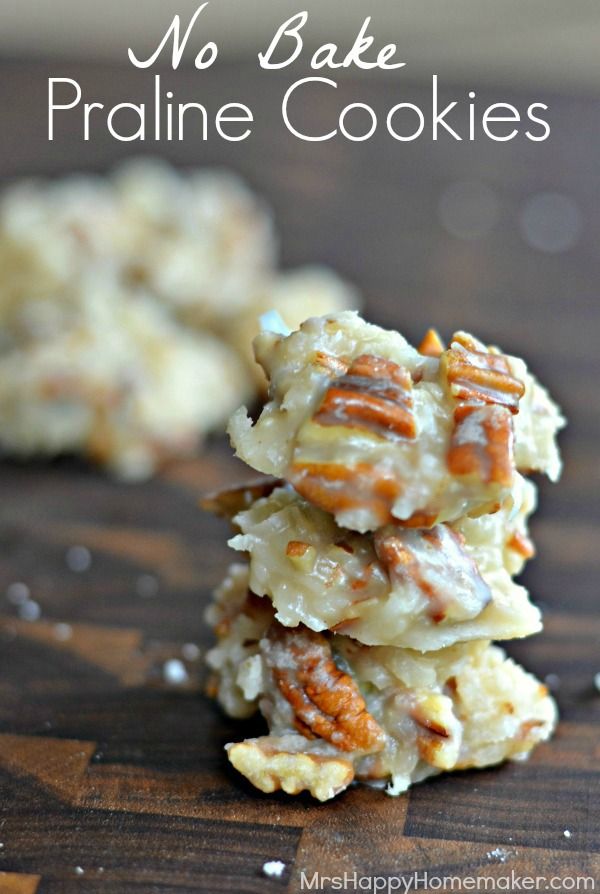 3. Red Velvet White Chocolate Chip Cookies we love the beautiful red in these red velvet cookies, don't they look yummy!?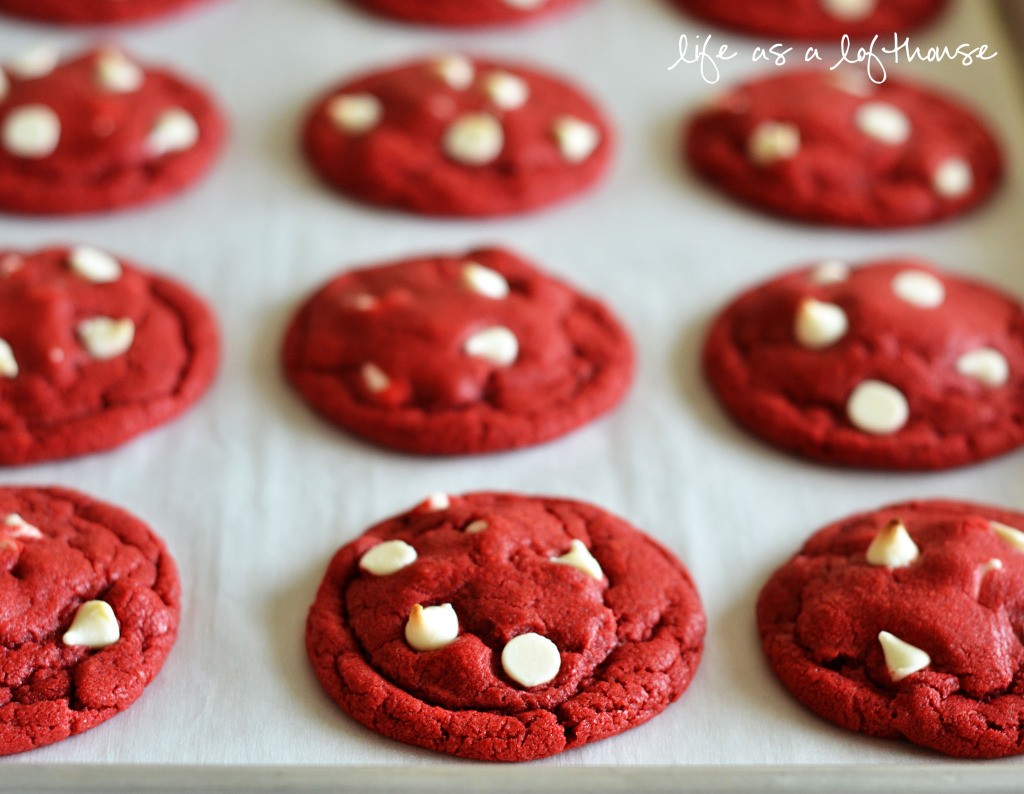 4. White Chocolate Dipped Ginger Cookies change your ginger cookies this year with this mistletoe inspired cookie.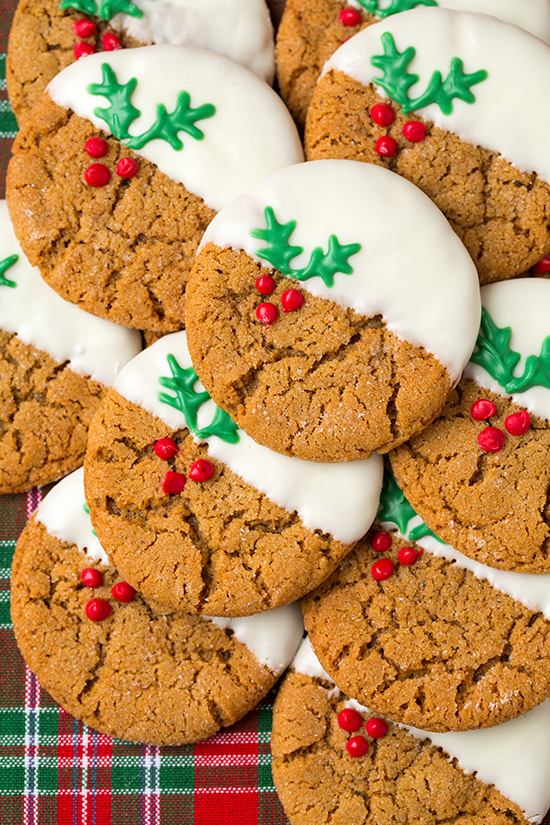 5. Peanut Butter Reindeer Cookies the kids will really love these peanut butter reindeer cookies with chocolate covered pretzels.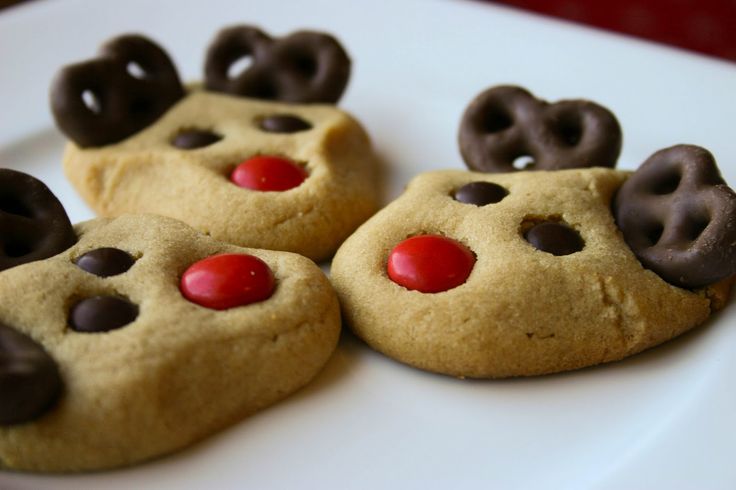 6. Gingerbread Scones with Maple Drizzle here is something new! A gingerbread scone with delicious maple drizzle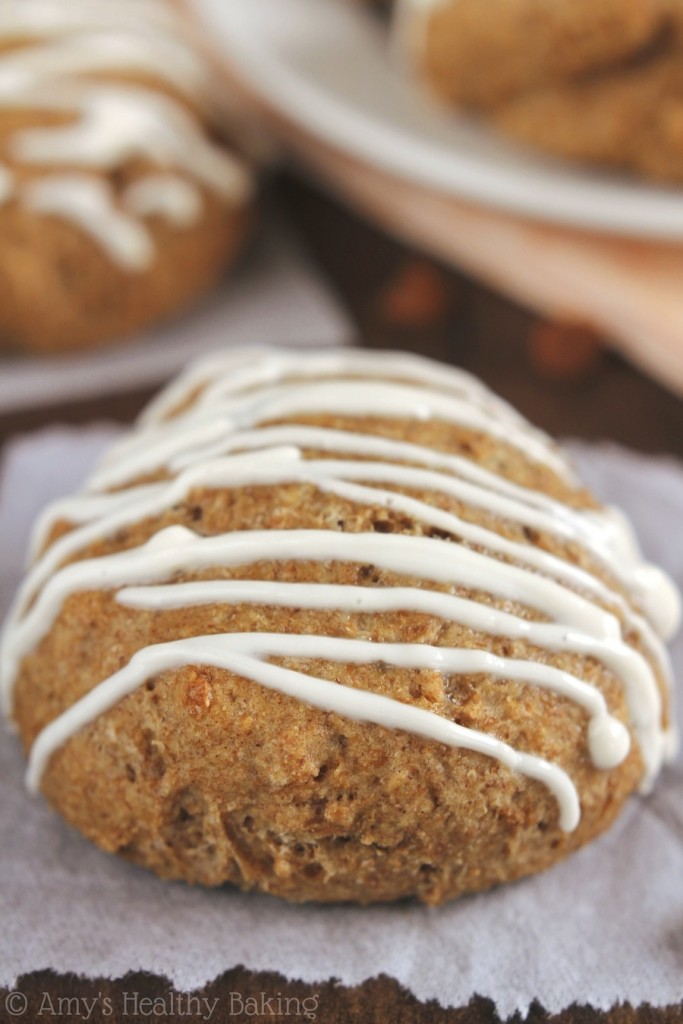 7. Easy Santa Claus Cupcakes, in charge of bringing the dessert this year? Bring these cute Santa Claus cupcakes!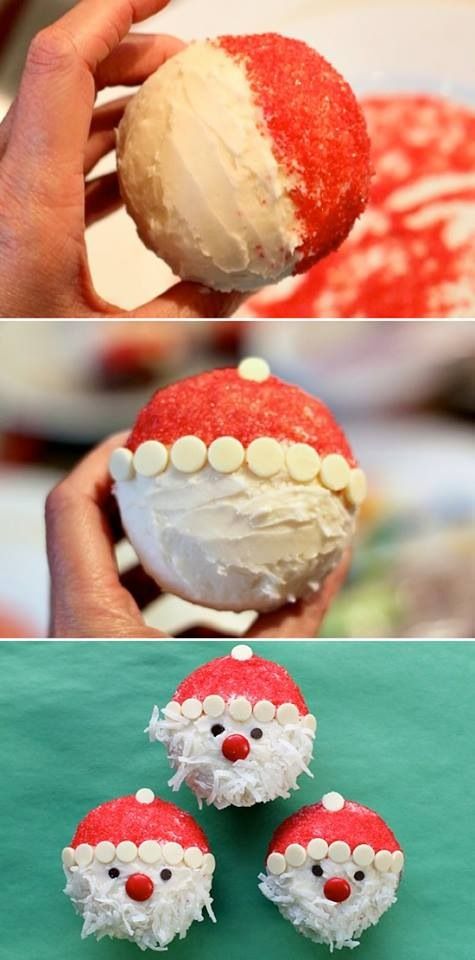 8. No-Bake Chewy Cookies and Cream Bars what is better than making a treat that doesn't involve the oven? Making them cookies and cream bars, yay!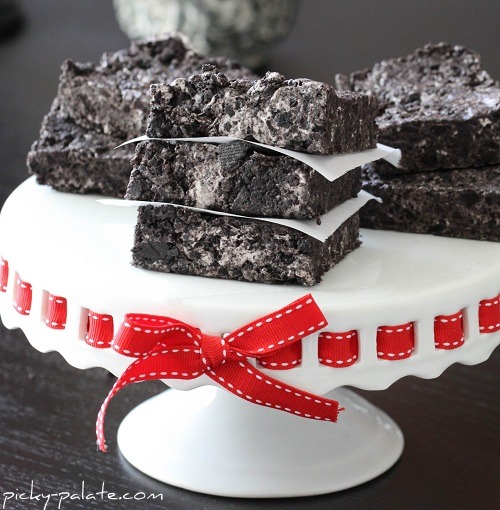 9. Melting Snowmen Cookies a traditional take on the melting snowmen sugar cookies.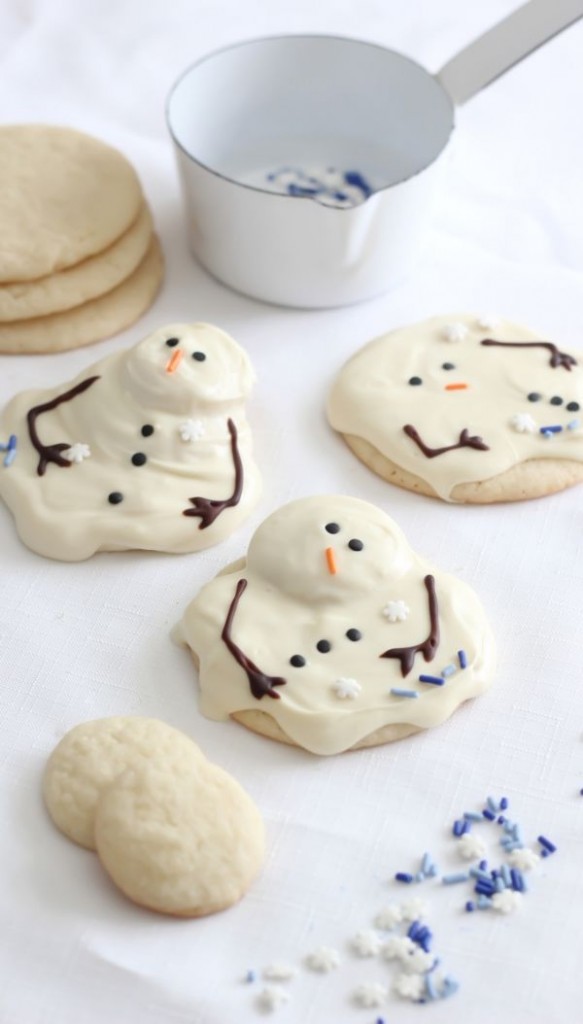 10. Gilded Reindeer & Santa Cookies dress up your cookies this year and impress the party with both taste and look of these adorable and eloquent reindeer cookies.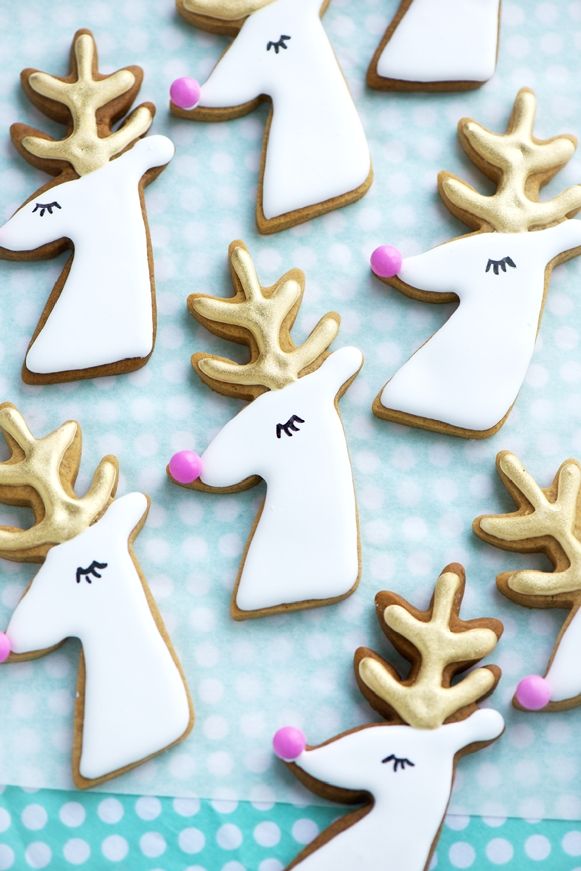 11. Easy Homemade Toffee we found this sweet and crunchy recipe for homemade toffee from Damn-Delicious.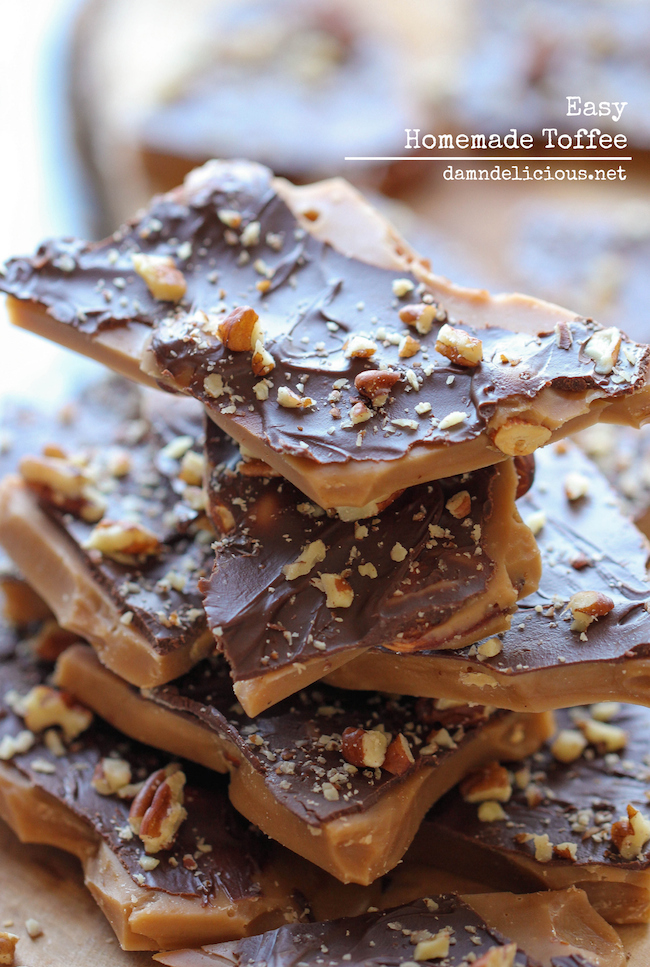 12. Snowman Cookies with Pretzels and Fruit Roll-ups here is a fun craft but also a recipe for the kids to do in the afternoon and eat them later after dinner!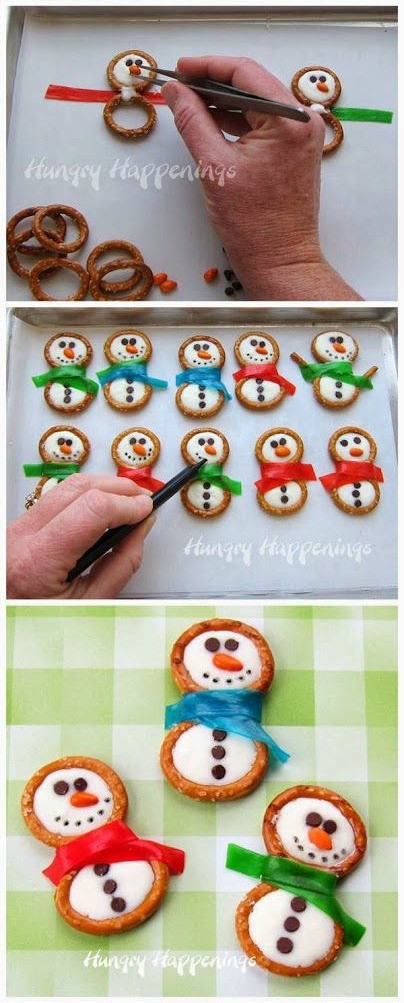 13. Gluten Free Rolled Sugar Cookies these sugar cookies will have you wondering if they really are gluten free.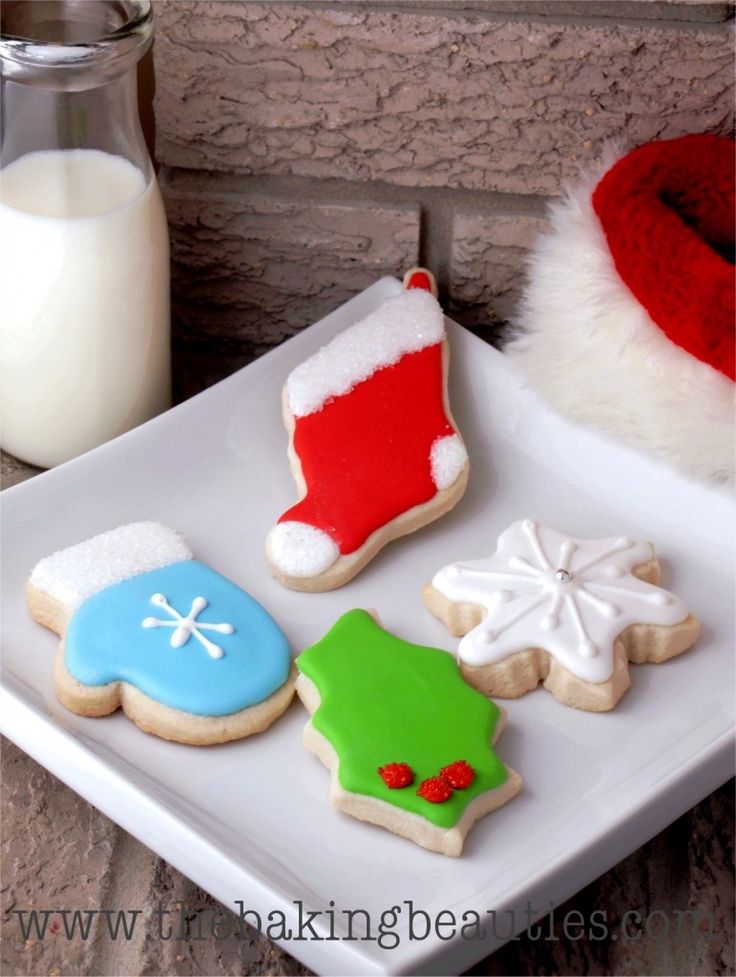 14. Holiday Donut Fun with Baby Cakes Donut Maker having a Baby Cakes Donut Maker is pure fun, covering these donuts with chocolate and dressing them up as reindeer, what a treat!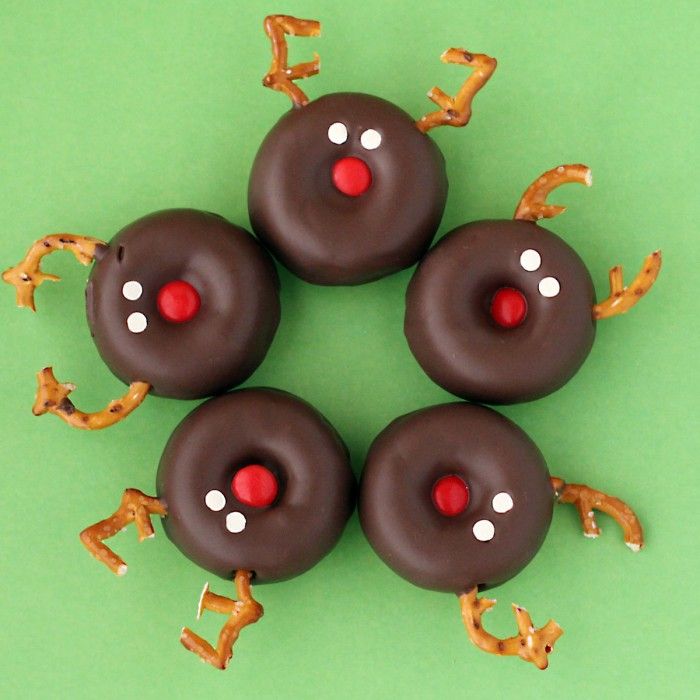 15. Simple Reindeer Cookies cozy up by the fire and snack on these adorable reindeer cookies!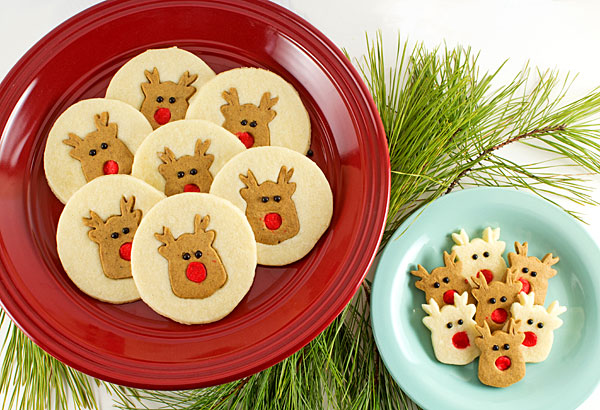 16. Strawberry Santa Hats an eloquent way to dress up your dessert and a chance to be a little more healthy this year with a ripe and vibrant red strawberry!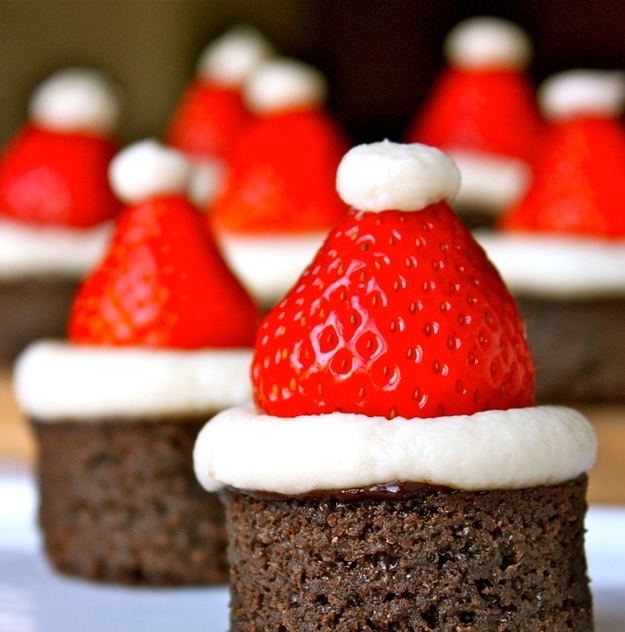 17. Melted Snowmen Oreo Balls a fun recipe to make with the mini Oreo's from the store.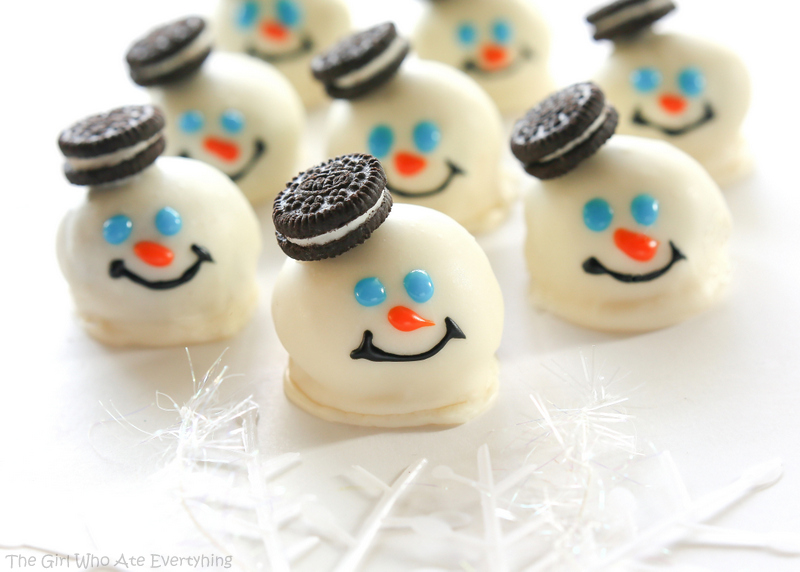 18. Red Velvet Popcorn does your family love making popcorn? Try this red velvet popcorn, it won't disappoint!

19. Buttercream Bites in Mint or Vanilla Chocolate Chip these little cake pops are so popular nowadays, we found recipes both with buttercream with a choice of mint or vanilla chocolate chip!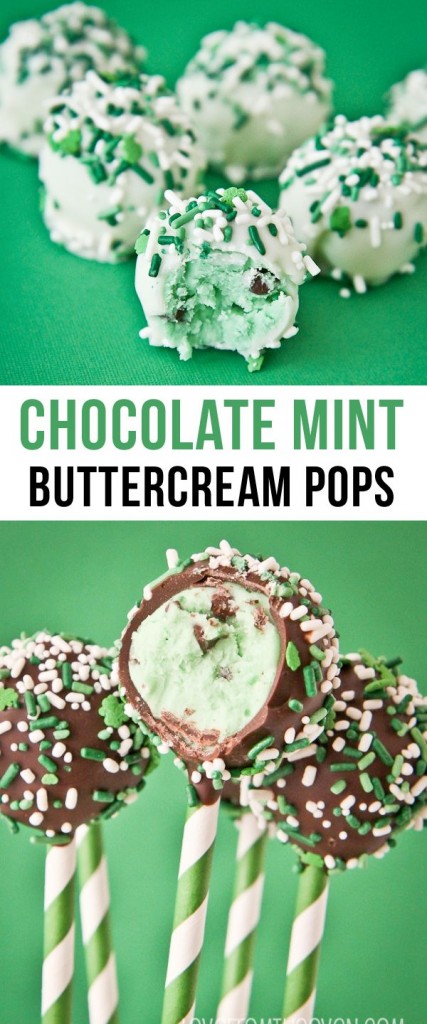 20. Individual Oreo Cheesecakes these are another great idea to have at your family gatherings and it makes it easier that they are individual and packed with Christmas flavor!