Let's talk comfort food and convenience in the kitchen. When it comes to comfort food, my family has some all time favorites. Macaroni and Cheese, Grandma's Bubble Meatballs, Twice Baked Potatoes, and Parmesan Chicken to name just a few. What do each of these recipes have in common? PROGRESSO BREAD CRUMBS!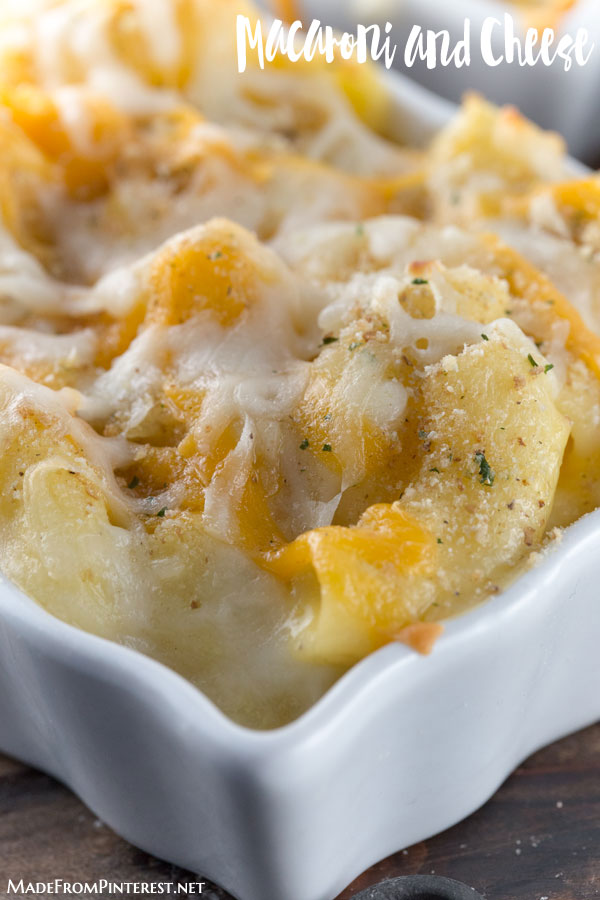 You can almost always find at least one canister of Progresso Bread Crumbs in my pantry. I usually buy two canisters, to make sure I never run out. Throwing a meal together is easier and faster when I have bread crumbs on hand.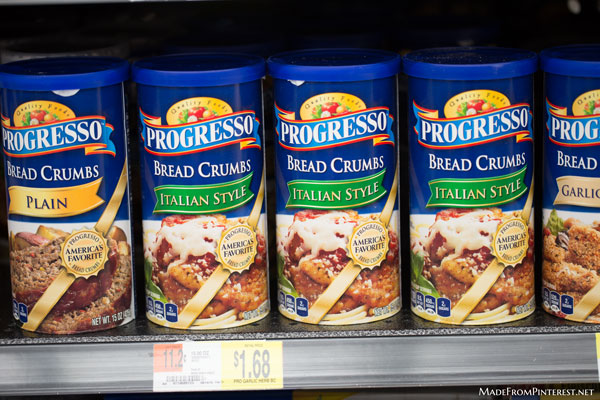 Three of our five children are in college, and we have one married daughter. When the kids come home for the holidays, guess what they want the most? Mom's home cooking and lots of it! Their requests for favorite recipes start coming in about a week or two before they come home. The anticipation for their favorite recipes is half the fun. Getting a text from one (or several of the kids) once they are on the road confirming their favorite recipe is on the menu is a normal occurrence!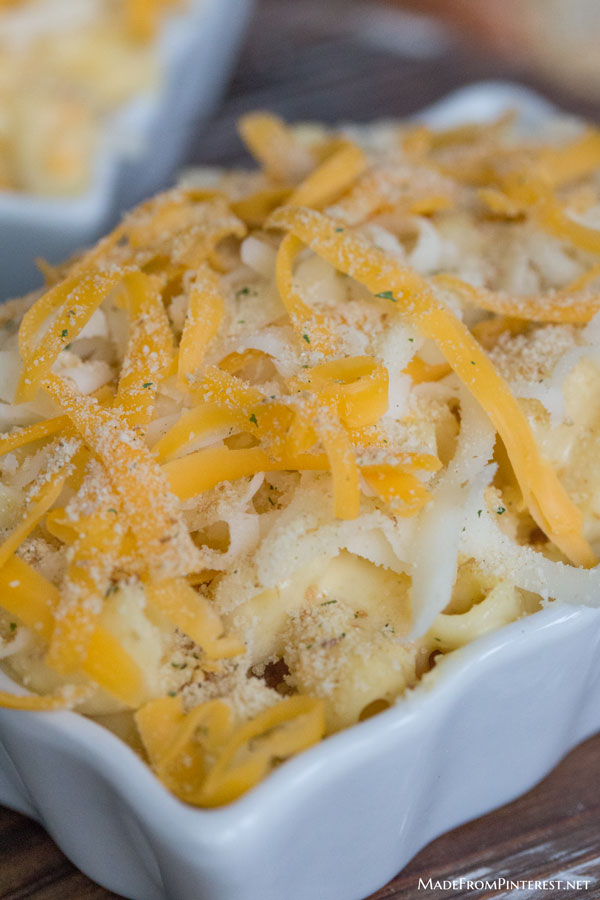 We have given up offering to take our kids out to dinner on their visits home because they decline the offer every time. I don't mind all the cooking; I cherish the time spent as a family enjoying each others company and creating memories at mealtimes. Leftovers, when we have them, are packed up and put in a cooler then taken back to college to be devoured later!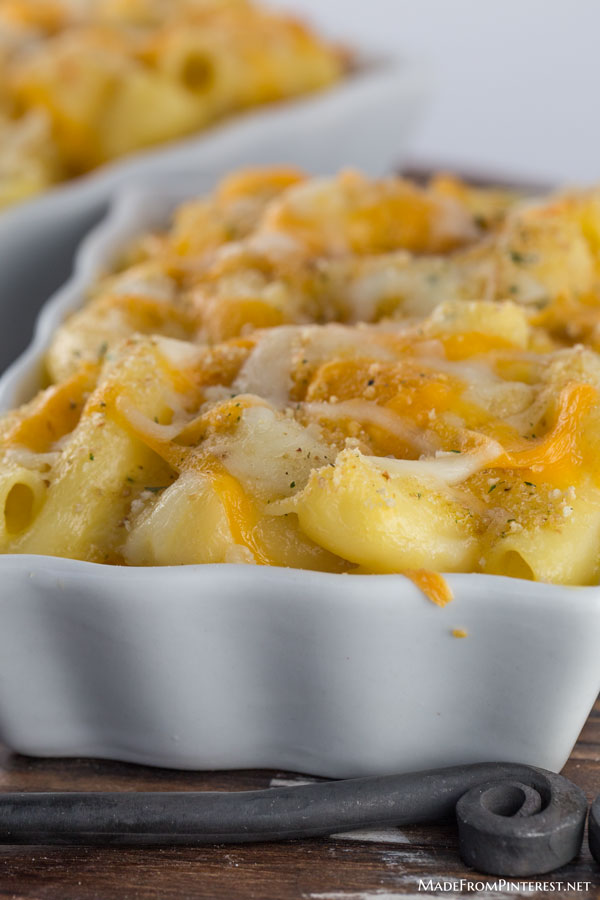 Recipe requests for the Christmas break have already started. I can't wait for my crew to try this Macaroni and Cheese when they are home for the Christmas holidays. I know it will be a new favorite because it tastes incredible and makes enough to feed my family of seven and still have leftovers. I'm always looking for new recipe ideas, I'd love to hear about some of your favorite recipes using bread crumbs!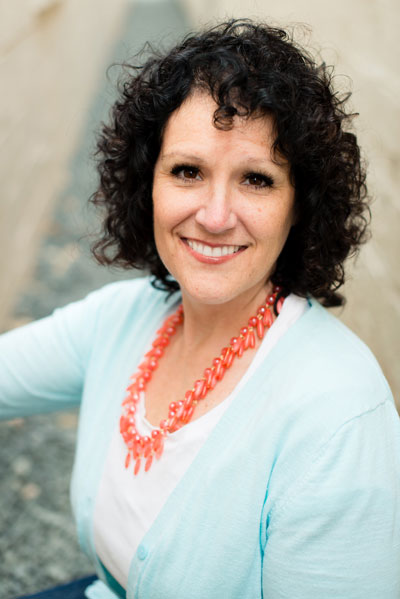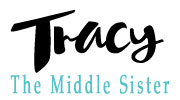 Macaroni and Cheeses
Ingredients
1

cup

Progresso Bread Crumbs

2

lbs

elbow macaroni

12

eggs

1

cup

cubed Velveeta cheese

1/2

lb

butter

2 sticks

6

cups

half and half

4

cups

grated sharp cheddar cheese Reserve one cup for topping.

2

cups

extra sharp white cheddar cheese

1 1/2

cups

shredded mozzarella cheese

1

cup

grated asiago cheese

1

cup

grated gruyere cheese

1

cup

grated monterey jack cheese

1

cup

grated muenster cheese

1/8

tsp

salt

1

tbsp

black pepper
Instructions
Preheat oven to 375 degrees.


Spray a 9x13 pan with non-stick cooking spray.


In a large sauce pan bring salted water to a boil. Add the macaroni and cook until it is al dente (about 9 to 10 minutes); drain and set aside to keep warm.


Combine the Velveeta, butter, and 2 cups of the half and half in a large bowl. Add the drained warm macaroni until the Velveeta is melted.


Wisk the eggs in a large bowl until frothy.


Mix the remaining half and half with the frothy eggs.


Add the egg, half and half and remaining grated cheeses, salt and pepper. Mix until completely combined.


Pour half the mixture into the 9X13 baking dish, sprinkle 1/2 cup of the Progresso Bread Crumbs.
Add remaining macaroni mixture and top with 1/2 cup of Progresso Bread Crumbs.
Bake for 30 minutes. Sprinkle remaining 1 cup of yellow cheddar cheese and bake until golden brown on top, about 30 minutes more.
This is a sponsored conversation written by me on behalf of Progresso™ The opinions and text are all mine.