Valentine's Day is only two days away and you might not know what you want to do yet, but sometimes the best dates are the ones when you get to stay at home. These easy and yummy 10 Valentine's Day Treats are perfect if you want to keep Valentine's Day simple.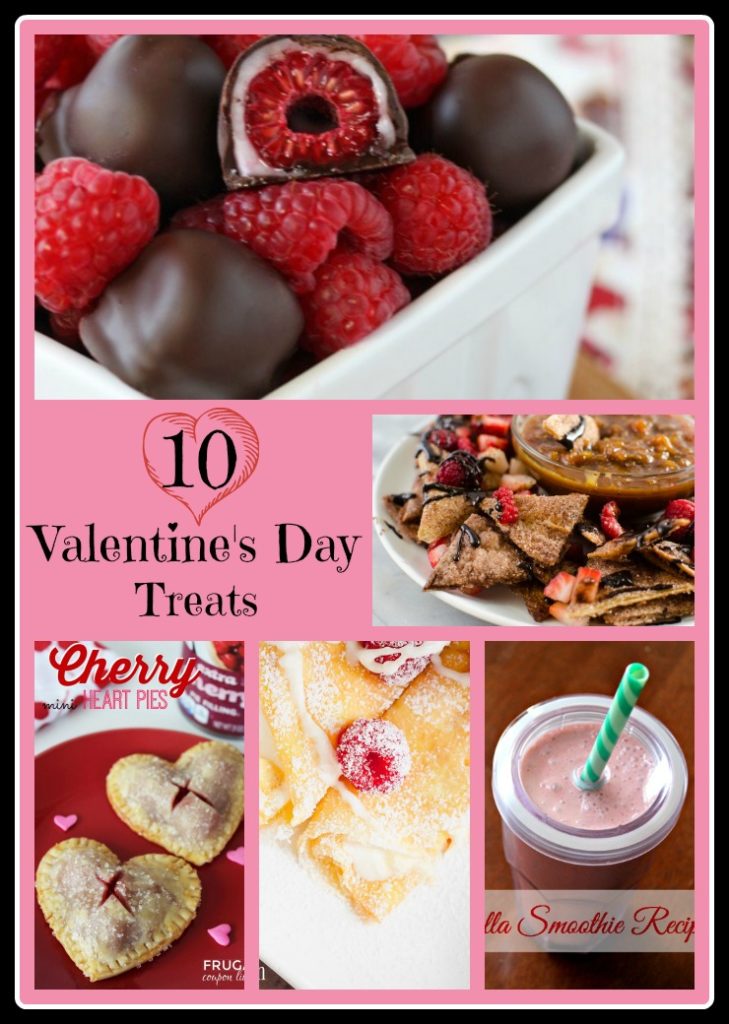 10 Valentine's Day Treats
Mini Cherry Heart Pies. How cute are these! Ashley from Frugal Coupon Living makes this how to simple and easy! Plus, they look great!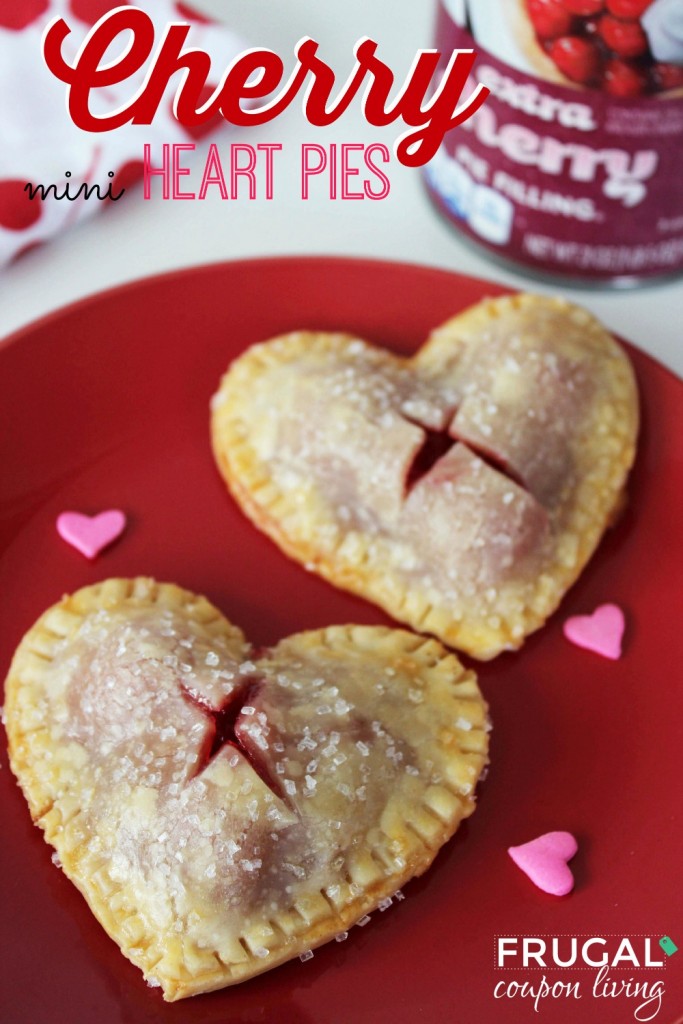 2. Looking for some chocolate lovin? You must try this S'mores Lava Cake from Creme de la Crumb!!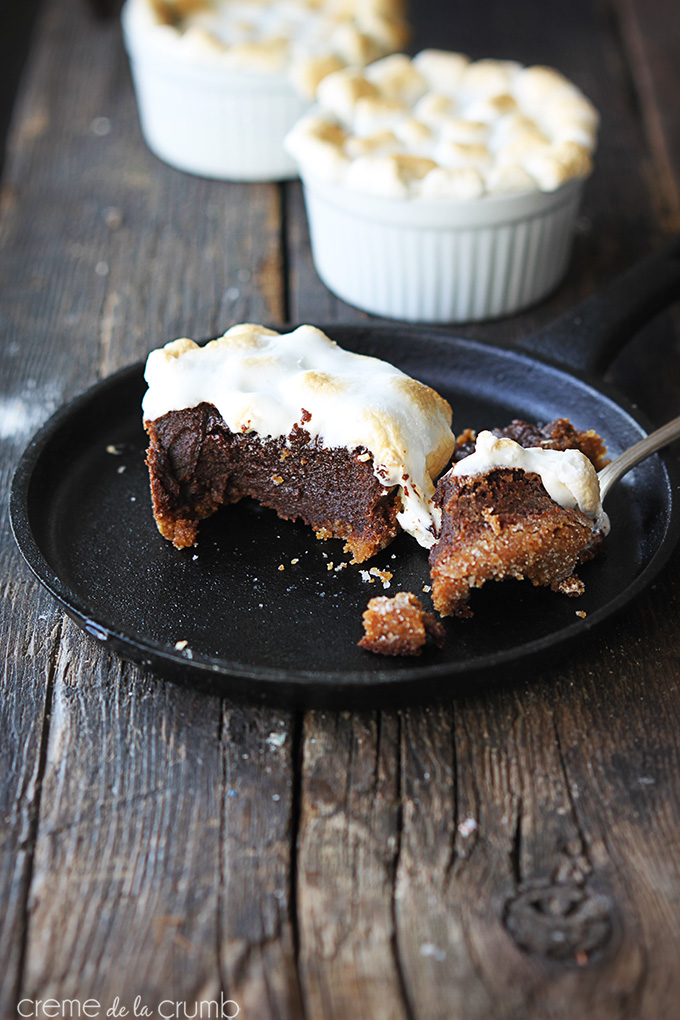 3. Here's a twist on a classic! Pizza Pinwheel Hugs & Kisses from Recipe By Photo. This would be a great go to lunch with the kids, your spouse, that special someone, or just yourself!

4. Want something cool and tasty? Take a sip of this Strawberry Vanilla Smoothie from Rocky Mountain Bliss!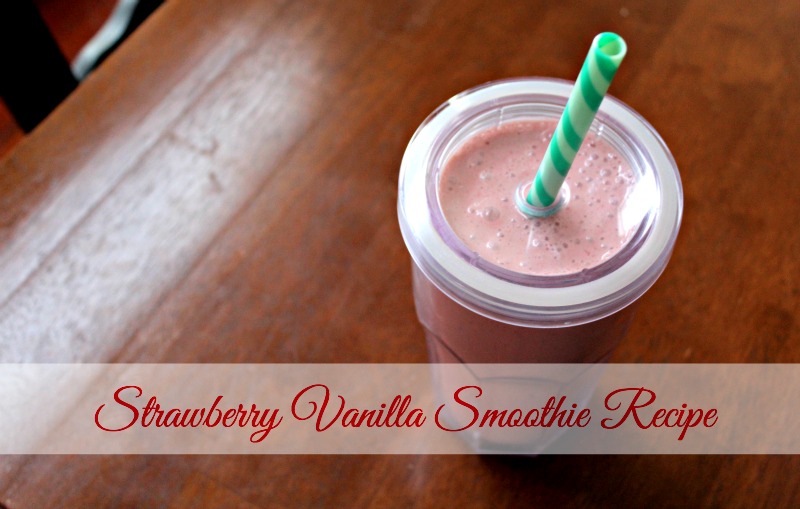 5. You can never go wrong with fruit and chocolate. Check out these delicious Chocolate-Covered Raspberries from Sugar Hero! A definite YUM in my book!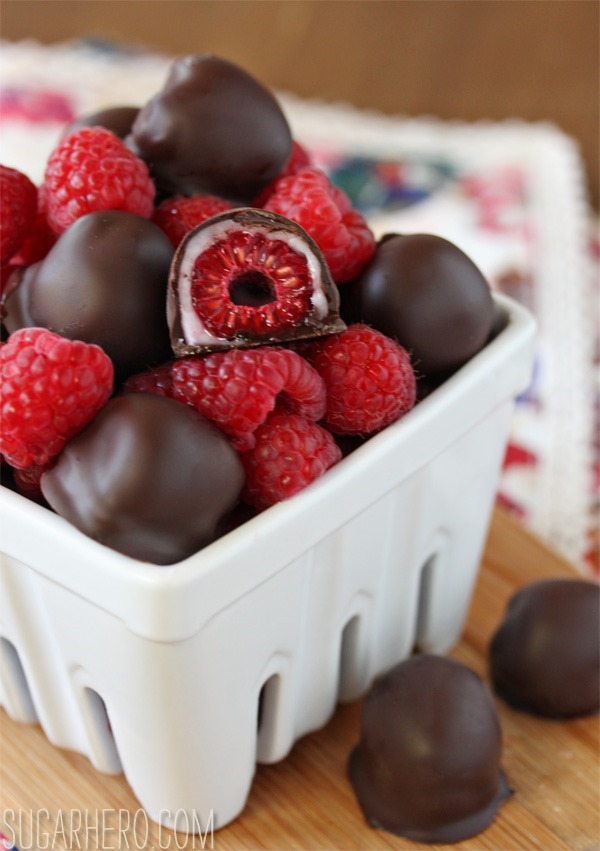 6. Speaking of fruit, take a look at these delectable Cheesecake Stuffed Strawberries! These tasty treats are from The Nutmeg Nanny.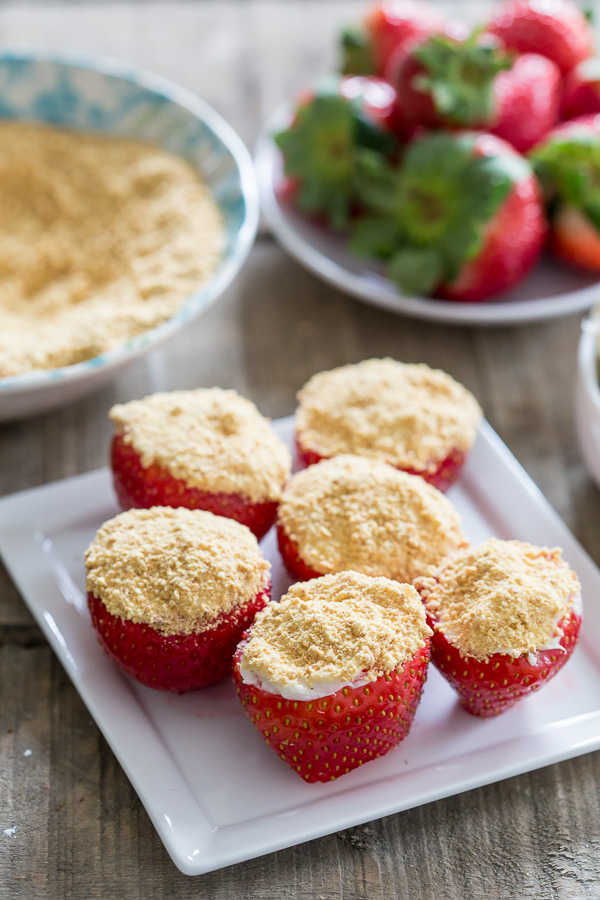 7. Want to go with something not so sugary? Try out these Sugar-Free Valentine Snacks from Two Kids Cooking! Such a good idea!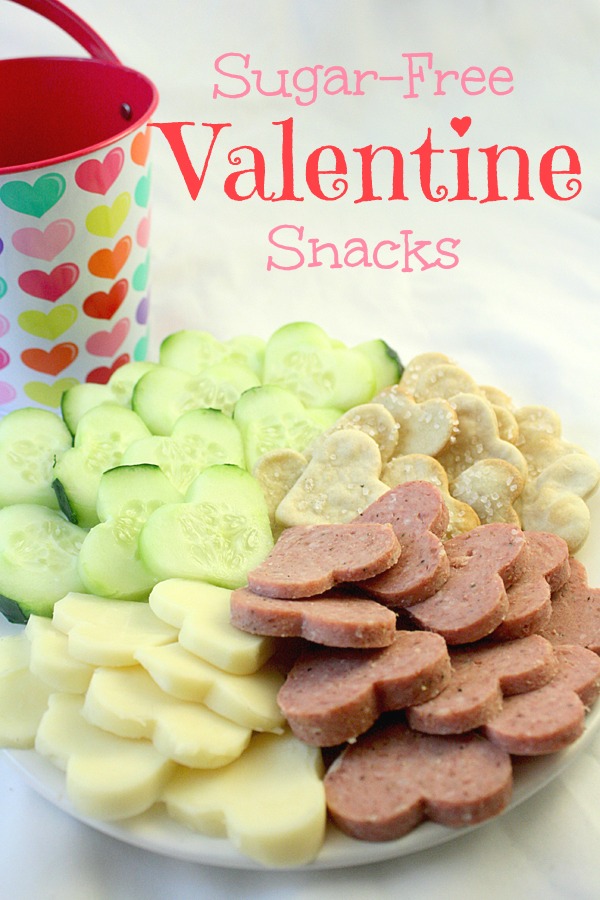 8. How about a special breakfast treat for Valentine's Day morning? Check out these Better Than Restaurant Style Crepes! All found at Munchkin Time.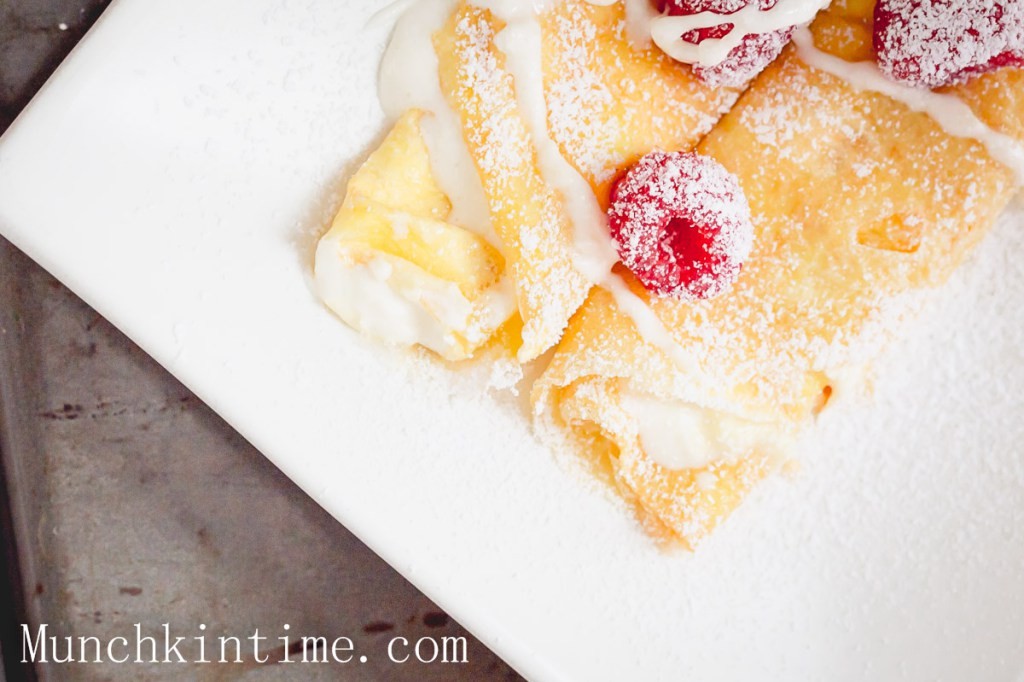 9. These are always so good at Christmas, why not spread the love to Valentine's Day! These Valentine's Chocolate Covered Pretzels are super cute and Love From The Oven offers a great how to tutorial!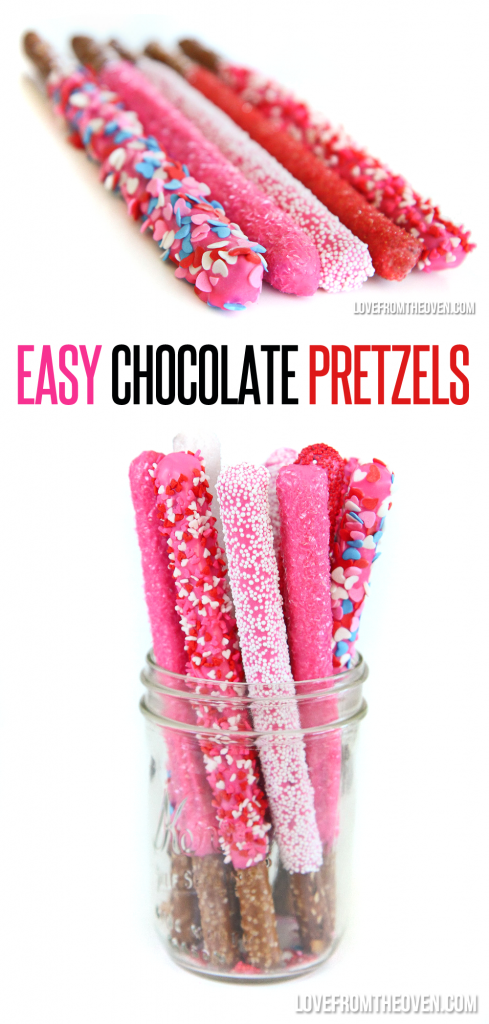 10. Last, but not least, these Cinnamon Dessert Nachos With Salted Caramel Dip from The Flavor Bender are sure way to make your special someone just melt! My mouth just waters looking at these!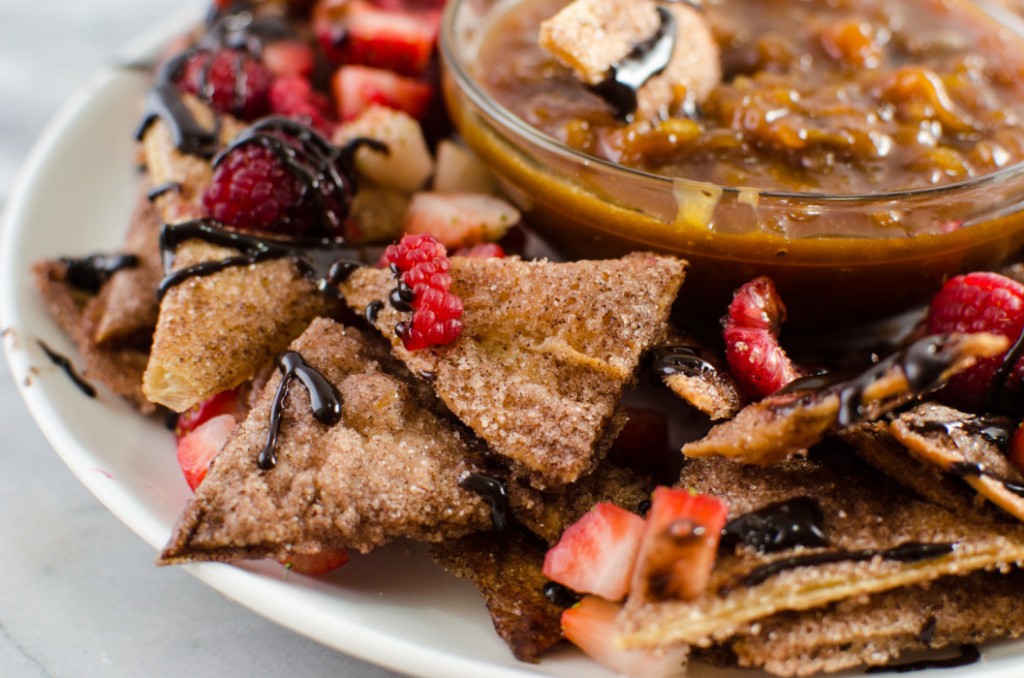 Hope you have fun making some of these 10 Valentine's Day Treats! Enjoy your Valentine's Day!