Be honest – does your husband ever annoy you? (Chuckle, eye roll.) Sometimes our men make us want to hop in the car and drive far, far away. While some occasional distance can be healthy for marriage, it's usually best to face the music and work things out. It also helps to be introspective and make sure we're doing our part to ensure wedded bliss.The secrets to a happy marriage are actually pretty simple. Whether you've been at it for eons or only a few years, here are 18 tips to ensure a successful marriage.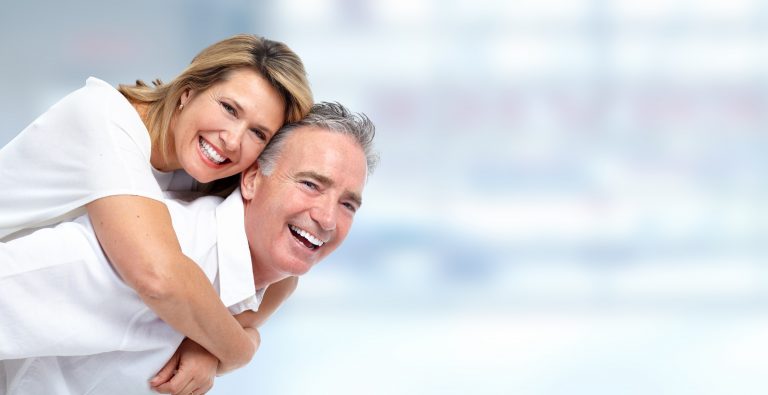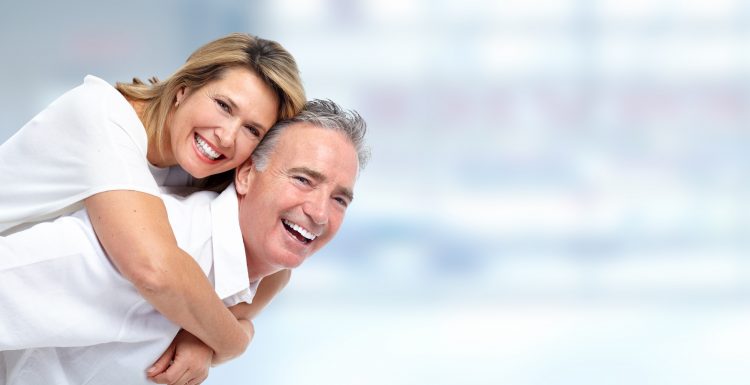 1. Praise your spouse often. A sincere thank you goes far. Be gentle and conservative with criticism.
2. Make a weekly date part of your routine. This shows him he is important to you and you want to be with him.
3. Don't criticize his family. If your in-laws drive you nuts, bite your tongue. Complaining about his family only causes friction and embarrassment.
4. Don't gossip about him – doing so is inappropriate and disloyal. Your sisters and friends don't need to know the personal and intimate details of your marriage.
5. Take care of yourself. You don't have to dress to the nines every day, but make an effort with your appearance.
6. Love the whole package. He's not 25 anymore, so maybe his waistline has expanded while his hairline has receded. Cherish him anyway and stay true to your marriage commitment.
7. Listen to his work woes. Ask follow up questions.
8. Don't keep secrets. You're in a partnership of trust, so be open about your finances, health, work, and relationships.
9. Be helpful. Fill his car tank with gas, warm his meal, hang up his damp towel. Small courtesies are love in action.
10. Don't hold grudges. When you disagree, swallow your pride and do what you can to smooth things over. Always put your marriage and his feelings first.
11. Keep your sense of humor handy. Life isn't always peachy, and some laughter can lighten the mood and his spirits.
12. Don't play the martyr. Communicate your needs.
13. Pray together. Consider God to be the third partner in your marriage.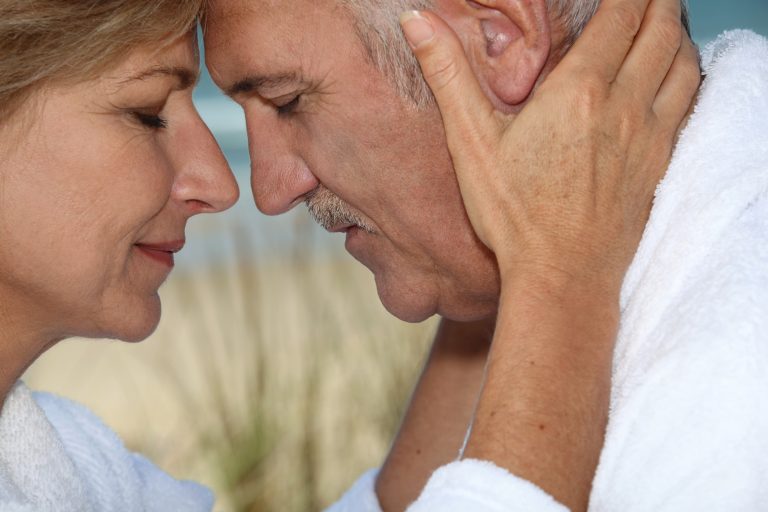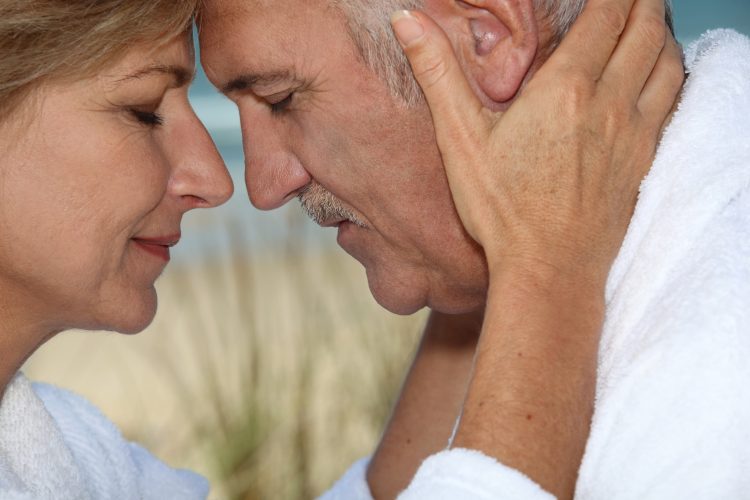 14. Don't friend your high school boyfriend on Facebook. Steer clear of old flames and be cautious with your connections on social media.
15. Encourage his hobbies. Respecting his space for his hobbies is beneficial for both of you.
16. Make time to chat. Communicate frequently and share your news.
17. Love yourself. You're no longer in your twenties, but don't fret over your aging body. Your self-confidence makes you very attractive.
18. Set an example of a happy marriage for your kids. Your kids notice your devotion and respect for each other, and you can emulate what a healthy marriage is.
Simply stated, unselfishness yields a happy marriage. Always put your husband first in your life.