Thought you were familiar with all our nation's holidays? Get ready to ham it up on March 1st, in honor of National Pig Day.
"Bacon" your pardon, but did you realize our country has a holiday devoted to pigs? National Pig Day is March 1st, but I've never seen it on my calendar. Just where did this obscure holiday originate, and why have most of us never heard of it?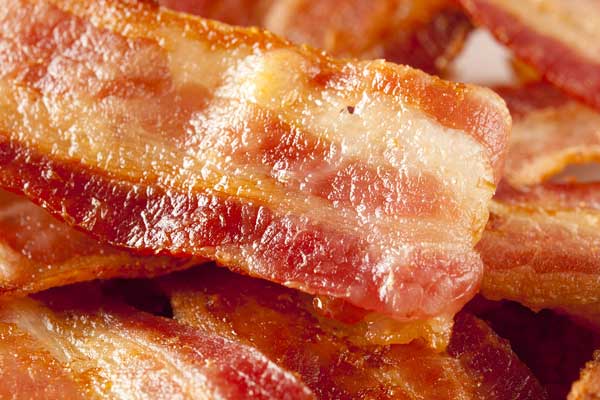 According to the National Day Calendar website, National Pig Day pays tribute to the domesticated pig. Pig fans gather to celebrate at zoos, schools, sporting events and nursing homes across the U.S. The holiday is more widely celebrated in the Midwest. People throw parties or parades to admire the pigs, or they simply pig out on pigs. (It's an appropriate cuisine for the day, after all. And one has to eat!)
Apparently, this special day for swine was conceived in 1972 by two sisters from Texas and North Carolina. The women said the purpose of National Pig Day is "to accord the pig its rightful, though generally unrecognized place as one of man's most intellectual and domesticated animals."
There is much to love about pigs. Some families keep them as pets. Pigs are extremely clever and can be trained and even taught tricks. As food, they grace our tables in the form of pork, bacon, sausage, hot dogs, ham, baby back ribs, spare ribs, and more. Not surprisingly, pork is the most widely consumed meat in the world. A 250-pound hog provides around 150 pounds of meat.
Speaking of pork, let's talk recipes. These incredibly easy dishes would be perfect on your table for National Pig Day.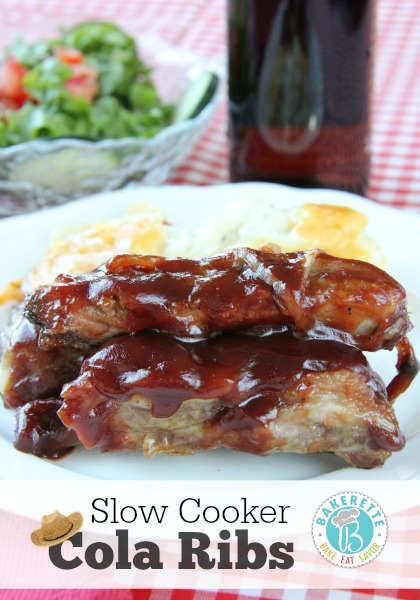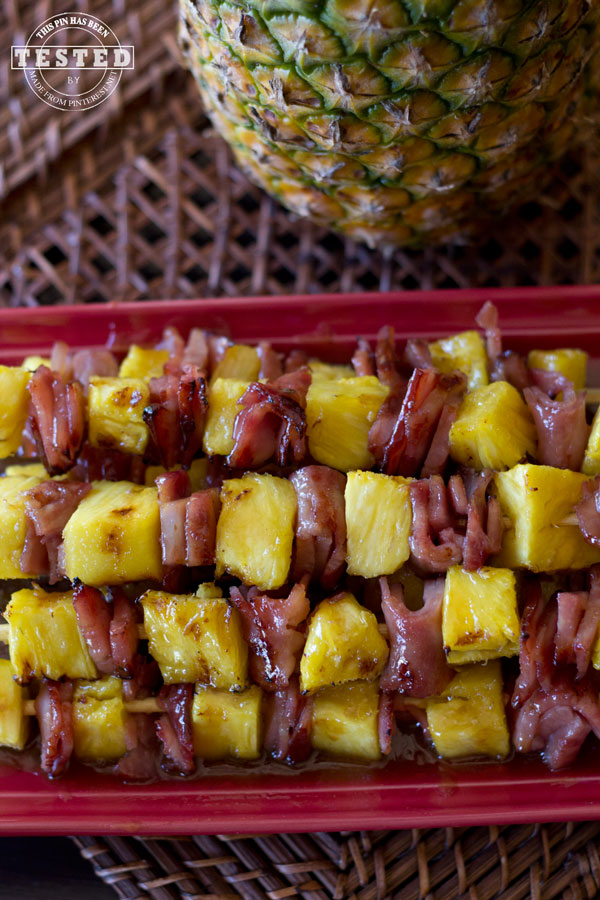 If you have little ones underfoot, you've probably met a famous pig named Peppa. Peppa Pig is a popular British animated TV show, which has yielded Peppa Pig games, Peppa Pig books, Peppa Pig coloring pages, etc. Amazon offers lots of Peppa Pig products, such as:
Peppa Pig International Day DVD, Peppa Pig Ups and Downs Game (similar to Shoots and Ladders), Peppa Pig Edible Icing Image Cake Topper, Peppa's Busy Day Magnet Book, and Peppa Pig Ty Beanie Baby
Or, if you're looking for a pig toy that caters to older kids and adults, Pass the Pigs is a really fun, quirky game.