How did my 22 year old son end up in a Flagstaff, Arizona hospital with his toenails painted green? It all started with a houseboat trip to Lake Powell with some dear family friends. It was a large houseboat and I believe the total number of people on board ended up being somewhere around 20. My son had been playing hard on the lake for several days, he was tired and decided to take a quick "power nap" to recharge.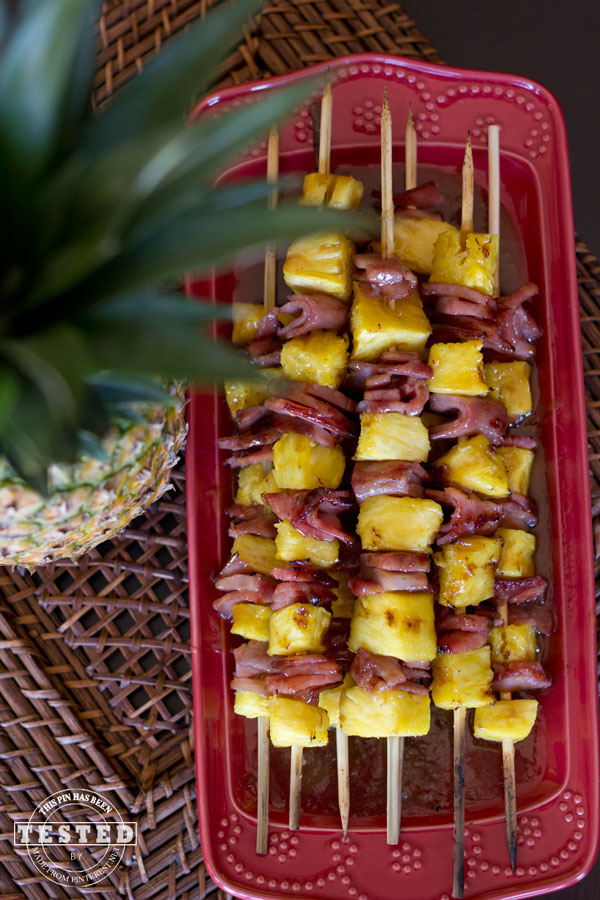 When he woke up he discovered his toenails had been painted with green nail polish. Because nail polish remover was no where to be found he decided not to worry about it, instead he went back out on the lake to perfect his wakeboarding "back flip". I am told he was "killing it" right up until he missed the landing on his last flip. His spectacular wipe out resulted in his left pelvis being dislocated. I knew something was wrong when my friend called me and I listened to her say "your son is OK, but….". She then went on to explain what had happened. After my sons fall he was in too much pain to be lifted and placed back into the ski boat. Our friends stabilized him in the water with additional life vests while the other ski boat was sent back to the house boat to retrieve Kay, (a family member who is a physical therapist). Kay was able to instruct those on the boat how to lift my son out of the water and onto the boat's back platform safely while causing him as little discomfort as possible. Kay monitored my son on the slow ride back to the houseboat and the hour before the life line helicopter arrived with the paramedics. Thank you Kay!!!!!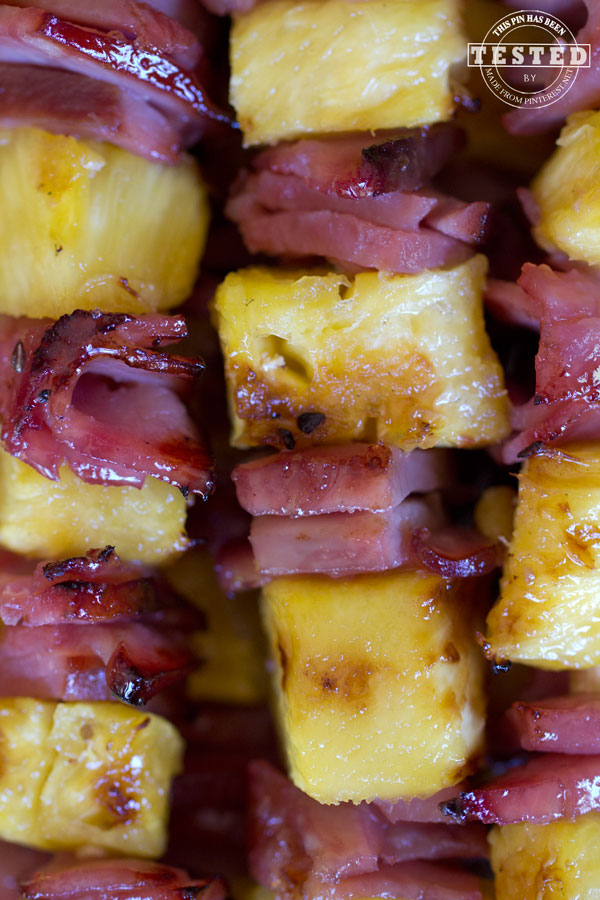 My son received emergency medical treatment from 2 wonderful Life Line paramedics. He was then life lined to the Medical Center Hospital in Flagstaff in Arizona where he received excellent medial care by their ER staff. I will be FOREVER grateful to each individual who treated and cared for my son. Mere words are not enough to express my sincere gratitude!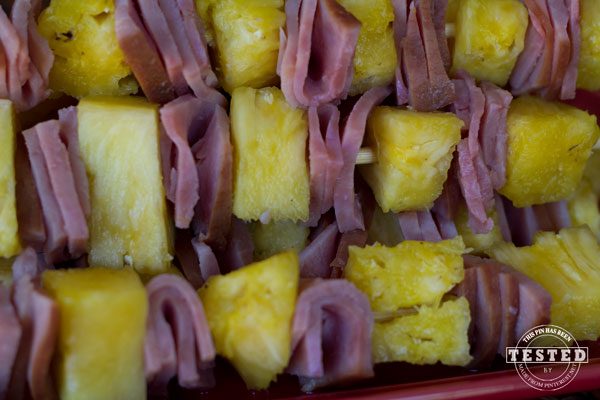 Because this was an extremely painful injury my son was given a significant amount of pain medication to get him to a near pain free state. Being nearly pain free also meant he was extremely LOOPY by the time they landed at the hospital. What do you think my son was most concerned about in his loopy state of mind? Providing an explanation to each member of the medical staff who treated him why his toenails had been painted green! The Dr. and staff who treated my son thoroughly enjoyed both his concerns and explanation as to why he was sporting green toenails.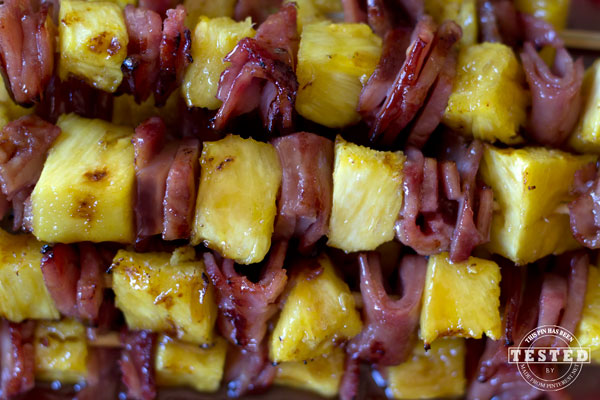 His left pelvis was reset that morning and he was released later that afternoon. Fortunately my wonderful niece (Deb's oldest daughter) happens to live 3 hours away. I gave my niece a call and she immediately dropped everything to drive to Flagstaff where she retrieved my son, turned around and got right back in her car and drove another 3 hours to return home. My son spent the night in her home under her watchful eye. The next morning she fed him breakfast, drove him to the airport and put on a plane bound for home. Oh, how I love my family!!!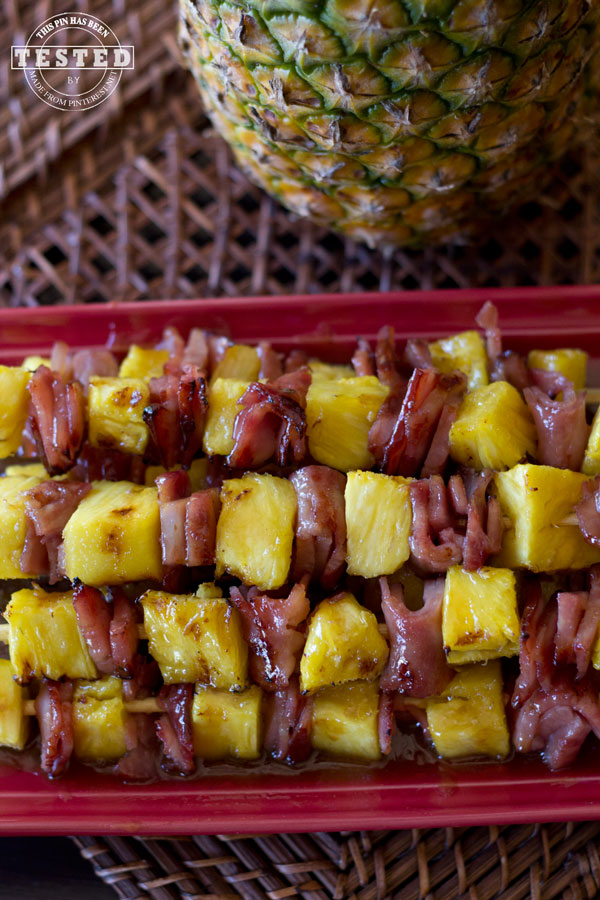 My son is now resting peacefully on our living room couch. I'm thrilled to have him home where I can smother care for him until he is recovered enough to return to his college life at BYU. What was the first to do item on my list? Nail polish remover! Second, there is only one other thing I can do to help him feel better, feed him some fabulous comfort food like these divine Brown Sugar Glazed Ham and Pineapple Kabobs. You do not need a reason like green painted toenails or a huge life changing event like dislocating your pelvis to make these kabobs. Just make them, because……
This Pin Totally Rocks!
Before I sign off both my husband and I want to take a moment to once again express our deepest appreciation to those of you who cared for and treated our son. He is a 22 year old young man in his own right, but to us he will always be our "boy". It is moments like these where you realize how much you appreciate people you do not know who step in to care for your child in your absence. I have found that quite often those who are in the medical field tend to be very modest about the service and care they provide for others. Many times when thanked I have heard them say "I was just doing my job" or "that's what we are hear for". Well, thank you again to the staff at the Medical Center Hospital in Flagstaff, Arizona for "being there" and "doing your job". My husband and I are hard pressed to find the words that can adequately convey our gratitude for the care and treatment you provided for our boy.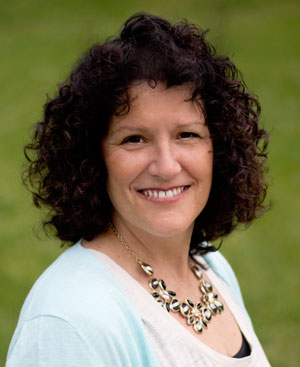 This recipe is actually a combination of two pins. The recipe for the kabobs comes from Cris at Goodness Gracious and the The Brown Sugar Coconut Glaze is from Nikki at the Chef in Training. Both Cris and Nikki's blogs are full of amazing recipes that you will love!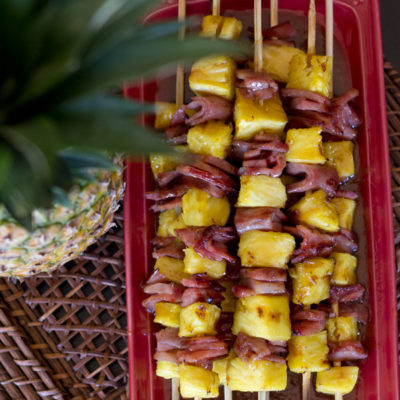 Glazed Ham and Pineapple Kabobs
Ingredients
Fresh or canned pineapple chunks

Ham slices cut into squares

Kabob sticks

1

Pineapple

trimmed and cut into wedges

½

cup

butter

melted

¾

cup

brown sugar

packed

2

Tablespoons

Honey

1

teaspoon

imitation coconut extract
Instructions
If using wooden kabob sticks, soak them in water for at least 20 minutes before barbecuing.

Alternate ham squares and pineapple chunks on your kabob sticks.

In a medium sized mixing bowl combine melted butter, brown sugar, honey and coconut extract. Warm the glaze in the microwave for about 30 seconds and then lather it over the warm barbecued pineapple and ham kabobs.
We're sharing this post with: